We supply/make furnitures - office tables, office chairs, kitchen table, nook, bed, double deck bed, closet, shelves, cabinets, counter tops, roller shade, shower enclosure, glass and aluminum, carpet tiles, upvc windows, construction materials, cctv, lighting fixtures and we fabricate any steel works etc.
We build/renovate residential houses, offices, condos, commercial buildings, apartments, hotels, warehouses etc.
We offer the most AFFORDABLE rate NEGOTIABLE RATE (STRICTLY NO OVERCHARGE).
Services
Handyman Works
Carpentry works, big and small
Tile works
Air conditioner Installation
Permanent or Temporary Wall Installation
Furniture Assemble
Hanging picture frames and others
Locks and Deadbolts
Ceiling Fan Installation
Adding electrical outlets
Repair Works
Floors
Doors
Ceiling
Roof
Walls
Leaking Faucets
Home Improvement Works
Painting
Molding and Trim
Shelving
Countertops
Room Renovation
Office Renovation
Gate Installation
Shower Enclosure Installation
Termite Extermination
Design Works
Kitchen re-modelling
Children's Rooms
Walk-in closet design
Toilet and Bath
Odd Jobs
House cleaning before moving in
Moving furniture around
Gutter cleaning
Works Gallery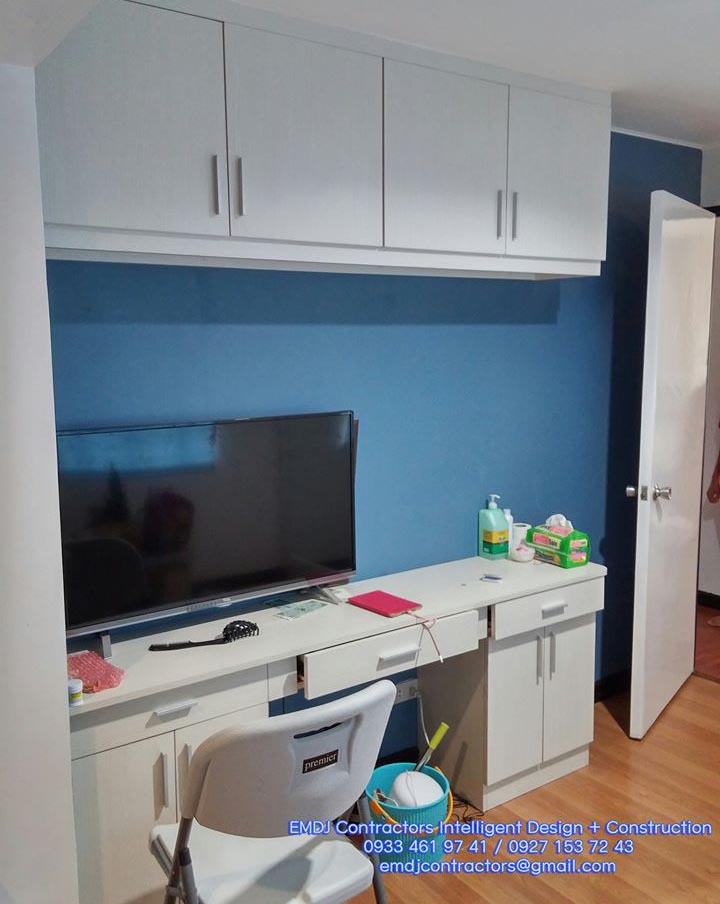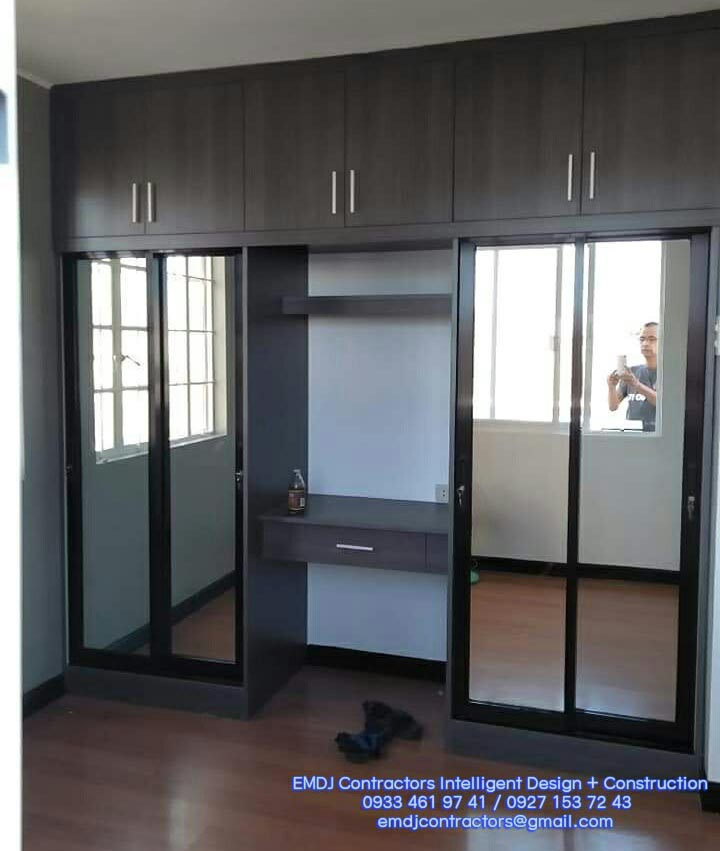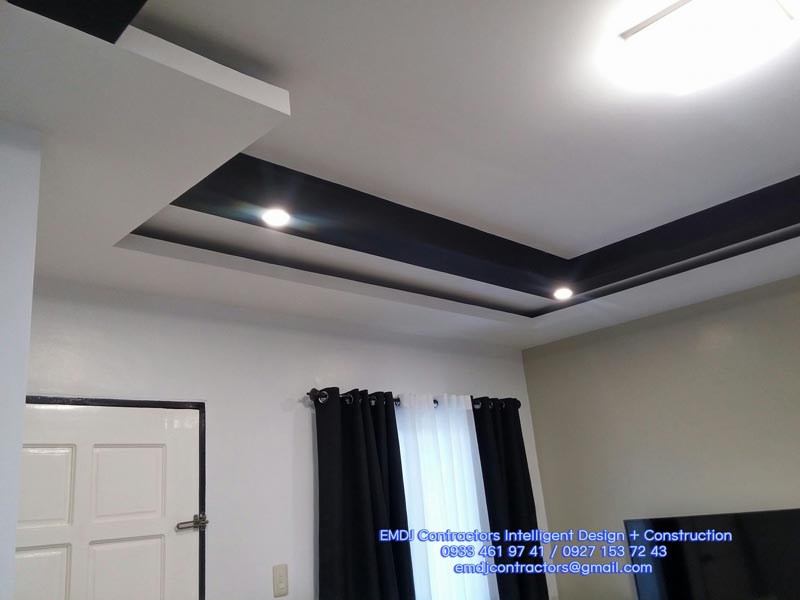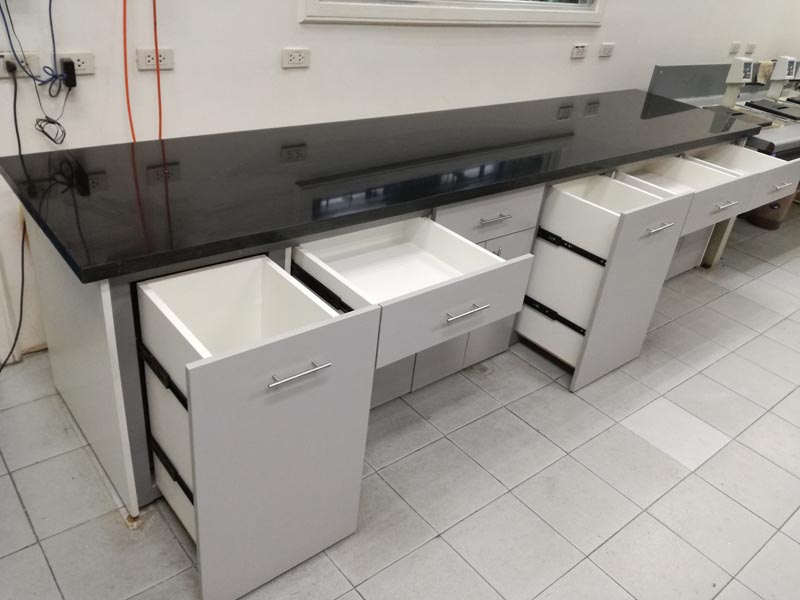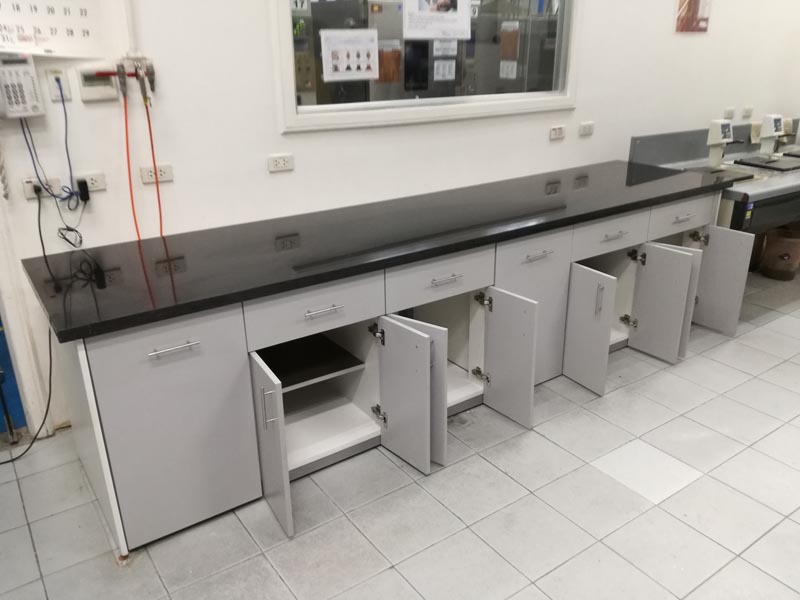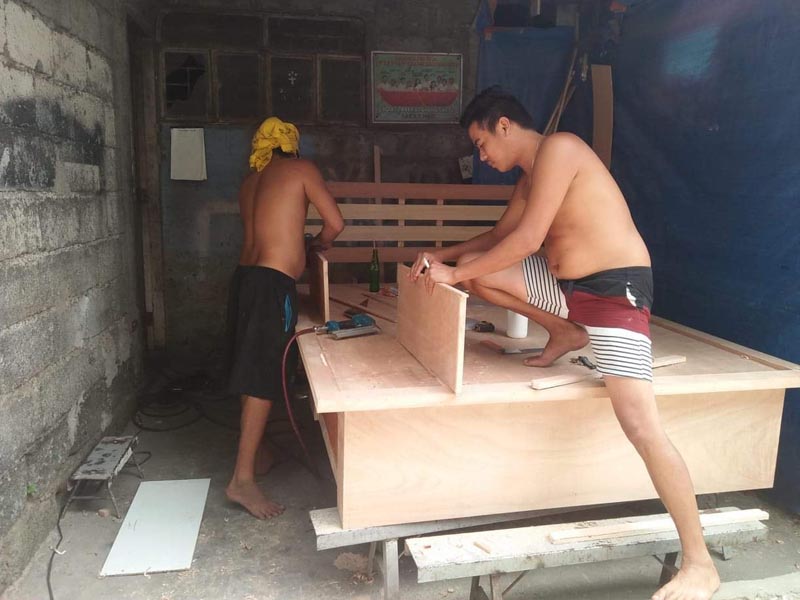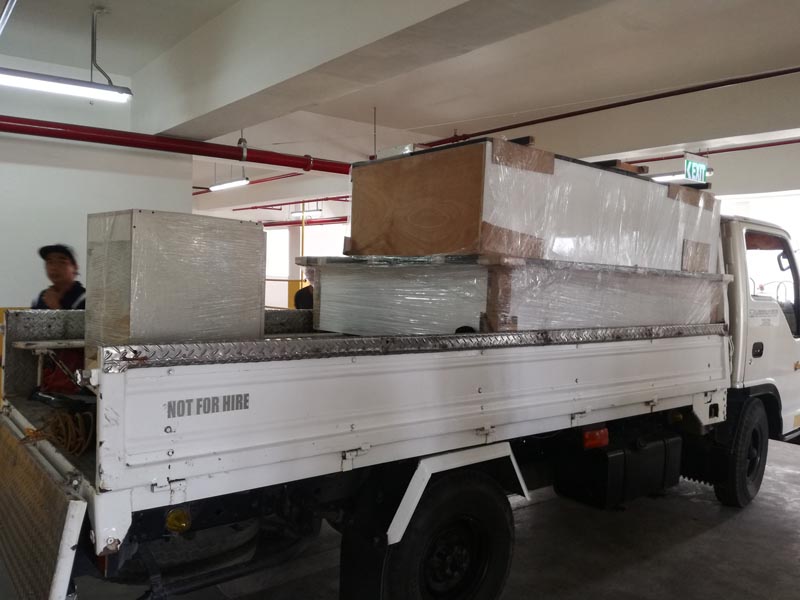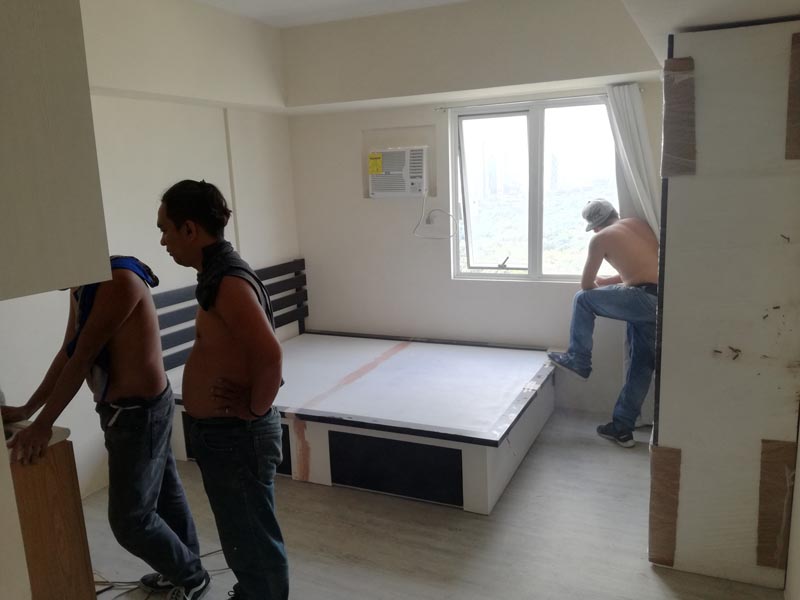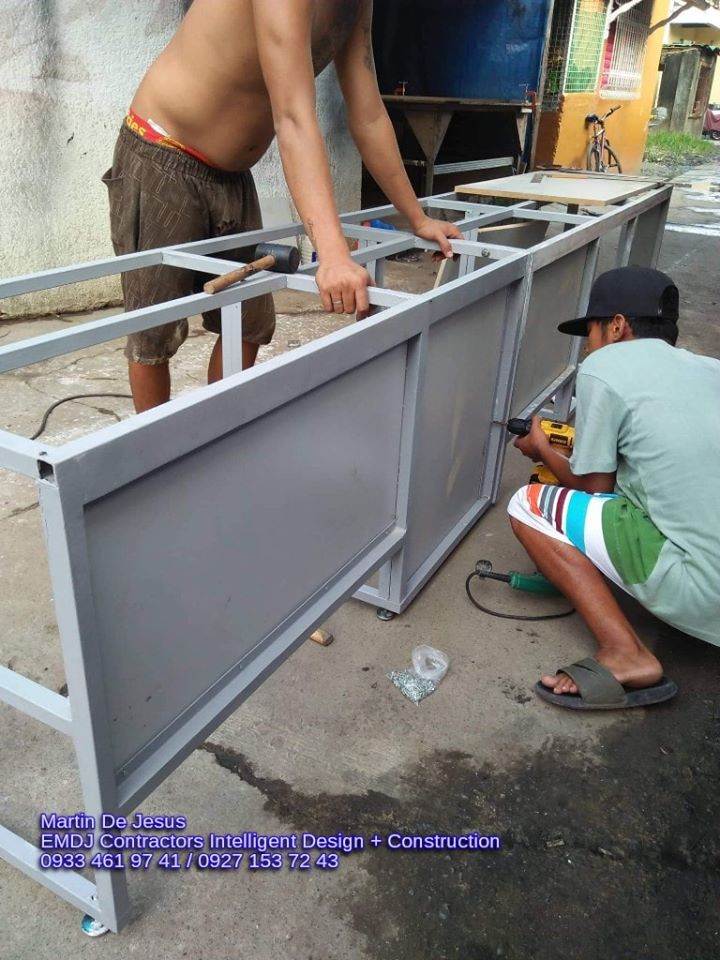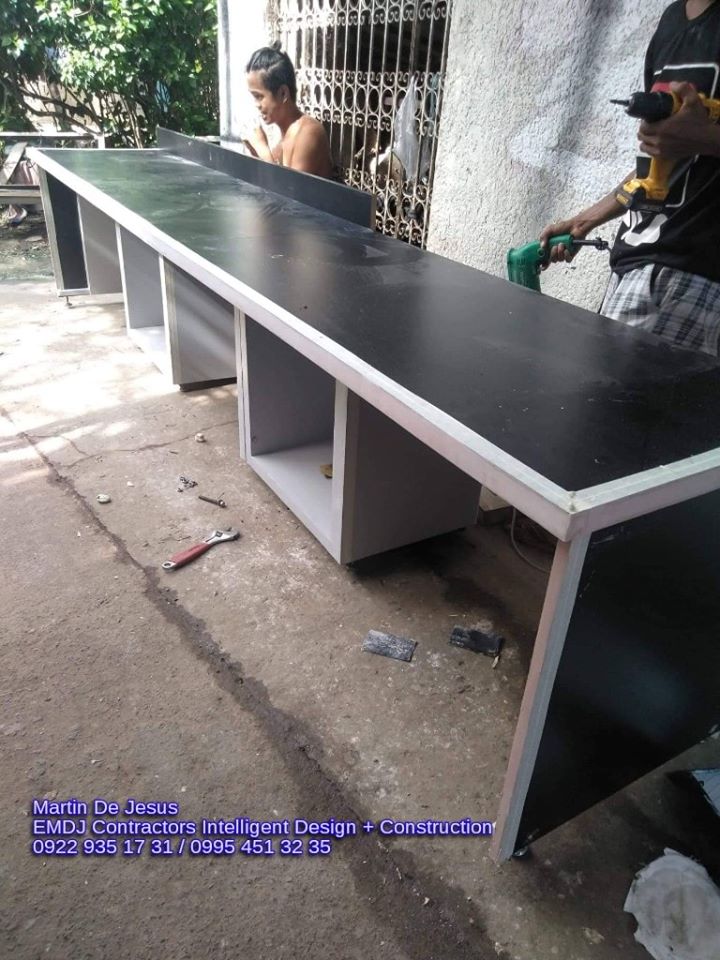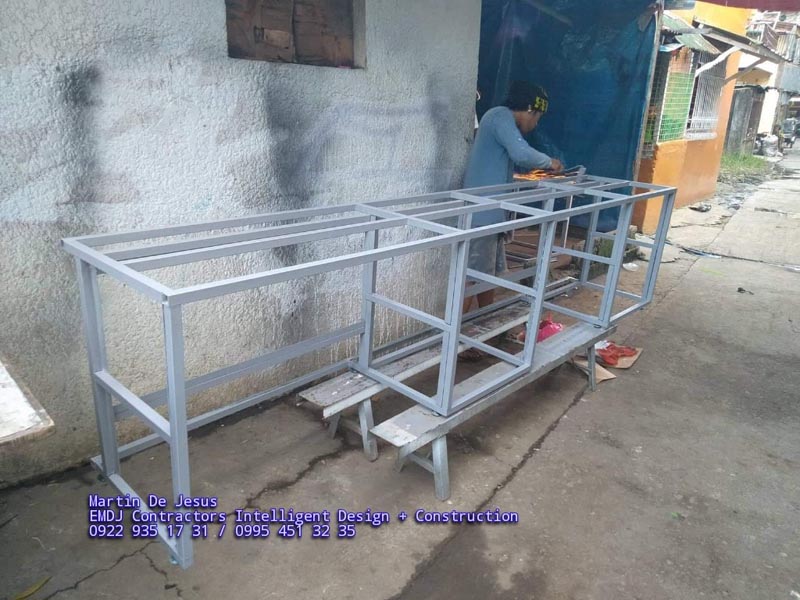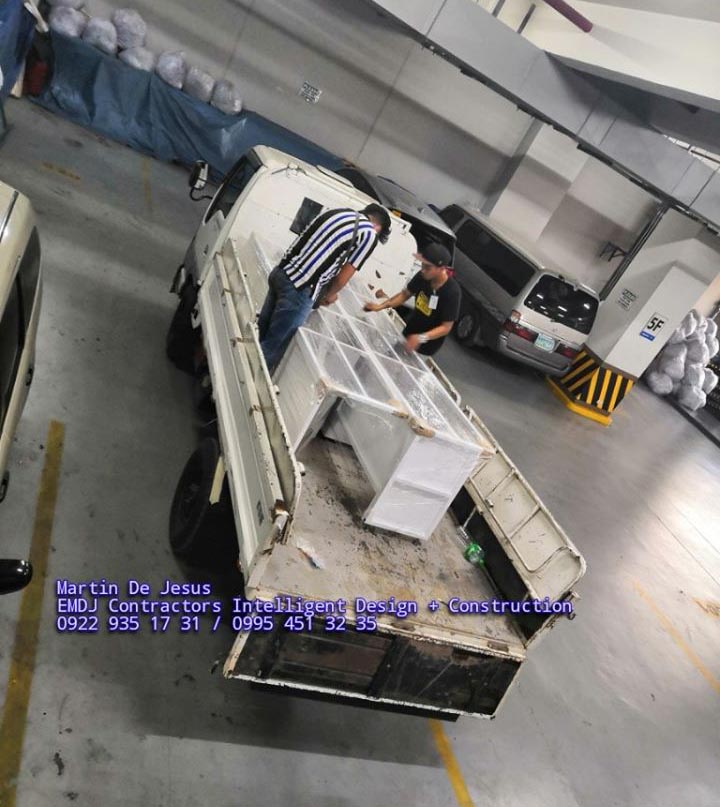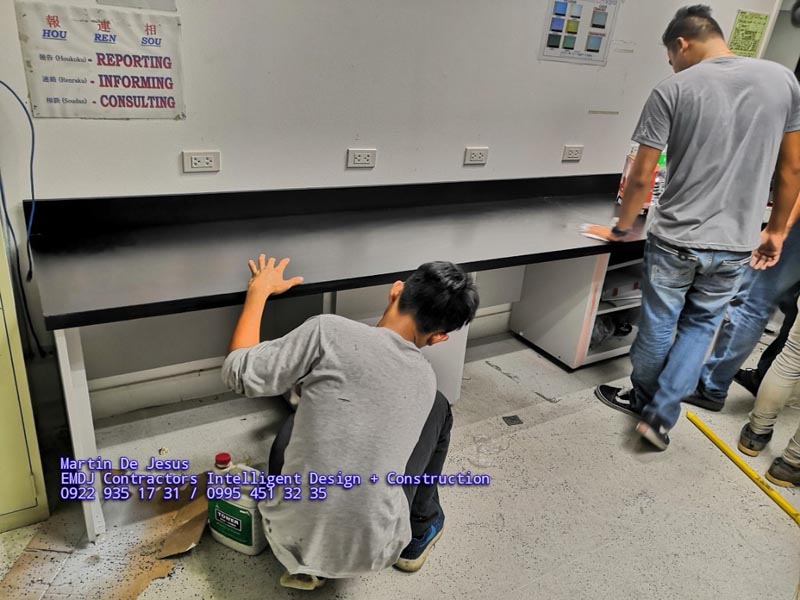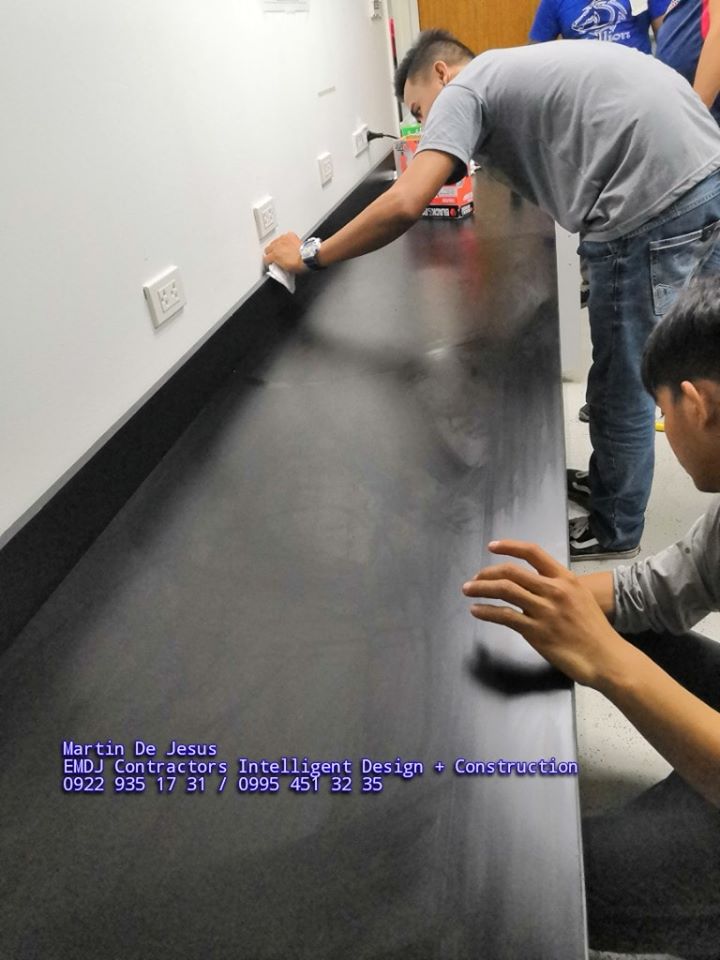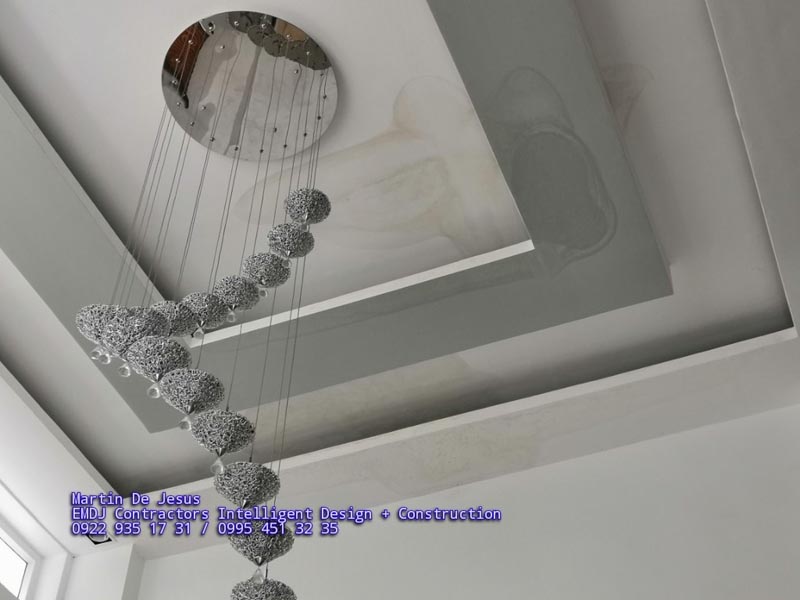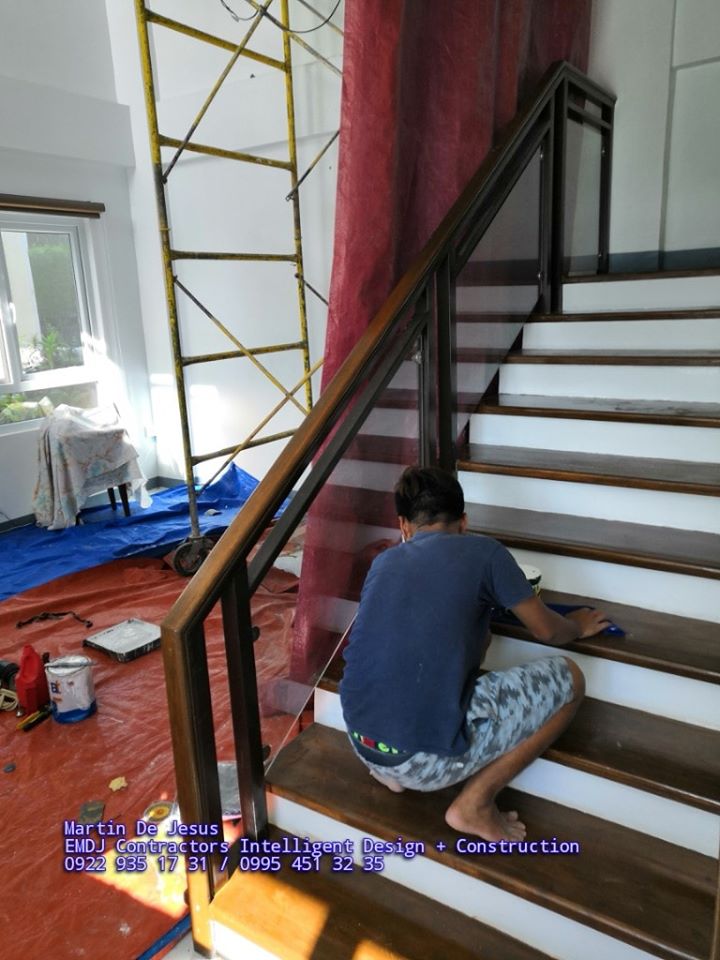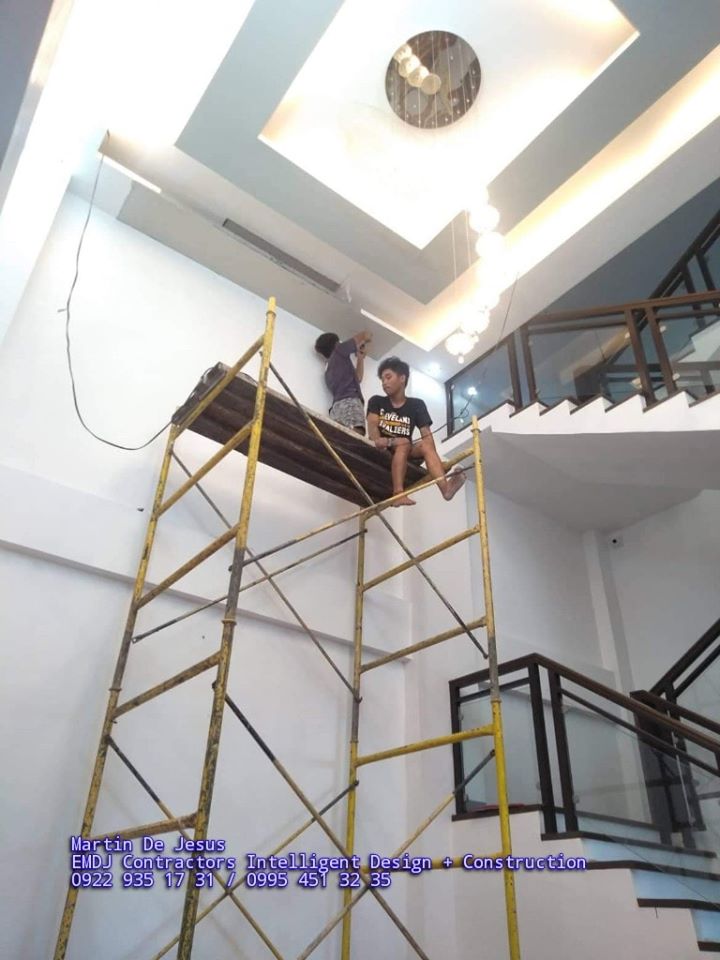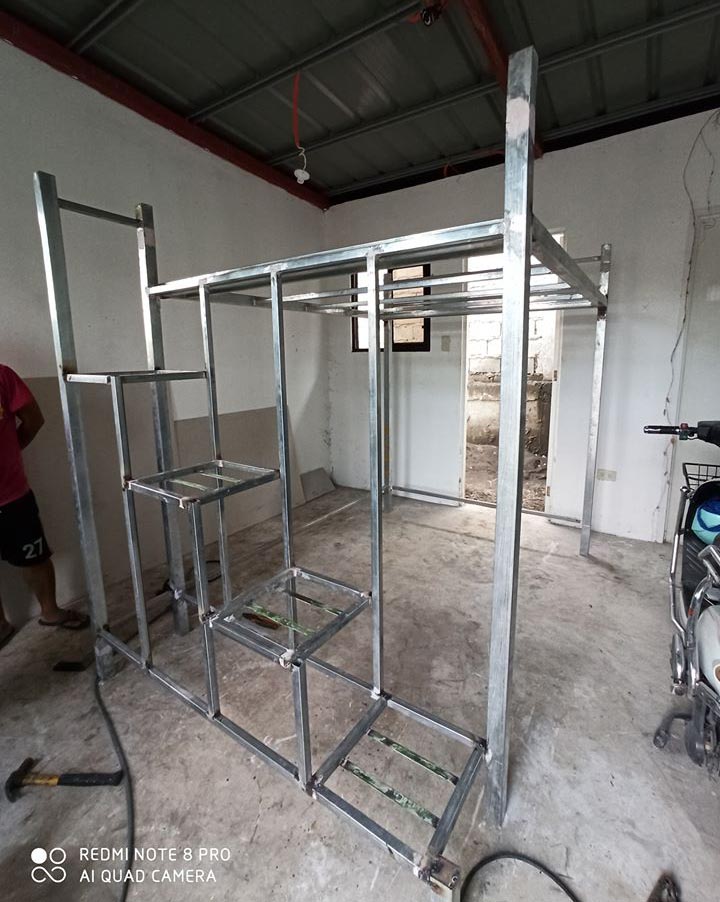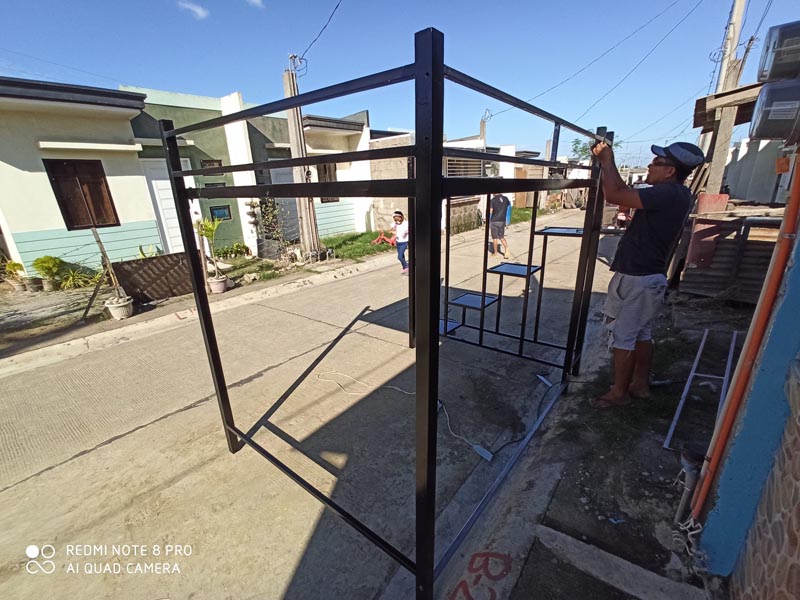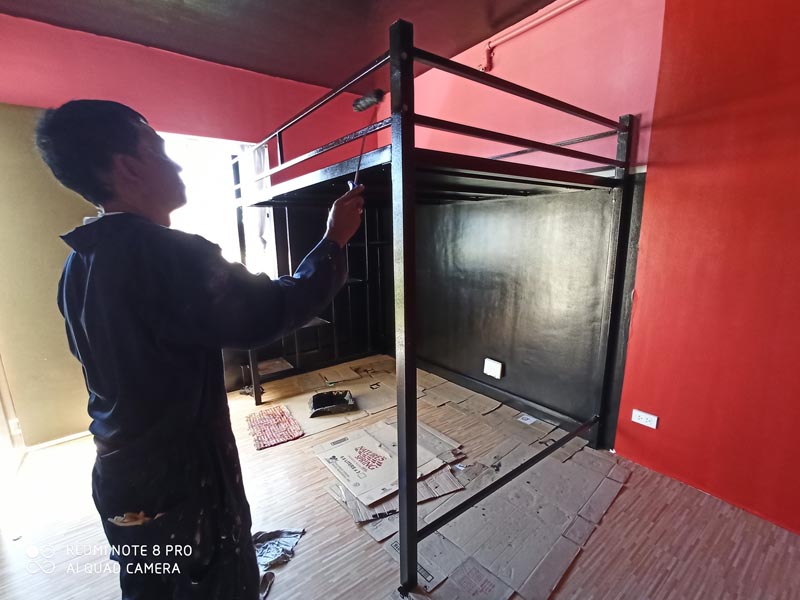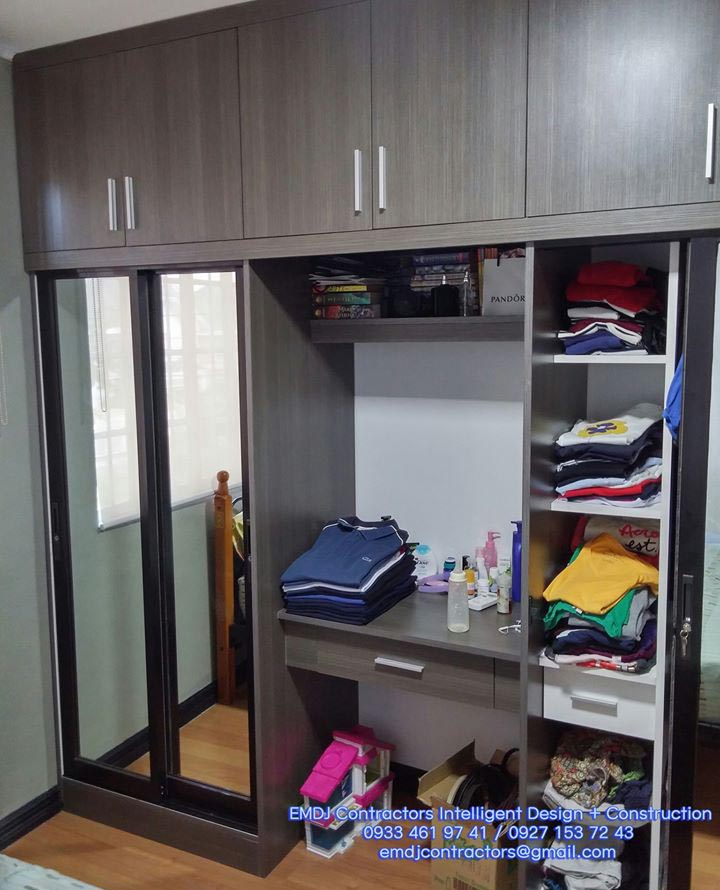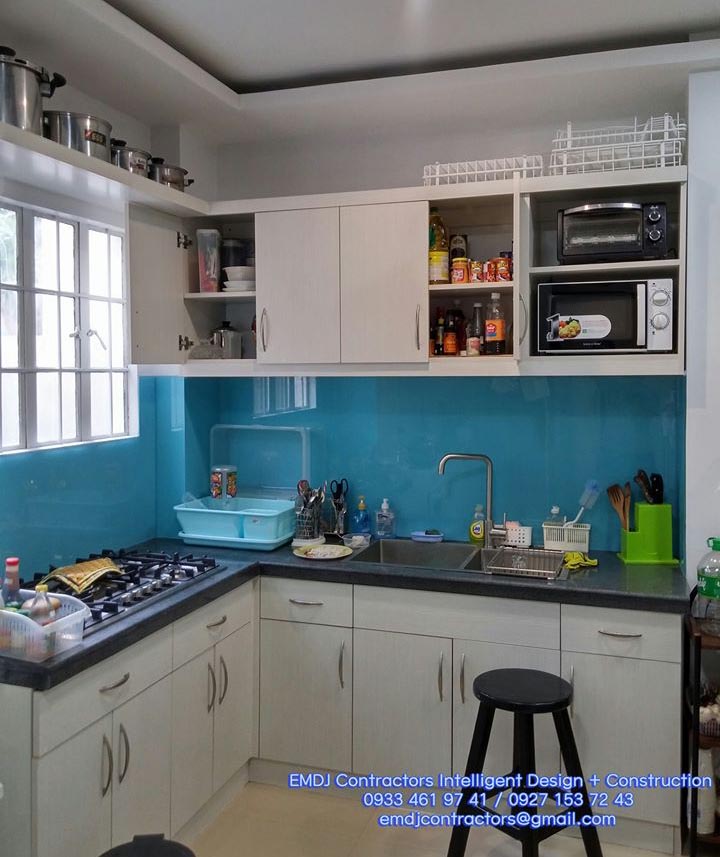 Contact Us
EMDJ Contractors Intelligent Design + Construction
Mobile: 0922 935 1731 | 0933 461 9741 | 0927 153 7243 | 0995 451 3235
E-mail: emdjcontractors@gmail.com
FB: facebook.com/emdjcontractors09229351731/
sponsored links
SIMILAR COMPANIES/PRODUCTS/SERVICES
Terms of Use/Privacy Policy Advertise Buy me coffee