Elite Scientific & Diagnostic International Supplies Corp. was established back in 1995, pioneering the design and building of laboratories around the Philippines. Over the years, we have evolved into a key player in the laboratory and scientific market. We manufacture a wide variety of modular laboratory furniture, fumehood, laminar flowhood and other products related to the modern wood system. It has good resources of materials abroad like phenolic resin, acid-resistant counter top or laminated post formed counter top, doors, face drawers, cabinets, casing, shelves, and partitions with resin backing. Hence, upgrading the quality of our products but relatively competitive in price.
Elite is recognized for its expertise in offering a complete laboratory set-up with new innovations and designs of the laboratory outlook. We cater in design, lay-out and installation. We can also do complete civil works; flooring, ceiling, lighting, engineering and ducting. A team of experienced Technical Engineer is committed to provide you the highest standard of service.
In a short span of time, our projects have been executed in several institutions around the country such as Research Institutions, Hospitals, Chemical, Oil, Gas, Food and Beverages Company, Patho-Chemical Laboratories, Semiconductors, Schools and Universities.
We are the only company who supply laboratory counter tops that passed International laboratory standards, ISO 14001 Certified, Greenguard certified, UL classified / labelled for ASTM-84 Fire-rated, Anti-static material meets DIN 51 953 and DIN 53 482, sefa 8/ 1998 chemical resistance testing.
About our products and our manufacturing practices
Uses powder coated metal base frames
Postformed edges
In and out of cabinets are highly pressurized laminates
Uses adjustable footing and special laboratory fittings
Metal box slide for drawers – made of metal sheet and powder coated finished
Uses marine plywood for all cabinets
Environmental friendly, low maintenance, hygienic, easy to clean / decontaminate, easily adapted for retro-fit, safer – heat / fire resistant
Resists impact, scratch proof and fire resistant
The area is sealed and has no moisture
Protects the product from contamination and prevents the end-user safe from harboring any micro-organisms
Free from rust and corrosion
Gives best support for heavy equipment
Capable to adjust with the level of the flooring, no need to chip off the flooring
Easy opening / closing of drawers, no corrosion
Long lasting, more resistant to water and moisture
Product Specs for Counter Tops

Gallery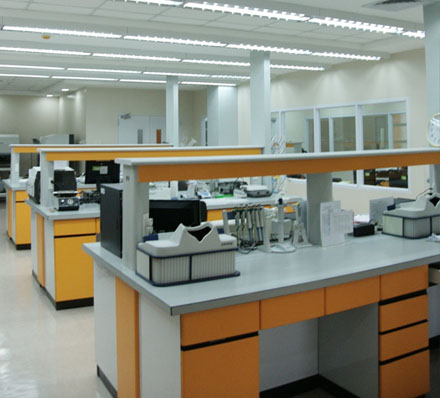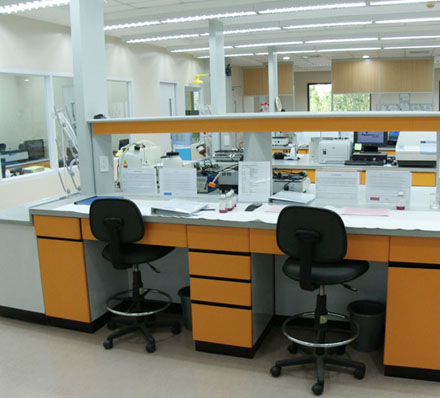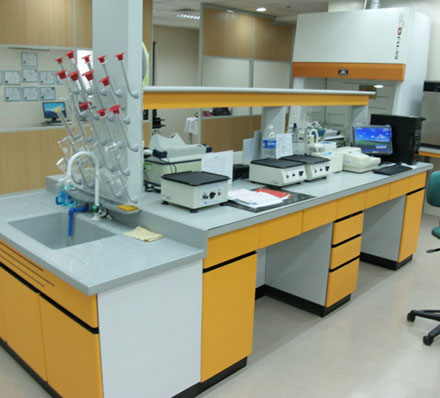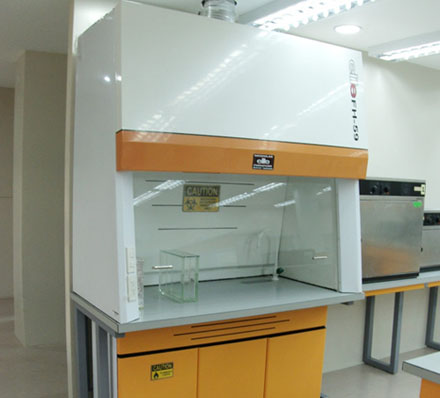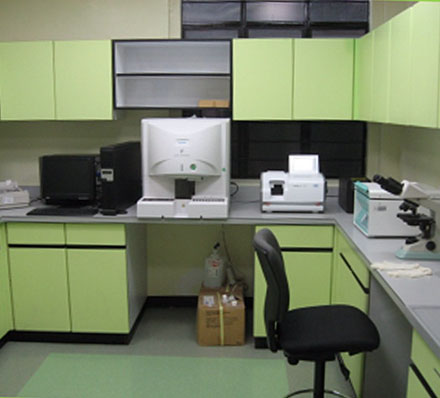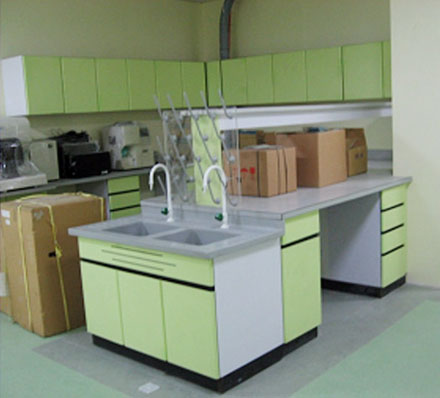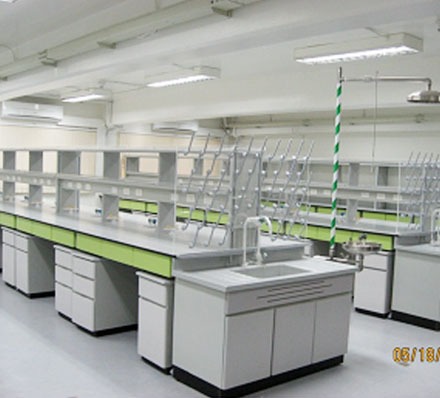 Contact Us
Elite Scientific & Diagnostic International Supplies Corporation
Address: Unit 1625 16/F MegaPlaza, ADB Avenue, Ortigas Center, Pasig City, Philippines
Phone: (632) 687 7392 | (632) 914 7026
Fax: (632) 687 7392
E-mail: elitescientific_dx@yahoo.com.ph | elite_amjr@yahoo.com
Find us on Google Maps
sponsored links
SIMILAR COMPANIES/PRODUCTS/SERVICES
Terms of Use/Privacy Policy Advertise Buy me coffee
Elite Scientific & Diagnostic International Supplies Corp.