ELIO Industries, Inc. is a company specializing in the design and construction of residential, commercial and institutional buildings and other construction related services.
The company was established in May 2007 as a solo proprietorship under the name VDPE Construction. By November 2012, a team of construction professionals that are committed to quality and excellence in their chosen field, merged with VDPE Construction thus making it Corners & Spaces | Design + Build Corporation. On August 2013, with the wide range of business opportunities, the company was renamed to ELIO Industries, Inc.
With a growing demand for construction services provider that is committed to quality, safety and economy, the company is geared up and ready to cater not just to its home city but to neighboring cities and provinces as well.
With the good name and quality, the company has a wide range of clientele providing services from structural construction to interior finishes.
Services
As a full general contractor specializing in commercial, industrial, and residential construction, we offer general contracting services as well as pre-construction, construction management, and design/build services:
Estimate
Architectural and Interior Designing
AutoCAD Works
Construction Supervision
Manpower Services
3D of House Designs and Interior Designs
Construction Equipment Rentals
Construction Management
Cement Distributor (La Farge)
Sample Works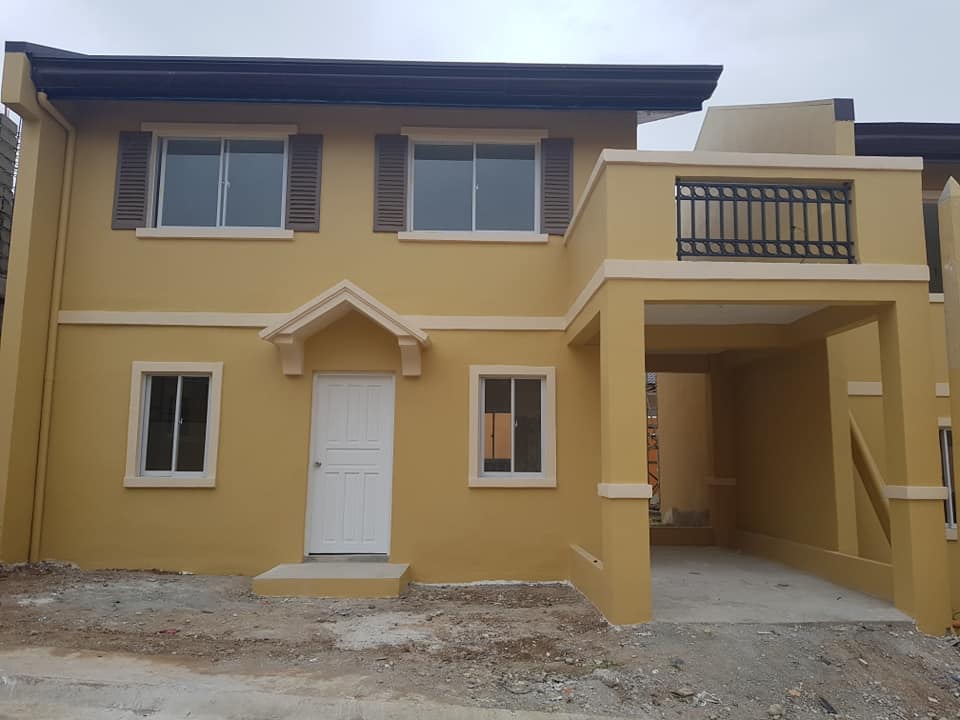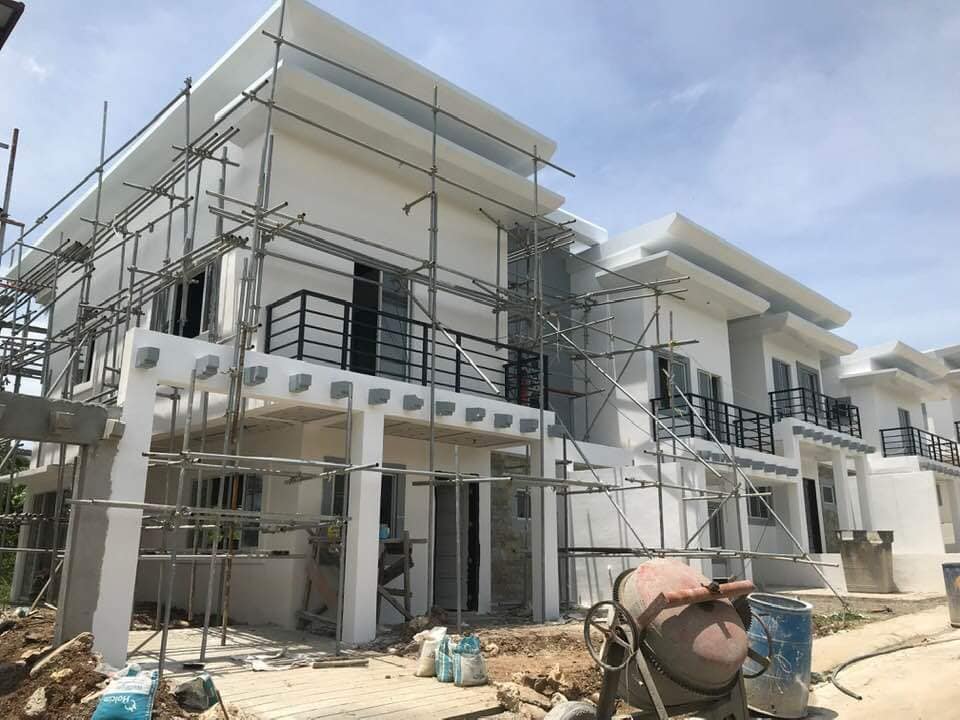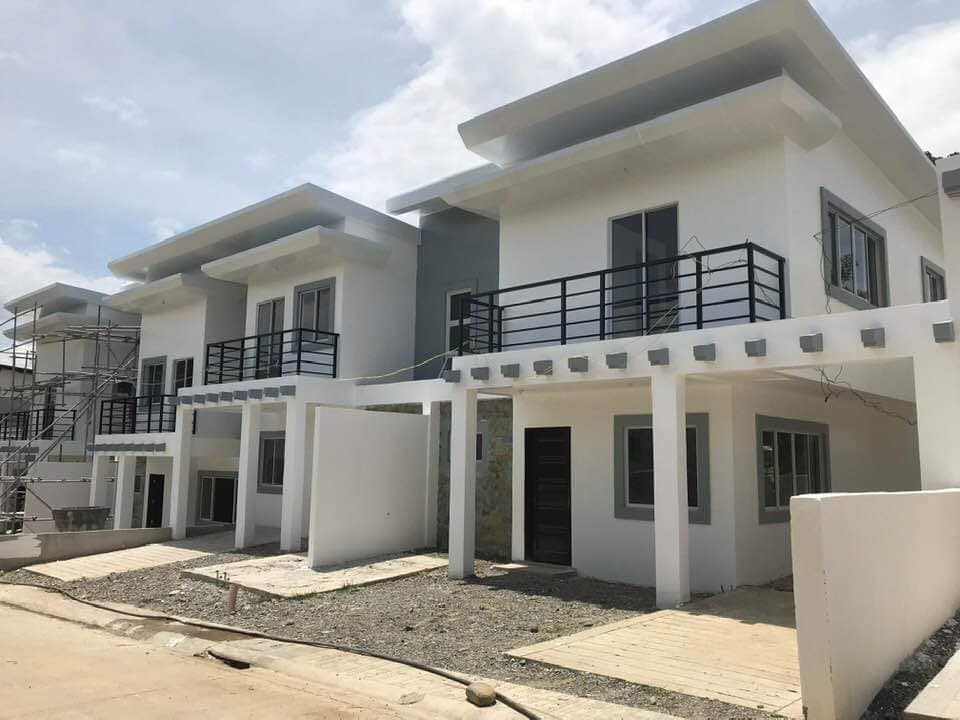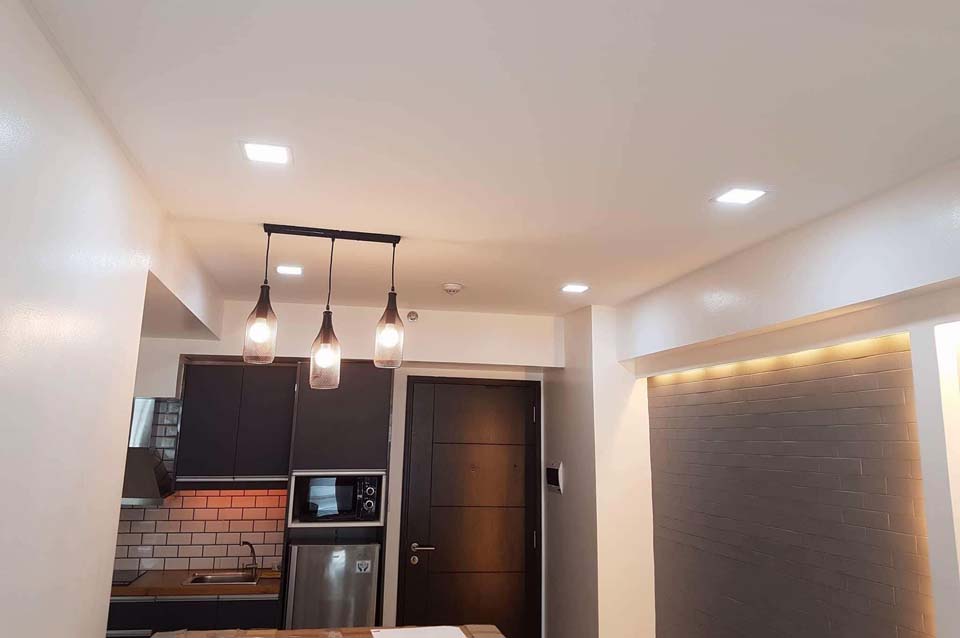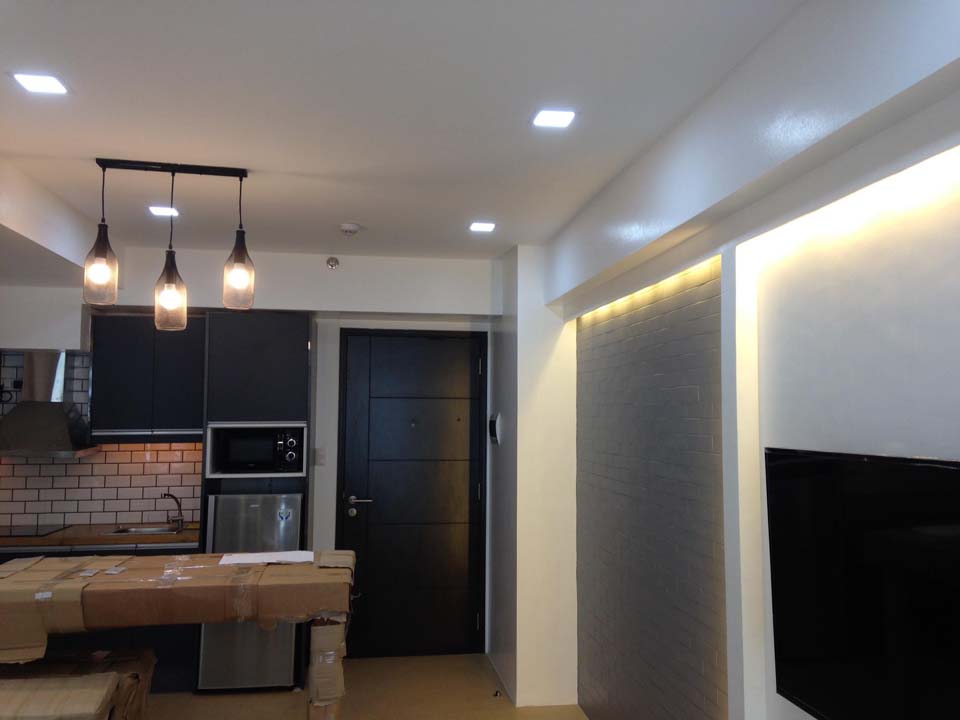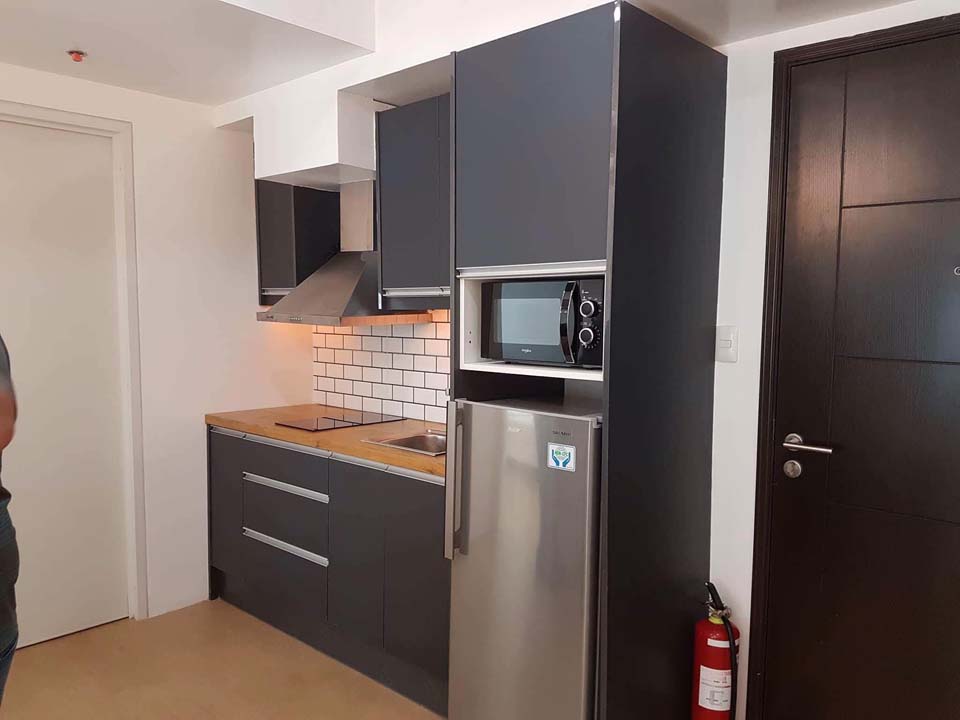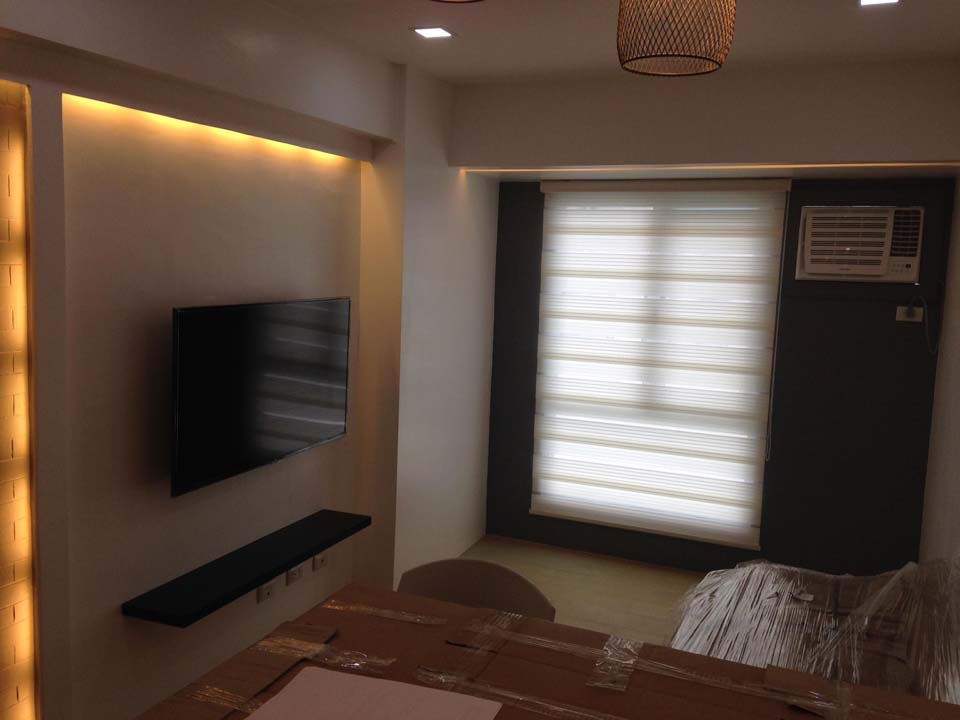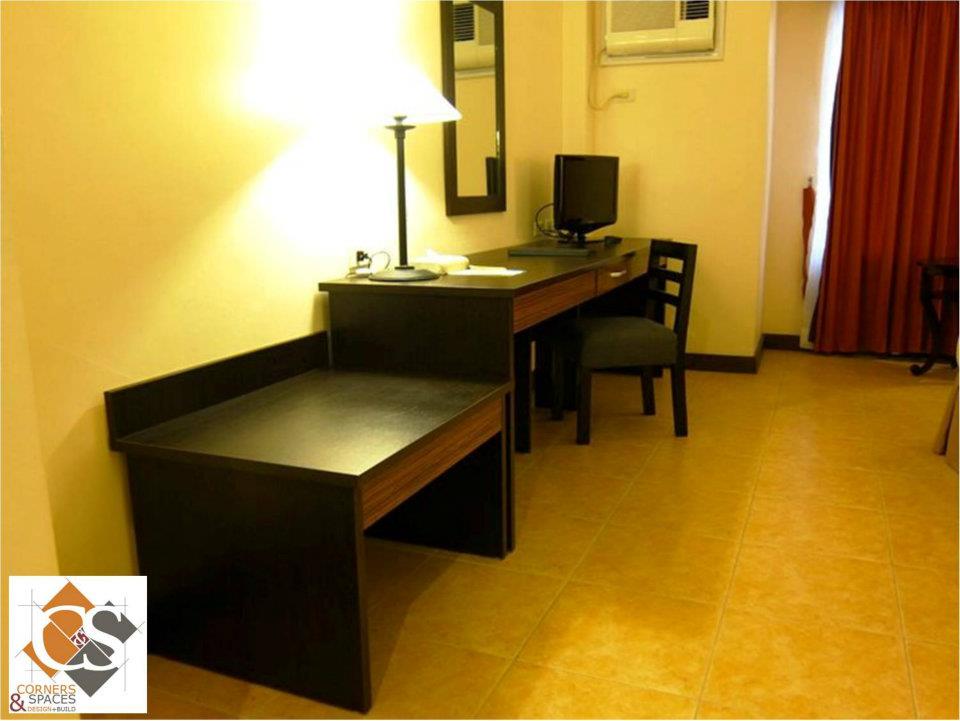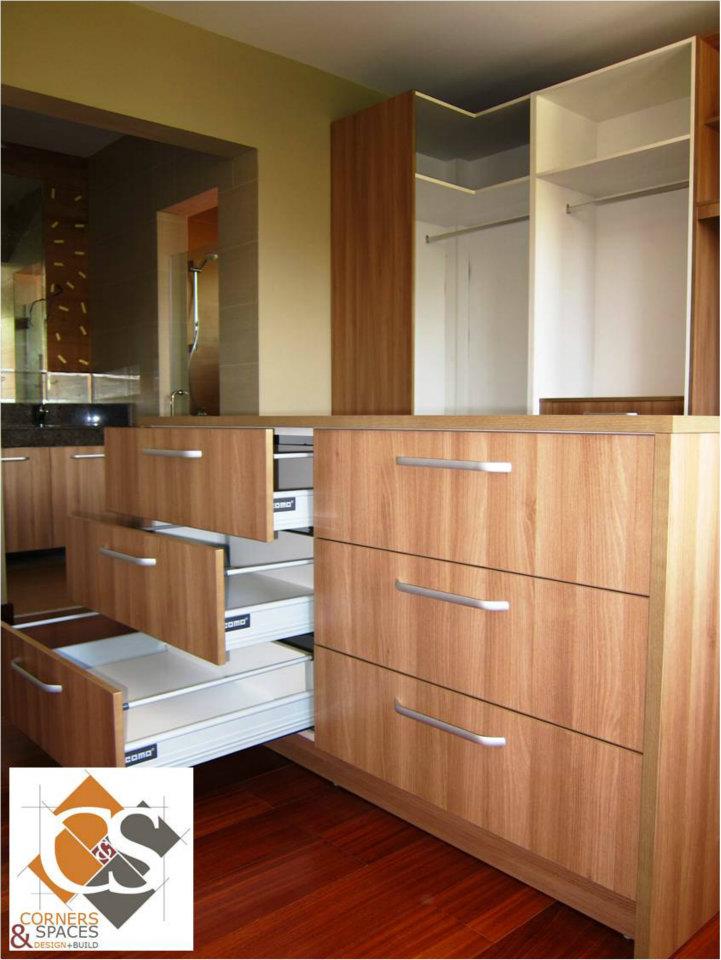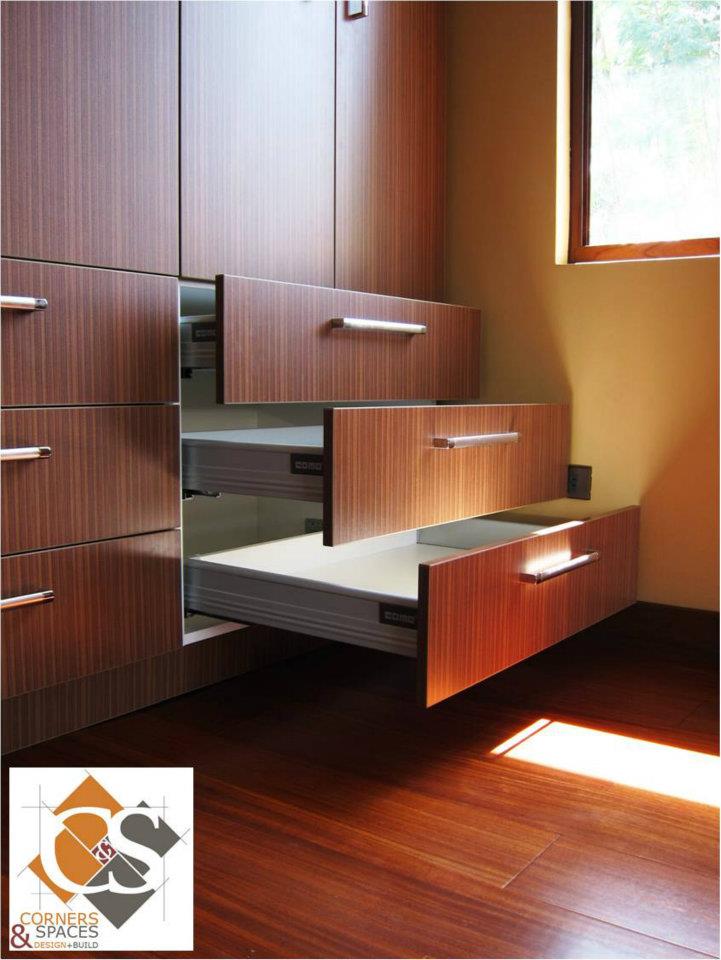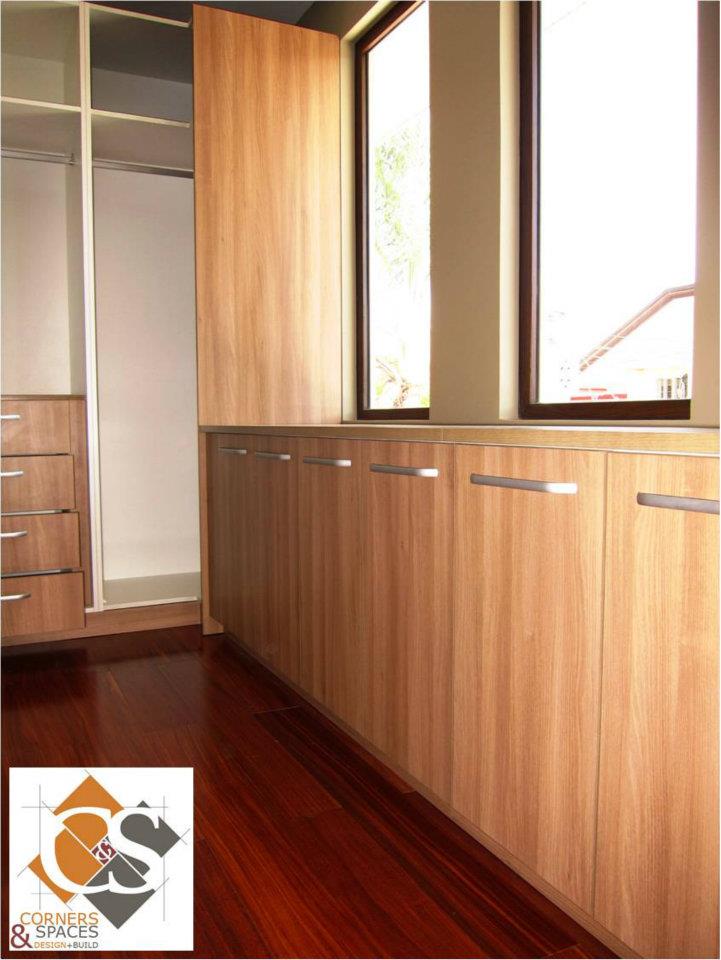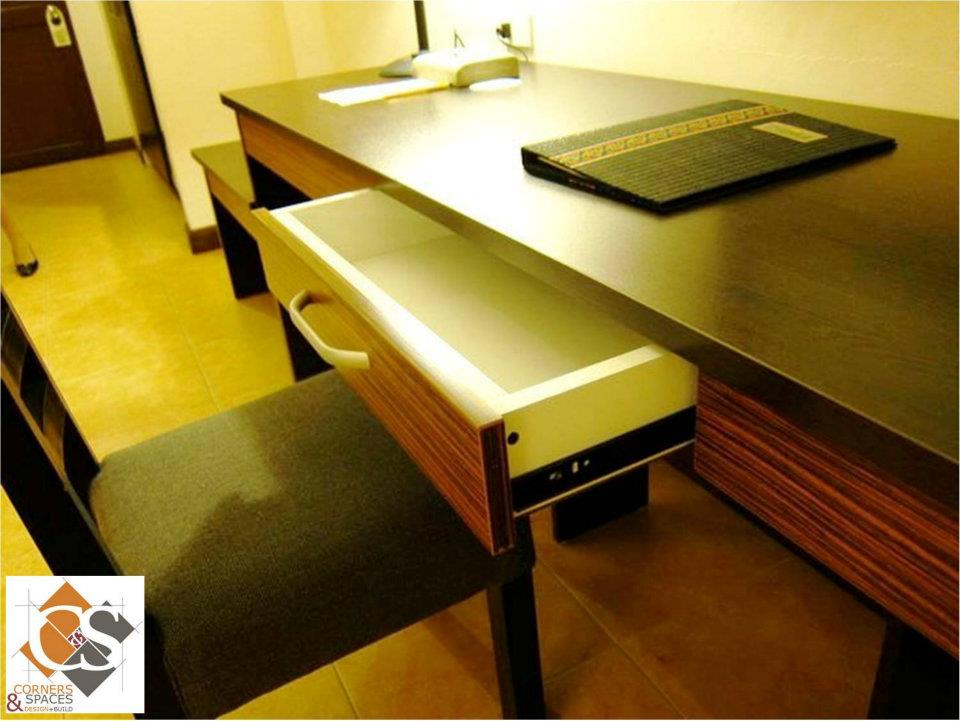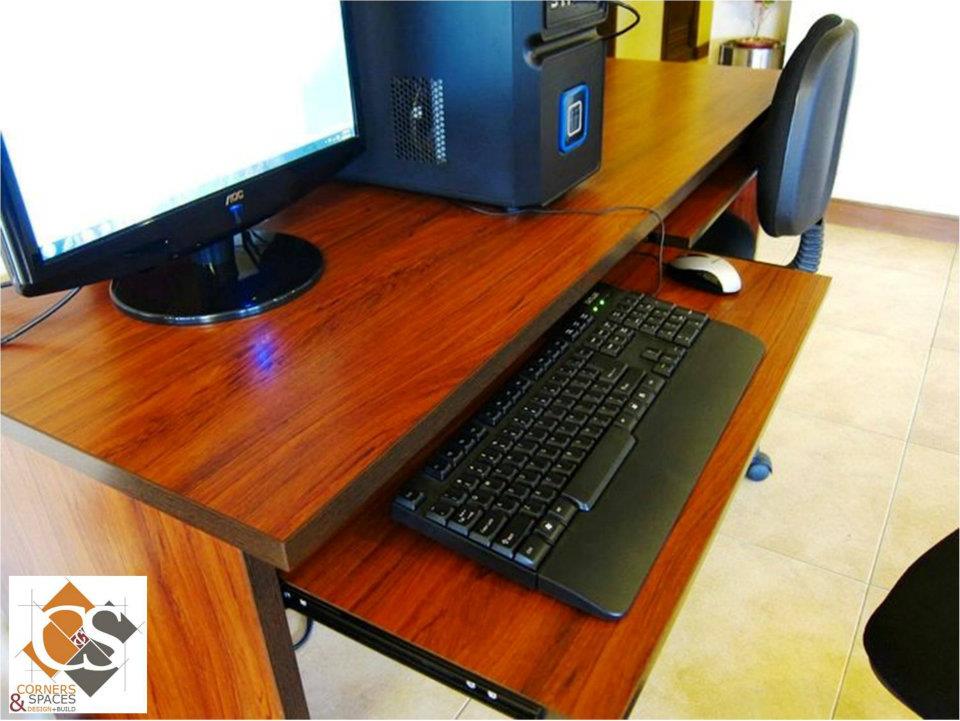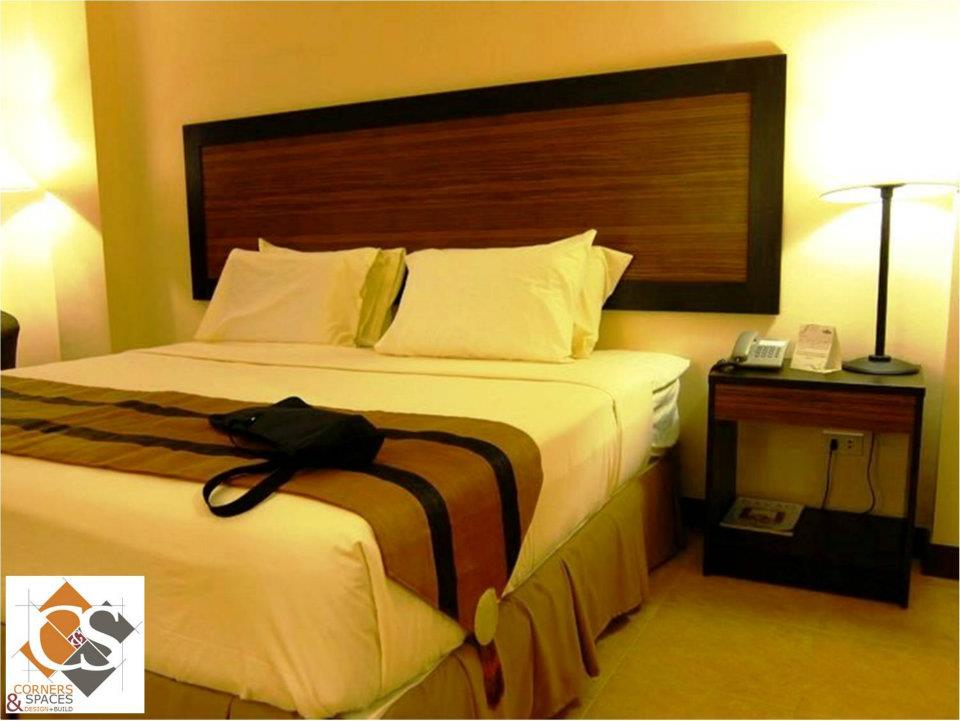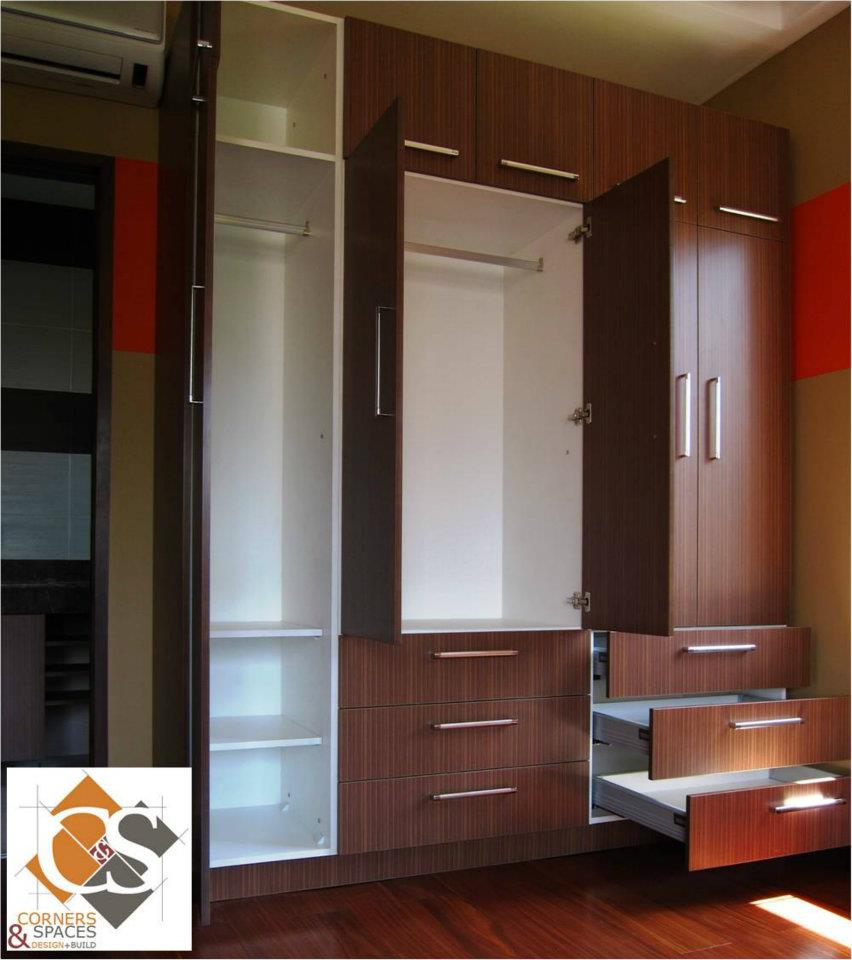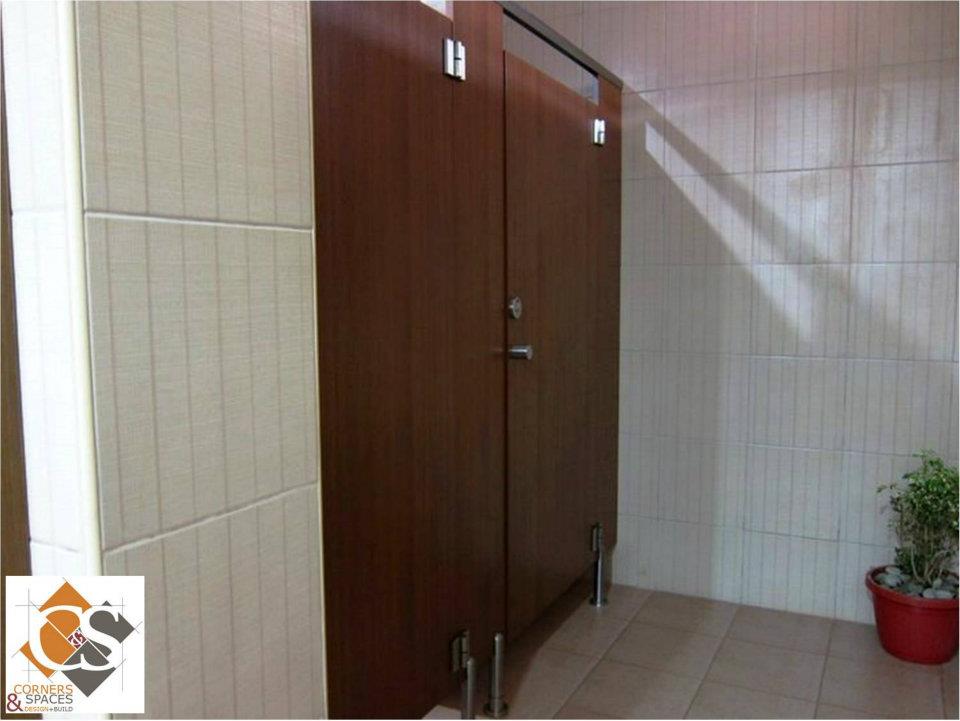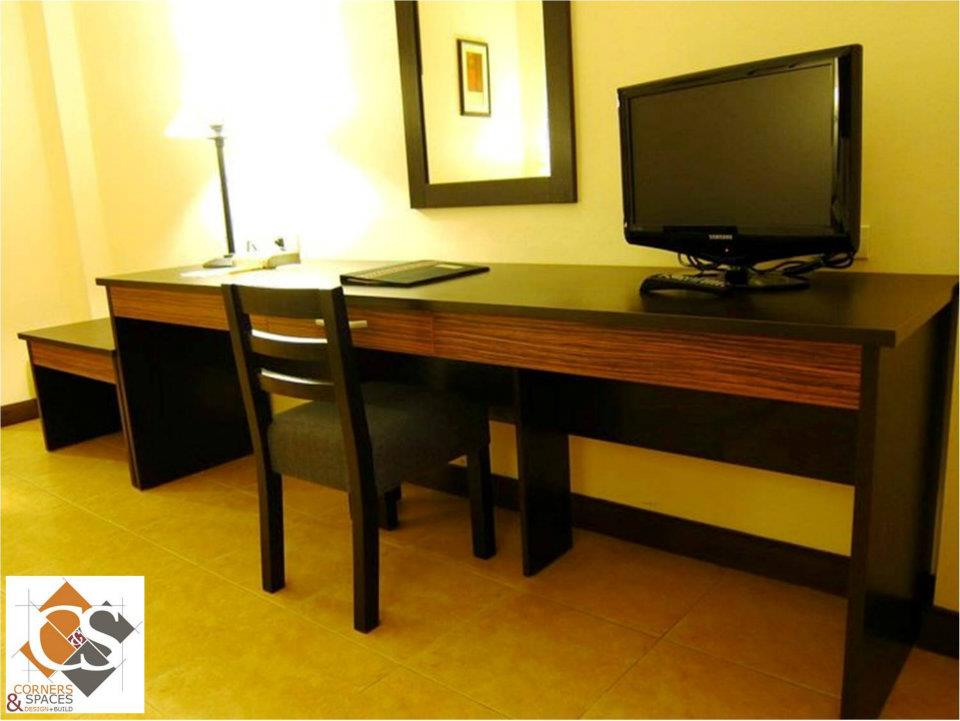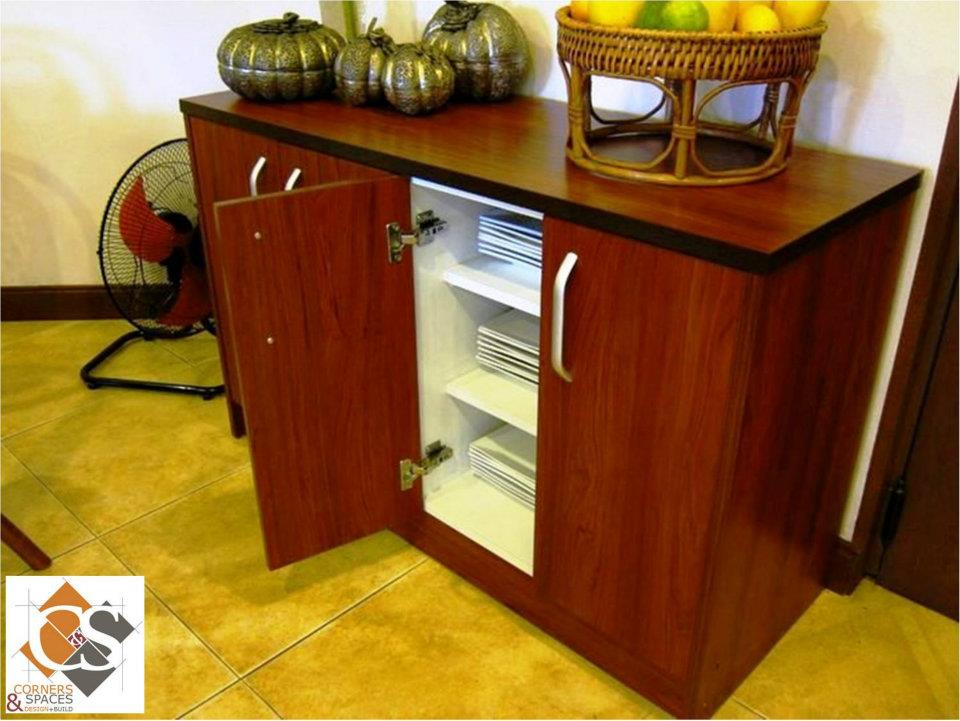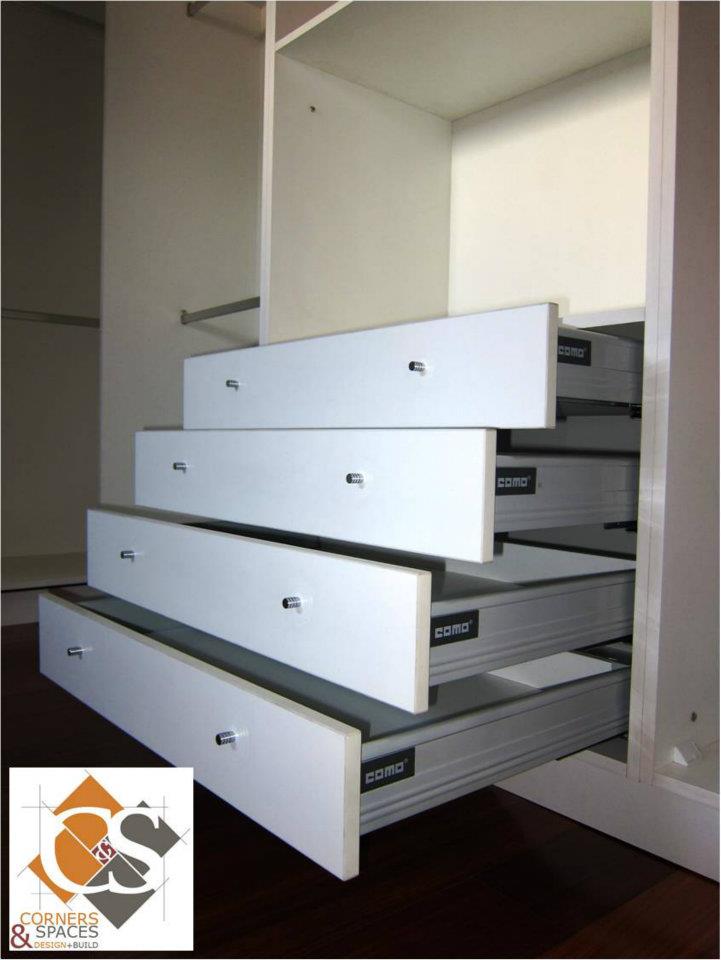 Contact Us
ELIO Industries, Inc.
Address: ELIO Center, Rodelsa Circle, Cagayan de Oro, 9000 Misamis Oriental
Phone: (088) 327 3763
E-mail: elio.industries@gmail.com
Find us on Google Maps
sponsored links
SIMILAR COMPANIES/PRODUCTS/SERVICES
Terms of Use/Privacy Policy Advertise Buy me coffee
ELIO Industries, Inc.