Elijah Builders enviable resources include special combinations of expert technical engineers, architects, environmental/ 'green' product sourcing consultants, and construction site project managers. All our Group team members have high standard business acumen providing excellent cost controls and cost-effective building benefits to our clients. Client satisfaction, combined with affordability and providing total quality as an expert engineering and construction company will always continue be our top priority and focus.
Elijah Builders is a leading choice in the engineering, construction, utility, and government infrastructure development sectors.
Elijah Builders engineers, architects, consultants and all other 'team members' have been providing their experience and technical information for many years to clients, enabling them to make enlightened strategic decisions. We do, and always will, continue to guard and protect our very valuable asset, being the highest possible reputation we currently have as a contractor and expert consulting firm. The company is based in Cebu City, Central Visayas, Philippines.
Services
Residential and Commercial Design and Build
Engineering Design and Cost Estimates
Interior Design and Finishing
Steel Structural Analysis, Design and Fabrication
Architectural Planning & Design, Structural Analysis & Design
Value Engineering, Project Management,
Plumbing Design, Water System, Sewer and Drainage System
General Contractor and Structural & Finishing Works
Aluminum and U-PVC windows & doors
Carpentry, Ceiling & Dry Wall Partition, Paintings
Wrought iron and Stainless Railings & Gates and Roofing
Gallery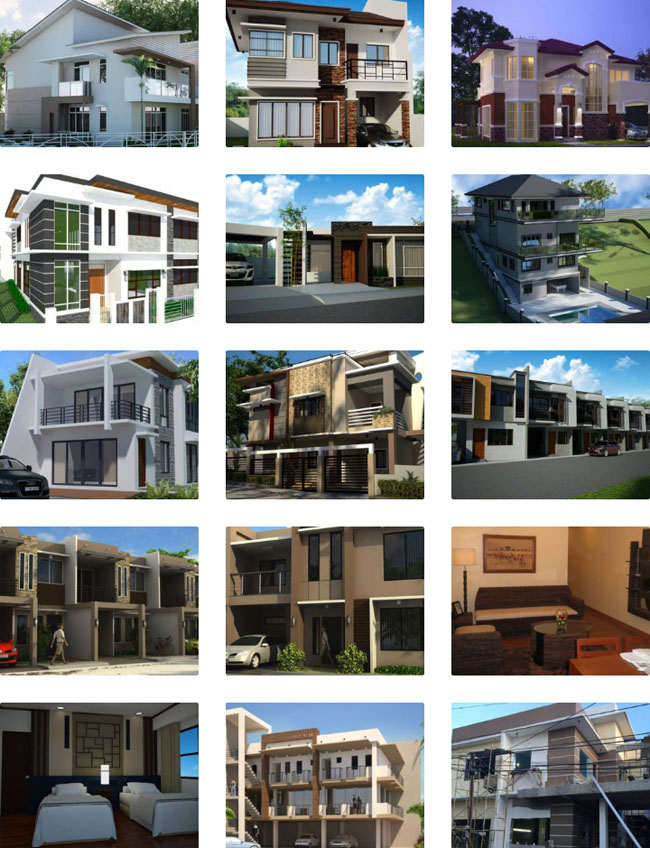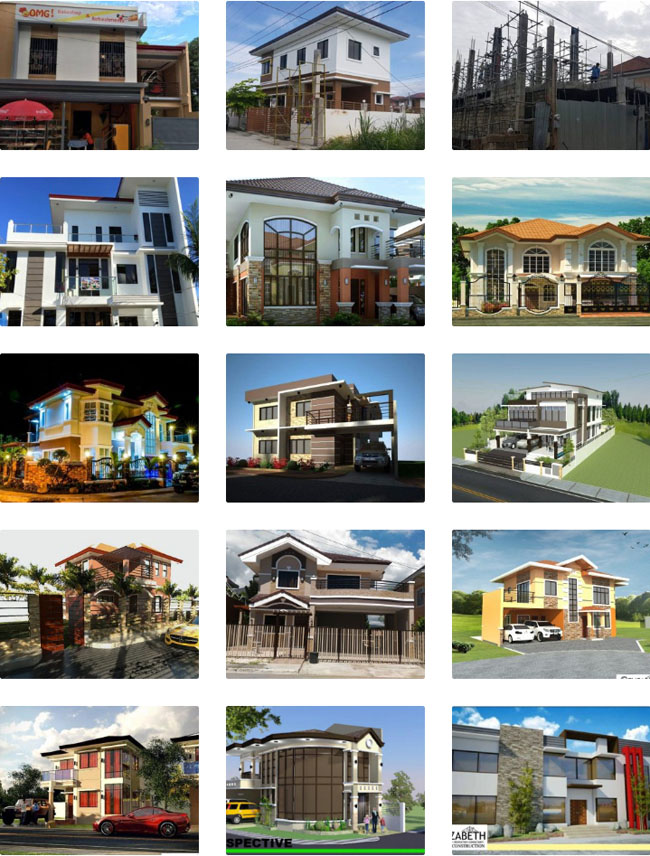 Contact Us
Elijah Builders and Development Corporation
Address: F. Llamas St., Punta Princesa, Labangon, Cebu City
Phone: (032) 328-8555
Mobile: 0956-961-8847 (GLOBE) | 0932-665-7762 (SUN)
E-mail: elijahdesignbuild@gmail.com | info@elijahbuilders.com
Find us on Google Maps
sponsored links
SIMILAR COMPANIES/PRODUCTS/SERVICES
Terms of Use/Privacy Policy Advertise