Since its establishment in 2003, our company Edward Co Tan + Architects continues to provide quality and outstanding service to its clients. Our services consist of architecture, master planning, and interior design. We offer services that emphasize value space planning and value engineering—an approach of such importance that we deem to be much more economical whilst maintaining the quality and structural integrity.
The company comprises of architects, interior designers, and professionals committed to our client's architectural concerns and needs. Guided by effectiveness and efficiency in all its designs through three major aspects: construction cost, space planning, and sustainable operation.
Over the years, we have designed a number of buildings of different typologies from low-rise to high-rise residential buildings, boutique hotels, resorts, island development, office buildings, shopping malls, restaurants, and residential homes.
In the years 2018, 2017, 2012-2015, and 2005, BCI Asia has awarded the company as one of the Top 10 architectural firms in the Philippines. And in 2012, a sealed partnership with an architectural firm based on the United States, Skidmore, Owings, and Merrill (SOM), for an office building project in Bonifacio Global City, "The Curve".
And as one of the awarded firms in the Architecture business, we maintain an excellent and personalized client relationship and practices with consideration of all the aspects of design and construction.
What drives this is the commitment to our philosophy, Structure as Architecture. We believe in the efficiency of looking into the details—from cost, design and structural concerns—making our entire process the core of our Architecture.
Presently, we at Edward Co Tan + Architects maintain its excellence in architecture and design with our vigorous commitment to making economical landmarks that move, inspire and influence our society.
Who we are
The Principal Architect
Architect Edward Co Tan has been a licensed architect since 1984, the same year he earned his degree in architecture from the University of Santo Tomas. Apart from that, he is also a licensed Real Estate Broker and a licensed Real Estate Appraiser.
A registered APEC Architect and ASEAN Architect that currently holds a membership with the United Architects of the Philippines (UAP), whose earnest interest in the development of other Asian countries led to his associate membership with the Singapore Institute of Architects (SIA).
Throughout his 34 years of experience, he has covered and spearheaded projects of different typologies varying from residential, commercial, institutional, and leisure buildings. With his keen attention to value space planning and value engineering, he led his firm to become one of the top architecture firms in the country. His involvement in different high-rise projects brought up his practice of Structure as Architecture, a philosophy centered around efficiency.
He has a great interest in geometry and principles of modernism, which brought up his expertise in designing projects focused on the utilization of space, cost, and operational efficiencies. Realizing how architecture dictates, manipulates, control, and influence human behavior, he poses a strong conviction on natural essence being the most important factor in revealing the best out of a material, thus making a building— a structure, an architecture.
PERSONAL REGISTRATIONS

Registered Architect
Asia-Pacific Economic Cooperation (APEC)

Registered Architect
Association of Southeast Asian Nation (ASEAN)

Registered and Licensed Real Estate Broker
Republic of the Philippines

Registered and Licensed Real Estate Appraiser
Republic of the Philippines
The Team
Our team comprises of highly skilled architects, interior designers, and diverse professionals committed to architecture that shapes communities. As a group that holds a reputation for excellent service, we ensure that we design with a broad sense of space and a keen eye for details.
Services
We offer services that emphasize on value space planning and value engineering—an approach of such importance that we deem to be much more economical whilst maintaining the quality and structural integrity.
ARCHITECTURE
In our 15 years of practice and with the variety of buildings designed, our company ECT+A has built a reputation for excellent service in design. We maintain a close relationship with our clients in order to produce an output beneficial for involved parties. We house dedicated architects and designers motivated by the principles of efficiency—satisfying the needs of the client, the building, and the environment.
MASTER PLANNING
We at ECT+A realize the importance of space, especially in big developments. How in order to build the relationship between buildings, street networks, and nearby communities, we need to look into the opportunities of every project to be able to come up with a personalized design process. Having these with other considerations in mind, the Master Planning services we provide allow our clients to maximize their land and create an environment that satisfies all senses.
INTERIOR DESIGN
Our in-house interior design ensures to bring the best quality out of any given space. We believe any livable space is born from the attention to detail. With this, our designers aim healthy and successful environments with a broad understanding of human need—the artistic and the functional—giving our clients an outcome better than imagined.
Projects (partial list)
Amalfi
Type: Mid-rise residential
Location: Citta de Mare, Cebu South Road Properties, Cebu City
Owner/Developer: Filinvest
Architectural Design by Architect Maria Agnes Lambuson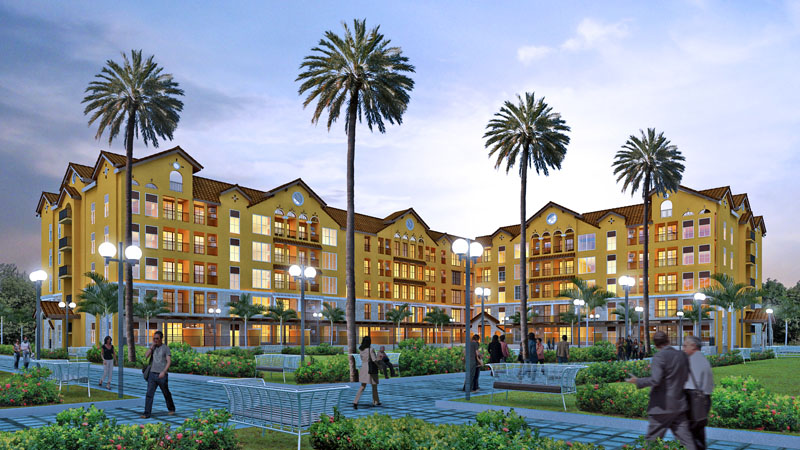 Wanakasa
Location: Tagaytay
Hidden in the mists of Tagaytay is one of the firms proud achievements. This tropical mansion was inspired by Balinese architecture with touches of the Filipino spirit. It captures a sense of openness with pavilions that are interconnected with one another, and a plan inviting the outside to the interior.
Wanakasa was intricately designed. Many of the materials and furniture were personally handpicked by the owners—a melting pot of culture from Africa, China, Indonesia, Vietnam, and of course the Philippines. The Architect and Interior Designer, Maria Agnes Lambuson, gracefully brought this together to become a perfect vacation home for the owners, being enthusiasts of Balinese Architecture.
Wanakasa was awarded best leisure architecture in the Philippines by the Asia Pacific Property Awards for 2016-2017. Apart from than that, Sorrell Publishing Company published a book dedicated entirely to the mansion.
Architectural Design and Interior Design by Architect Maria Agnes Lambuson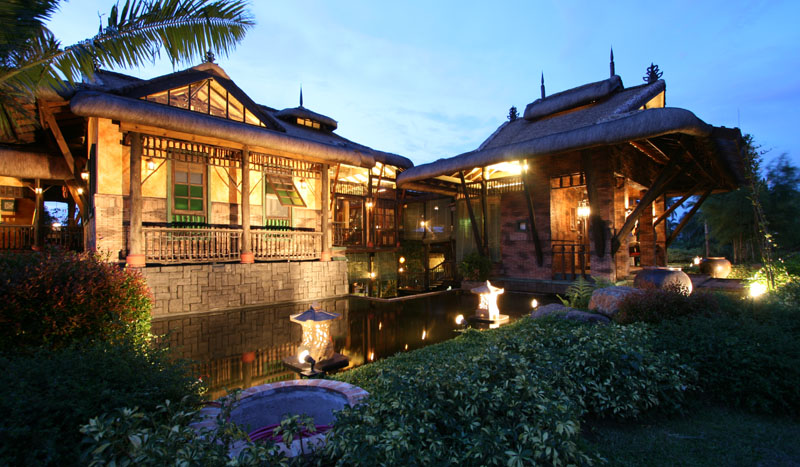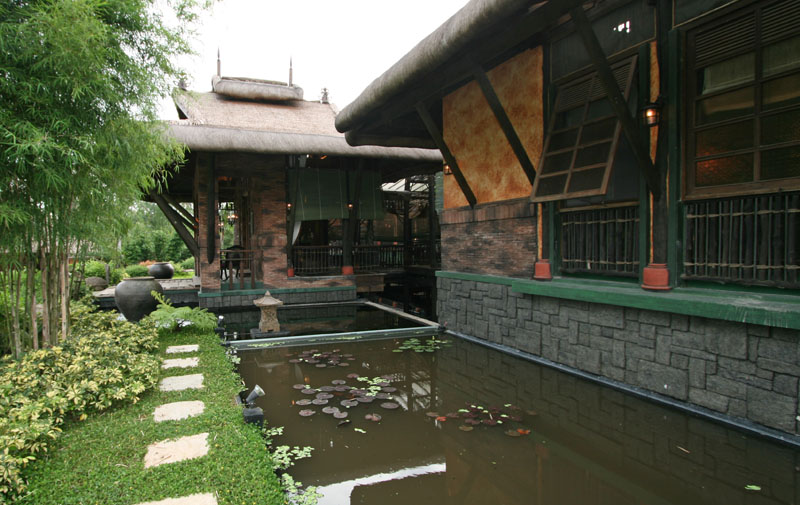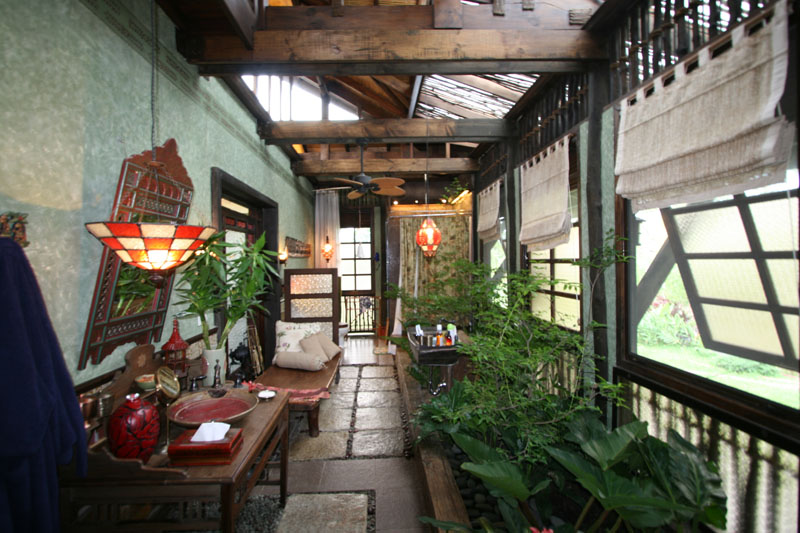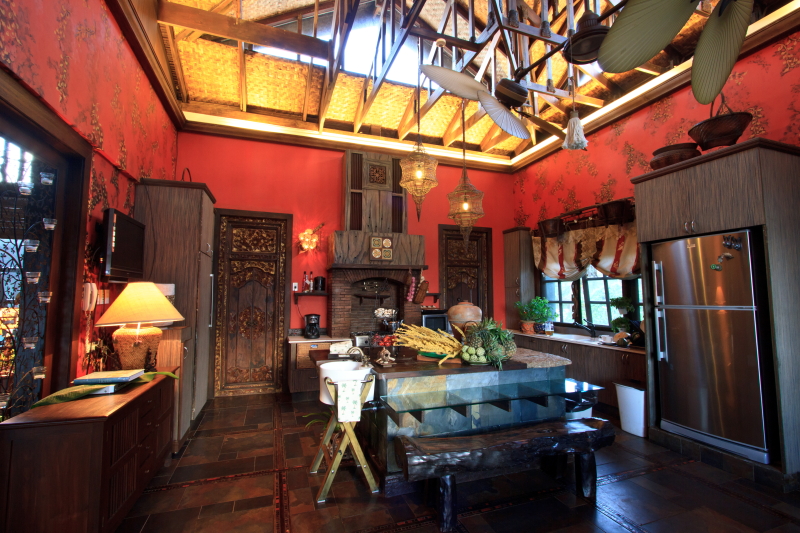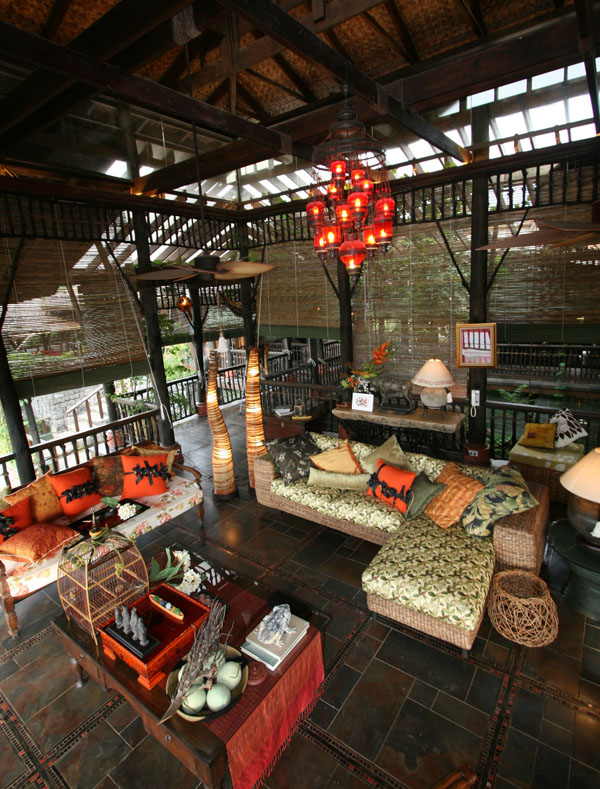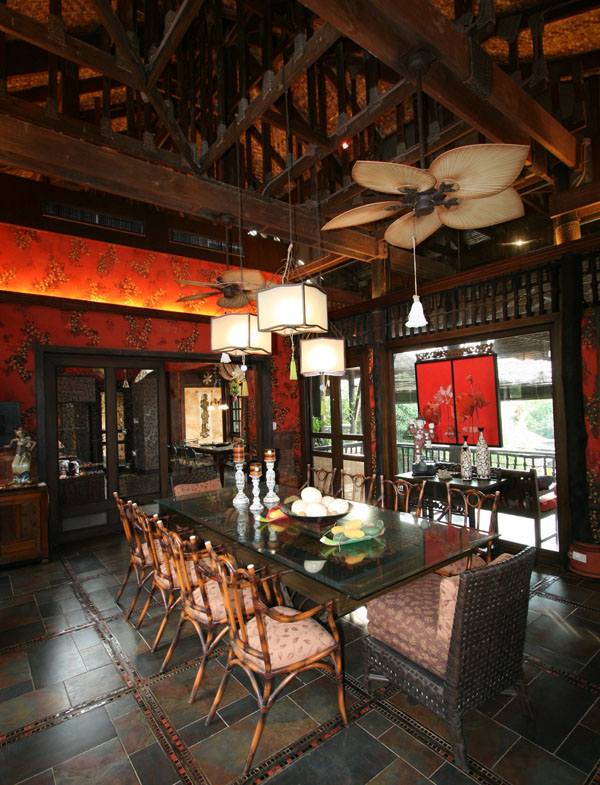 Banawe Lifestyle Center
Location: Banawe Street, Quezon City
Owner/Developer: GST Development Corp.
No. of Storeys: 8
Basement: 2
Lot Size: 873.00 sq.m
Building Height: 32.70 meters
Situated in one of the busiest and thriving streets in Quezon City, the Banawe Lifestyle Center (BLC) stands as its new commercial and event hub.
The building creates an iconic design that reflects and embodies the spirit of its environment with an industrial and straightforward architecture.
The two vertical circulation elements (main stairs and scenic elevator) also acts as the main aesthetic feature which generates vistas—allowing the entire structure to connect to the streetscape. Banawe Lifestyle Center is a landmark that reflects the character of both practicality and stability.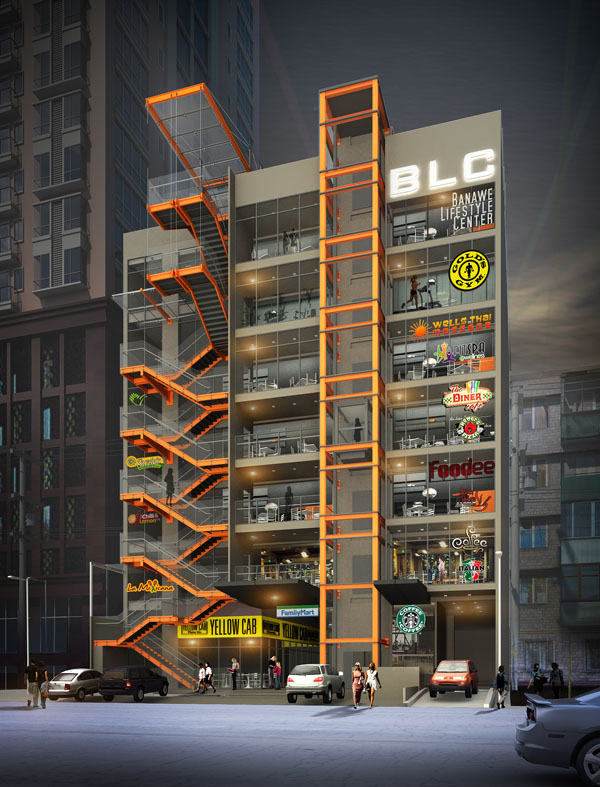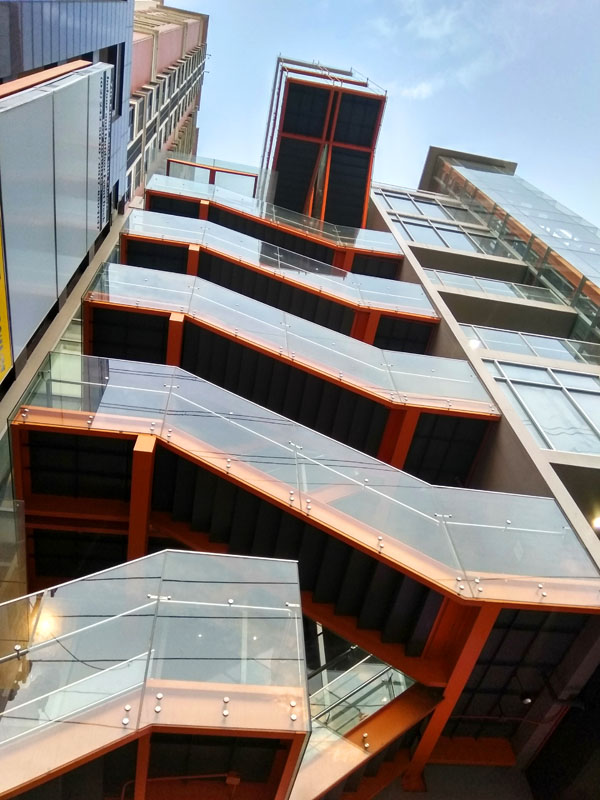 Ananda Residences
Location: Barangay Neogan, Tagaytay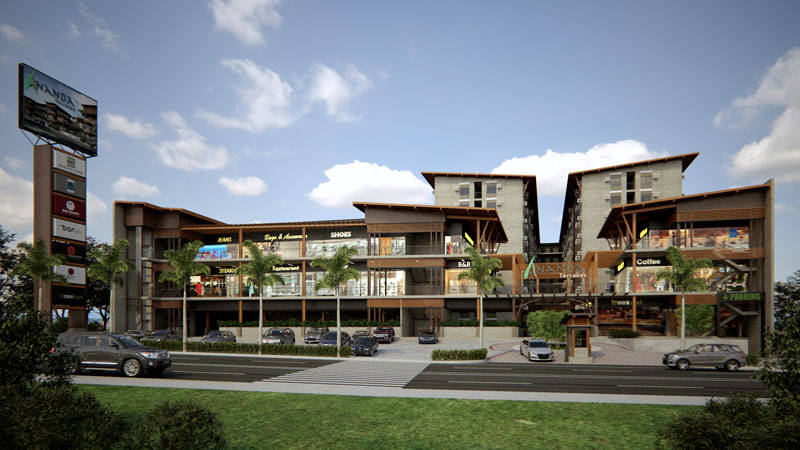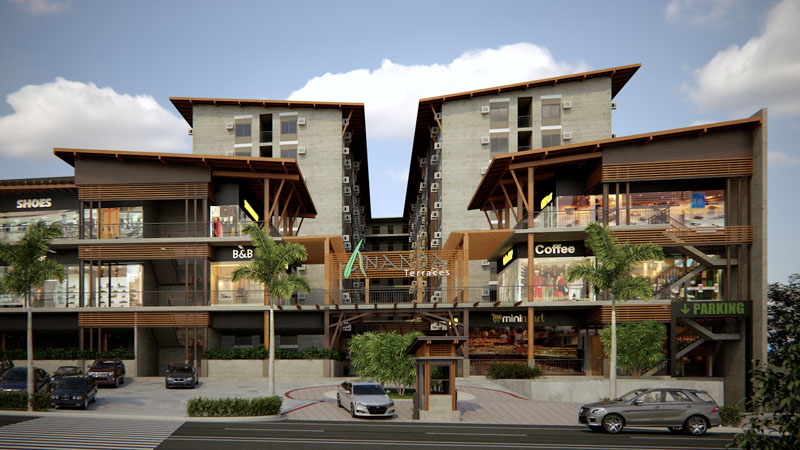 Victorian-Style House
Location: Richmore Land Subdivision, Barangay Maitim II, Tagaytay City
Lot Size: 800 sq.m
Architectural Design by Architect Maria Agnes Lambuson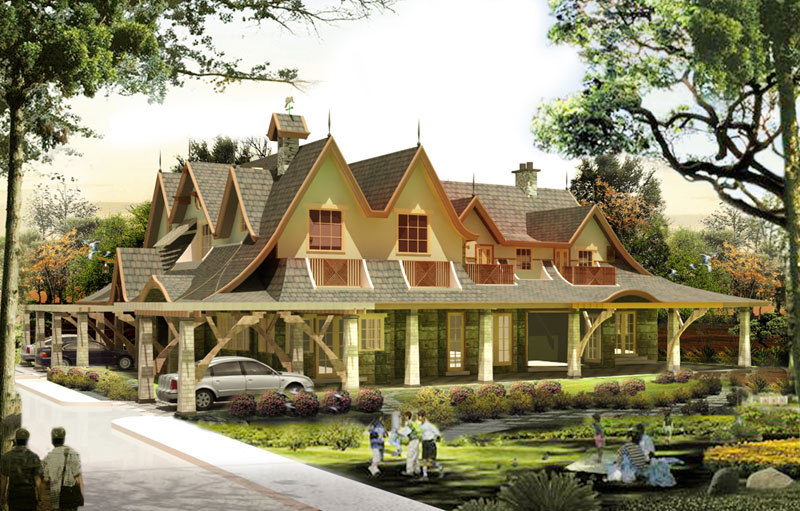 California-Mediterranean House
Location: Corinthian Gardens, Ugong Norte, Quezon City
Lot Size: 1200 sq.m
Architectural Design by Architect Maria Agnes Lambuson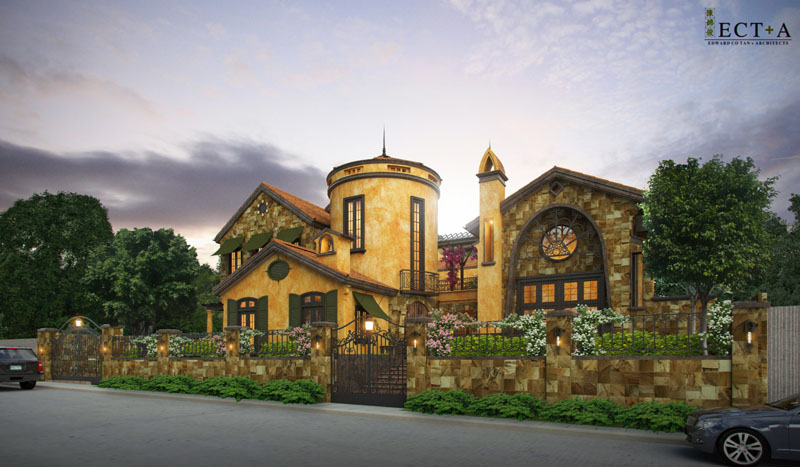 Contemporary House
Location: San Gabriel St., Ayala Alabang Village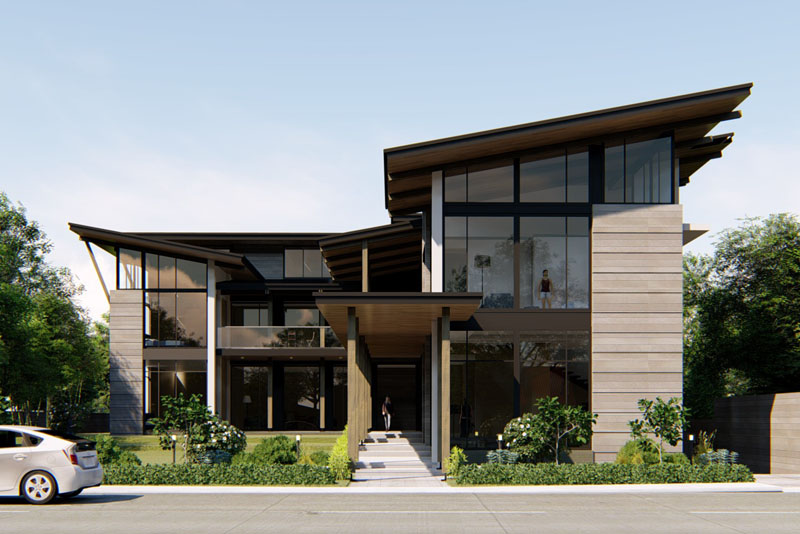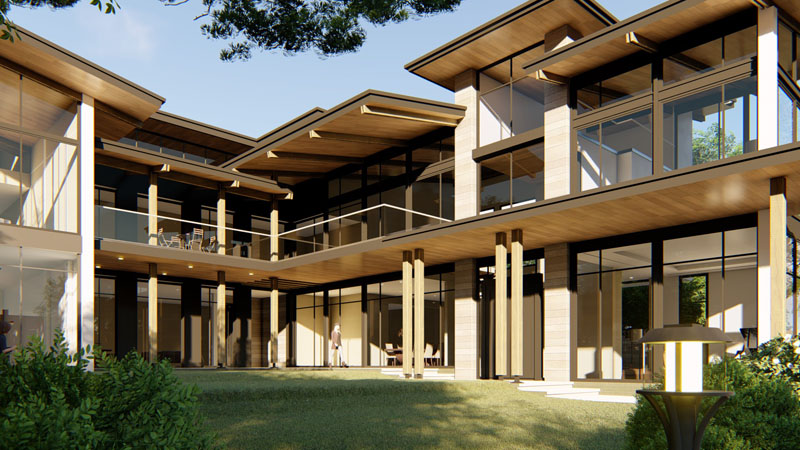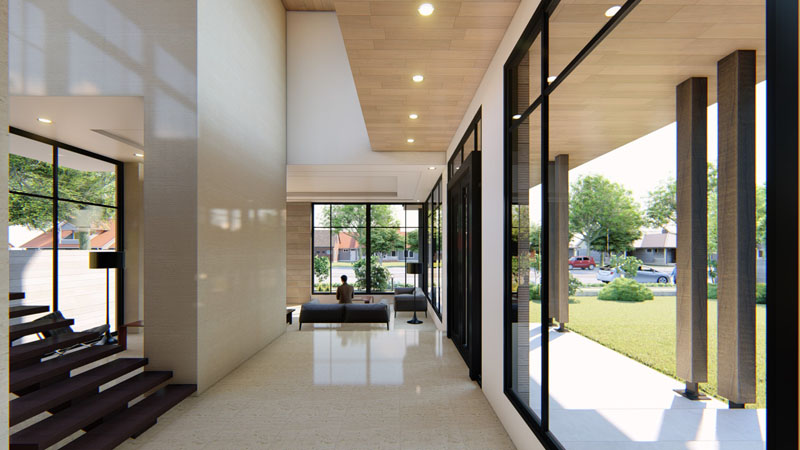 Mediterranean-Style House
Location: Verdana Homes, Barangay Molino IV, Bacoor, Cavite
Lot Size: 400sq.m
Architectural Design by Architect Maria Agnes Lambuson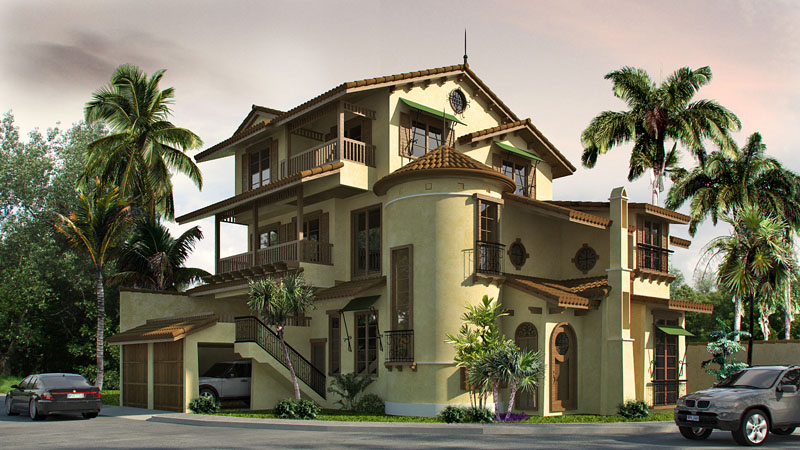 Modern Tropical-Style House
Location: Puerto Princesa, Palawan
Lot Size: 530 sq.m
Architectural Design by Architect Maria Agnes Lambuson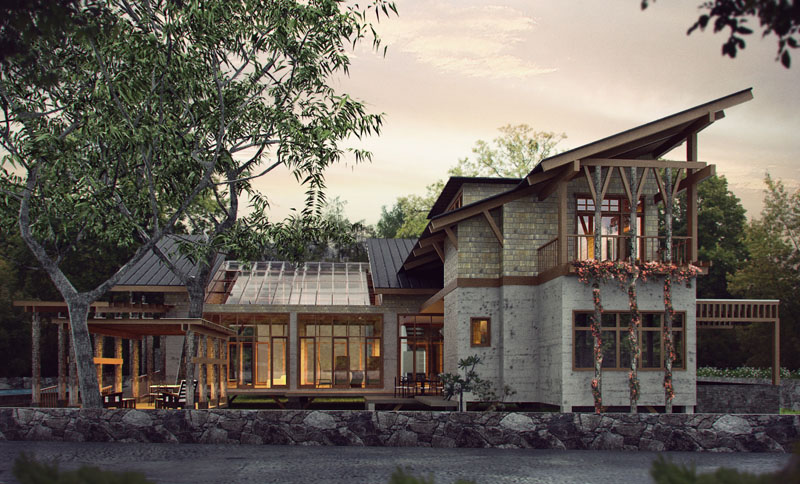 Modern Country-Style House
Location: Richmore Land Subdivision, Barangay Maitim II, Tagaytay City
Interior Design by Architect Maria Agnes Lambuson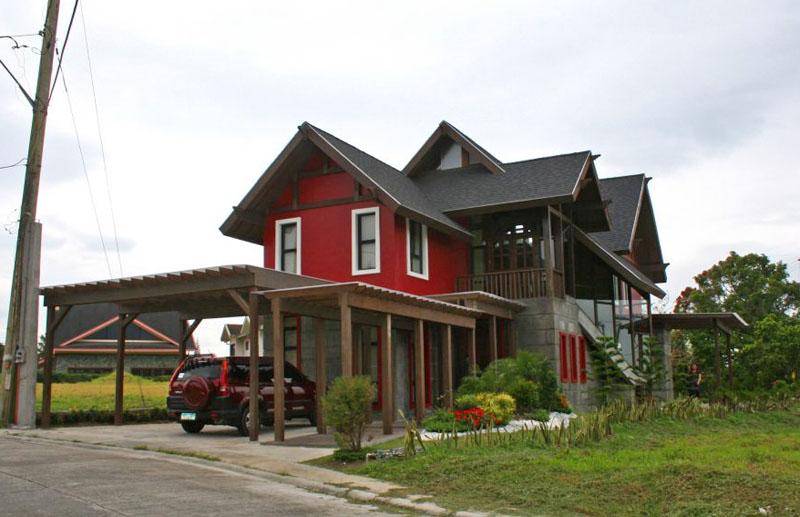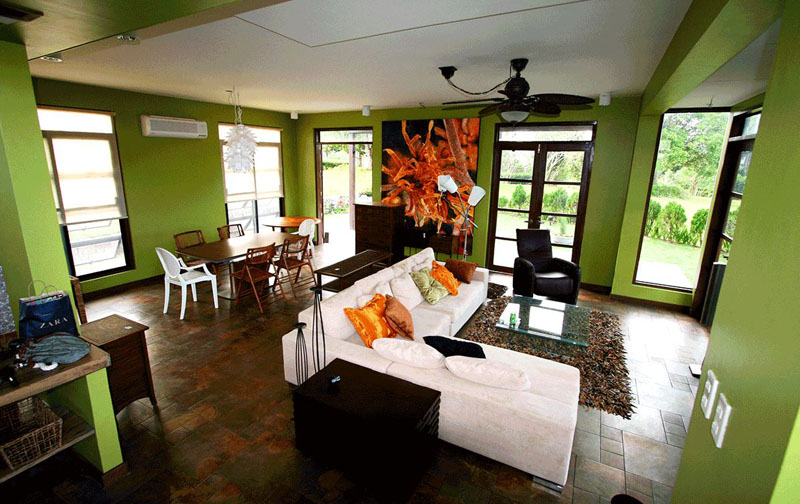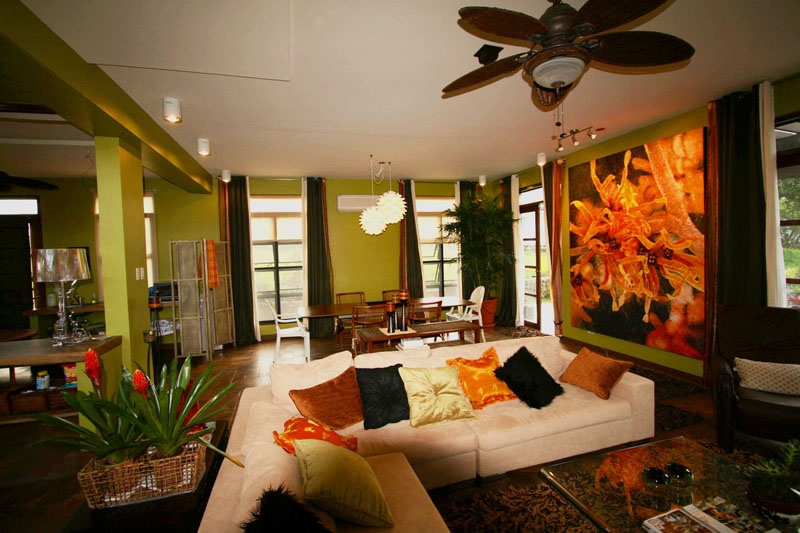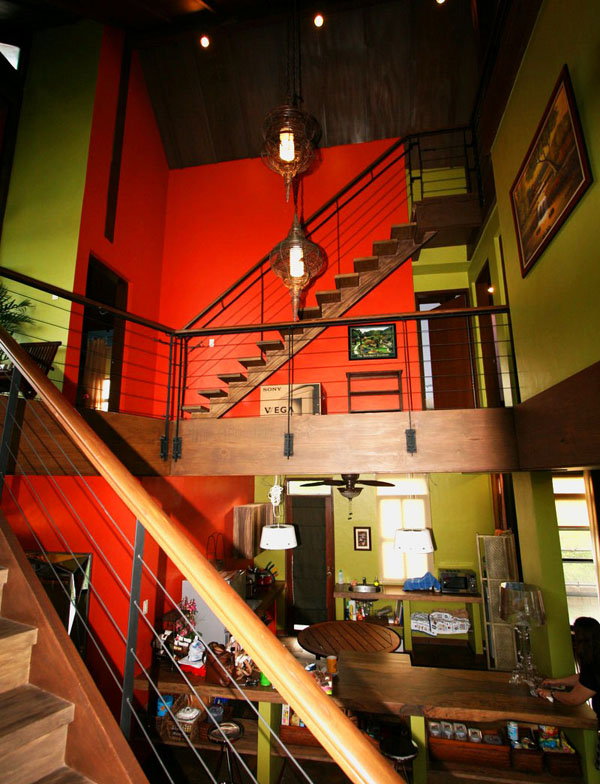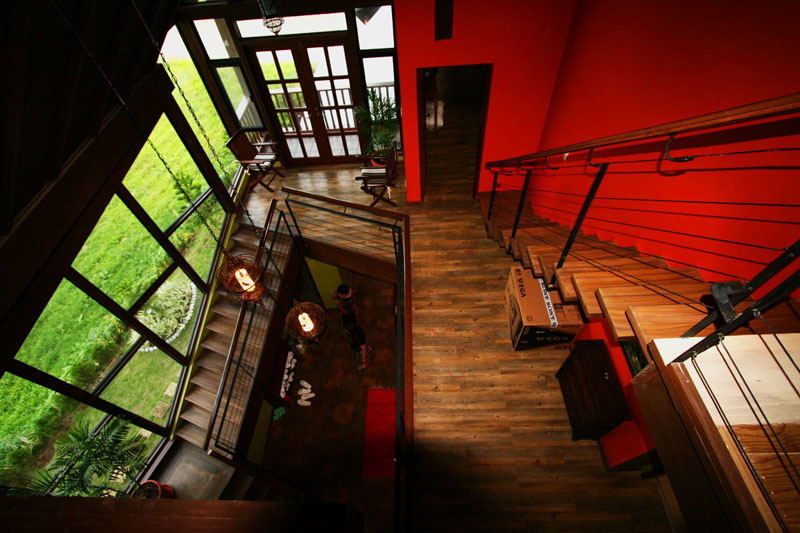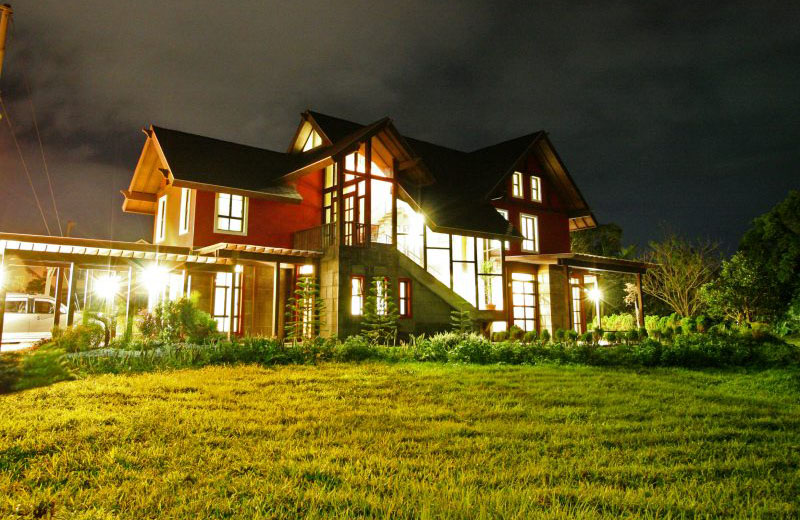 Contact Us
Edward Co Tan + Architects
Address: 16 Monte de Piedad Street, Brgy. Kaunlaran, Cubao, 1109 Quezon City, Philippines
Phone: (+632) 8727 4694 | (+632) 8727 3239
Fax: (+632) 8727 3245
E-mail: design@ect-architects.com
Find us on Google Maps
sponsored links
SIMILAR COMPANIES/PRODUCTS/SERVICES
Terms of Use/Privacy Policy Advertise