Ecolab is the global leader in water, hygiene and energy technologies and services. Every day, we help make the world cleaner, safer and healthier – protecting people and vital resources. We are a trusted partner at more than one million customer locations; working with more than 40 industries across more than 170 countries to help promote safety, ensure operational efficiency, sustainability, product quality and guest satisfaction. You can find us everywhere it matters.
Expertise & Innovation
OUR INNOVATION IS THE PRODUCT OF CHEMISTRY, DIGITAL TECHNOLOGY AND SERVICE TO DELIVER EXPONENTIAL CUSTOMER VALUE
Our team of 1,600 scientists, engineers and technical specialists create best-in-class solutions that are responsibly sourced and developed with close attention to human and environmental impact. With our expertise in core technologies, including digital solutions, antimicrobials, dispensing and monitoring, personal and environmental hygiene, polymers, surfactants, solid chemistry, water management and data analytics, we help improve operational efficiency, product quality and safety for our customers.
As we develop new products, we pay close attention to sustainability, focusing on ingredient responsibility, human health and environmental impact over the product life cycle. Our commitment is to meet today's challenges — and to develop new solutions that will keep our customers at the forefront.
Clean Water
The demand for fresh water is expected to surpass supply by 40 percent within the next two decades – placing urgent pressure on businesses to rethink the way water resources are managed, for their own good and for the good of their customers and communities. To address these challenges, businesses around the world are setting ambitious water conservation goals; Ecolab helps them achieve those goals.
Safe Food
Today's food supply chain stretches across borders and oceans. As it grows longer and more complex, the need for proper food sanitation and foodborne illness prevention increases. To ensure food is safe, businesses around the world are aiming to implement proactive, effective food safety solutions from farm to fork; Ecolab can help them find the right solutions.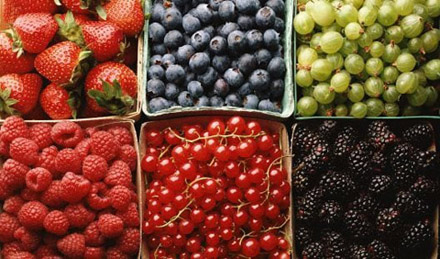 Healthy Environments
Consumers demand clean, healthy environments. We help our customers ensure environmental health and safety in every industry: from hotel guest satisfaction to hospital and long-term care patient safety. With a focus on environmental hygiene and cleaning, we take our solutions beyond performance outcomes to make healthy environments more sustainable. Whether it's providing sanitizing solutions in food production and preparation, disinfectants to help reduce the risk of HAIs in healthcare or purification solutions for water reuse, we help customers deliver exceptional experiences while reducing costs, enhancing employee safety and improving sustainability in their facility care and food service processes.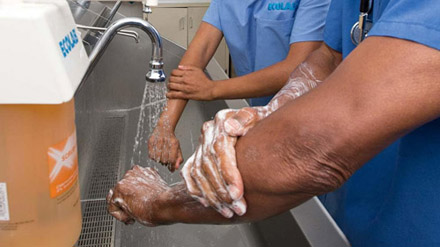 Abundant Energy
The world demand for energy is estimated to increase by 30 percent in the next two decades. Due to this increased demand companies will need more efficient energy use to conserve limited resources and to improve operational efficiency and lower costs. Ecolab employs innovative energy conservation technologies to help customers achieve their energy goals.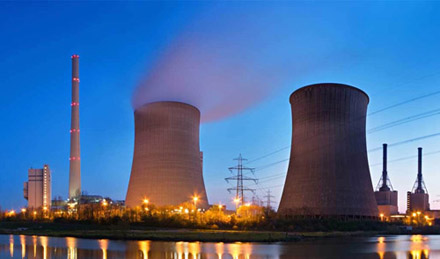 Contact Us
Ecolab Philippines
Address: 9F, One Griffinstone, Commerce Avenue corner Spectrum Midway
Alabang, Muntinlupa City 1781
Phone: +63 2 249 9749
E-mail: PHOrder@ecolab,com
Find us on Google Maps
sponsored links
SIMILAR COMPANIES/PRODUCTS/SERVICES
Terms of Use/Privacy Policy Advertise Buy me coffee