PROVIDES PROFESSIONAL, RELIABLE AND SAFE DRILLING AND MINING SERVICES THROUGHOUT THE HOLES OF ASIA
DrillCorp was the first professional and multipurpose drilling contractor to arrive and operate in Asia in 1993 and setup its first office in Kuching, Sarawak, Malaysia and operated two drilling rigs and employed approximately 15 local people. It has grown since those early days and today operates over 60 drilling rigs, employs over 150 people and has drilled in most Asian countries namely Laos, Malaysia, Thailand, and the Philippines. It has also completed drilling programs in Cambodia, China, Myanmar, Indonesia, Bangladesh, Kyrgyzstan, Singapore and Vietnam.
The DrillCorp Head Office is strategically located in Kuching, Sarawak, Malaysia due to the central location within Asia and excellent facilities and cost-effective infrastructure that it had built up there. It also has a number of regional corporate offices and operational workshops to support and enhance its drilling operations across the Asia region and these are located in Thailand, Laos, Malaysia, Indonesia, China and Singapore. These regional offices and workshops all work to ensure that all of our Standard Operating Procedures are adhered to and to ensure that all of our equipment is operated and maintained to the highest standards and that all the crews are suitably supported and supervised.
DrillCorp's main expertise are Reverse Circulation (RC), Diamond and Water Well drilling. Most of its drilling rigs are track mounted and multipurpose and have been modified to suit the Asian environment and terrain. Its core business is to provide professional and reliable contract drilling services and recent expansions have included tunneling and mining development, both surface and underground.
Services
DIAMOND DRILLING
Drillcorp is capable of deep diamond drilling to probe the contents of known ore deposits and potential sites and has diamond drilled some of the deepest holes in Asia.
REVERSE CIRCULATION
This is a specialized type of air drilling using a hollow bit and dual walled drill pipe attached to an air operated hammer to produce a representative sample at depth giving both quicker and faster production rates.
GEOTECHNICAL DRILLING
Mainly used in Engineering studies for structures such as buildings and oil rigs, or as part of the investigation process carried out on site prior to construction.
GRADE CONTROL DRILLING
Grade control is an essential part of the mining process of any ore body as it delineates the exact grade being mined for extraction optimization.
WATER BORING
Extraction of a natural resource such as ground water, brine, natural gas, or petroleum, for the injection of a fluid from surface to a subsurface reservoir or for subsurface formations evaluation or monitoring.
TUNNELING
We have underground tunelling and mining equipments operated by very experienced crews which has been used in many underground situation mines. Hydrotunnels are one of our specialties.
Photo Gallery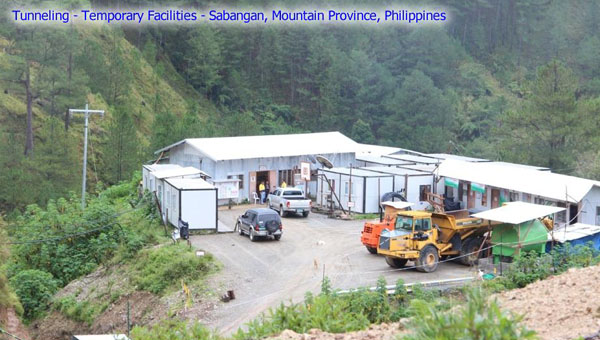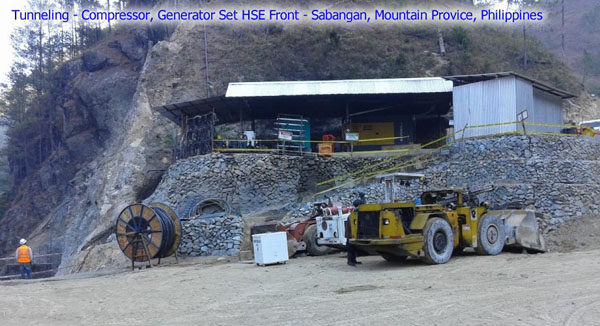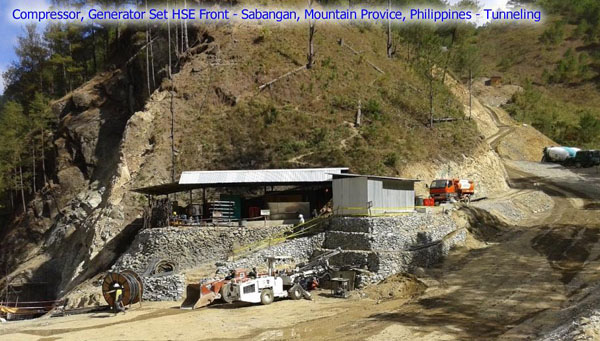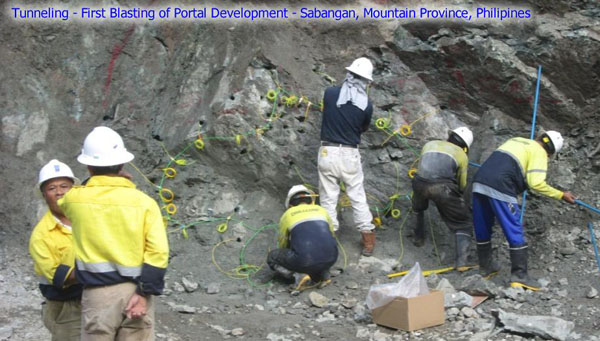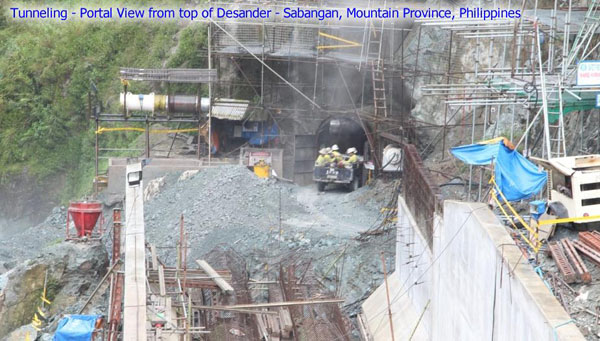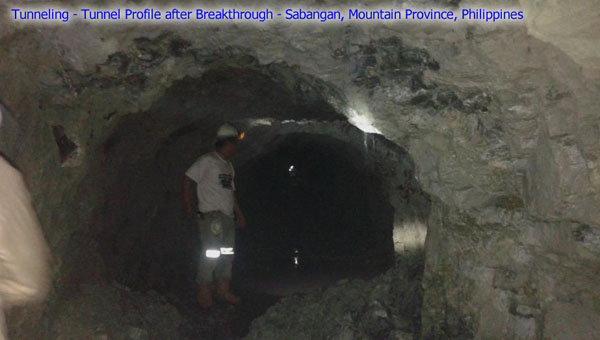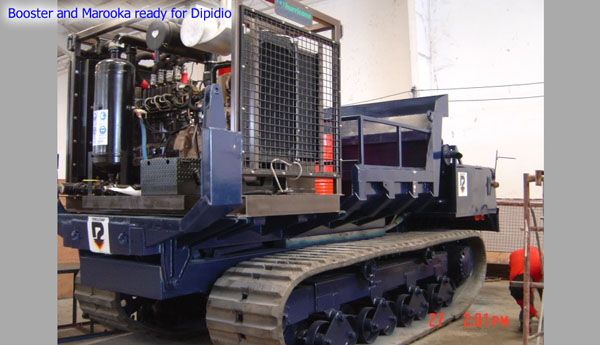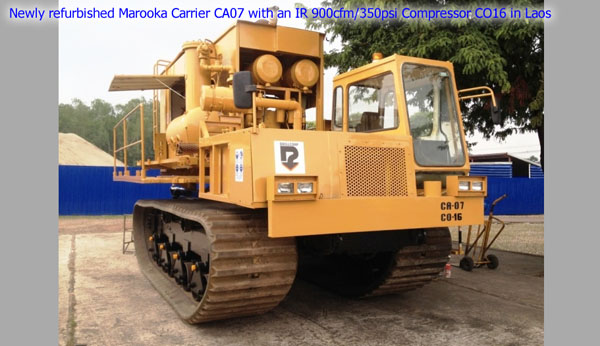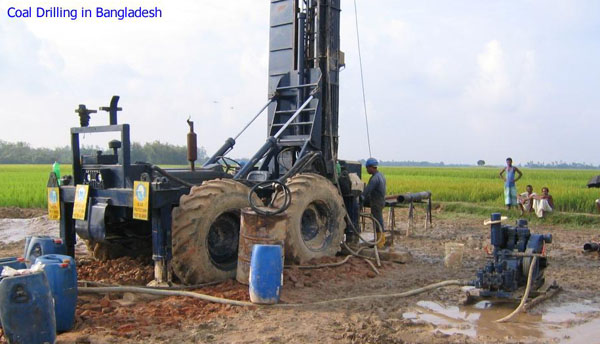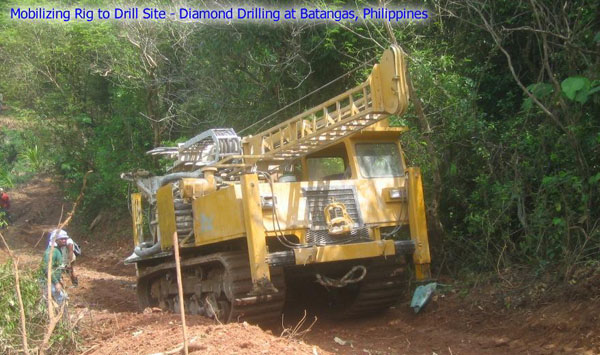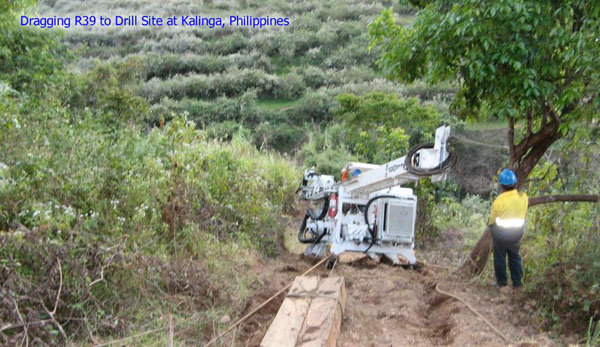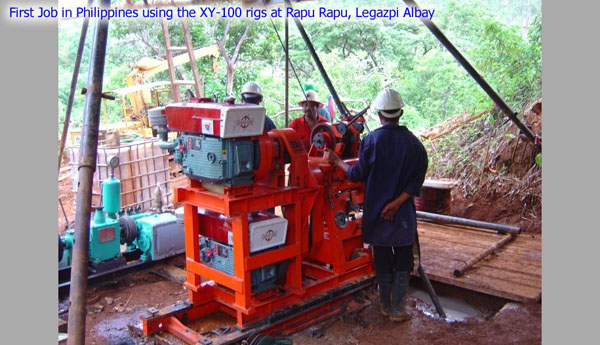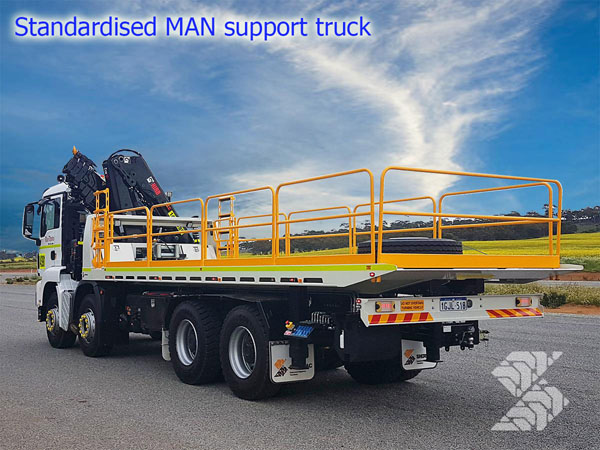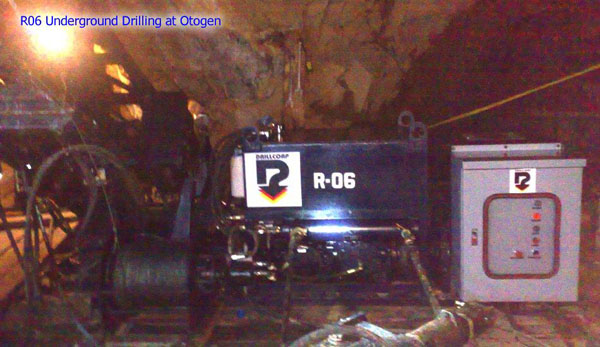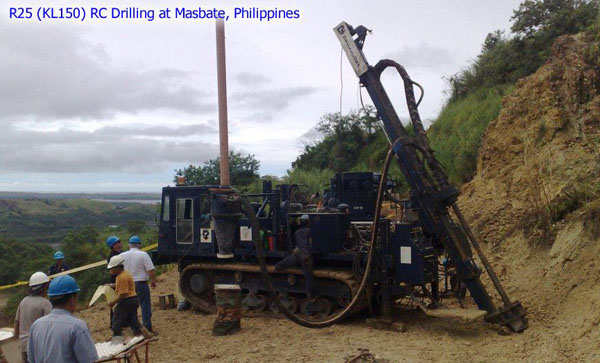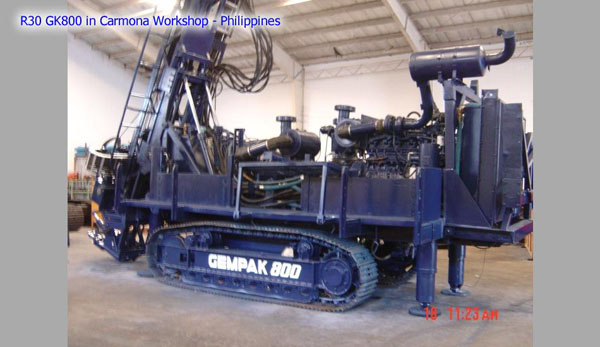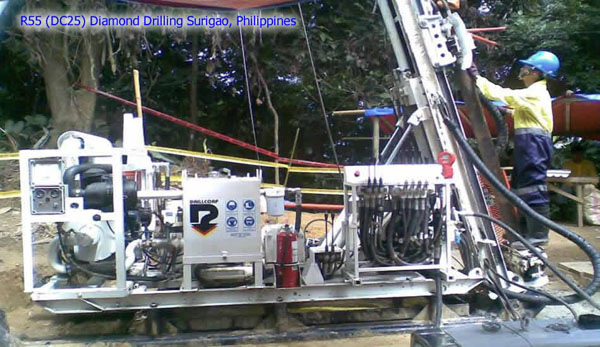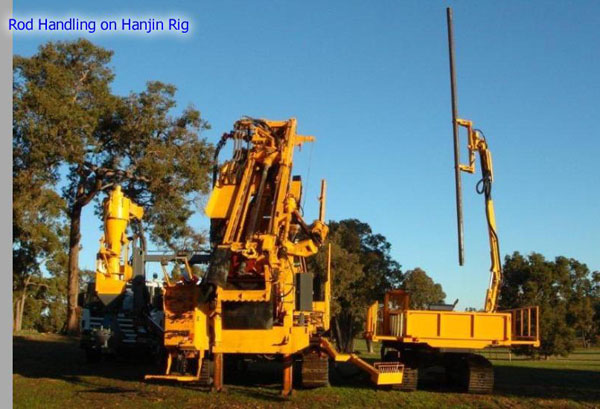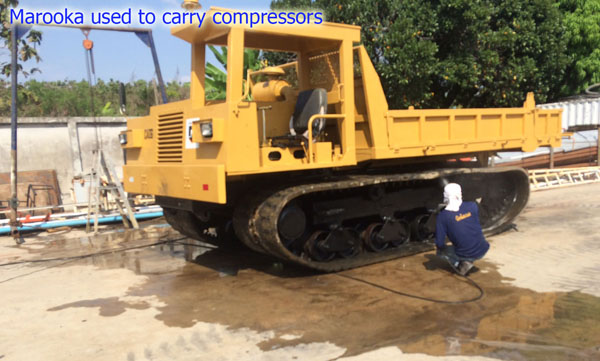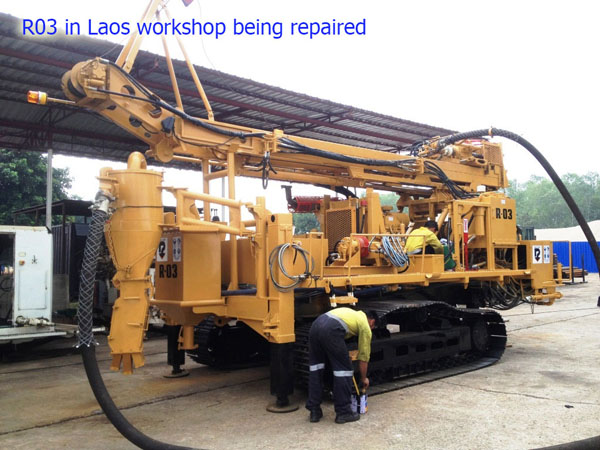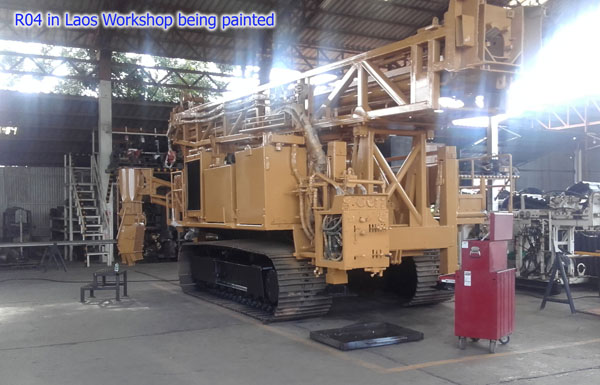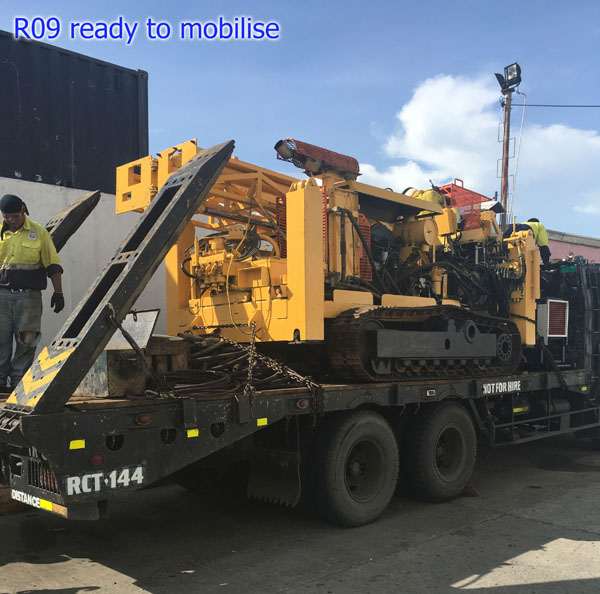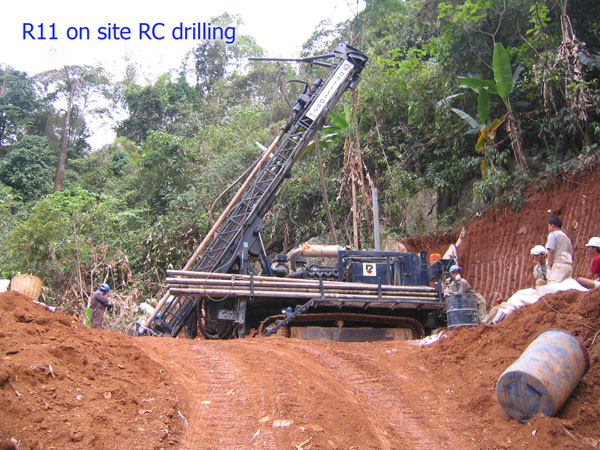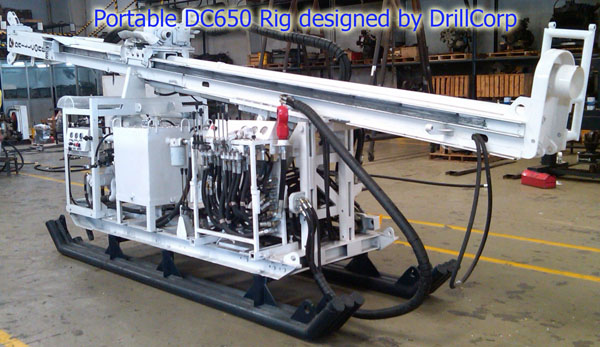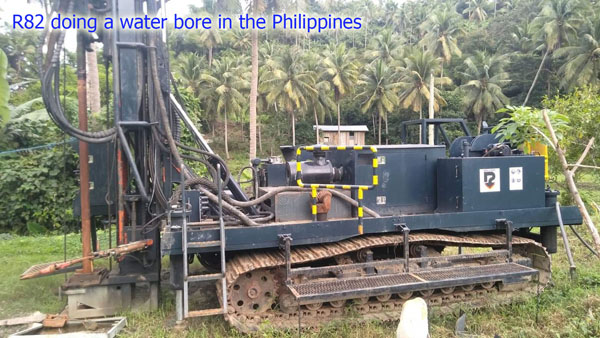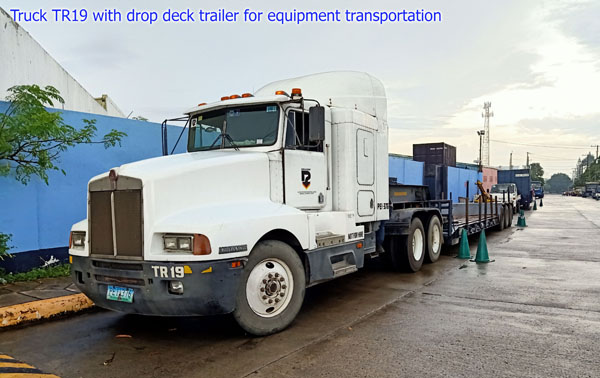 Contact Us
DrillCorp Philippines Inc.
Address: No. 16 South Coast Industrial Estate, Bancal, Carmona, Cavite
Phone: +63 46 430 3517 | +63 920 970 5340
Mobile: +63 920 917 1344
E-mail: ken@drillcorp.com | rey.estacio@drillcorp.com
Find us on Google Maps
sponsored links
SIMILAR COMPANIES/PRODUCTS/SERVICES
Terms of Use/Privacy Policy Advertise Buy me coffee
DrillCorp Phils, Inc.