As a full service construction management/property development organization, Dumaguete PhilX Construction and Development serves large and small scale commercial, light industrial and multi-family residential construction projects within the province of Negros Oriental and adjacent provinces. With our team of licensed real estate brokers, experienced general managers, engineering and design professionals, we facilitate a full 'design-build' service and execute specific technical requirements within the development process.
Launched in 2014, our focus on design creativity and our dynamic approach to construction attract a diverse set of light industrial, commercial, and residential clients. Dumaguete PhilX Construction and Development is a relationship-focused builder, committed to superior quality, with excellence, trust, and respect at the core of our conduct in every transaction.
Services
Design and Architecture
The first step to any successful construction project is the design. A good design team has to be able to grasp the vision a client has in their mind and be able to turn it into coherent plans a construction team can build in a practical manner. Ultimately the design has to mirror the vision of the client while ensuring the finished structure maintains the functionality required by the client. Add to this that financial constraints always have to be considered so that the construction project comes within the financial guidelines outlined at the outset of design process.
Sometime a daunting task, but PhilX is up to the challenge. Our team is not only creative but practical and we will take your vision and make it will work diligently to make your visions a reality within the budgets set out.
With our extensive background and experience in the practical aspects of the construction industry, we also will be able to ensure that you will not be saddled with a set of drawings that quite bluntly put, will cause you problems during the construction process. If it won't work, we will be up front and honest with you. A building that cannot be used to its full functional potential just won't be worth the money you spend on it.
Our fees are based on either a "drawings only" contract or a full service agreement where design staff will oversee the construction process to ensure it meets all specifications. All drawings come with 3 D renderings in both static and video form so that you the client can easily grasp the structure as it will take shape.
Property Development
A properly developed property can bring the real estate investor very attractive returns on investment capital. Whether you are looking for a long term real estate investment with a rental property, or a somewhat shorter return period with for sale units, PhilX can help.
The first step would be to help you find and purchase that piece of property for a price that will enable you to achieve your desired results, as well as providing a complete feasibility study including marketability, budget costs, projected returns on investment and cash flow outlays.
From there, our construction management division would step in and ensure that that the project build stage goes as planned, within budget, quality and cost.
Then our Real Estate marketing division will step in to make sure that the end result of ROI is attained, by ensuring that your units are sold or rented in a timely fashion.
In short , due to our diversity, we can help you manage a successful property development right from the planning stage to the point where you can start earning from it.
PhilX Support Services can be your one stop, full service development partner to ensure you get full return from your capital.
Construction Management
As your Construction managers, PhilX will oversee all aspects of the construction process.
Client Testimonials
Gallery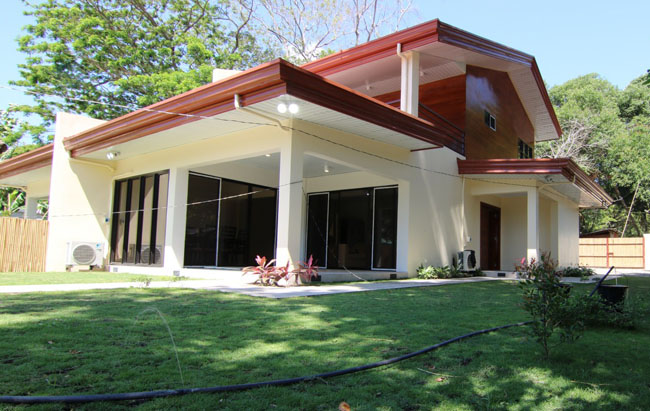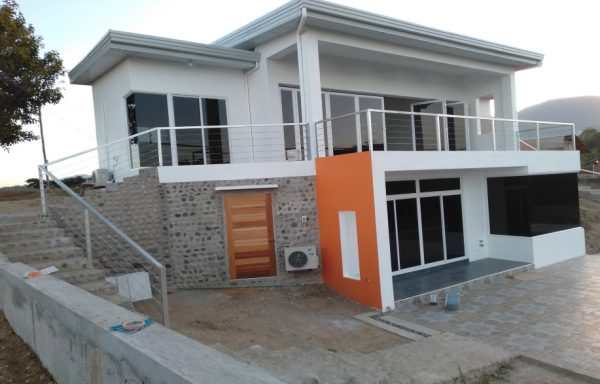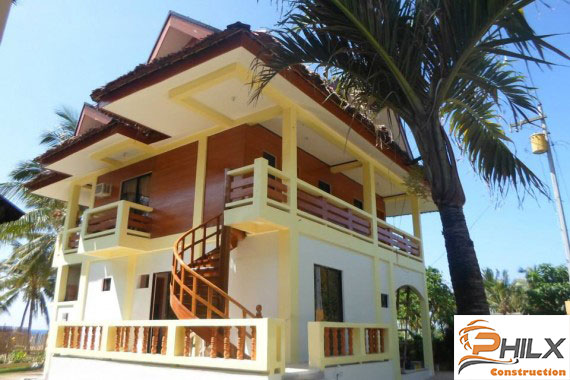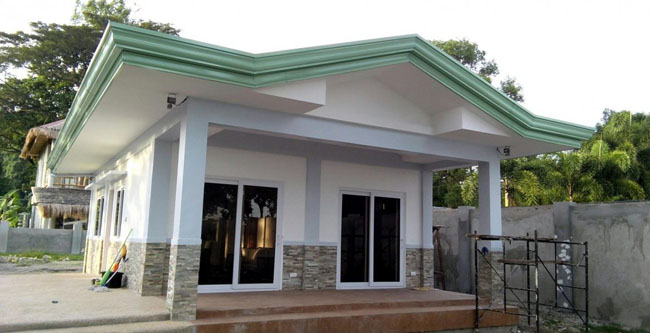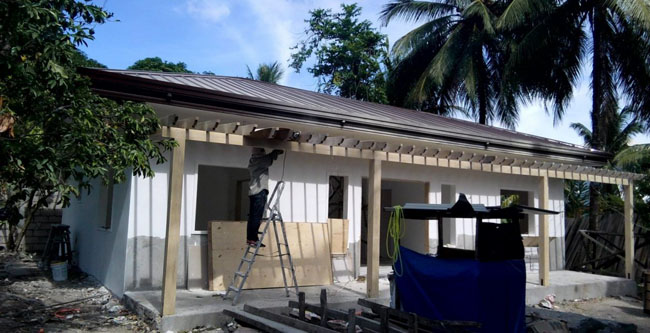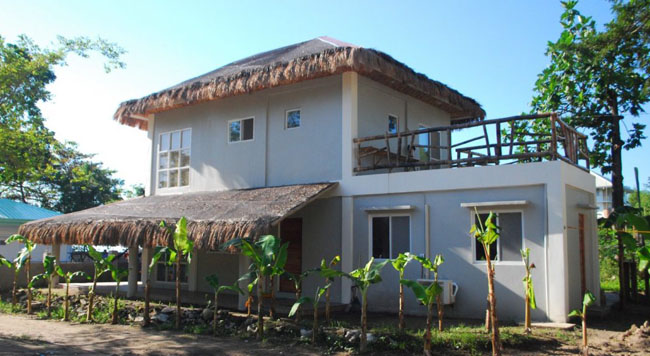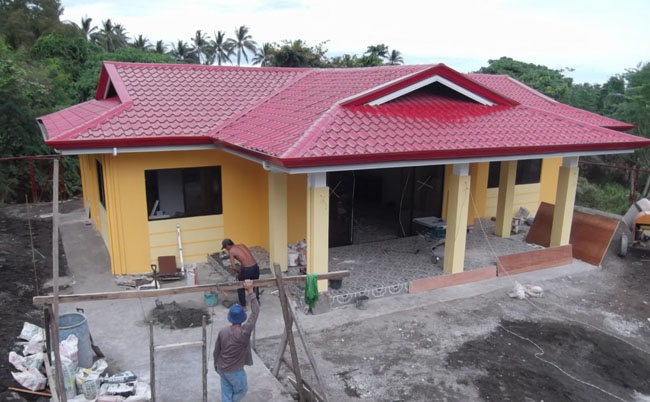 Contact Us
Dumaguete PhilX Condev (DPX)
Address: Suite 409 Portal West Building, Silliman Avenue, Dumaguete City
Mobile: +63 (915) 488 1914
E-mail: support@negrosconstruction.com
Find us on Google Maps
sponsored links
SIMILAR COMPANIES/PRODUCTS/SERVICES
Terms of Use/Privacy Policy Advertise