FOOD INGREDIENTS TRADING & DISTRIBUTION
The country's top food producers count on us. You can too.
Quality, creativity, price competitiveness are key considerations for food product manufacturers and food service businesses. Dominion is their partner in sourcing the best and right ingredients from all over the world.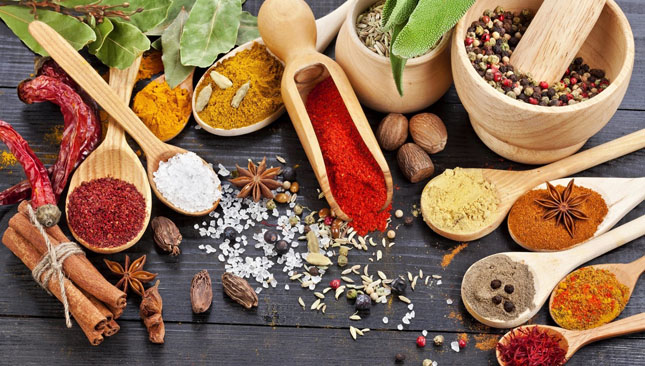 Dominion Chemicals is a leading distributor of food products and ingredients in the country.
Our founding was rooted in the importation and distribution of industrial chemicals for companies in the steel, pulp & paper, rubber, and welding industries. In 1992, we expanded our product lines and ventured into food grade raw materials.
From then on, what was once just a business unit became the flagship business, paving the way for a company fully dedicated to the food industry. By being a trusted provider of extensive and innovative ingredients sourced from all over the world, we contributed to the growth, evolution and transformation of food production and food services in the country. We are proud to be a strategic partner to the nation's top food companies.
Whether you're a business looking for a food ingredient solutions provider or an individual looking to explore a career with us, drop us a line.
Certifications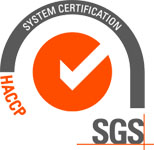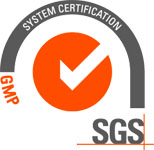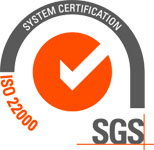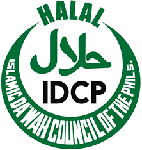 Products
Sourcing only from leading producers in North America, South America, Europe, and Asia Pacific, we bring in high quality ingredients and practice innovative usage in their development.
SPICES & OLEORESINS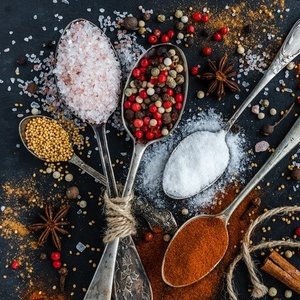 All kinds of spices (dried) and oleoresins derived from leaves, seeds, blossoms, herbs, fruit, bulb, bark, roots.

FLAVORS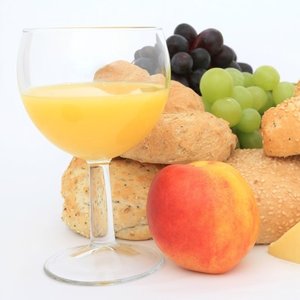 Dairy
Bakery
Beverage
Confectionery
Savory
DAIRY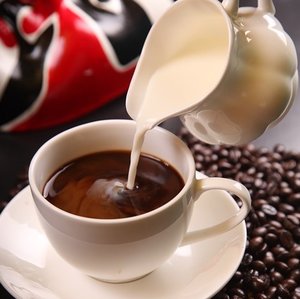 Milk
Cream
Butter
Cheese
Natural Milk Flavor
Natural Butter Flavor
Sour Cream Concentrate
Yogurt

CHEESE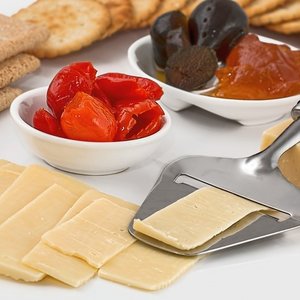 Cheese Powders
Parmesan
Romano
Edam
Emmenthal
Swiss
Cheddar Cheese Flavor

SAVORY PRODUCTS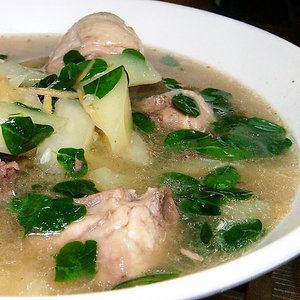 Chicken Powder
Dehydrated Meat
Chicken, Beef, Pork Fat
Meat Powder

CASEINATES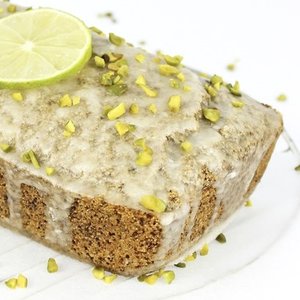 Sodium Caseinate
Potassium Caseinate
Calcium Caseinate

SPECIALTY INGREDIENTS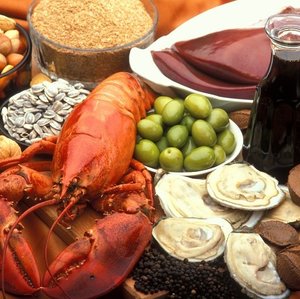 Seafood Additives
Meat & Poultry Additives
Dairy & Cheese Additives
Noodle & Rice Noodle Additives
Beverage Ingredients
Bakery Ingredients
Bread Improvers
Dairy Replacers
Dairy Blends
Flavor Enhancers
Enzyme-Modified Flavors

EGG PRODUCTS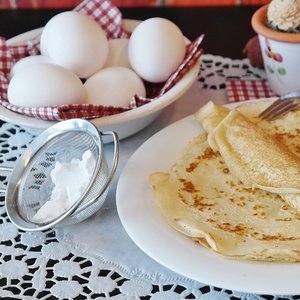 Egg Yolk Powder
Egg White Powder
Whole Egg Powder

YEAST EXTRACTS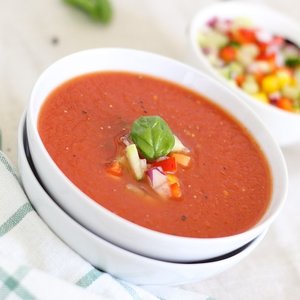 Brewer's Yeast
Torula Yeast

COMMODITY INGREDIENTS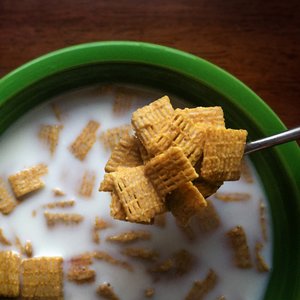 High Fructose Corn Syrup
Liquid Glucose
Dextrose Anhydrous
Citric Acid
Lactose Powder
Non-Dairy Creamer
Sodium Benzoate
Sodium Citrate

HYDROLIZED VEGETABLE PROTEIN (HVP)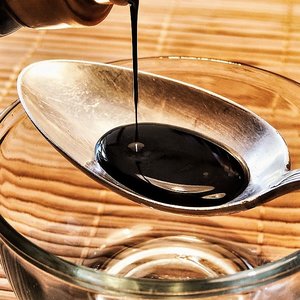 MALTODEXTRIN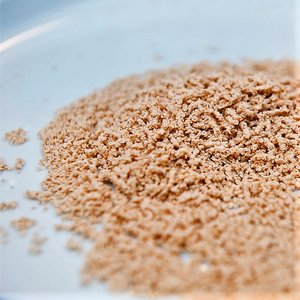 Maltodextrin DE 10-12
Matodextrin DE 29
Maltodextrin DE 40

NATURAL COLORS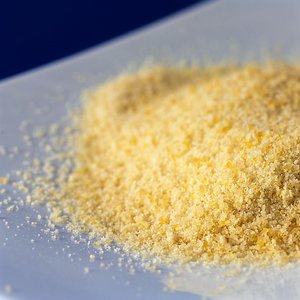 Caramel Powder and Liquid
Annatto Powder
Paprika

FIBERS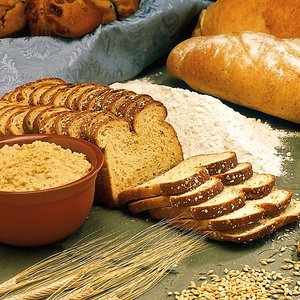 PHOSPHATES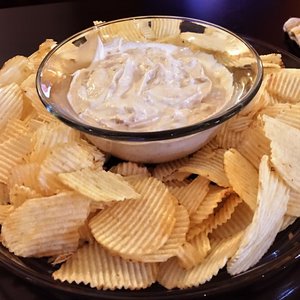 Contact Us
Dominion Chemicals Corporation
Address: 4th Floor, Narra Building, 2276 Pasong Tamo Extension, Makati City 1231
Phone: +63 (2) 893 5023
Fax: +63 (2) 816 6559
E-mail: dominion@dgcphil.com
Find us on Google Maps
sponsored links
SIMILAR COMPANIES/PRODUCTS/SERVICES
Terms of Use/Privacy Policy Advertise Buy me coffee