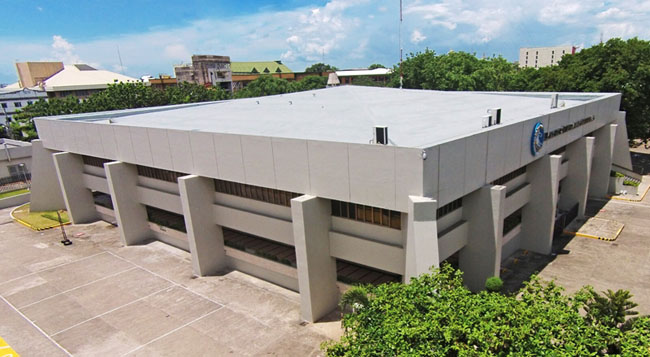 The iconic Bangko Sentral ng Pilipinas Central Visayas Regional Office, completed by by DCDC for P294 million in 2002.
As one of the pioneer construction firms in the industry, Dakay Construction and Development Corporation (DCDC) stands out because of its rich presence in both the history of Cebu and its future, having built some of the iconic buildings that has come to define old Cebu and some of the modern structures that define the Queen City of the South today.
From its initial projects in the 70s that still stand out today, to the sky rises that dot modern Cebu, DCDC has left its indelible mark in the landscape.
It was founded in 1975 as the PG Dakay Construction (PGDC) by Engr. Pelagio G. Dakay, whose reputation for professional and business integrity established the company's identity in the construction industry, one that continues today.
PGDC concentrated mainly in the Visayas and Mindanao areas, and started notable government projects such as geothermal plants, transmission lines, powerhouses, dams, water distribution systems and other facilities. It also serviced the private sector, earning a total contract amount of P85.6 million by 1980, five years it was founded.
Ten years after it was founded later, PGDC became the Dakay Construction and Development Corp, initially a Single A constructor of the Philippine Contractors Accreditation Board (PCAB). Five years later, DCDC was upgraded from "A" to "AA" by PCAB on Nov. 6, 1991, raising its authorized capitol stock to 100M.
Among the projects undertaken by DCDC in this era are the iconic Cebu Palace of Justice Building and the Bangko Sentral ng Pilipinas Central Visayas Regional Office building.
In 1995, Dr. Pericles P. Dakay took over, and the US-trained technochrat brought state-of-the-art technological advancements and a more dynamic and productive approach to address the changing needs of its clientele. And in just a year, from an "AA," rating DCDC received the highest rating by PCAB, "AAA" on April 22, 1996, a status it maintains today.
DCDC took on the new challenges in meeting customer satisfaction, by implementing a Quality Management System (QMS) which was formally certified ISO 9001:2008 in 2011.
In 2014, DCDC embarked on another challenge, implementing an Integrated Management System (IMS) comprising ISO 9001-Quality Management; OHSAS 18001-Health and Safety; and ISO 14001- Environmental Management. DCDC's IMS was certified ISO compliant in the same year.
Until today, DCDC's integrated management system remains compliant against the new ISO Standards; ISO 9001:2015, OHSAS 18001:2007 and ISO 14001:2015…a feat in the construction industry.
DCDC through the leadership of Dr. Dakay, aims to do its part in the construction industry's role as builders and developers by delivering nothing but Environmental Stewardship, Health and Safety and Quality as its best.
Services
Our Scope of Services are as follows:
BUILDINGS AND INDUSTRIAL PLANTS (Structural steel works, Concrete Works, Electrical Works, Architectural Finishes, Structural Retro-fitting and Demolition Works)
PORTS, HARBOR AND OFFSHORE ENGINEERING. (Reclamation Works, Fish Ports and other Port Structures, Pile Diving/Armor Sheet Piling, Fenders and Mooring Devices)
WATER ENGINEERING. (Reservoirs, Water Distribution Systems, Sewerage Systems and Sewage Disposal/Treatment Plants)
HORIZONTAL CONSTRUCTION WORKS. (Site development, Road Works and Drainage Systems, Site Utilities, Hardscaping)
HEAVY EQUIPMENT RENTAL
READY MIXED CONCRETE
Featured Projects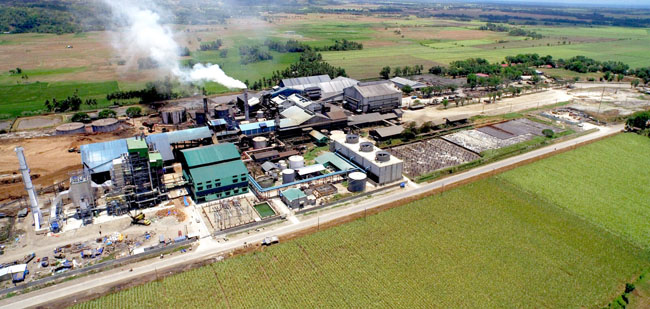 Kabankalan Biomass-Fired Power Plant. Civil and structural–P200 million (2015)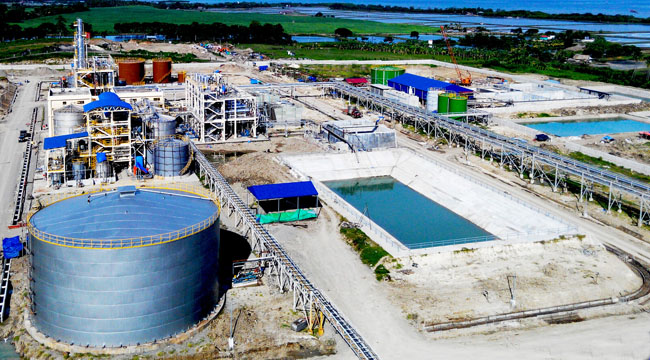 URSUMCO 100 KLPD FUEL GRADE BIO-ETHANOL PLANT. Civil, structural–P260 million (2014)


CEDC-Coals Shed Facility and Conveyor System. Site works and structural, MEF –P380 milion (2011)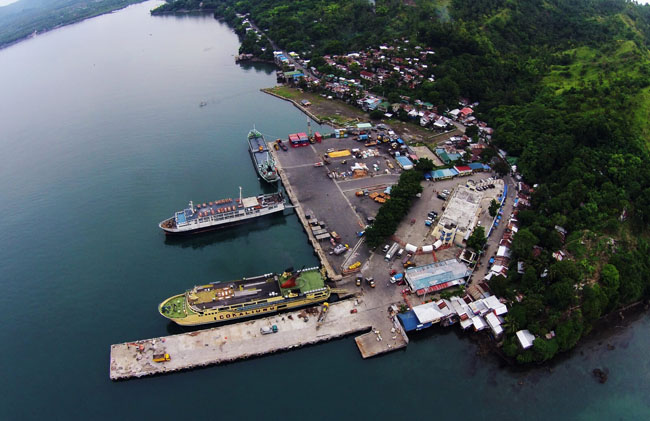 Dapitan Port Developement Project, Port of Dapitan, Zamboanga del Norte. Reclamation and shore protection–P225 million (2007)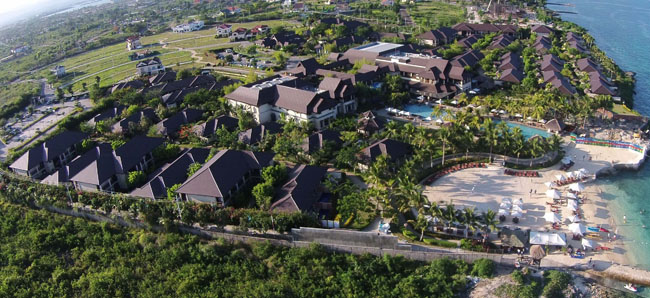 Crimson Resort and Spa in Mactan, Cebu is a five-star hotel spread over a sprawling six-hectare area with fine beaches and amenities. A prime tourist destination, Crimson Resort and Spa is one of the major accomplishments of Dakay Construction. It was completed in 2011 for P600 million.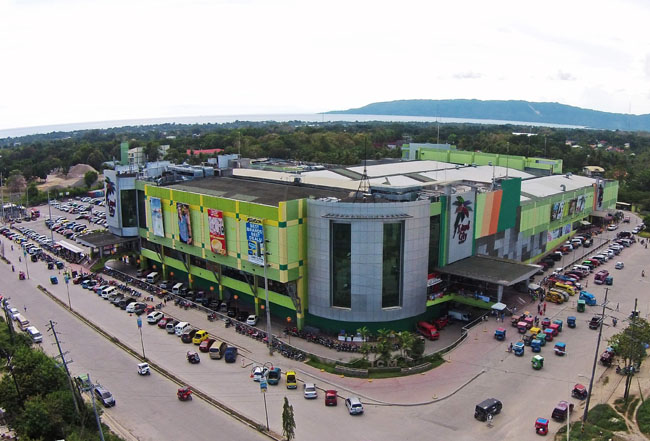 Island City Mall. Civil and structural–P255 million (2004)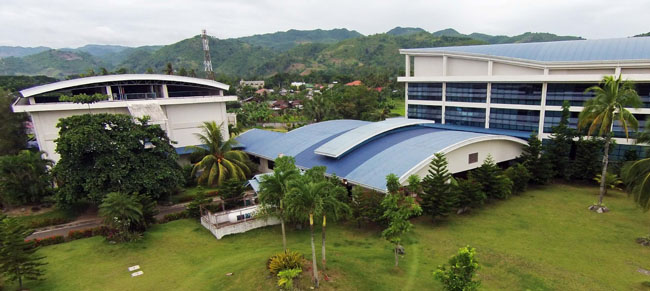 Japanese Staff House and Restaurant-Tsuneishi–P100 million (2007)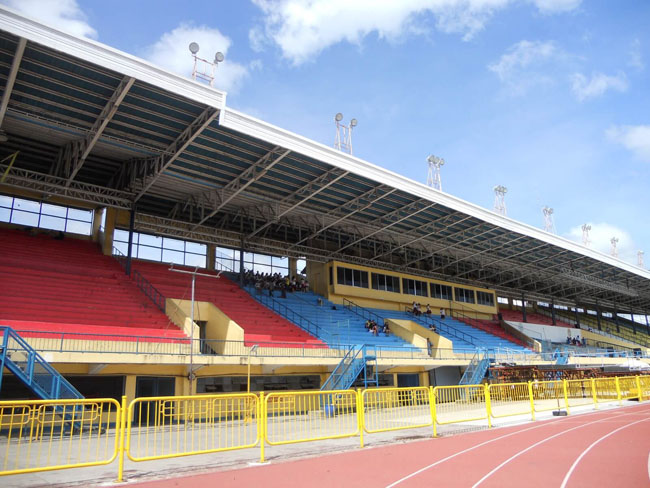 MAIN GRANDSTAND OF CEBU CITY SPORTS CENTER. Structural, drainage–P175 million (1994)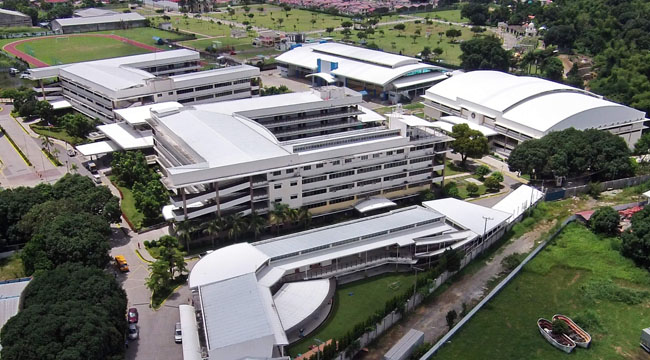 Sacred Heart School-Jesuits and Canteen building. Structural–P270 million (2007)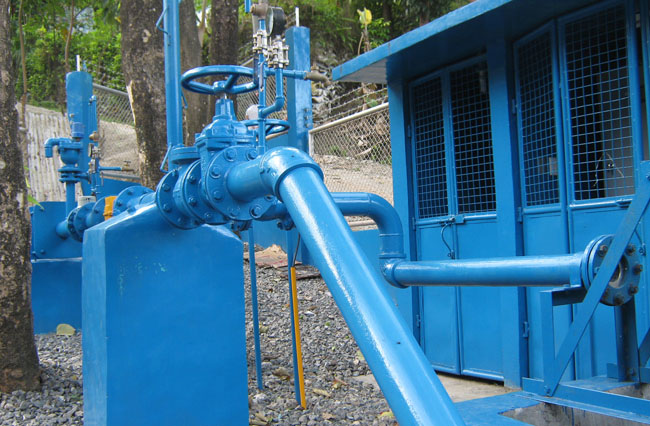 Construction of 100 mm DIA x 506.0 LM UPVC Water Distribution and discharge Pipeline for NAZ-1
Contact Us
Dakay Construction and Development Corporation
Address: Wooldbright drive, Sudlon, Lahug, Cebu City, Philippines, 6000
Phone: 254-0655, 236-8295, 253-7013, 255-4205, 255-0754, 254-5685,253-9792, 255-7991
Fax: 255-7114, 236-9208, 254-5882, 255-7791
E-mail: dakaycon@yahoo.com | dakaycon_engineering@yahoo.com | dakaycon_cadsection@yahoo.com
Find us on Google Maps
sponsored links
SIMILAR COMPANIES/PRODUCTS/SERVICES
Terms of Use/Privacy Policy Advertise Buy me coffee