Back in 2008, a company was conceived by individuals who were inclined in providing reasonable but structurally fit residential houses for the masses. Thus, Concept Homes Design was born, a company that will provide people with residential and commercial buildings fit to their budget but structurally stable.
Six years since its conception, Concept Homes Design is still running strong and focused on its original mission and vision: Providing people with their residential and commercial building needs within a very competitive price.
With a long list of successful and satisfied clients on our portfolio, Concept Homes Design will continue with its mission and vision in the succeeding years. Providing decent living spaces to our fellow countrymen is of our ultimate goal.
We invite you to be part of our growing Concept Homes Design family.
Services
PRE-DESIGN SERVICES
Economic Feasibility Studies
Project Financing
Architectural Programming
Site Selection and Analysis
Site Utilization and Land-Use Studies
Space/Management Studies
DESIGN SERVICES
Schematic Design
Design Development
Exterior and Interior 3D Modelling
Renovation and Fit-out Design
SPECIALIZED ALLIED SERVICES
Interior Design
Landscape Design
CONSTRUCTION SERVICES
Full-time Supervision
Construction Management
Residential Houses

Bungalow
2-Storey
Apartment
Renovations
Fit-Out
Structural Steel Trusses
Roofing Services
ARCHITECTURAL SERVICES
Interior Design Works (Fit-out)
Wall, floor and Ceiling Finishes
Painting & Varnishing
Modular system products
Pre-designed Homes
Beaniana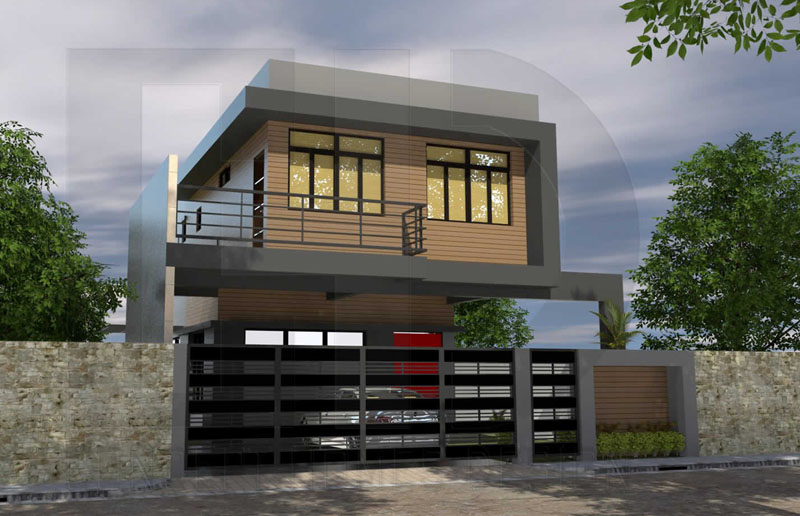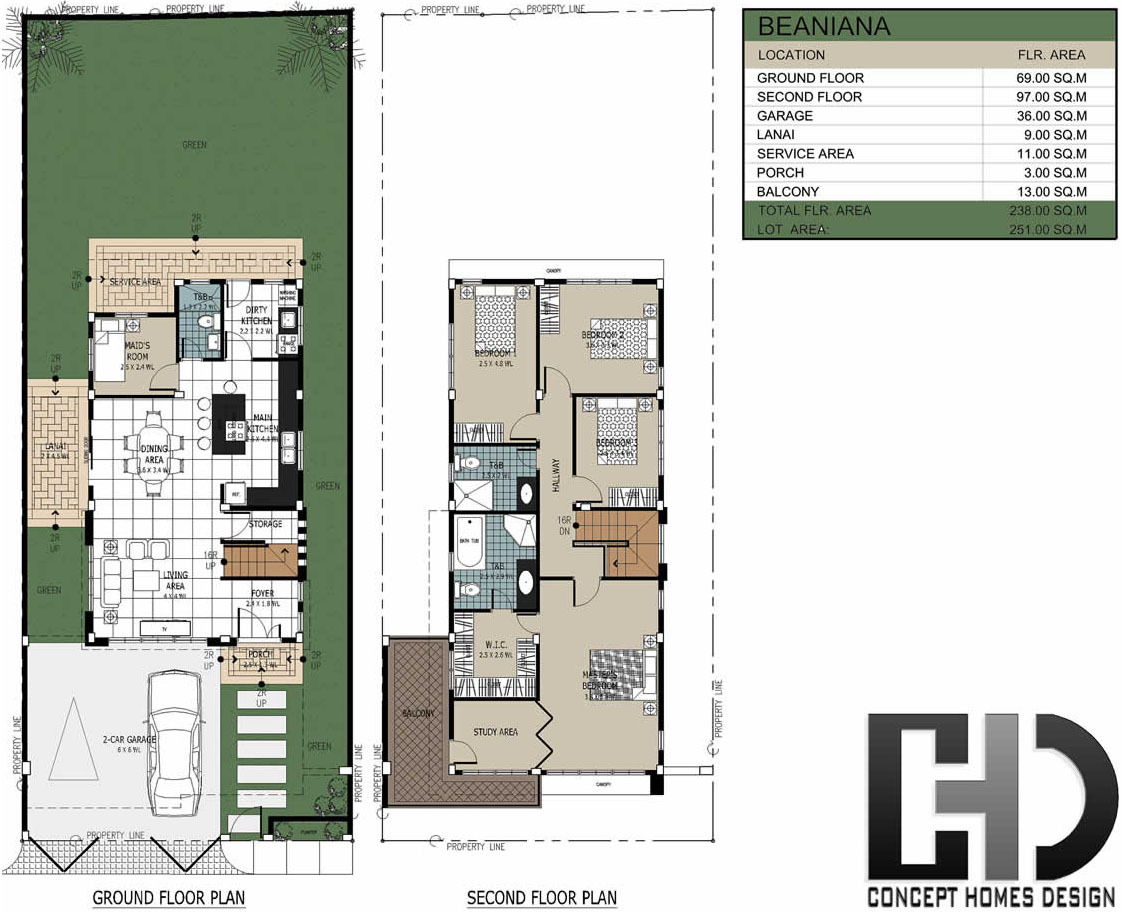 Begenia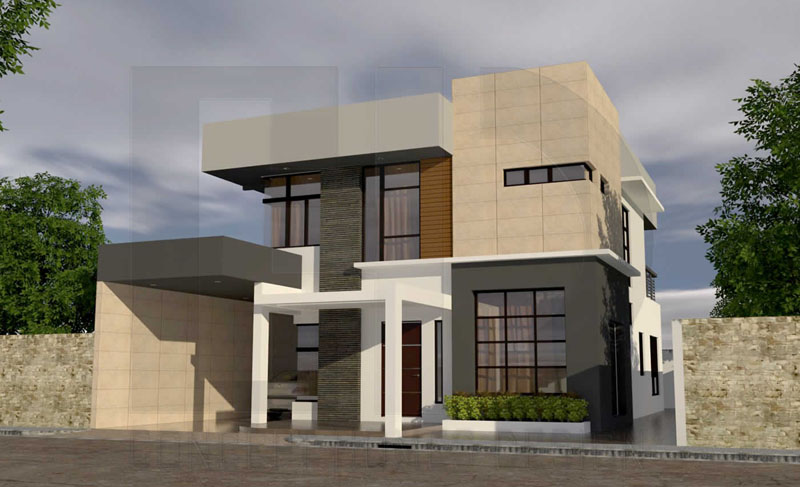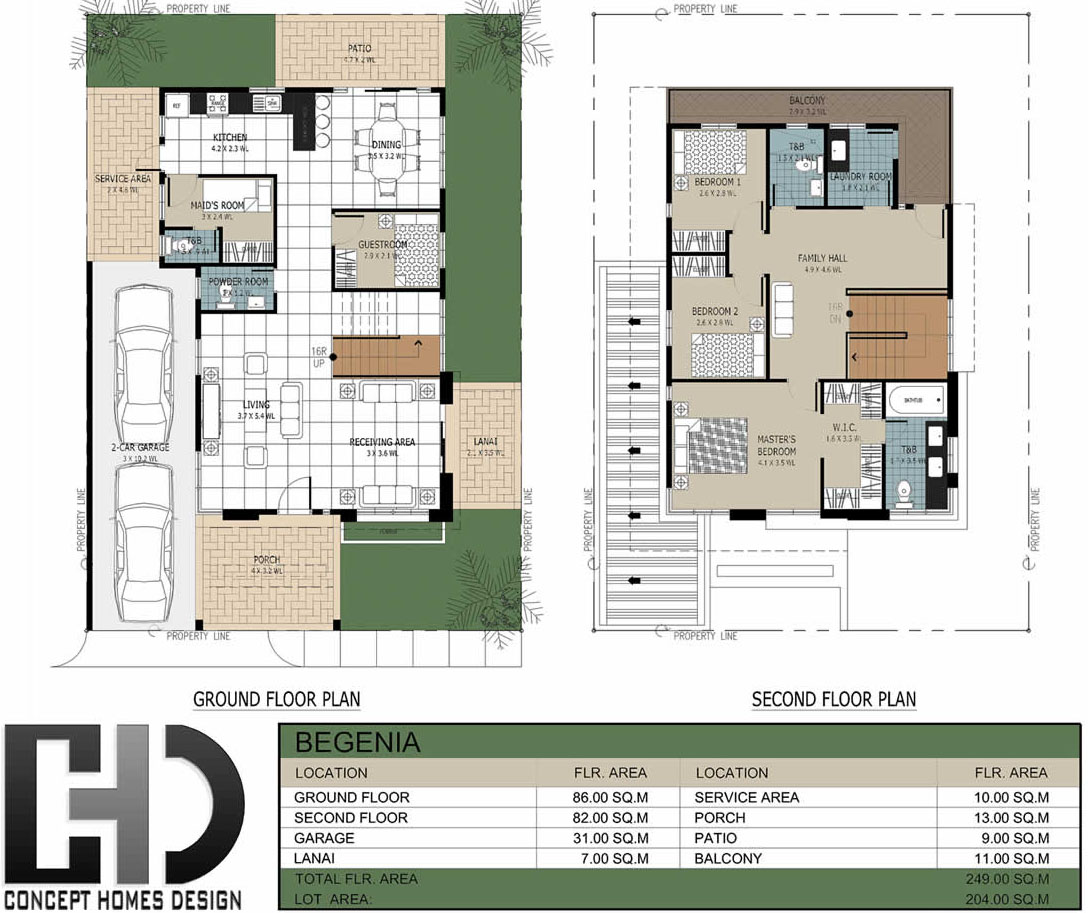 Boronia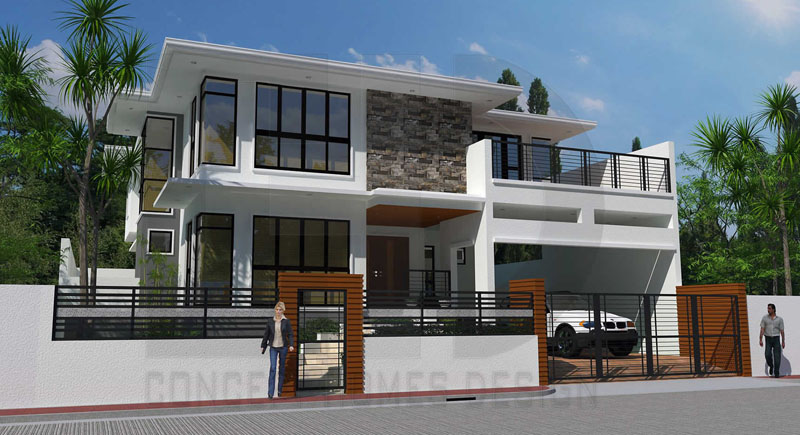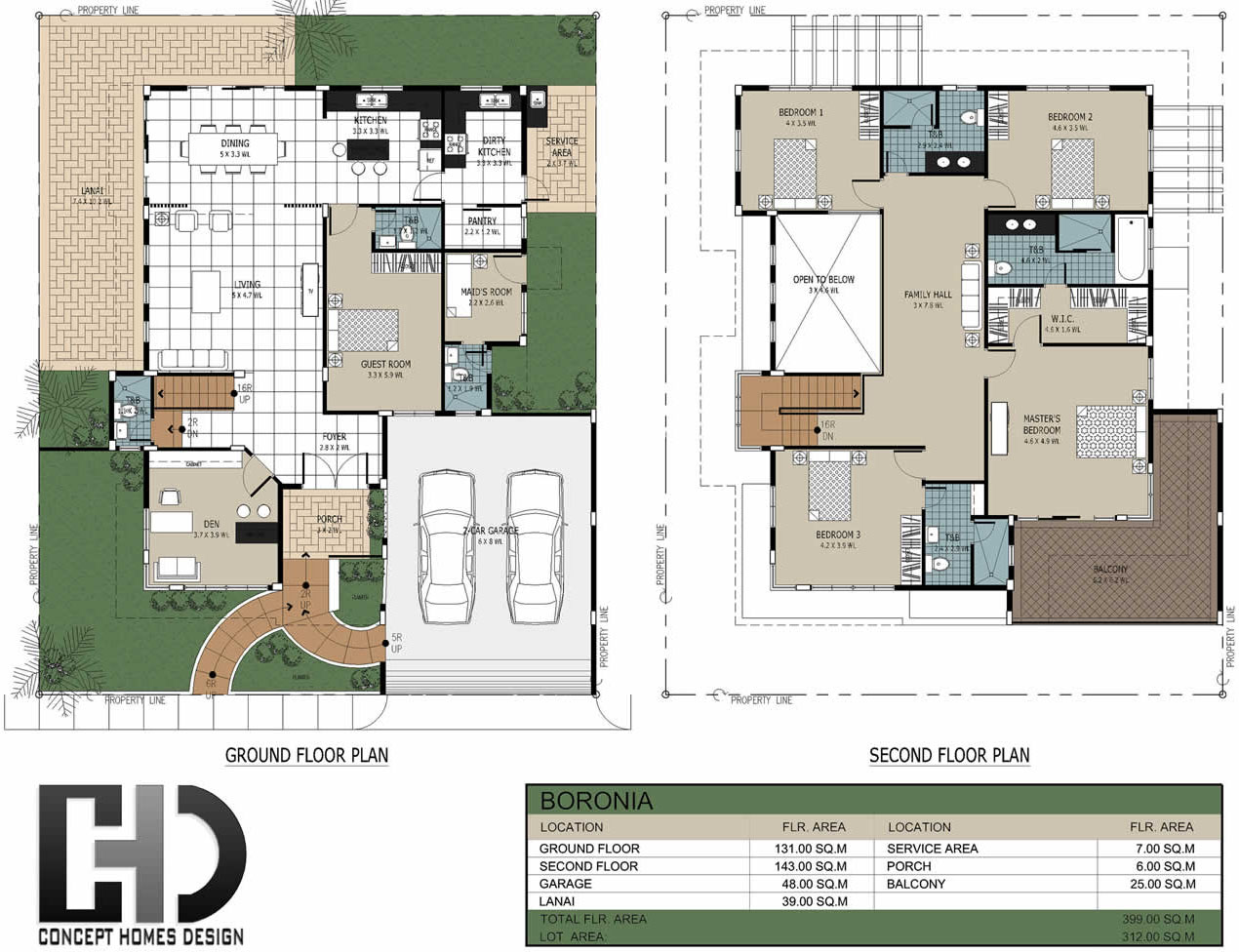 Carlina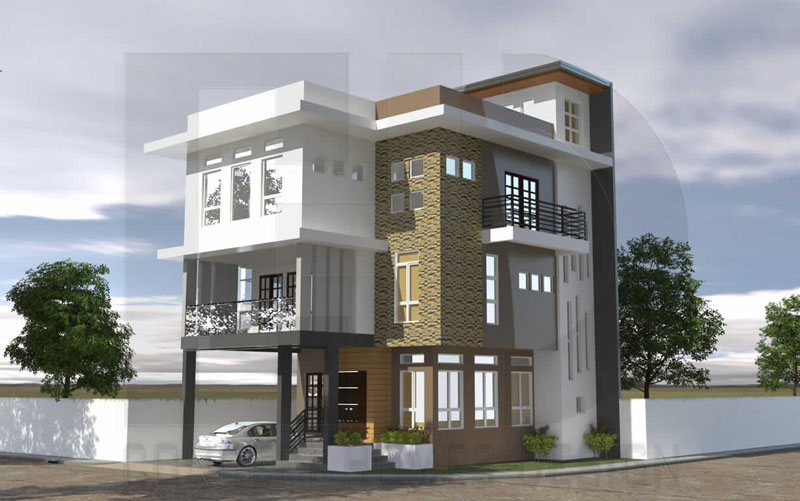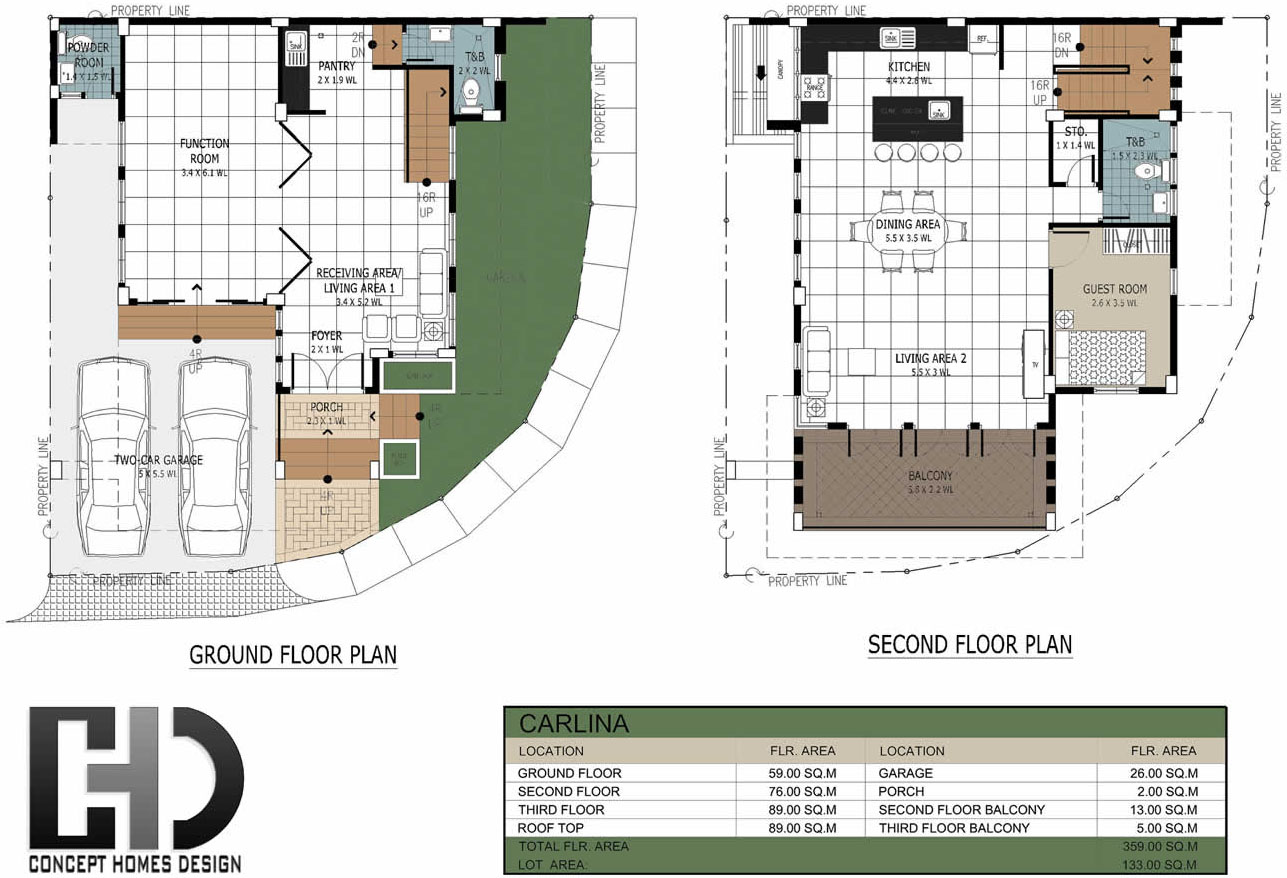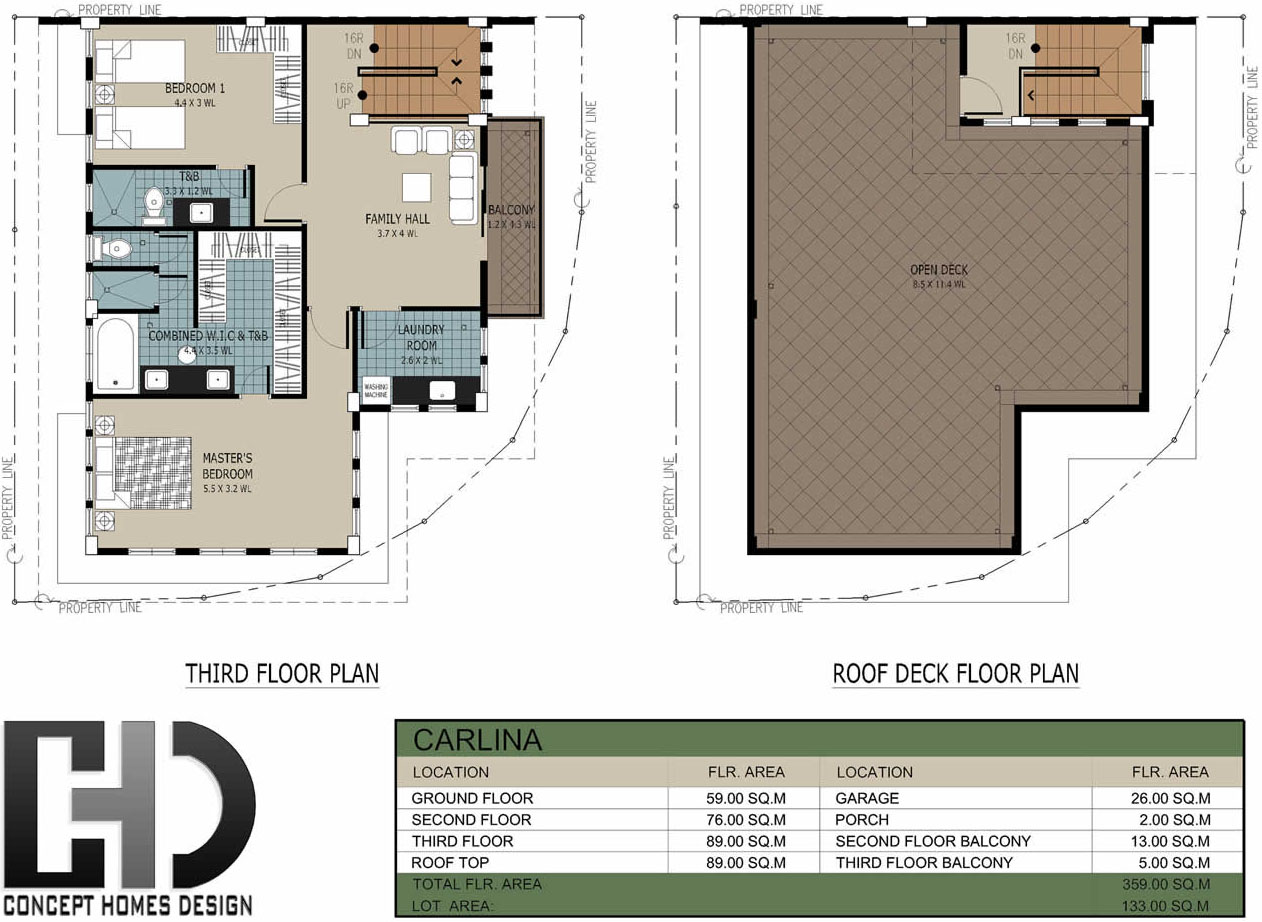 Clematics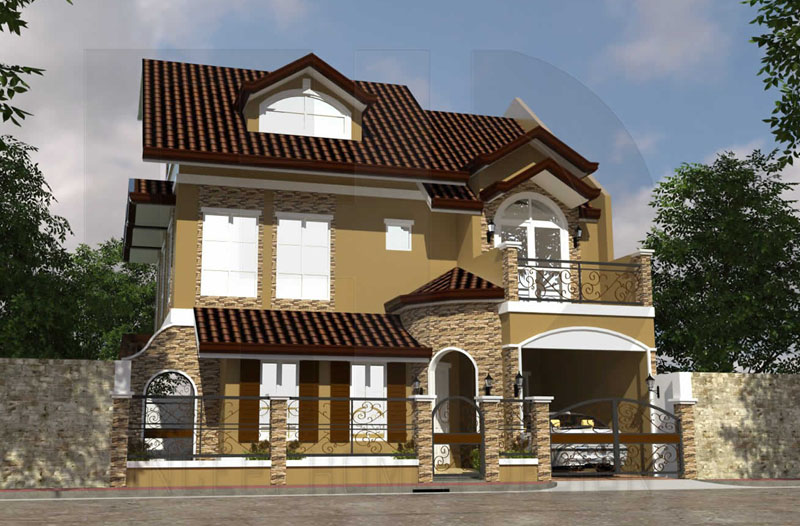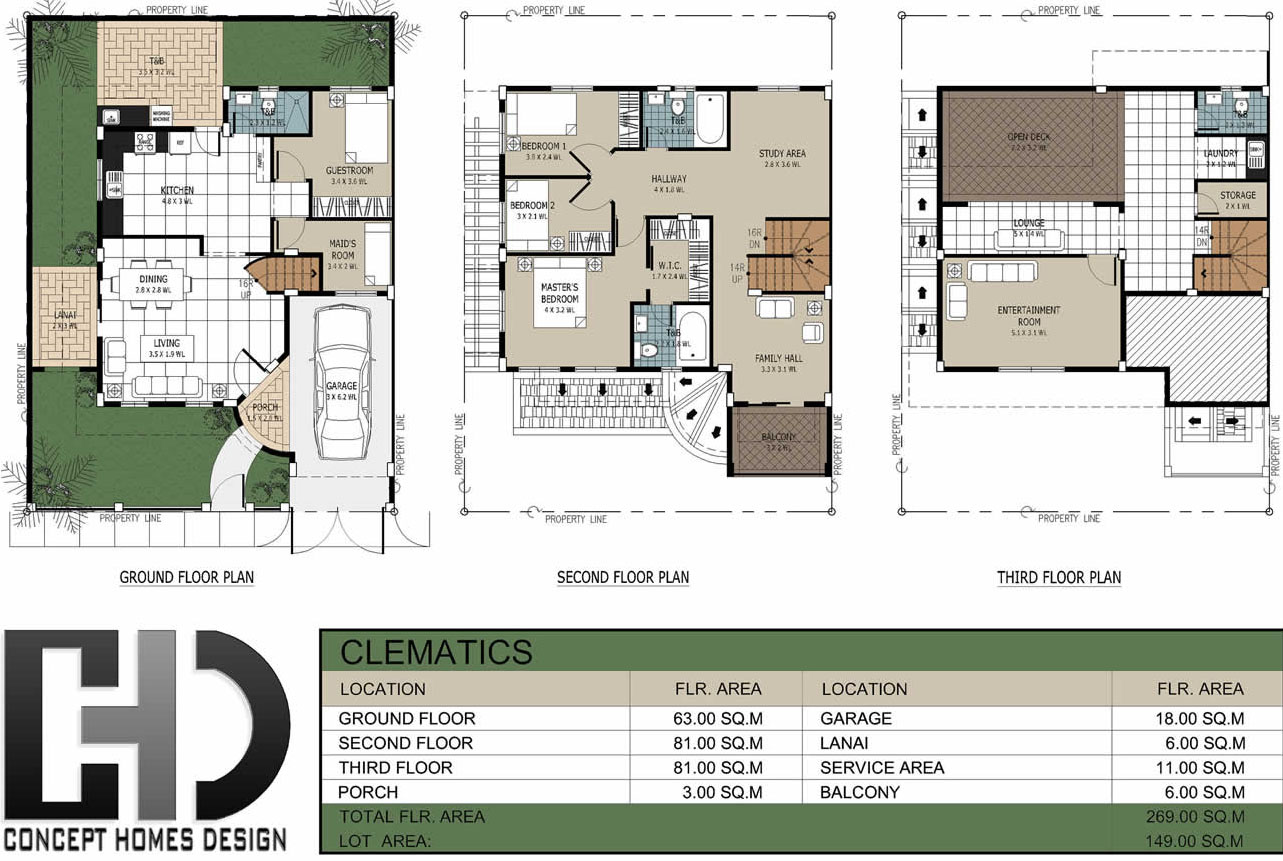 Dryas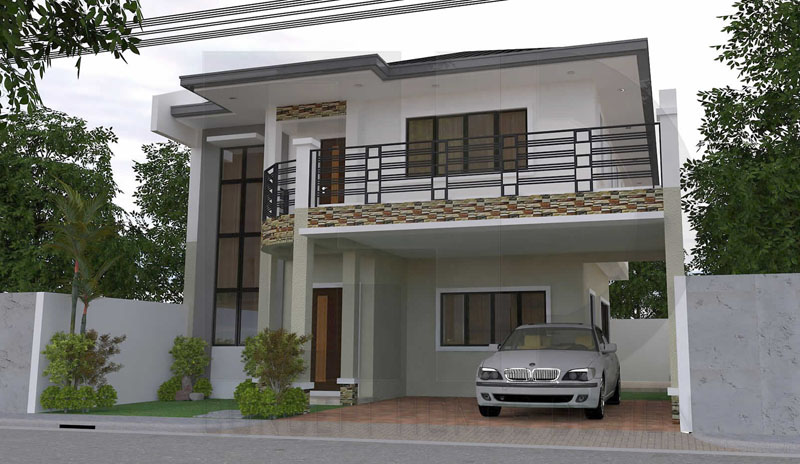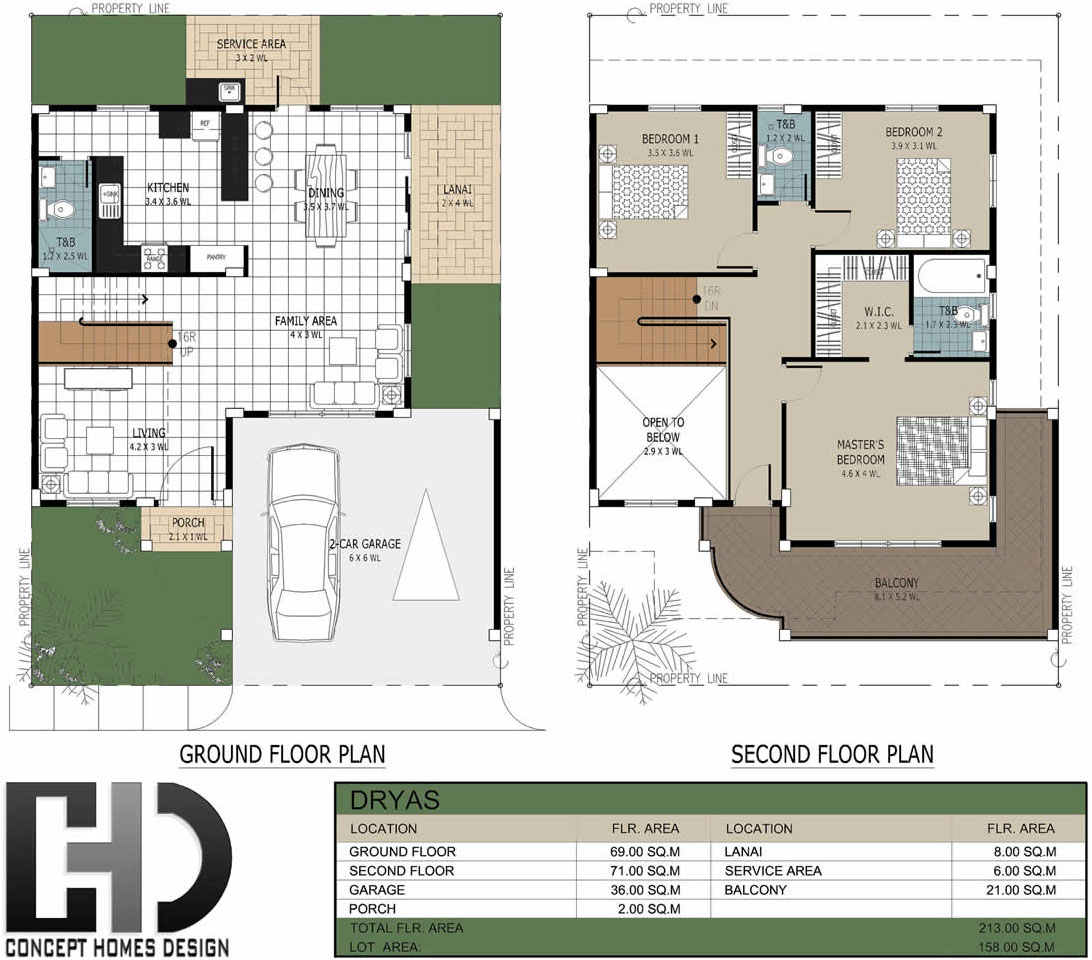 Epigaea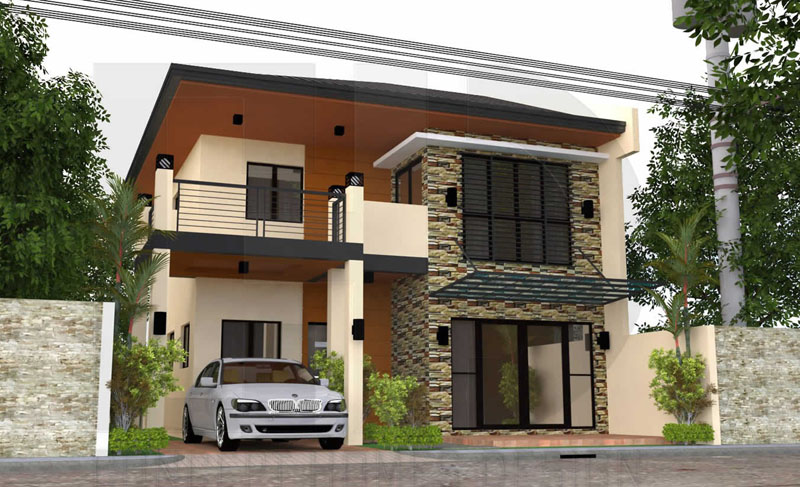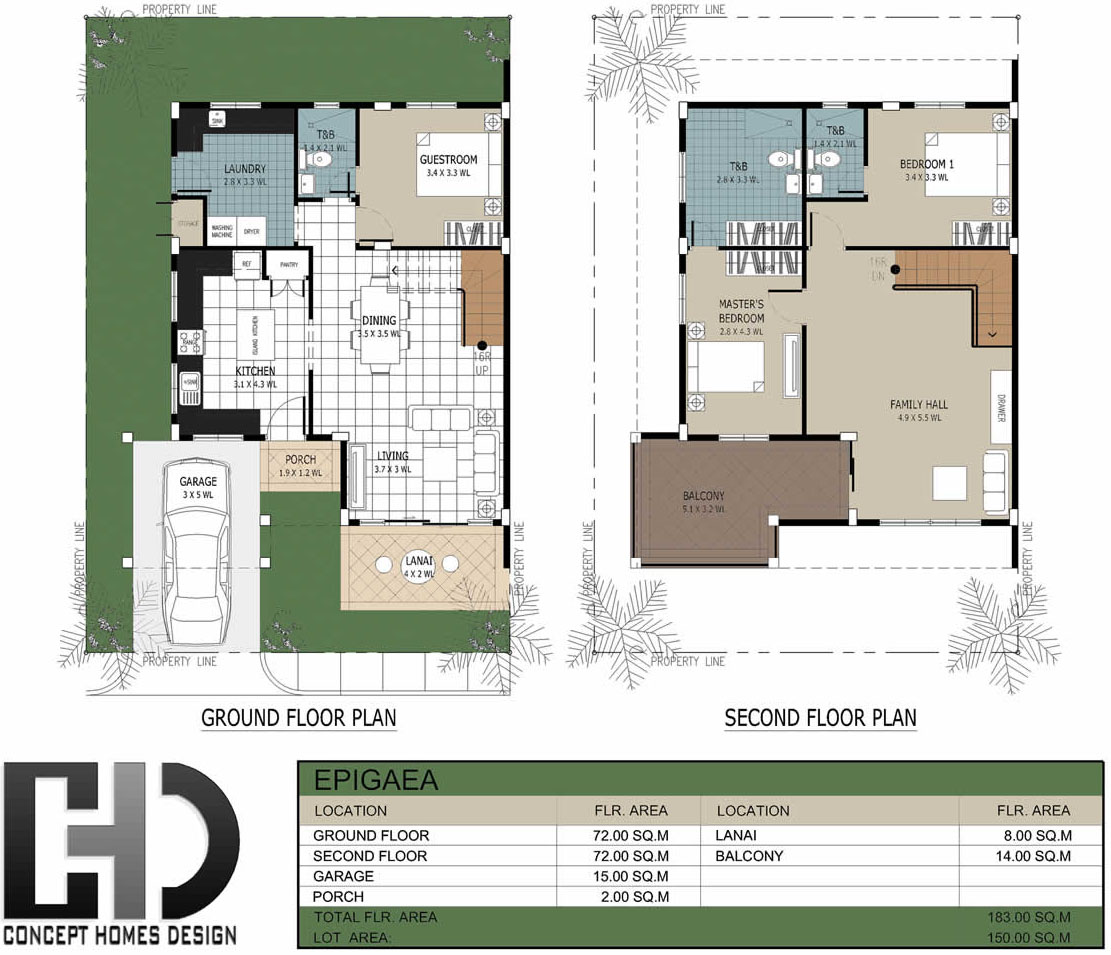 Erica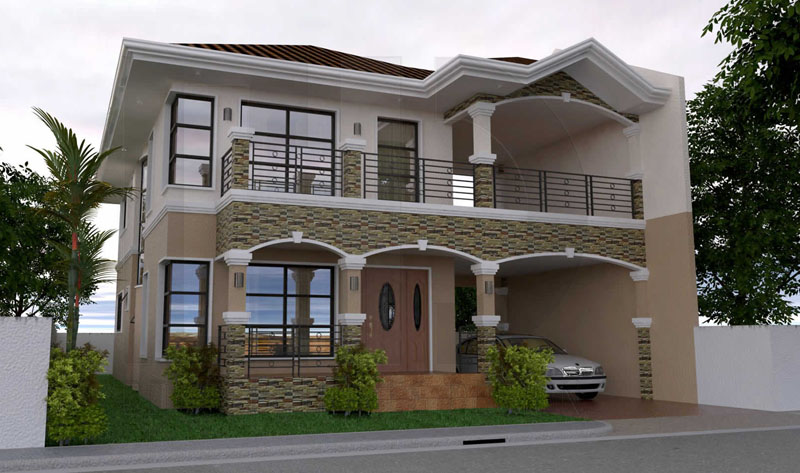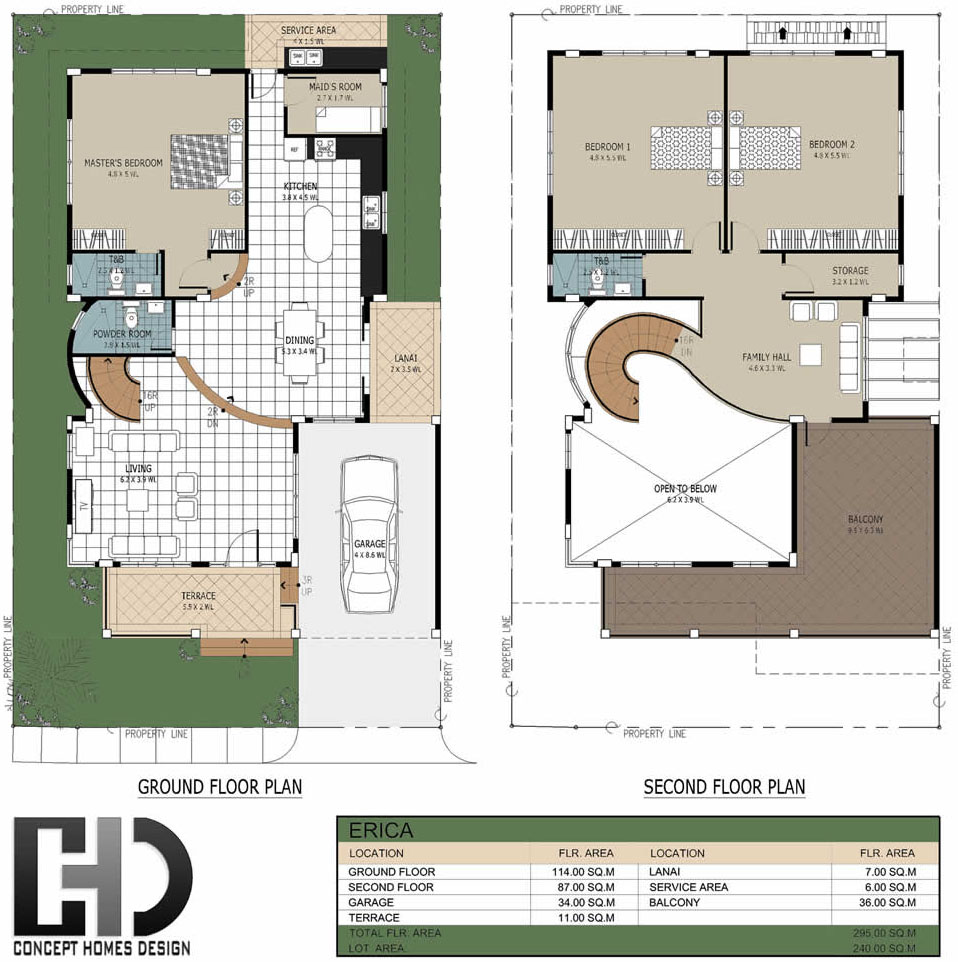 Hispida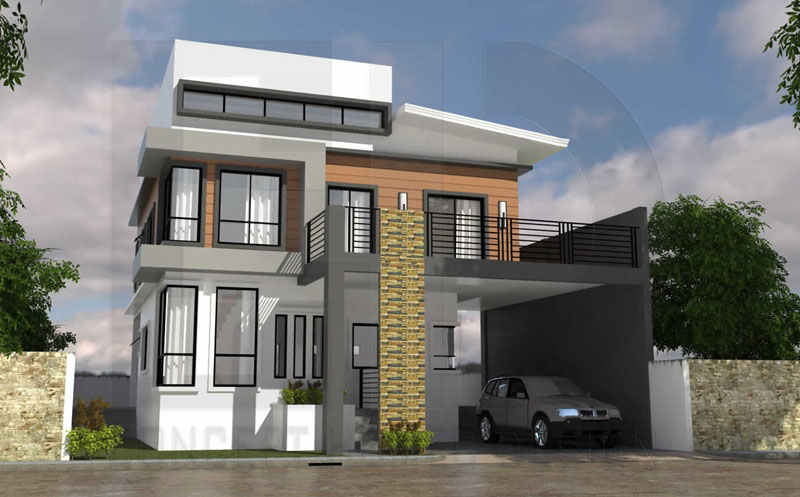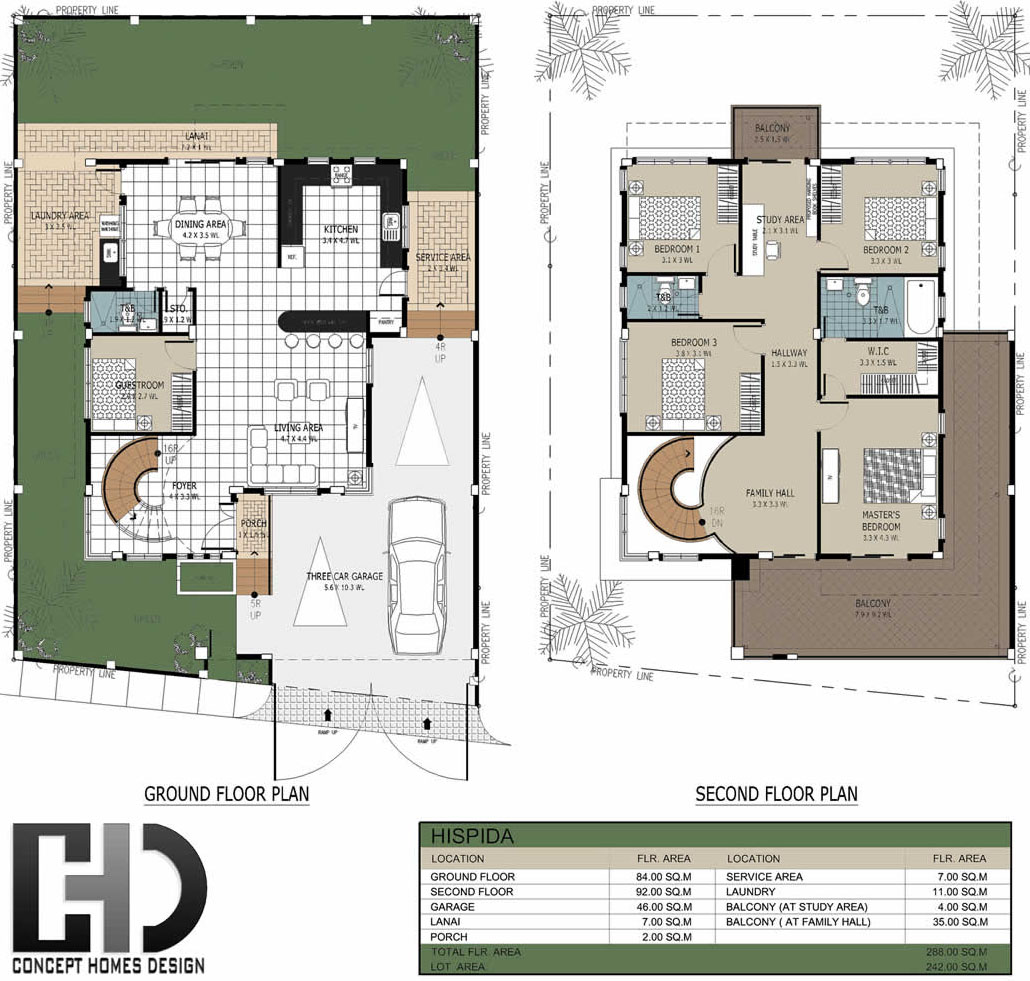 Mandevilla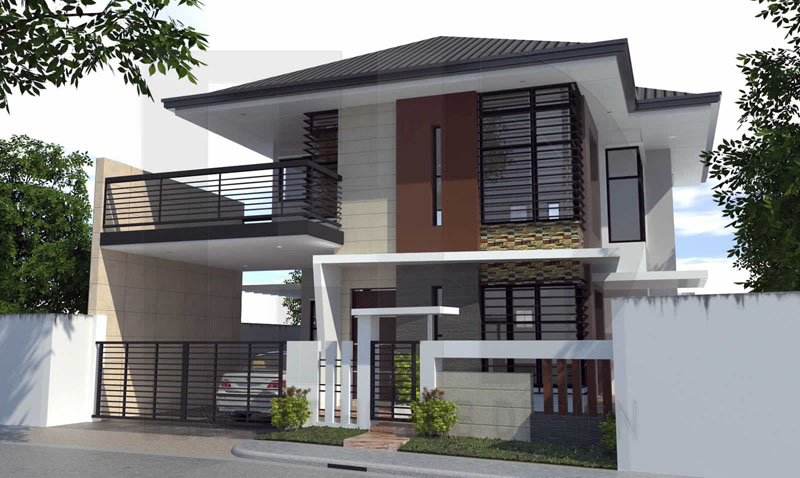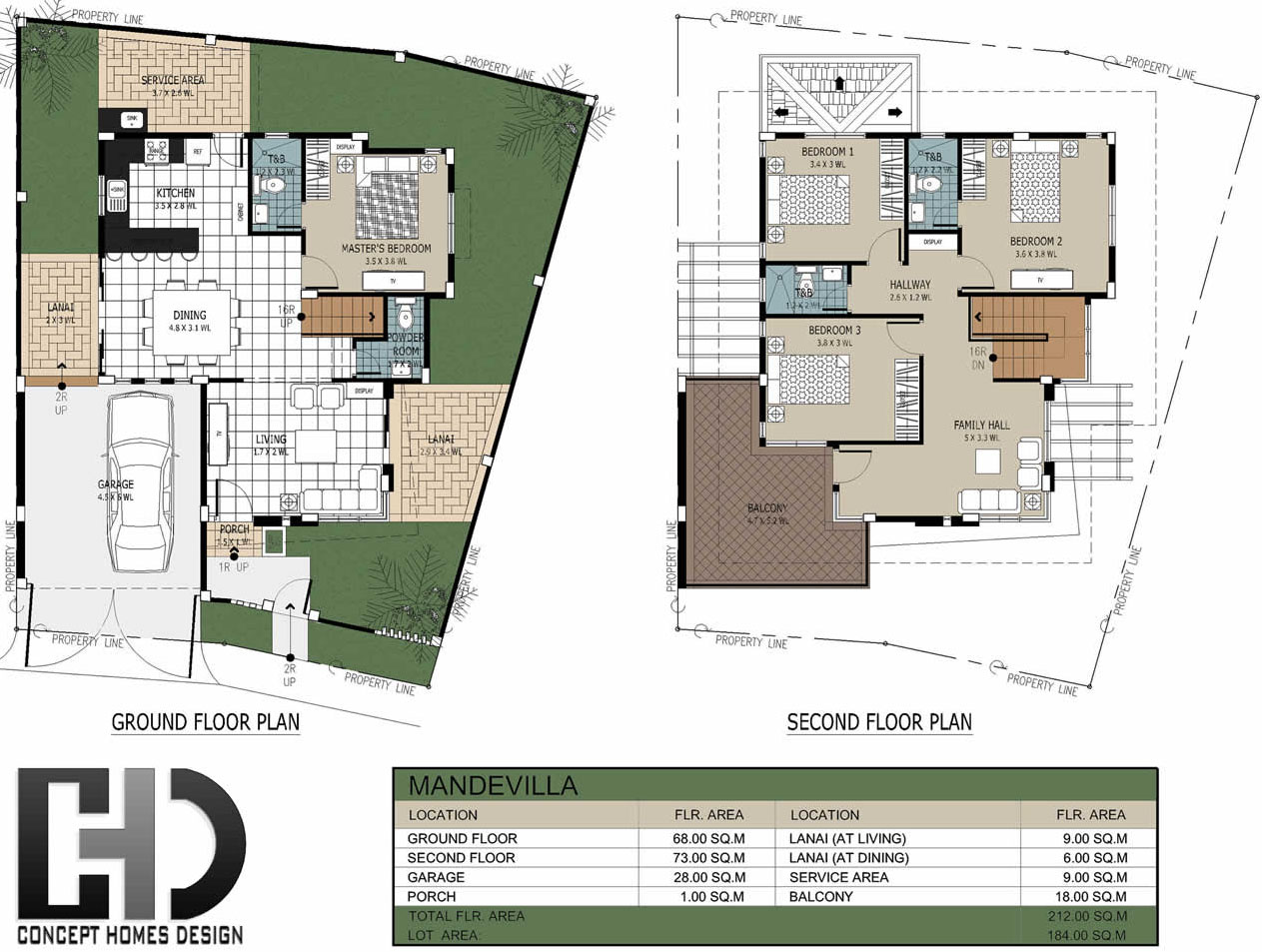 Melia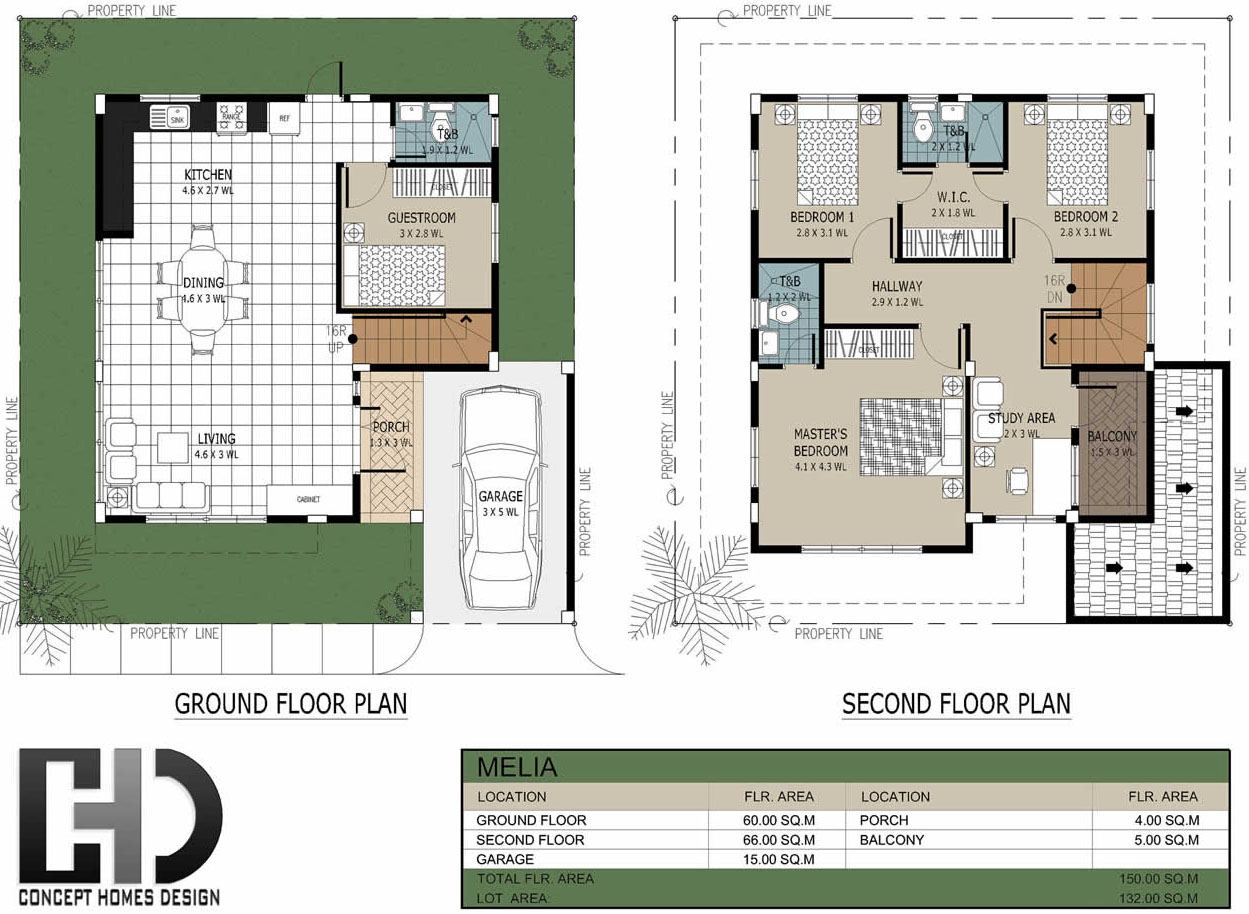 Mespilus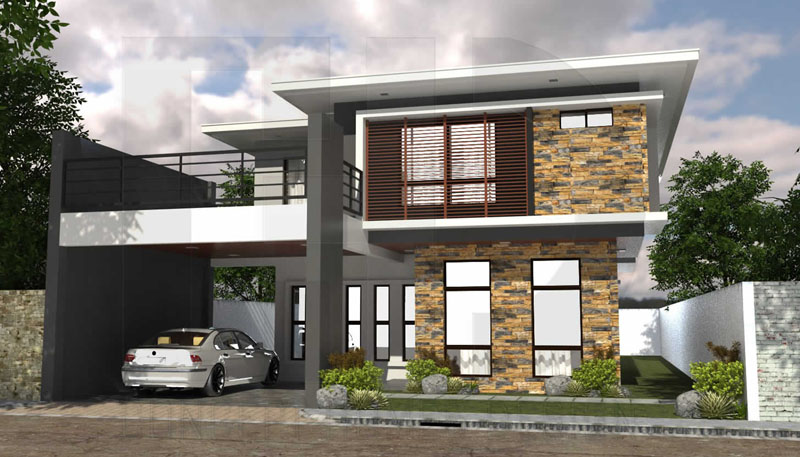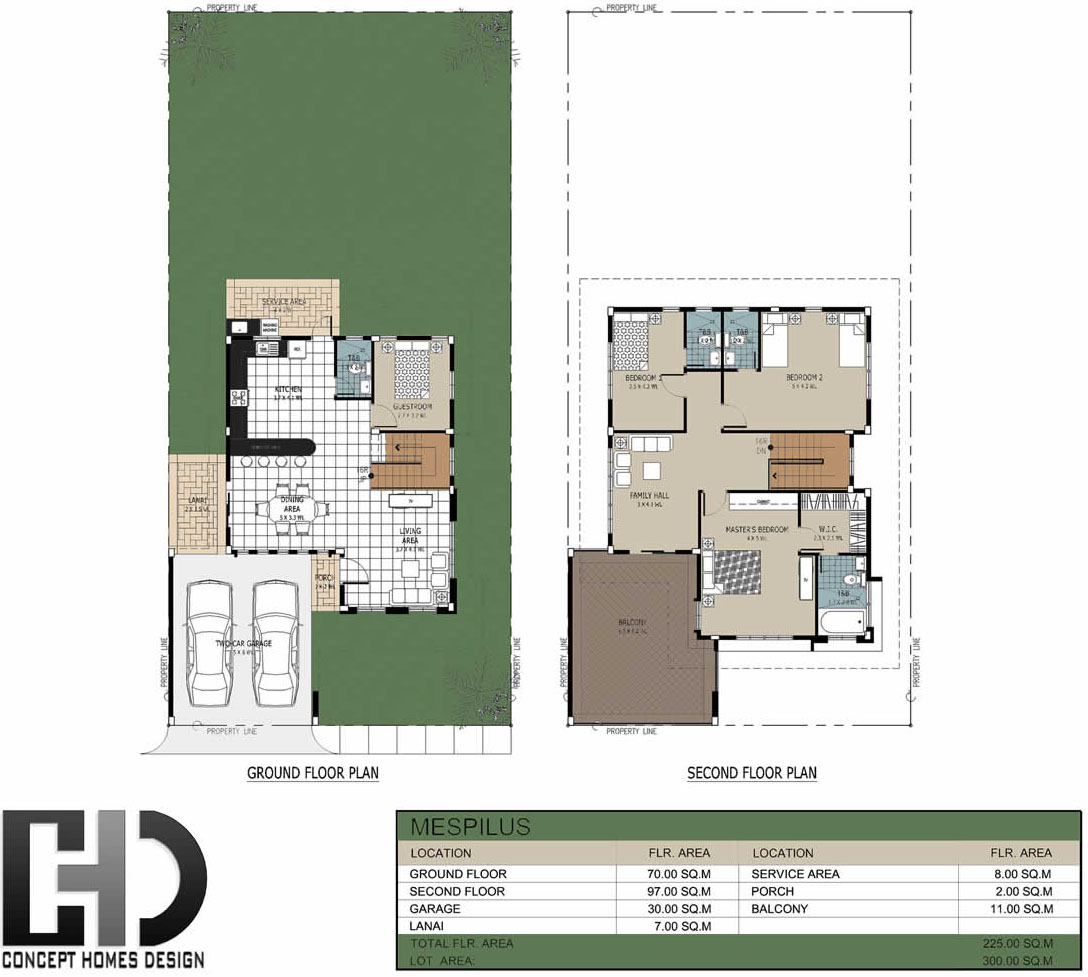 Lily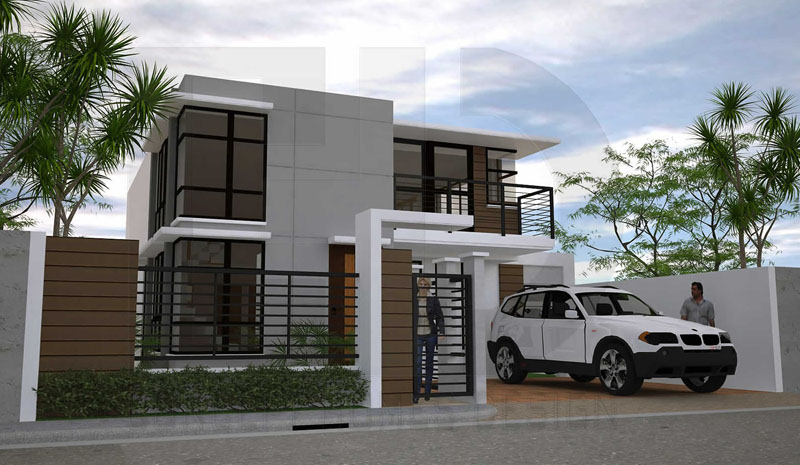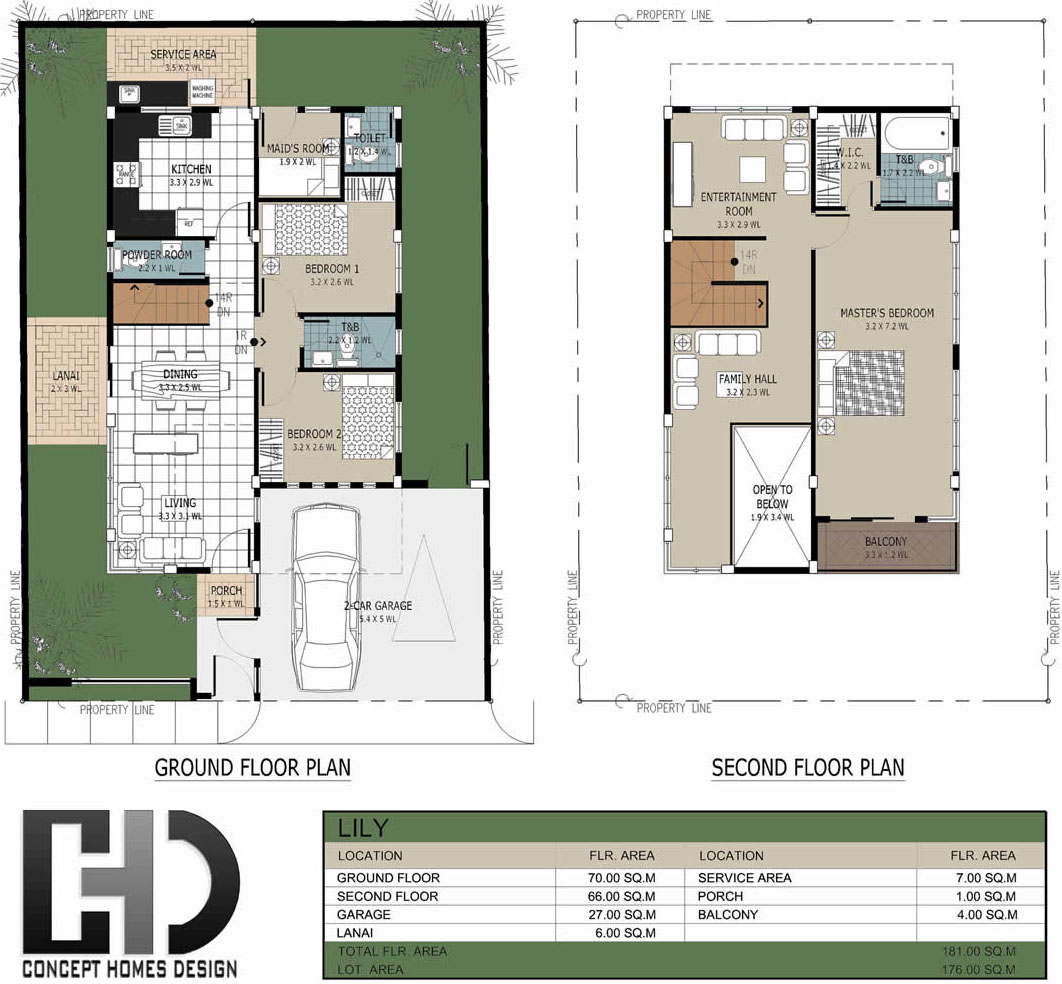 Balm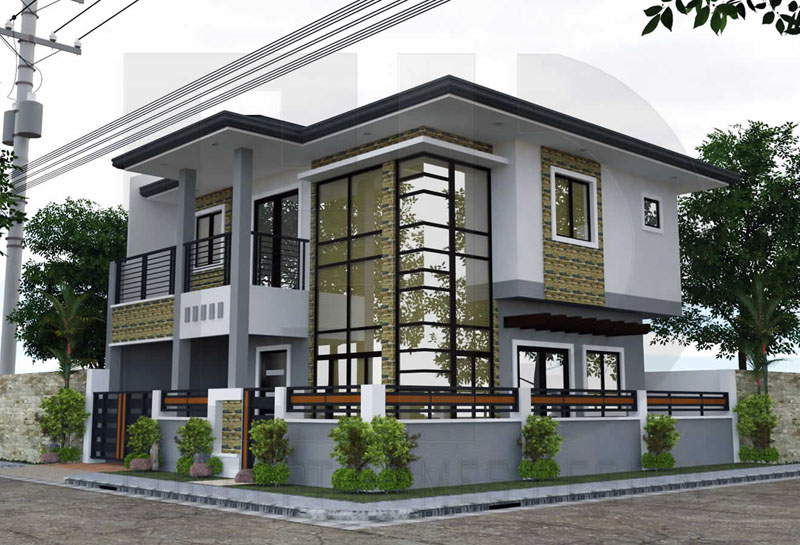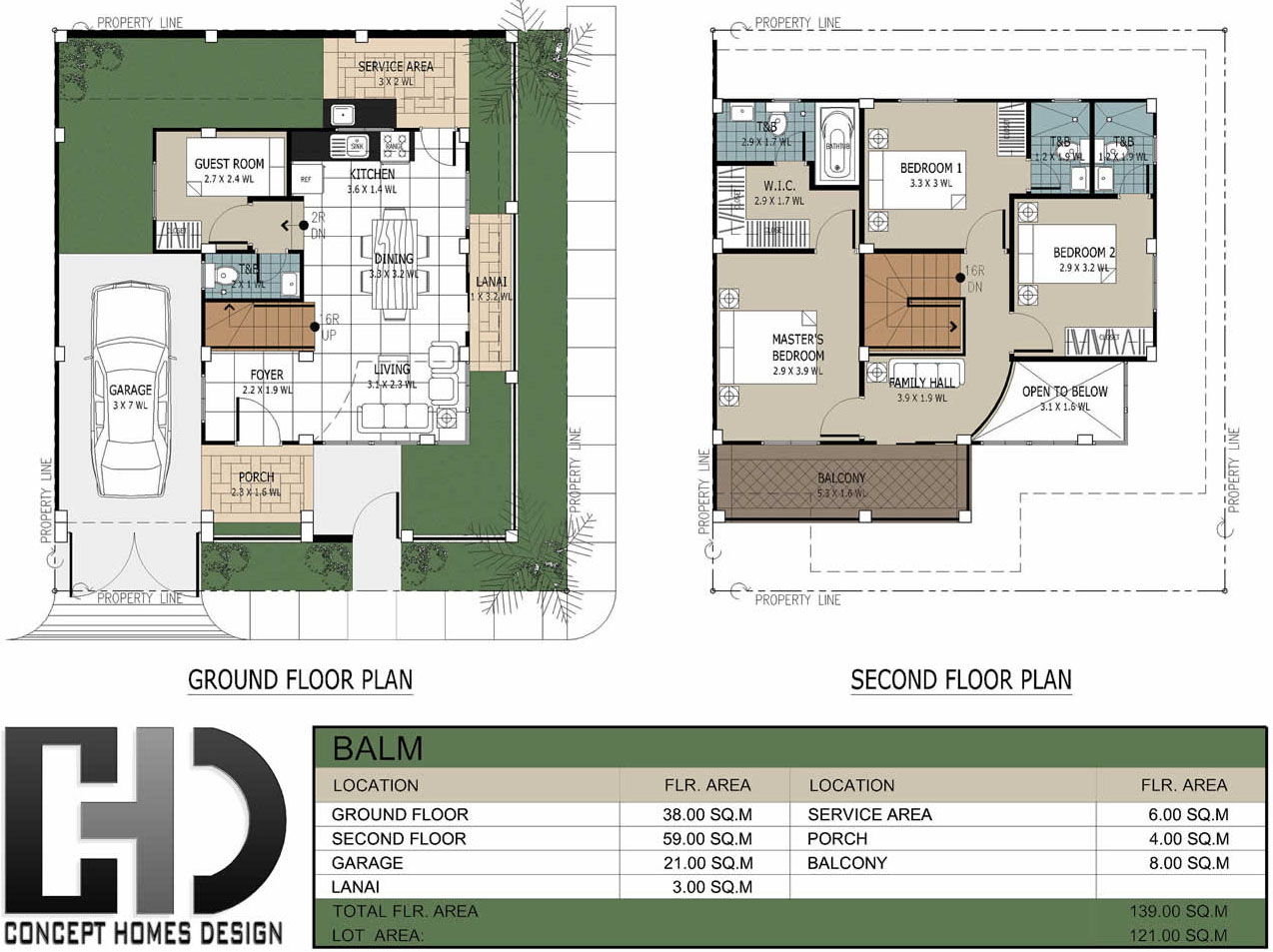 Contact Us
Concept Homes Design
Address: Blk 18 Lot 21 Bacauan Street, Greengate Homes, Malagasang llA, Imus, Cavite City 4103
Phone: (046) 851 4268
Mobile: 0995 788 5217 | 0917 325 8191
E-mail: info@concepthomebuilders.com
Find us on Google Maps
sponsored links
SIMILAR COMPANIES/PRODUCTS/SERVICES
Terms of Use/Privacy Policy Advertise