Our business Citipoint Konstruct Group formerly GMS Design and Construction began in 2005 as a basic service outfit engaging as general designers and contractor in all types of building construction and enterprise.
Our company has served local clients including foreign friends. Every house we design revels our vision of the world our clients live in. We want that the occupants living in a house would enjoy life in that architectural space no matter how big or small it is. Furthermore, we aim our design to be comfortable, functional, efficient, and pleasing enough for living, working, and nurturing of the spirit. GMS Design and Construction is also registered with the Department of Trade and Industry (DTI) as a business firm.
With an aim to expand its service scope and track record, the firm is also catering CAD and Staad Pro tutorials. GMS INSTITUTE OF CAD DESIGN AND TECHNOLOGY provides skills and knowledge on design, structural analysis, project management and other crucial programs to meet the demands of work.
Sample Designs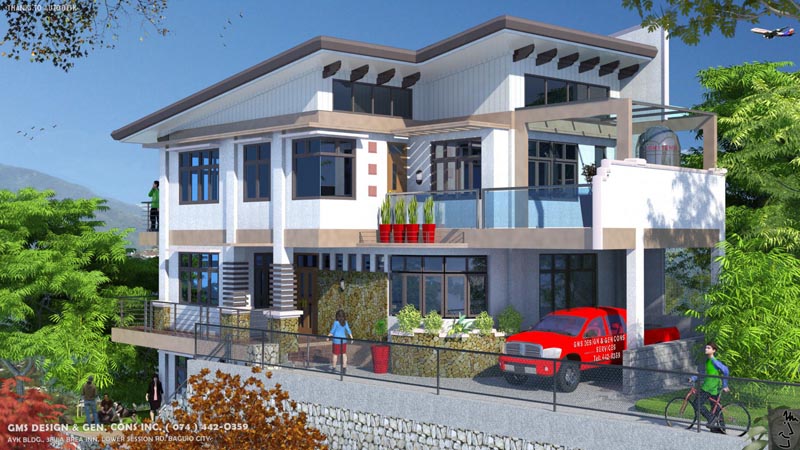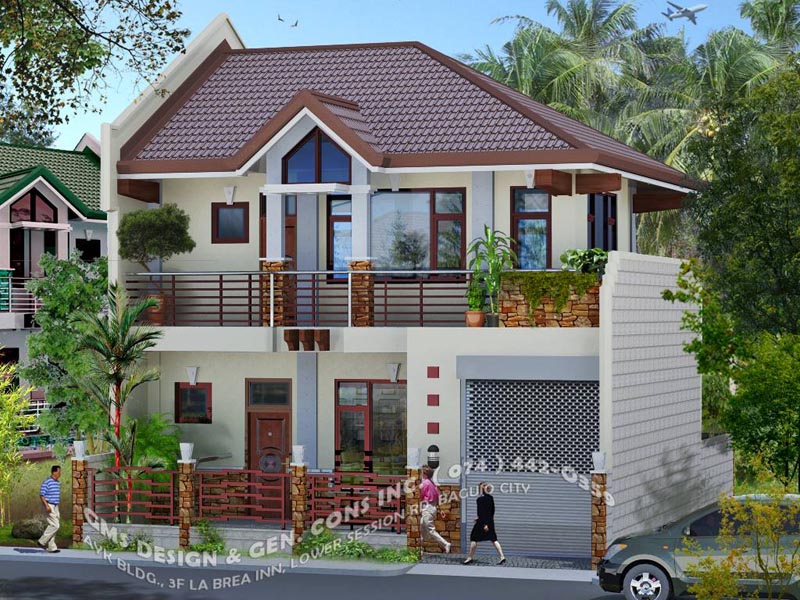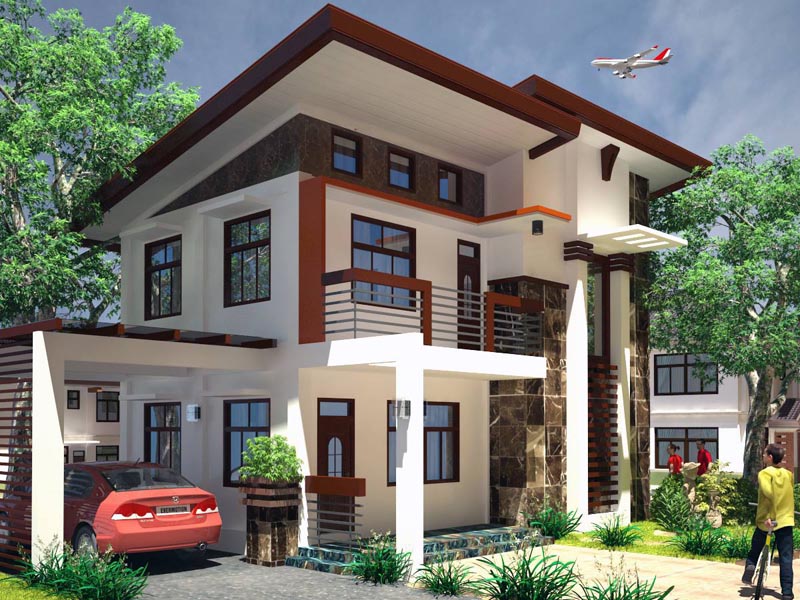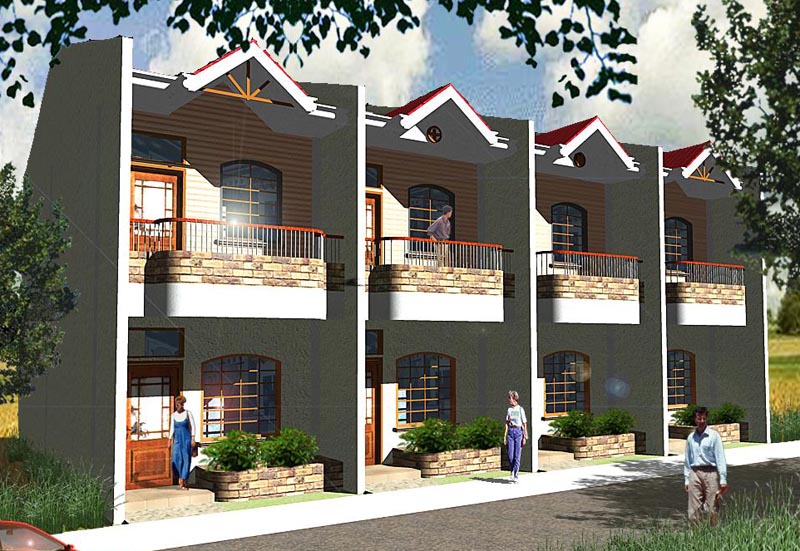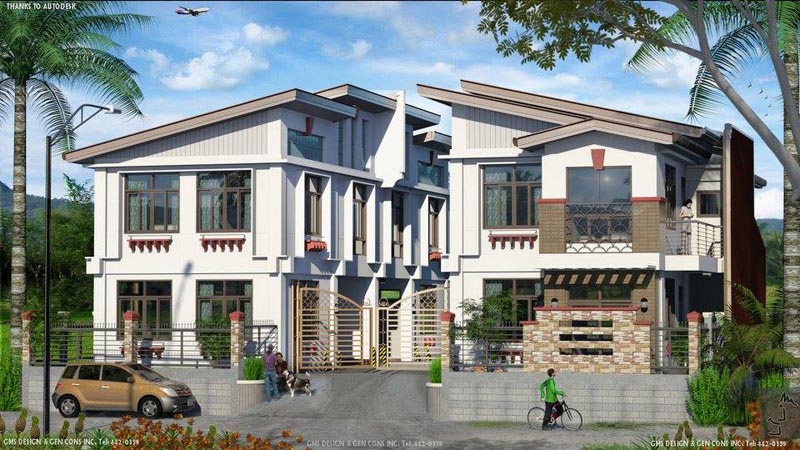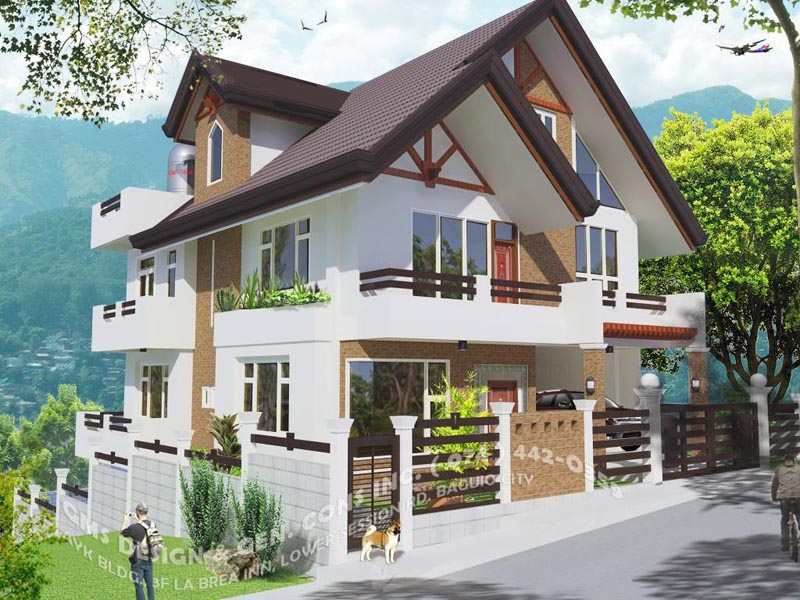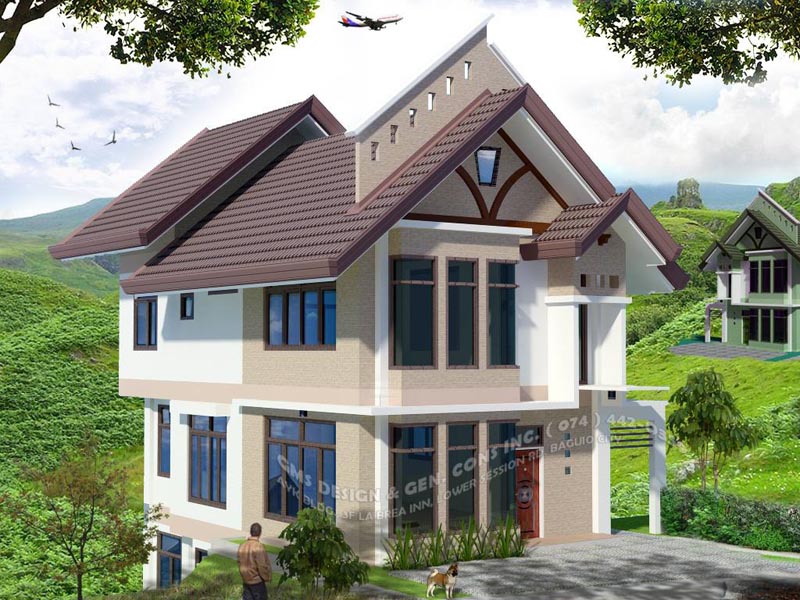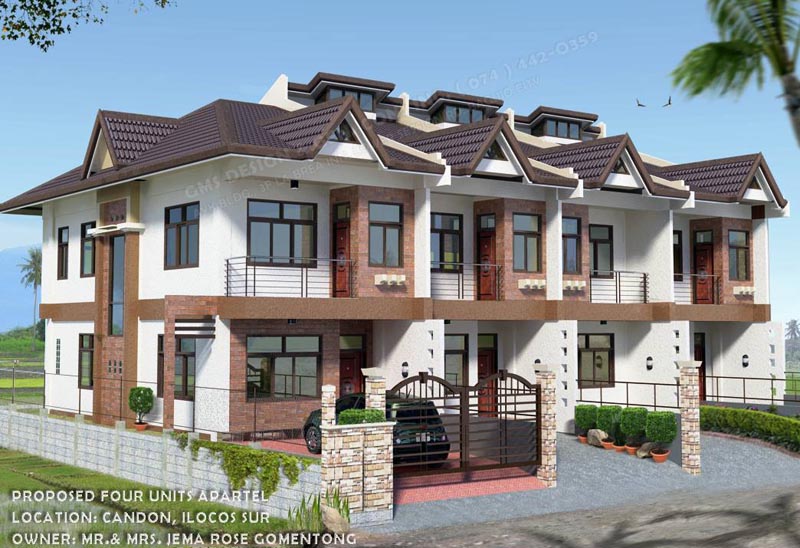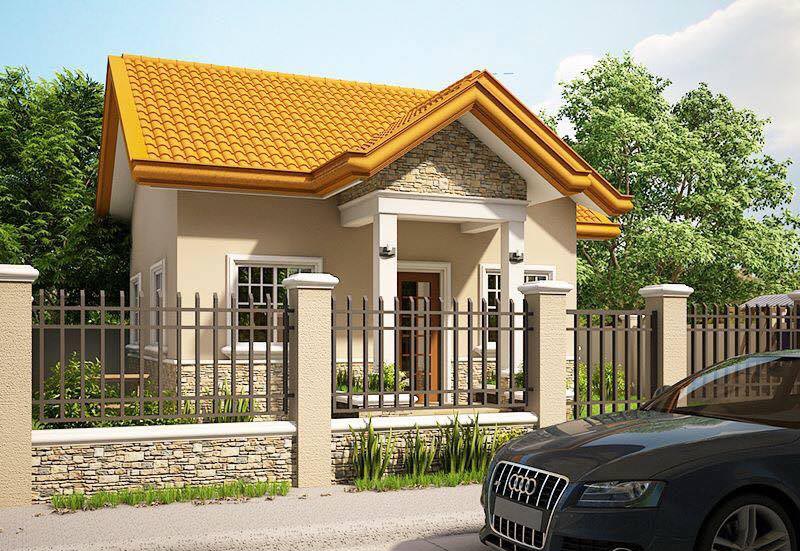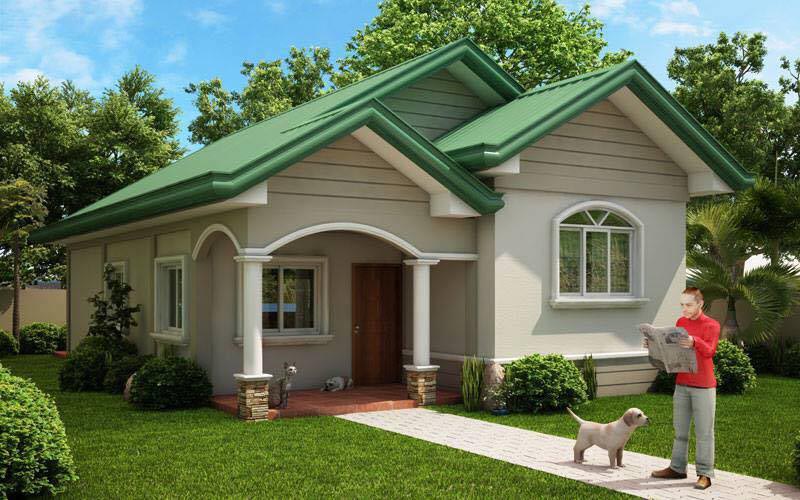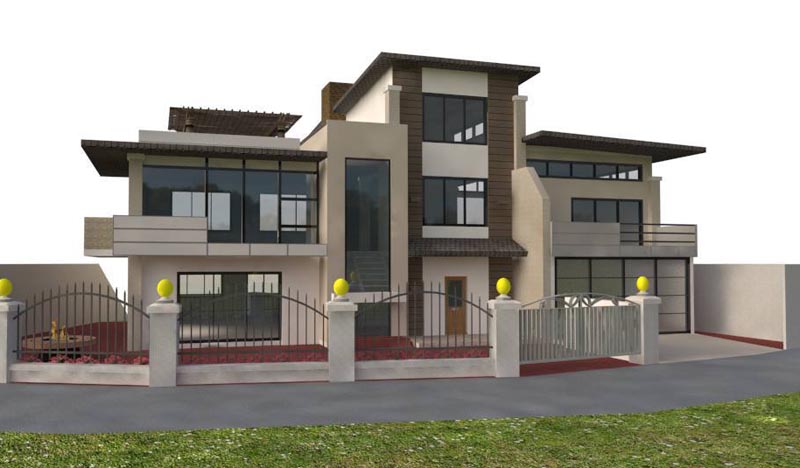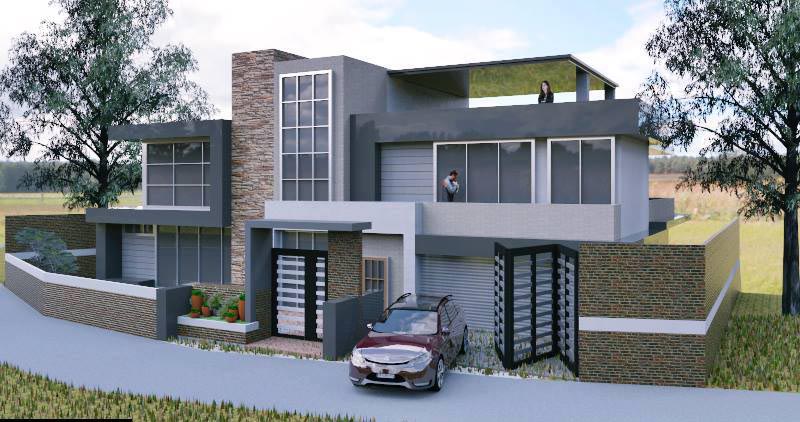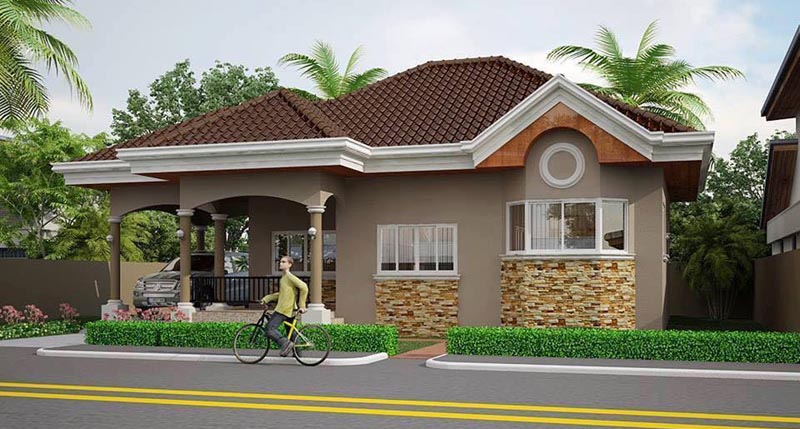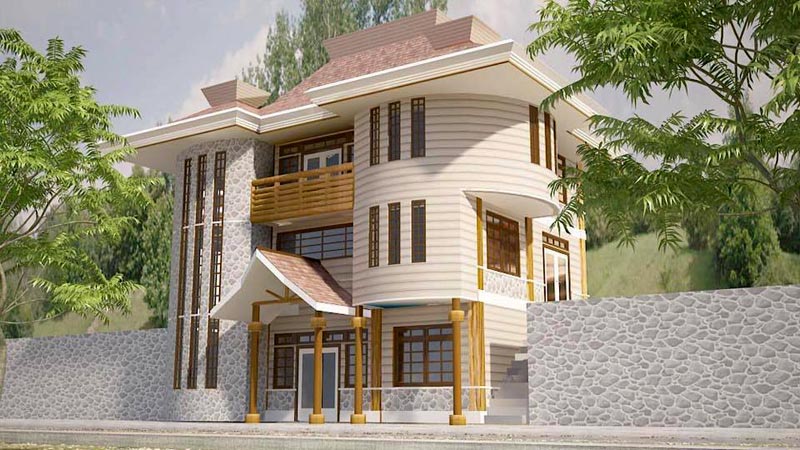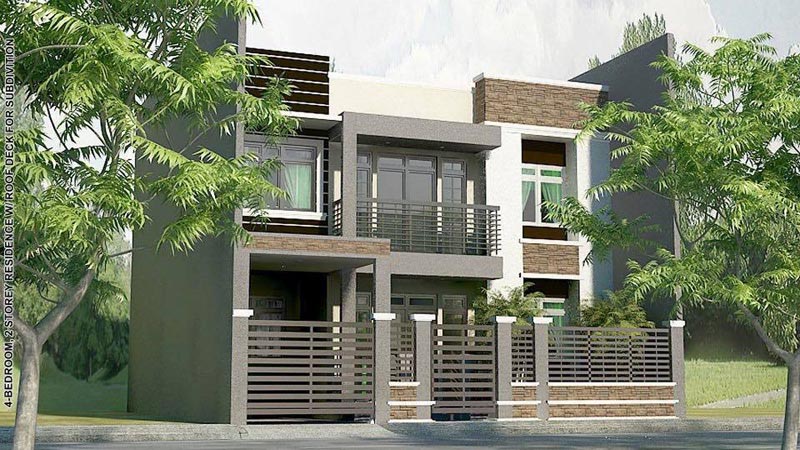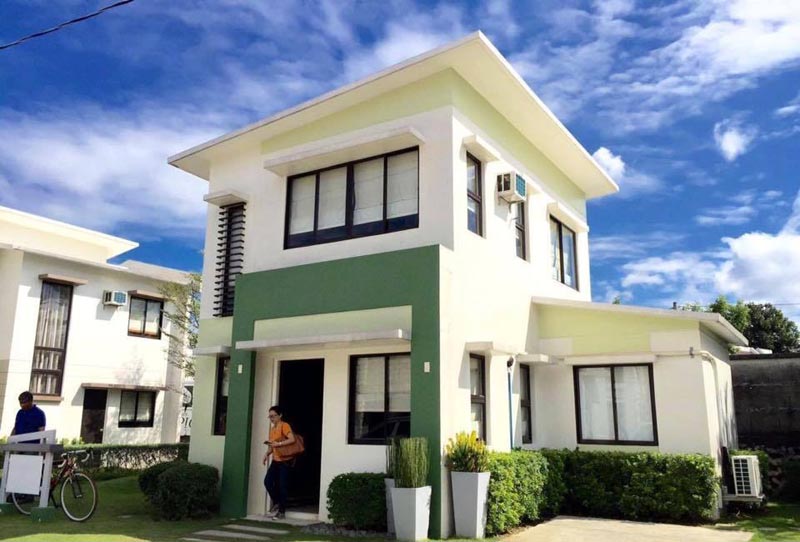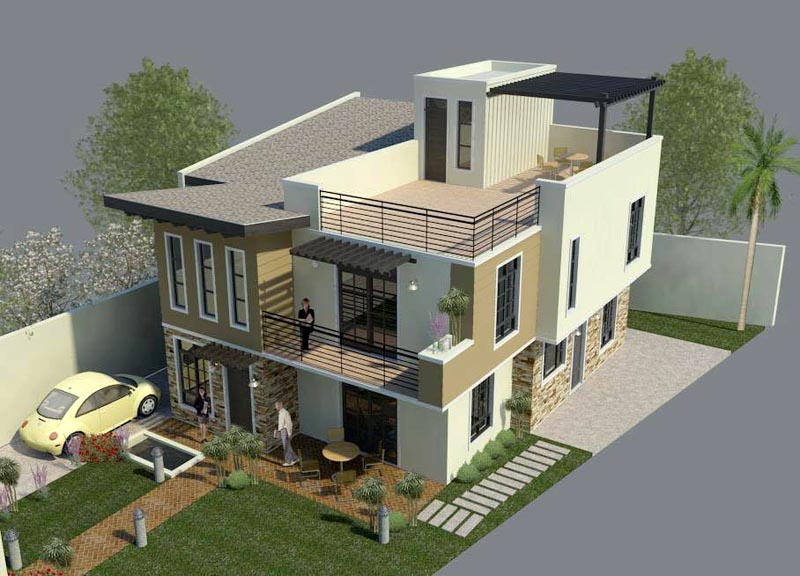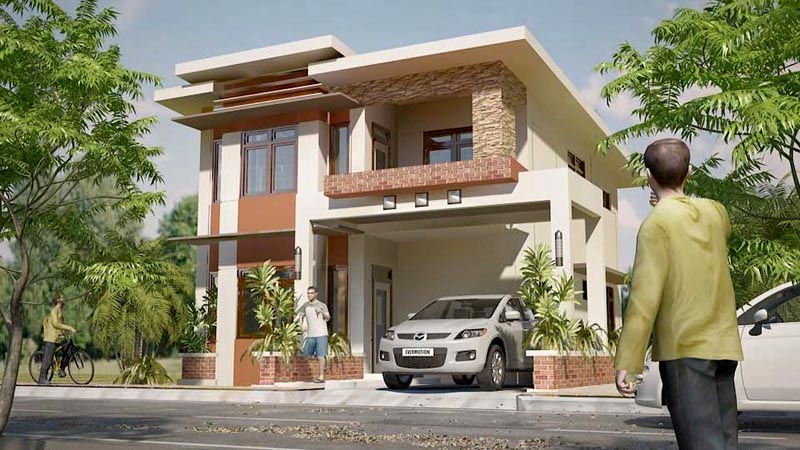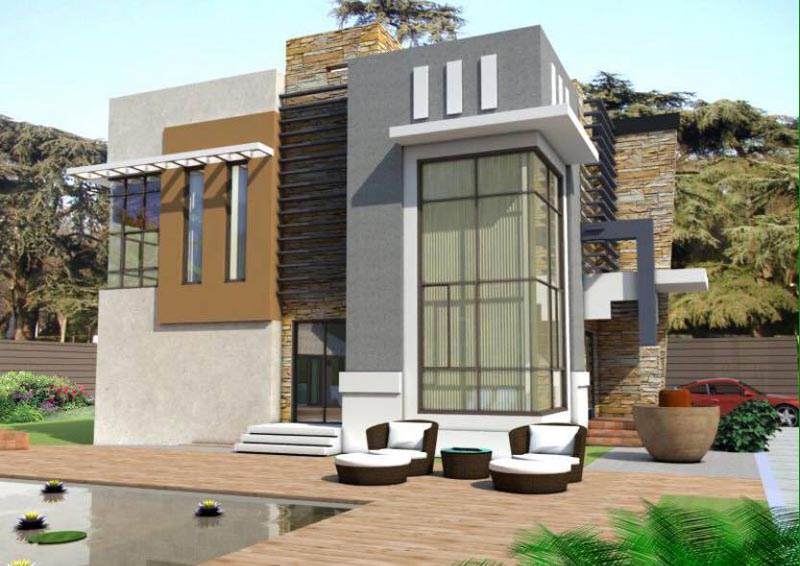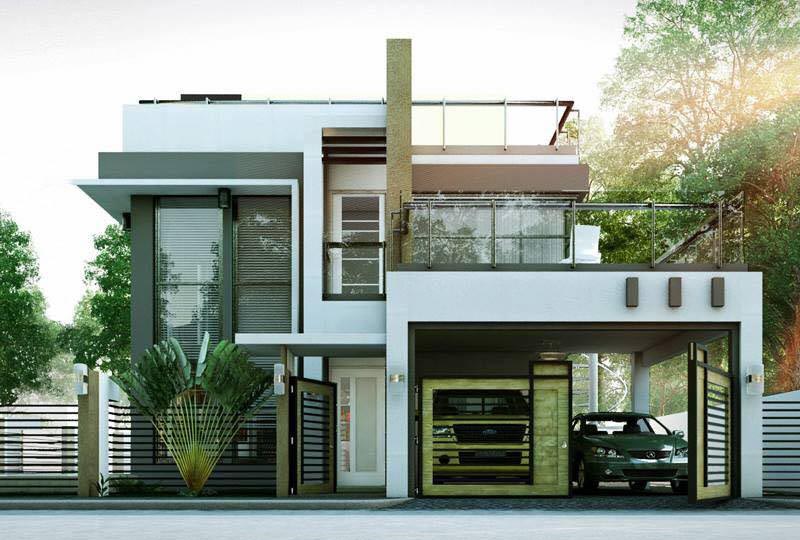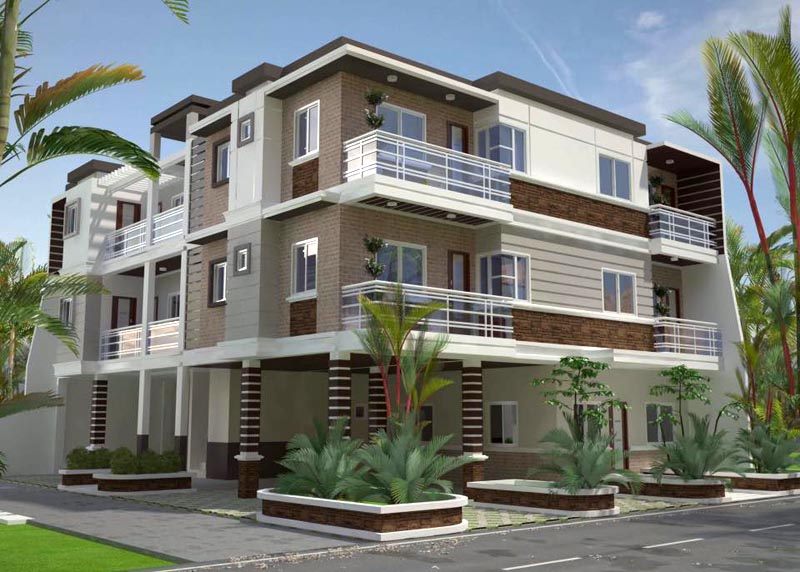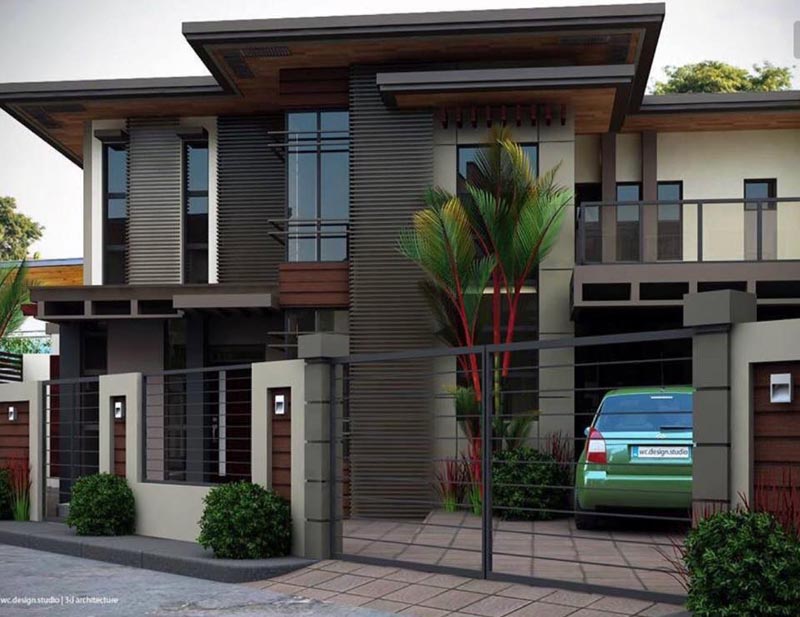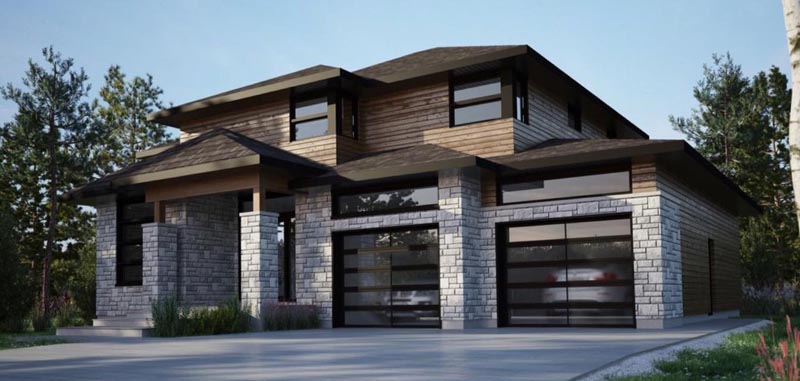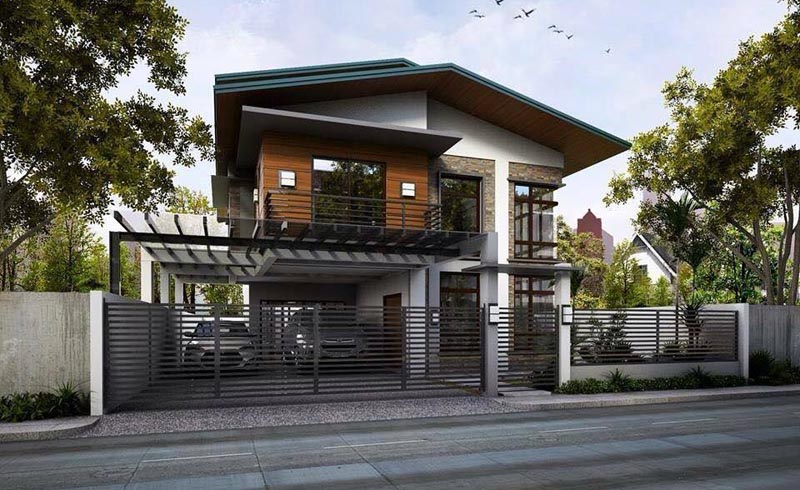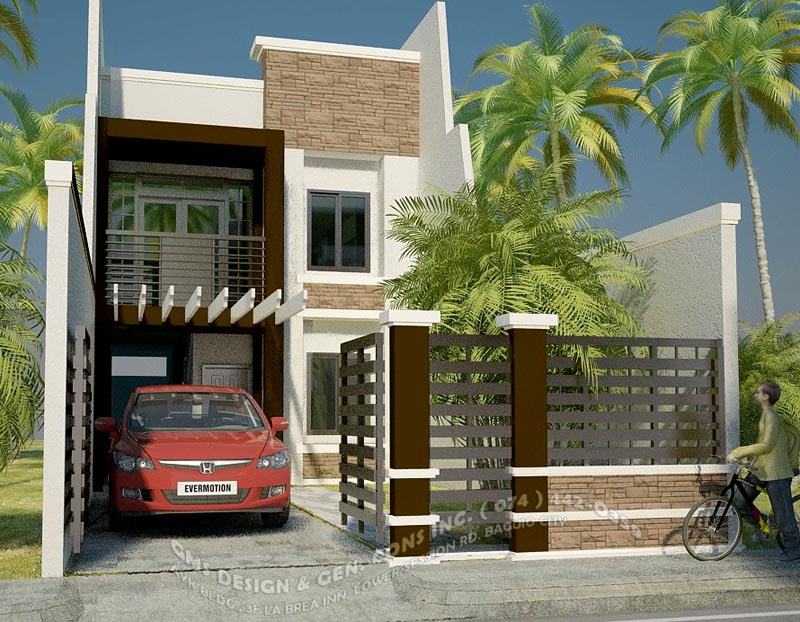 Contact Us
Citipoint Konstruct Group
Address: 3F La Brea Inn, 24 Lower Session Rd., Baguio City 2600
Mobile: 0929 691 4259
E-mail: citipoint.konstruct.group@gmail.com
Find us on Google Maps
sponsored links
SIMILAR COMPANIES/PRODUCTS/SERVICES
Terms of Use/Privacy Policy Advertise Buy me coffee
Citipoint Konstruct Group