Chemoscience Phils. Inc. is part of the Chemopharm group of companies, a leading regional provider of products, solutions and services for laboratory, analytical testing, life science and healthcare.
We provide instruments, consumables and services for the scientific research and academic segments, clinical, chemical & analytical, biotech and pharma communities. In Chemoscience, we pride ourselves to support our customers not only in terms of product offering, but to combine our professional know-how in terms of technical and application support for our clientele base, and help to enable their research work.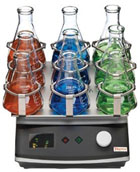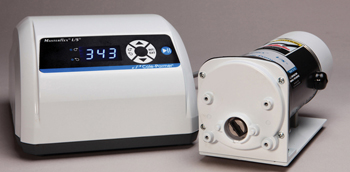 Laboratory Instrument Solutions
General laboratory equipment, instrumentation and consumables.
View Laboratory Instrument products
Life Science Solutions
Reagents and equipment for studies relating to living organisms and their life structure in botany, microbiology and genetics.
Lab Furniture System Solutions
Supply of laboratory furniture including lab design, project planning, implementation, maintenance and services.
Contact Us
Chemoscience Philippines Inc.
Address: 2825 Park Avenue BRGY 075, Pasay City 1302, Manila, Philippines
Phone: +632 833 7883 / 7880
Fax: +632 253 1603
E-mail: enquiry@chemoscience.com.ph
Find us on Google Maps
sponsored links
SIMILAR COMPANIES/PRODUCTS/SERVICES
Terms of Use/Privacy Policy Advertise Buy me coffee
Chemoscience Philippines Inc.