Chemisol is one of the country's leading chemical supplier of solvents and chemicals. Having highly exceptional technical expertise in the chemical industry, Chemisol is the trusted name for chemical supply and chemical solutions. Chemisol serves the paint, ink, adhesive, resin, pharmaceutical, chemical, food, cosmetics, agricultural, and other industries. It has been helping customers formulate new products that meet changing environmental, health and safety concerns. It also has been helping its customer improve product quality by giving highest quality chemicals for use.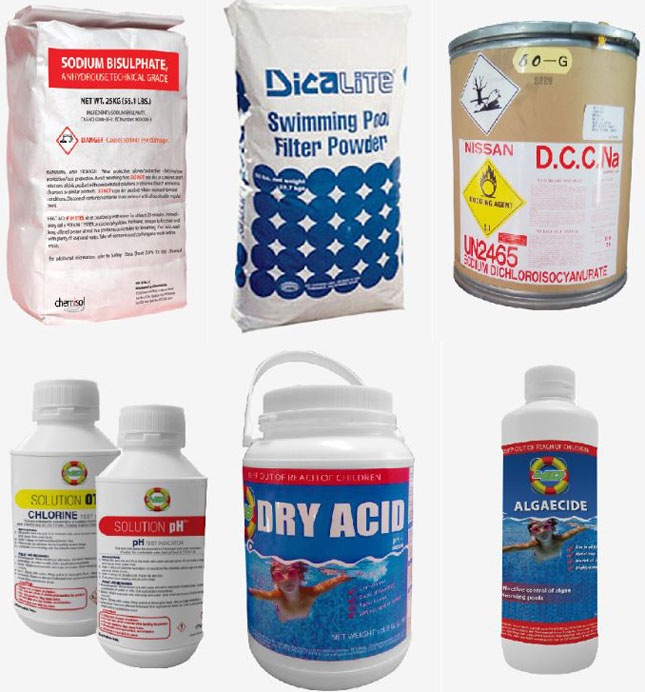 HISTORY
Chemisol Inc. started out as Quebros Enterprise in 1995 by four brothers. The business was initially engaged in food oil blends, plastic colorants and snack food seasoning materials. The business eventually grew to include other chemical products to serve the textile industry, paint industry, and other chemical industry. The company grew as it was highly regarded for the value it was offering its client.
It was always giving the best quality product with personalized service and the most competent technical service, which eventually gained the trust and confidence of the chemical industry.
Chemisol Inc. was formed in 2008 to focus on distributing Shell chemical products. Being its exclusive distributor in the Philippines, Chemisol Inc. intends to give the Philippine chemical industry the best possible combination of world class Shell chemical products and world class technical and customer service.
COMMITMENT TO QUALITY
Chemisol Inc. is committed to provide the Philippine chemical industry with the highest quality chemical products. From selecting the best global suppliers of chemicals, to having the most efficient tank and logistic management system, Chemisol Inc. is committed to give the best solvent down to the last drop. Solvents are thoroughly tested in our laboratory and randomly checked with other third party laboratory.
COMMITMENT TO SAFETY AND ENVIRONMENT
Chemisol Inc. is committed to:
Ensure and maintain a safe and healthy work environment for the employees and others that are involved in the business including the surrounding community that we are part of.
Protect the environment.
Continuous improvement in the management of Health and Safety as an important business activity of the company.
TECHNICAL EXCELLENCE
Chemisol Inc. is staffed with highly competent technical people in the market. It has highly qualified people to help its customers with technical support and analytical services. It has strong network and expertise in the resin, paint, ink, rubber, adhesive and chemical industry.
Products
ALIPHATICS HYDROCARBON
AROMATIC HYDROCARBON
ALCOHOLS
ESTERS
KETONES
ETHER ALCOHOLS AND ETHER ACETATES
GLYCOLS
Contact Us
Chemisol Inc.
Address: #5 Johnson Building D. Munoz Street, Tandang Sora, Quezon City, Philippines
Phone: (02) 938 5388 | (02) 938 3818
E-mail: admin@chemisol.com.ph
Find us on Google Maps
sponsored links
COMPETING COMPANIES/PRODUCTS/SERVICES
Chemisol Inc.