We want Chem-Dry to be the only choice for your professional cleaning needs.
Since 1977 Chem-Dry has been the market leader in carpet and upholstery cleaning innovation in the USA and has been Franchising since 1978 currently with more than 4,000 locations worldwide making it the largest carpet cleaning franchise. In 1992, with economic growth rapidly taking place in South Korea, Mr. Sung Jae Lee became the Master Franchisee and CEO of Chem-Dry South Korea, after having undergone intensive training on how to use and manage the Chem-Dry System from Devere International Inc., Chem-Dry Headquarters in the USA. As successful years of the Chem-Dry business passed, Mr. Lee thought that something was not enough, something was missing. That is when he thought of taking the next step of expanding his Chem-Dry business outside of his fatherland. Mr. Sung Jae Lee, saw several opportunities in other countries but he chose the Philippines, for he saw the same economic growth as what he saw in his home country South Korea when he decided to start with the Chem-Dry business back in 1992. In February 2015, he was then held as the Master Franchisee of Chem-Dry Philippines and in October of the same year Mr. Lee successfully launched the Chem-Dry business in the country.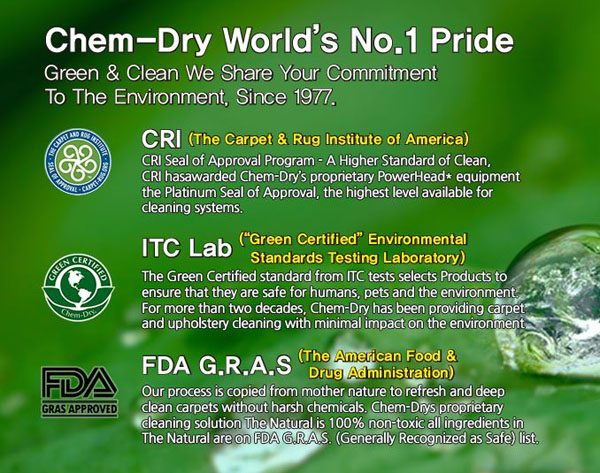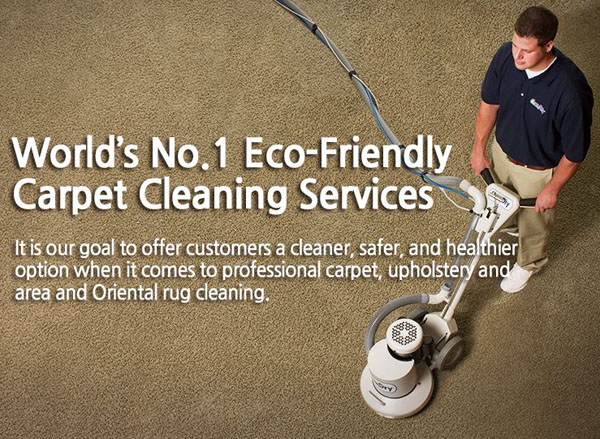 Why Chem-Dry?
Chem-Dry is DRIER
Because Chem-Dry's cleaning process relies on the deep-cleaning power of carbonation, we use 80% less water than typical steam cleaning, delivering dry times of 1-2 hours rather than 1-2 days. That means your business can continue running with little or no disruption while creating a healthier workplace for your employees.
Chem-Dry is CLEANER
Chem-Dry's unique hot carbonating extraction cleaning method employs the bubbly properties of carbonation to penetrate deep into your carpets and upholstery, breaking up dirt and grime and lifting it to the surface. We then follow-up with state-of-the-art equipment to pull the dirt and water from your carpet, leaving behind a deep-down, long lasting clean for your employees and customers.
Chem-Dry is HEALTHIER
Chem-Dry uses a specially designed, green-certified cleaning solution that is safe and non-toxic for your employees and customers. Our low moisture process also helps eliminate the risk of mold and mildew that excess water can cause. Additionally, in a study conducted by a leading independent air quality lab, our HCE cleaning process was found to remove an average of 98% of common allergens from carpet and upholstery, and, when a sanitizer is added, 89% of airborne bacteria.
Services
Carpet Cleaning Services
While traditional carpet cleaning saturates your carpet with an excessive amount of water filled with soaps and detergents, which creates a breeding ground for mold, mildew and bacteria. Plus the soapy residue left behind attracts dirt and causes your carpets to get dirty much faster. Chem-Dry's process is different. Chem-Dry uses the power of carbonating solutions to lift the dirt, dust and other allergens to the surface where they can be easily removed without using the excessive amounts of water.
Tile & Stone Cleaning
Chem-Dry's stone & tile cleaning services penetrate deep inside the porous surfaces to remove the bacteria that can spread germs, eliminate grime and seal out dirt. Restoring the appearance of your floors, while also extending the life of your stone and tile surfaces.
Franchise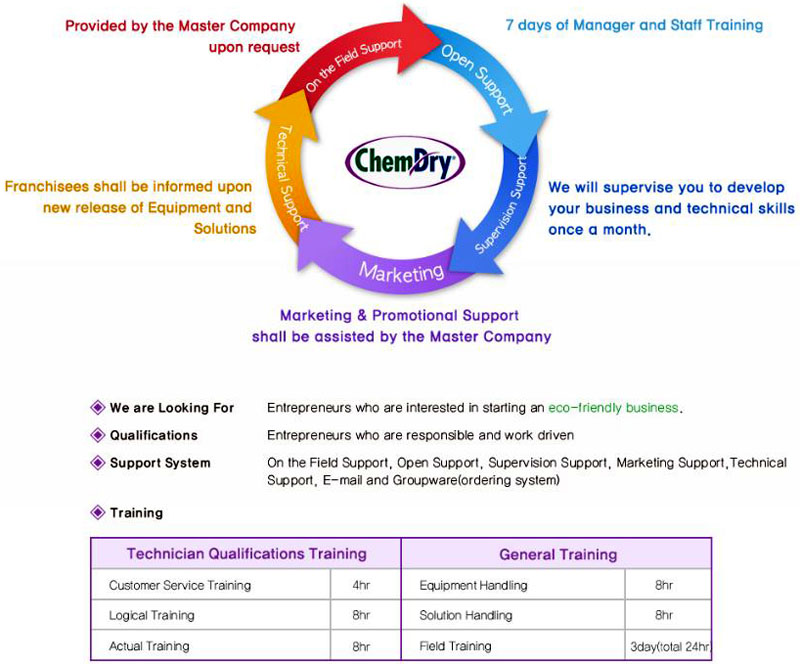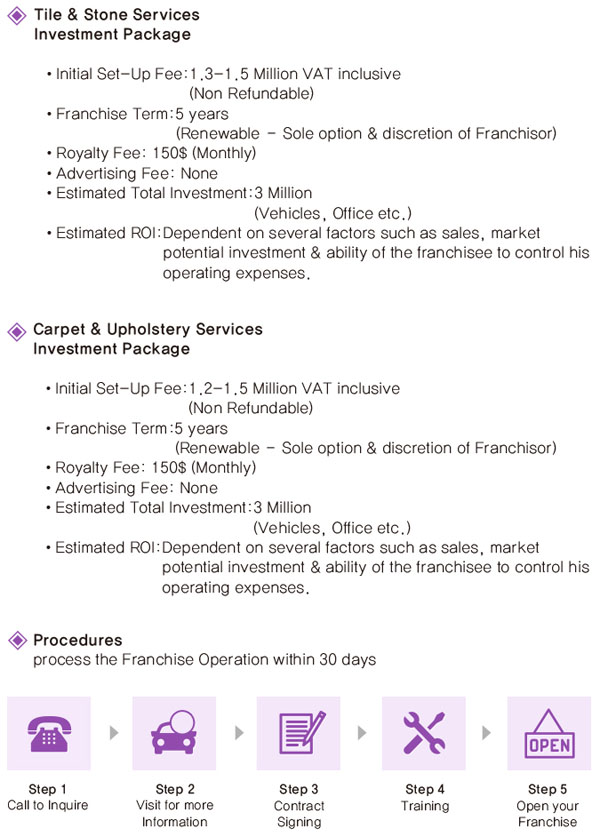 Gallery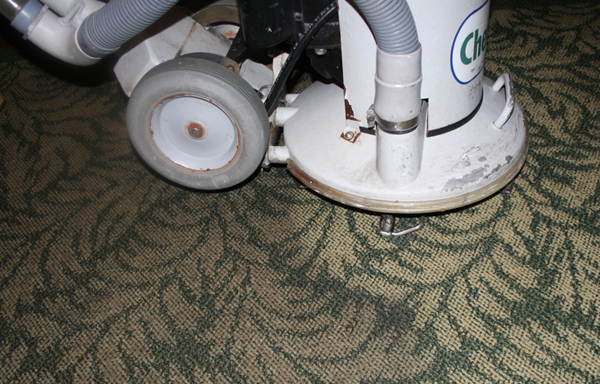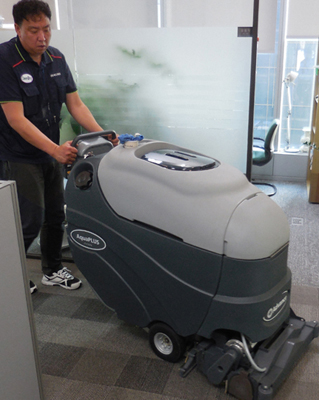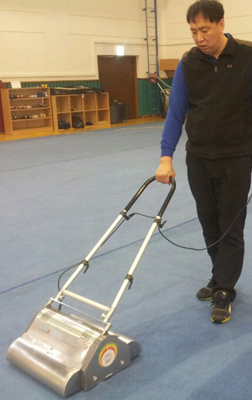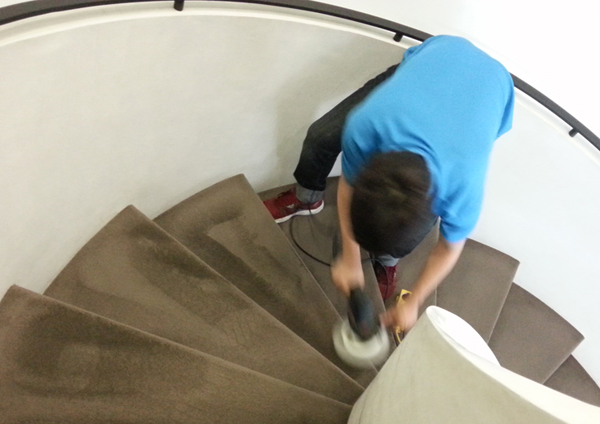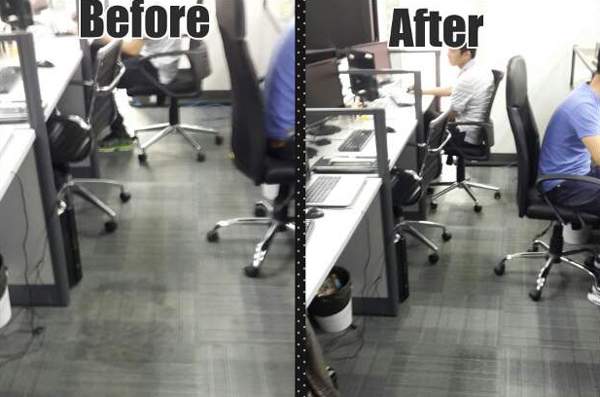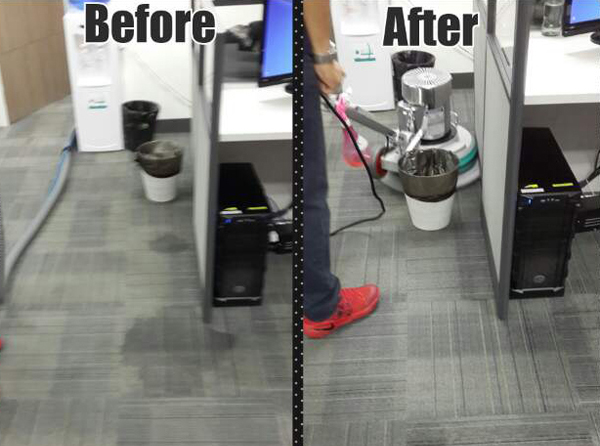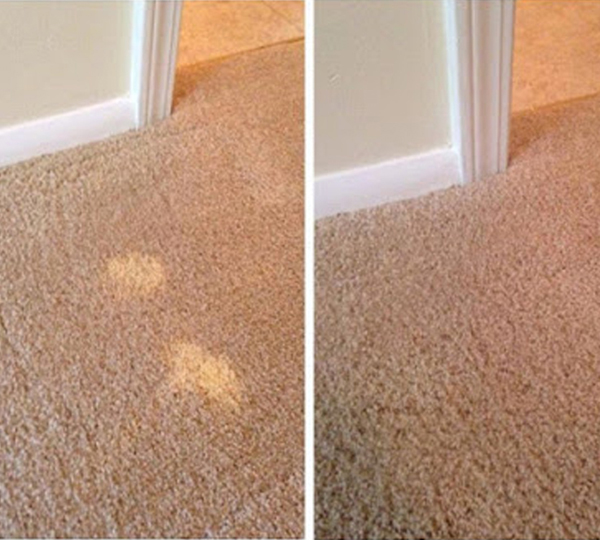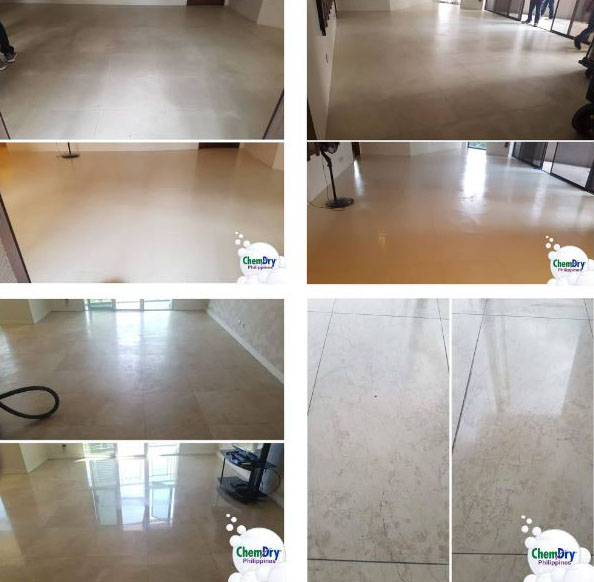 Contact Us
Chem-Dry Philippines
Address: #12 P.A. Pealayo St., BF Homes, Quezon City
Phone: 02 281 1733 | 02 668 8797
Fax: 02 659 4885
E-mail: chemdry@chemdry.ph
Find us on Google Maps
sponsored links
SIMILAR COMPANIES/PRODUCTS/SERVICES
Terms of Use/Privacy Policy Advertise Buy me coffee