Centro has grown from its humble beginnings in 1996 to become the Philippines' biggest and most prolific builder of truck bodies and truck-related equipment and services. It is the first and only truck builder in the country to be awarded the ISO 9001:2008 and the ISO TS 16949 certifications for quality standards.
With its strict quality control policies, it has also forged partnerships with international business affiliates such as Nippon Fruehauf and Hiab for the development of world-class truck body and truck-mounted equipment through state-of-the-art technology.
Today, Centro has 3 manufacturing plants capable of producing 16,260 units a year.
Centro Manufacturing Corporation (CMC) is truck body & automotive accessories manufacturer for the commercial truck market.
The 32-footer Nippon Fruehauf Wing Van is your versatile cargo truck. Double rear doors let you load and unload your cargo the traditional way while wing-type left and right side gates allow for faster and easier ingress and egress of your products. Wing-type side gates are constructed out of 100% aluminum, making it the lightest wing van in the market. A double-acting hydraulic system raises and lowers the side gates in place via a safety control box. With an Isuzu FVM medium-duty truck as its platform, you can be sure that the Nippon Fruehauf Wing Van is not only reliable but fuel-efficient as well.
The C-Dump is built to carry the heaviest loads and provide easy operation. The durable Tentsuki type hoist allows fast loading and unloading of bulk materials such as garbage, soil, sand, rocks, gravel, and construction waste.
The Hiab 320T crane lets you perform a wide range of lifting, maneuvering and manipulating tasks. With a maximum lifting capacity of 6.1 tons at 5.12 meters, this heavy-duty crane lets you load and unload without additional equipment, helping speed up and improve your business.
The Centro C-Van is the effective tool for your cargo-carrying needs. The innovative design and quality construction make the C-Van ideal for hauling different types of products, helping you transport a range of payloads specific to your business requirements.
Our Products (partial list)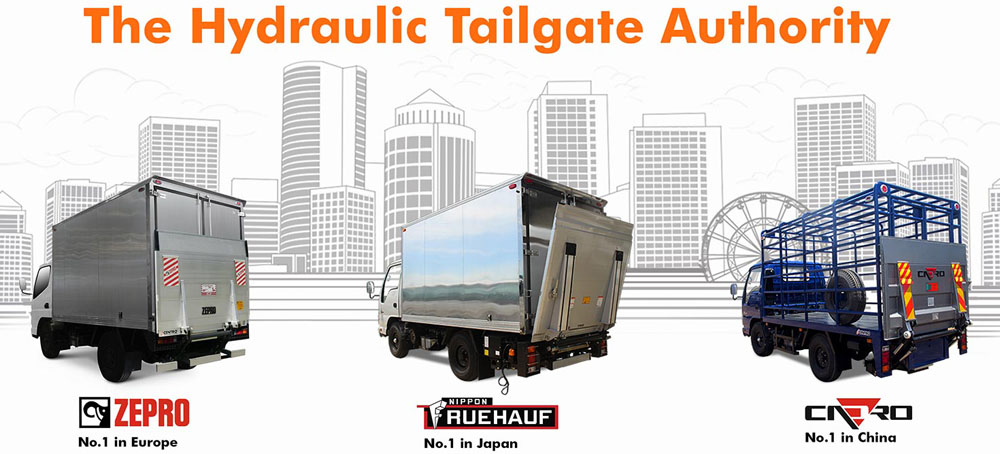 Download Foton Jeepney brochure
Download Hino Jeepney brochure
Download Tata Jeepney brochure
Download Zepro Tail Lift brochure
Contact Us
Centro Manufacturing Corporation
Sales Department
PRODUCT INQUIRY
Phone: +632 542 1539
Mobile: +63 933 851 0545 / +63 933 851 0450
E-mail: centromfg.sales@gmail.com
Customer Care
REPAIR, PARTS & WARRANTY CONCERN
Novaliches Plant: 2 Susano Road, Deparo, Novaliches, Caloocan City
Phone: +632 931 0391
Mobile: +63 932 865 6394
Marilao Plant: 91 Villarica Road, Loma de Gato, Marilao, Bulacan
Phone: +632 899 0393
Mobile: +63 922 840 8780
E-mail: a-gatuz@centromfg.com
Maguyam Plant: Lot 7 Block 5 Cavite Light Industrial Park, Silang, Cavite
Phone: +632 460 4459
Mobile: +63 921 527 7234
E-mail: liza_magdayo@yahoo.com
Other Concerns
ACCOUNTING DEPARTMENT
Phone: +632 939 3710
PURCHASING DEPARTMENT
Phone: +632 418 4361
Phone: +632 681 6691
Join us!
HR: centro.careers@gmail.com
Find us on Google Maps
sponsored links
back to business directory home page