Formed by a group of competent individuals with various technical experience and business expertise, the company is committed to provide its clients with the satisfaction that meets their quality needs and comfort with full service engineering, construction and development of buildings (residential, commercial, & industrial), and horizontal construction (sidewalk, roads & drainage).
Services
ARCHITECTURAL DESIGN SERVICES
Design Conceptualization
Preliminary Sketches
Area Computation
Preliminary Perspective showing the Massing of Building
Probable Project Construction Cost based on Current Cost Parameters
Design Development
Construction Drawings
SAFETY CONSULTING SERVICES
Technical Assistance to DOLE Occupational Safety & Health Compliance Needs
Technical Assistance on Fire Safety Inspection / Preparation of Fire Safety Program
Technical Assistance on Fire Brigade Organization & Emergency Response Team
Conduct Environmental, Safety, & Health Risk Assessment
Accident Investigation
Site Safety Orientation
ENVIRONMENTAL CONSULTING SERVICES
Technical Assistance on Environment Compliance Certificate (ECC) Acquisition
Technical Assistance on DENR Permits & Licenses (e.g. Permit to Operate, Discharge Permit, etc.)
Tree Planting Contract Services / Tree Planting Certificate
Technical Assistance on Quarry Permit & Special Disposal Permit Application
Design & Construction of Wastewater Treatment Plant
Technical Assistance on the Disposal of Hazardous Waste
Technical Assistance on Power Cost Reduction Measures / Energy Solutions (e.g. Solar Power)
PRE-CONSTRUCTION SERVICES
Application of Pre-Construction Permits to Building Departments for Plan Review & Track Progress
Actively Represent Client's Interests to Minimize Costs, Maintain Quality, Develop & Control Schedules, etc.
Recommend Trade Contractors to satisfy Client's Interests
CONSTRUCTION SERVICES
Award Contracts to Qualified Sub-Contractors
Finalize Project Schedules
Review Drawings with Superintendents / Project-In-Charge
Continue to review the Current Design Criteria to Establish Efficiencies & Buying Discounts
Implement Management Control of All Project Activities
Review Actual Costs to Budget Estimates
Maintain and Update all Project Accounting including Timely & Well-supported Monthly Billings & Disbursements, Budgets & Change Orders
POST-CONSTRUCTION SERVICES
Prepare Closeout Activities Including Post-Construction Permits Application, Punchlist, Warranty, Systems Start-Up & Training, As-Built Drawings & Schedules
Conduct Post Job Inspection & Review, Warranty Fulfillment
Summarize Project Budgets, Actual Costs, & Approved Change Orders

Works Gallery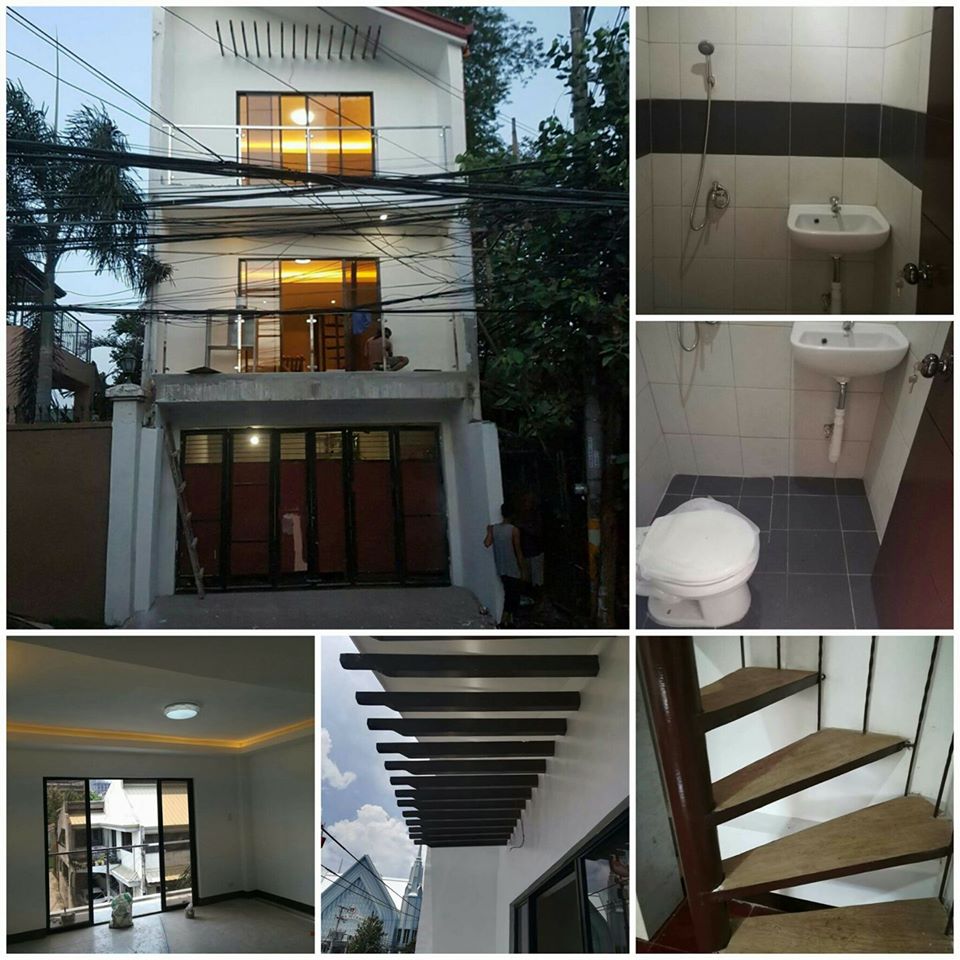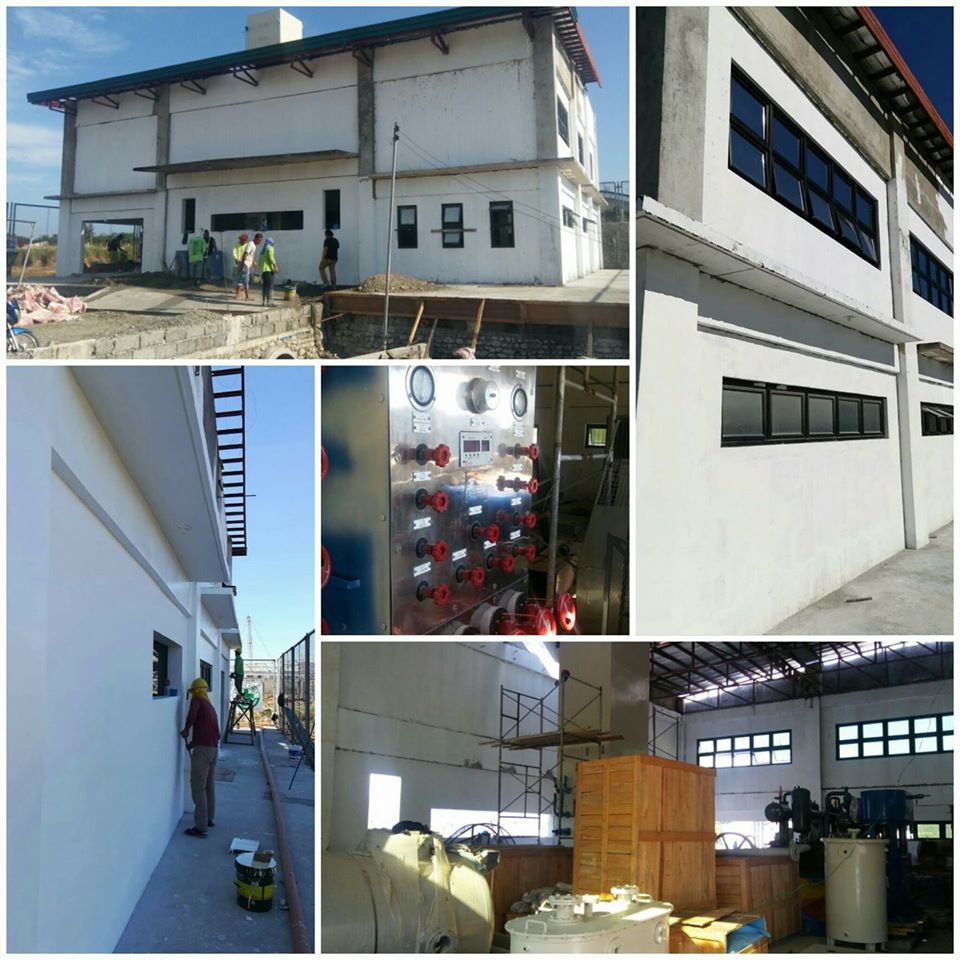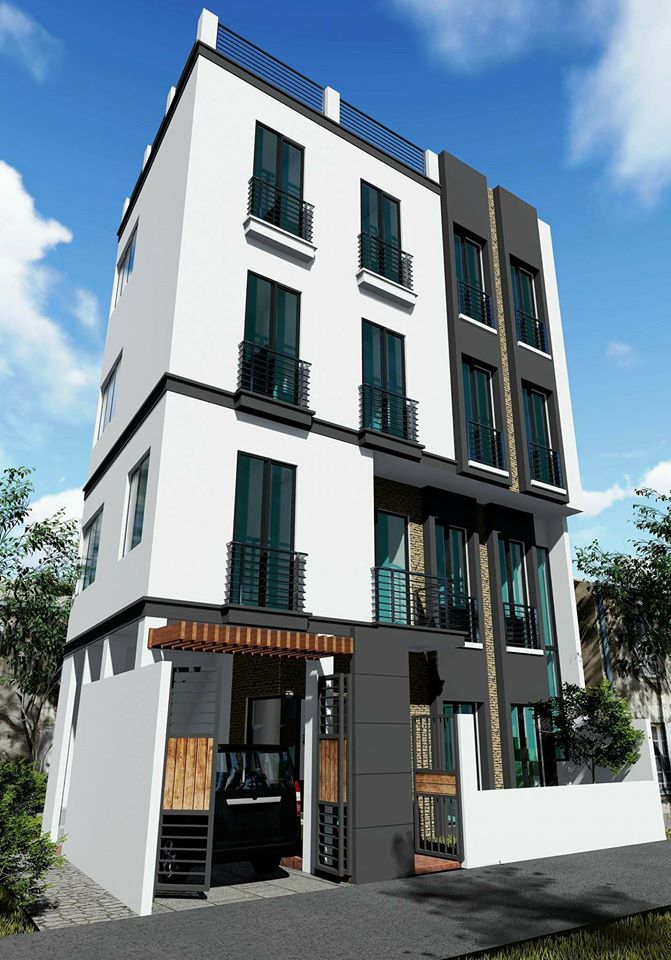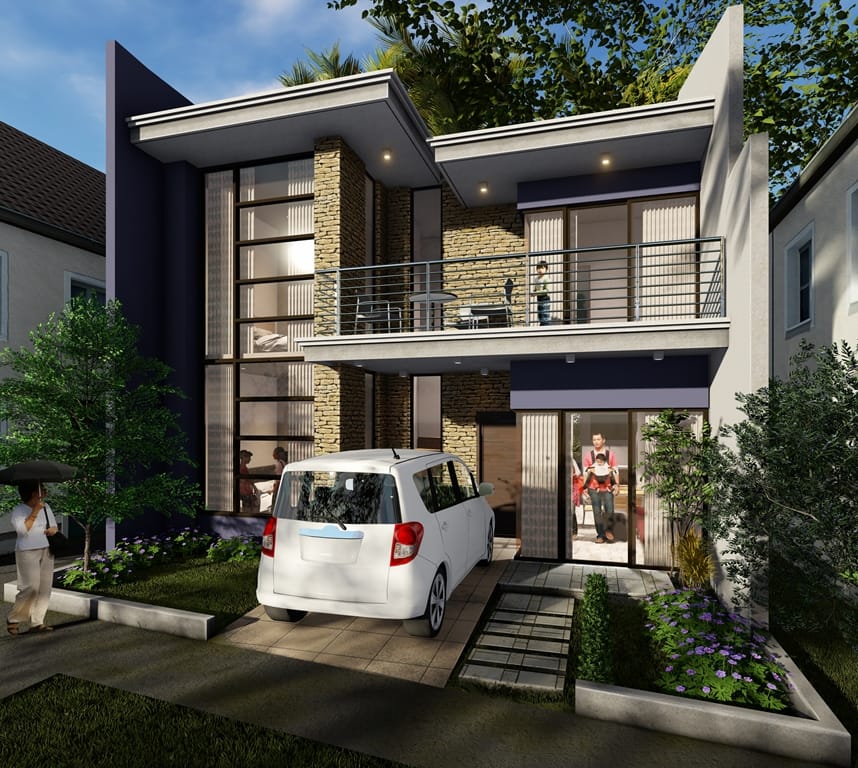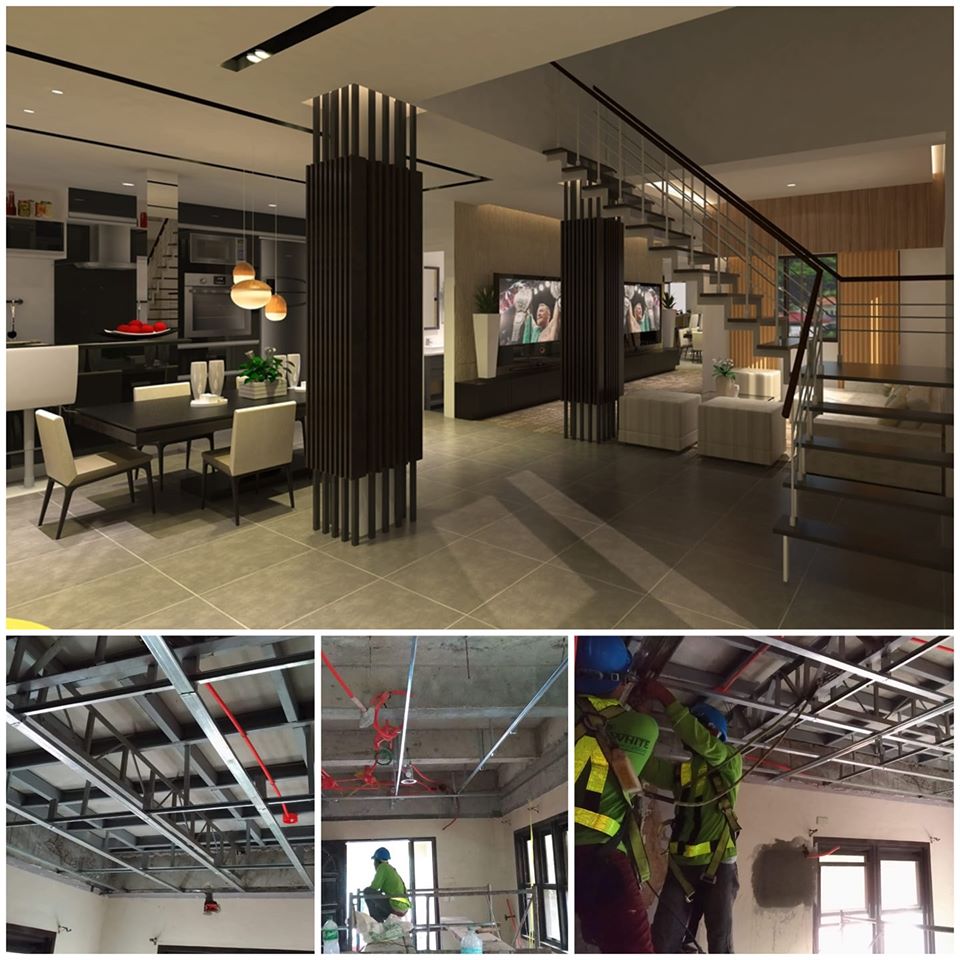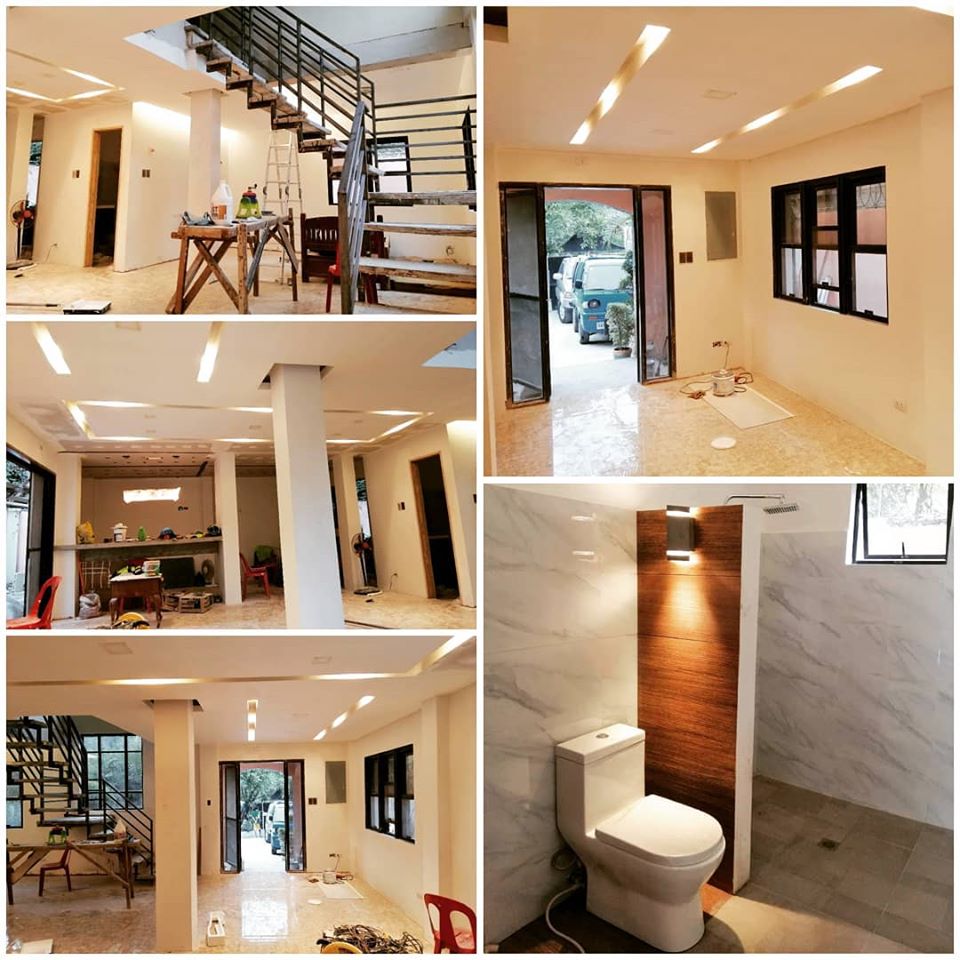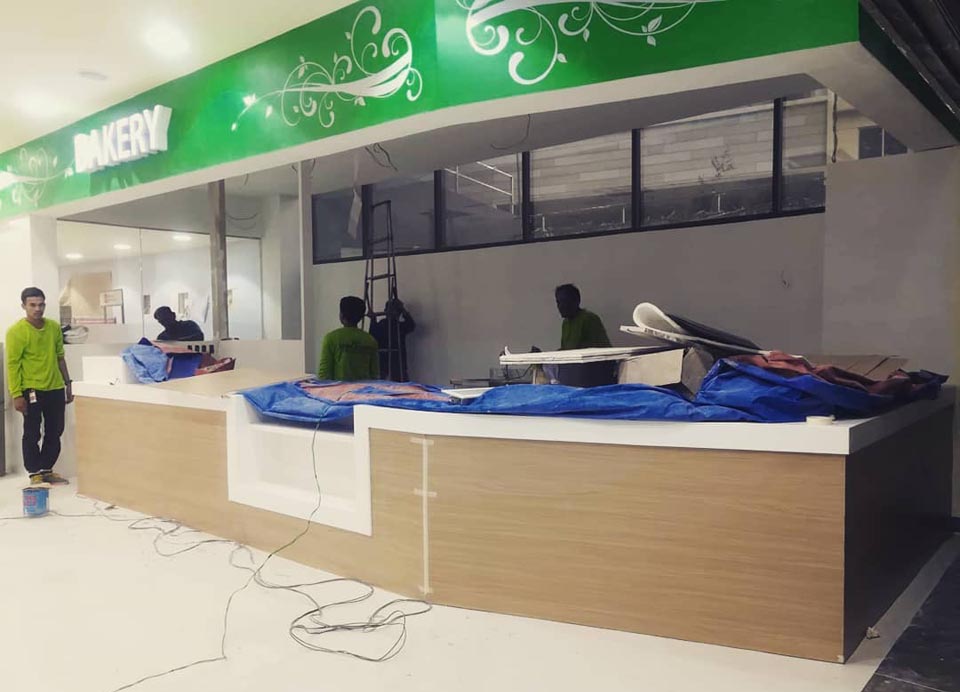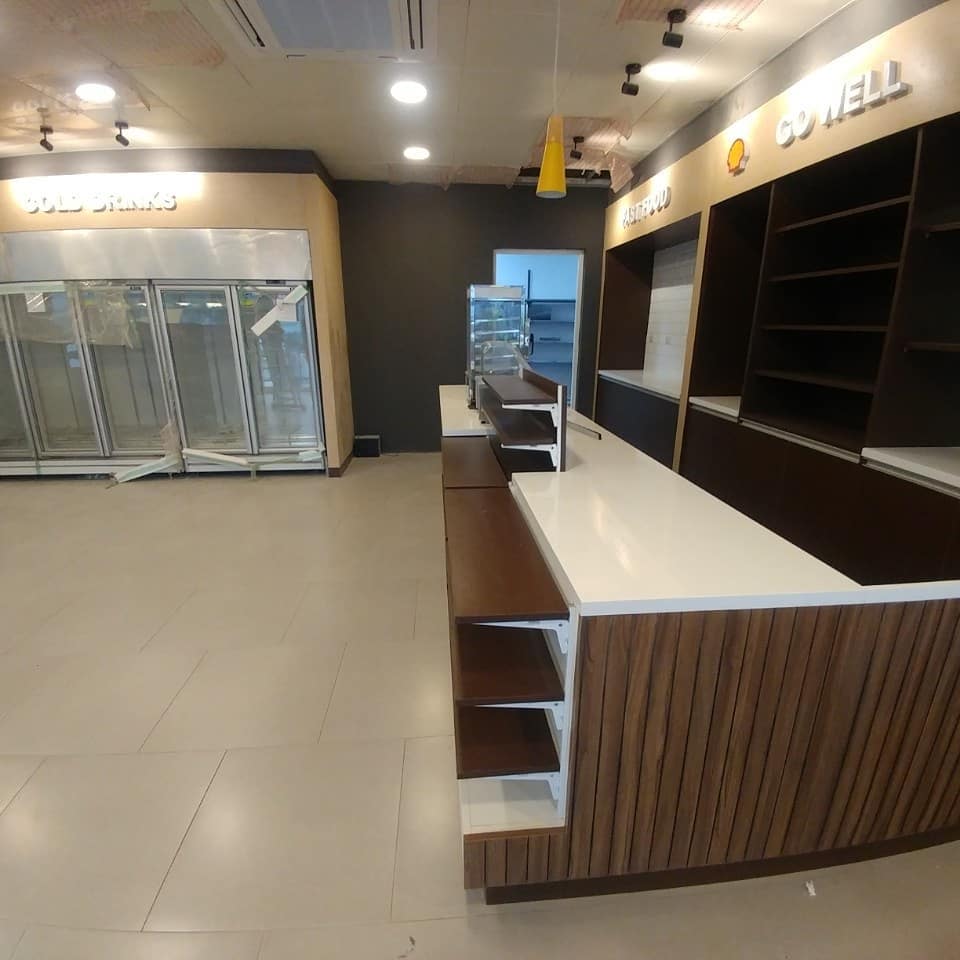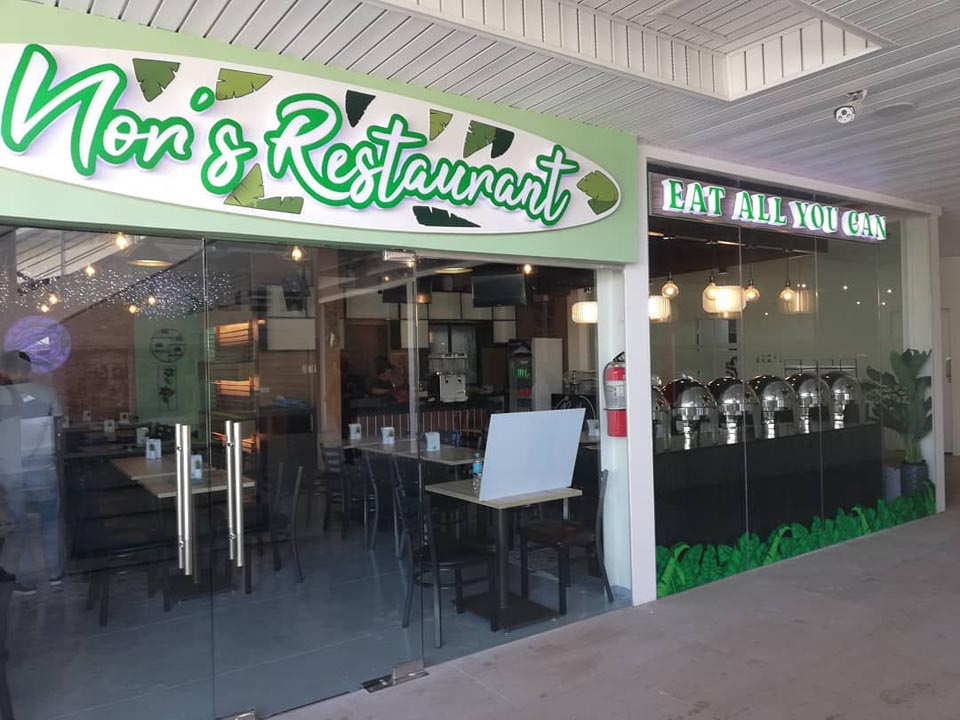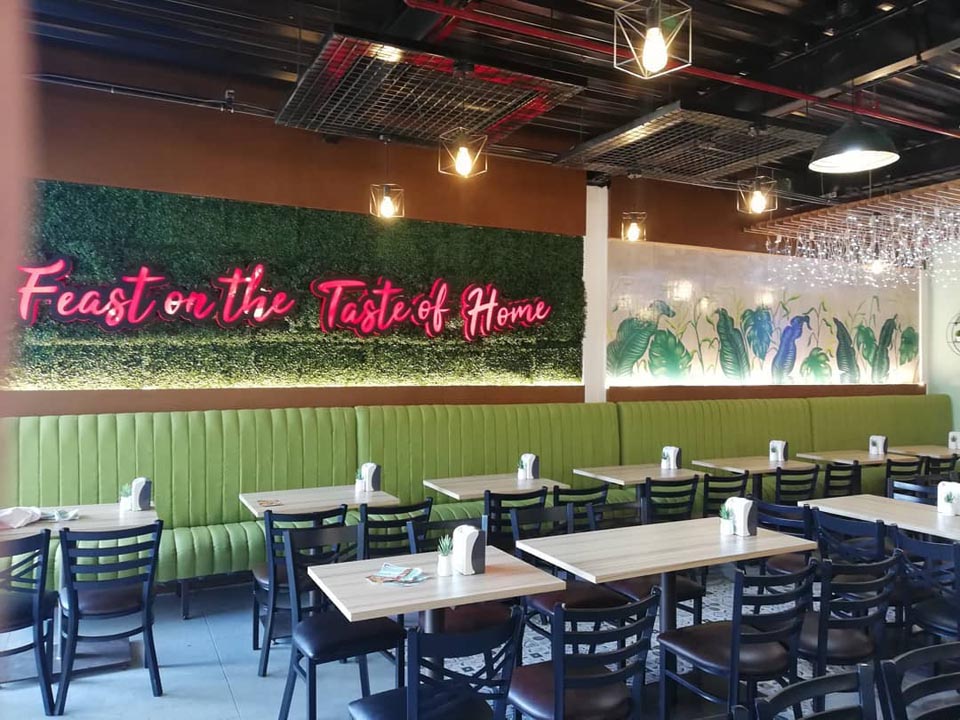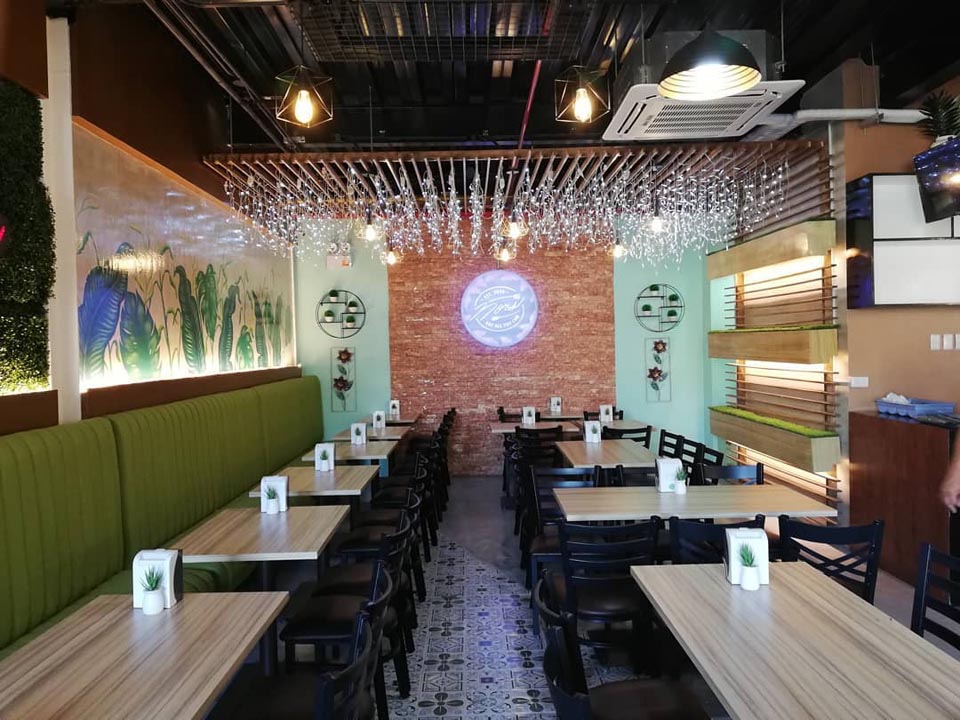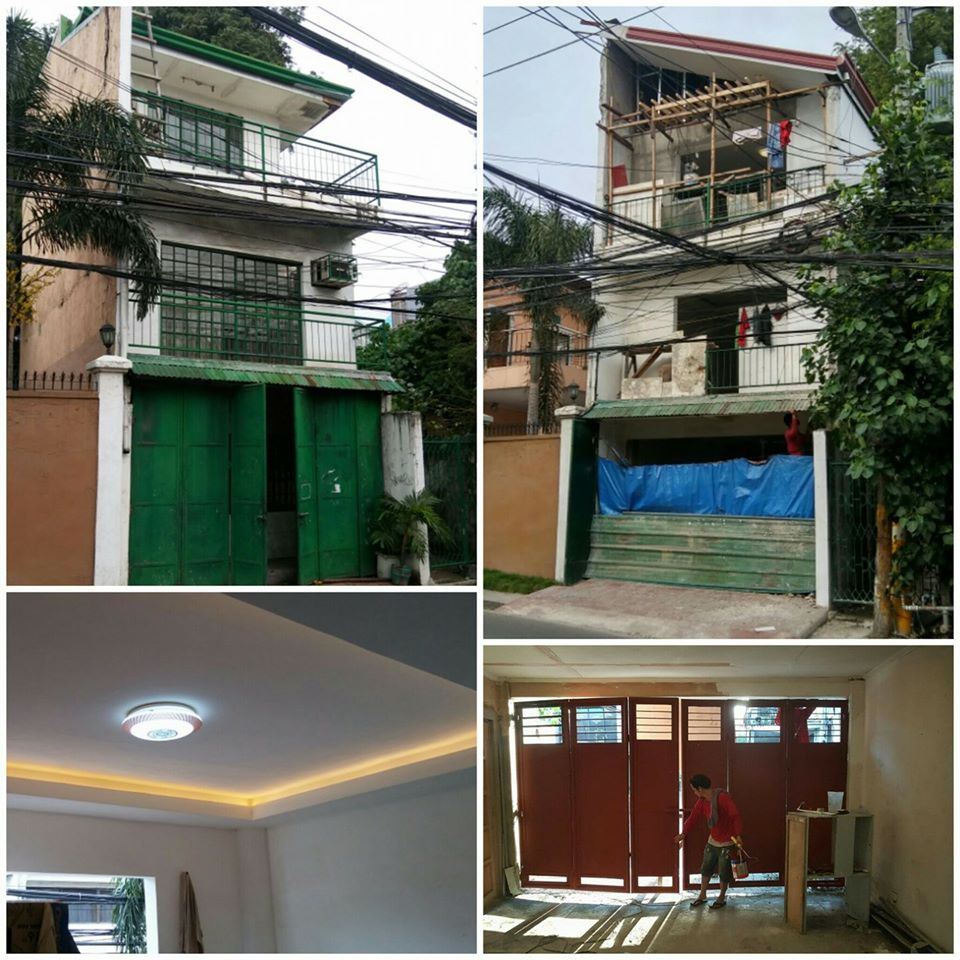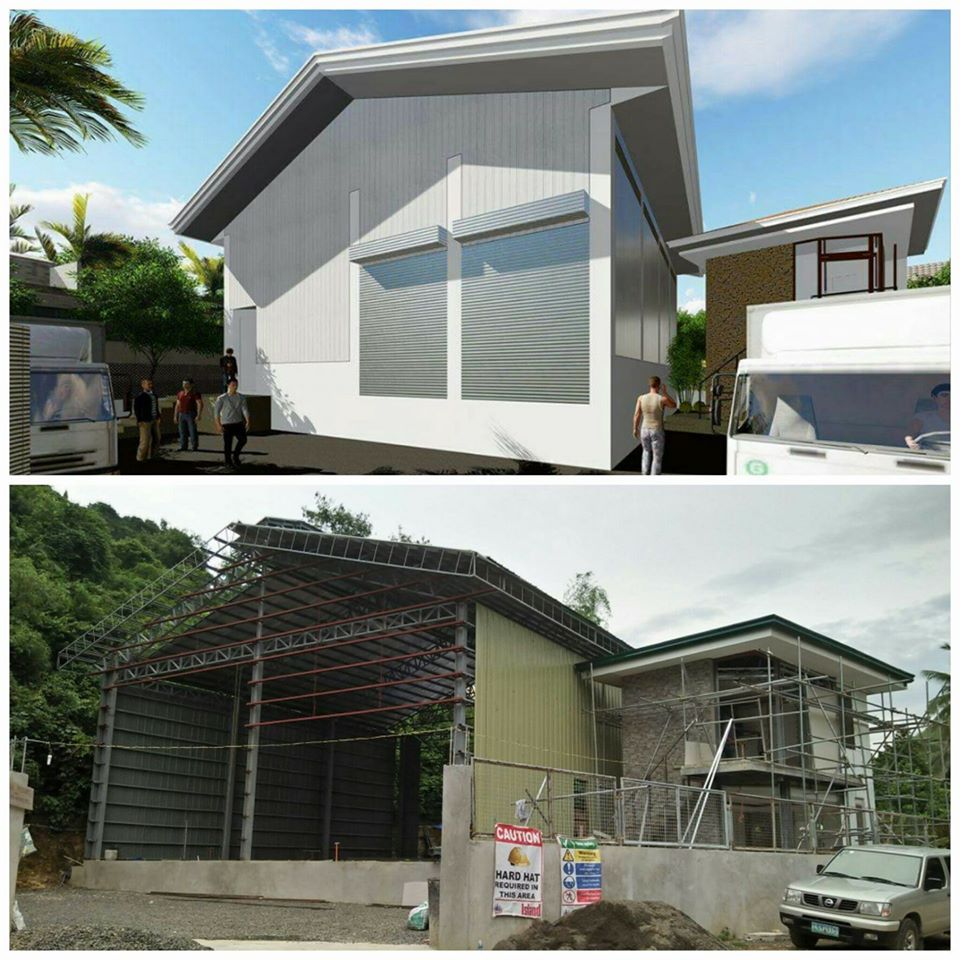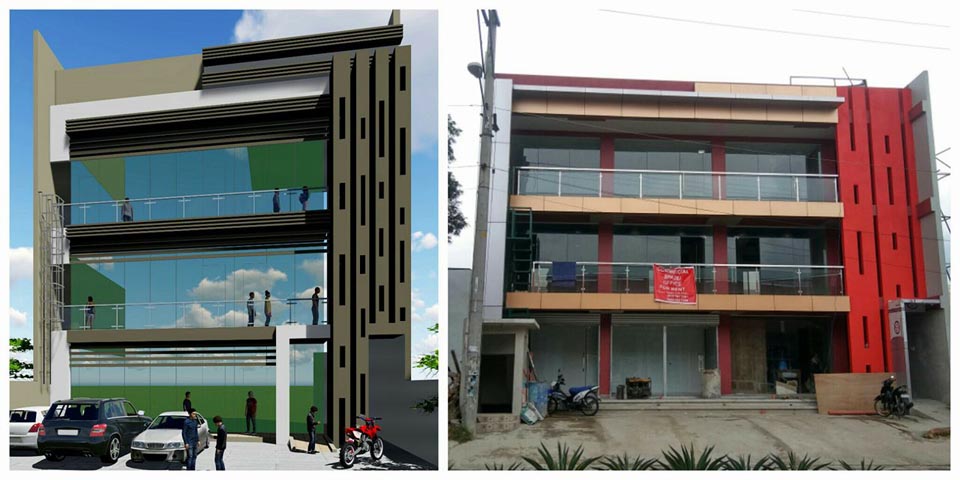 Contact Us
Cebu Green & White Construction Corp.
Address: Upper Lutao, Compostela, 6003 Cebu
Phone: (032) 425 4969
E-mail: greenwhiteconstruction@gmail.com
FB: facebook.com/greenwhiteconstruction/
Find us on Google Maps
sponsored links
SIMILAR COMPANIES/PRODUCTS/SERVICES
Terms of Use/Privacy Policy Advertise Buy me coffee
Cebu Green & White Construction Corp.