C. B. Barangay Enterprises Towing and Trucking Services, Inc. or CBBE for brevity is a company engaged in heavy lifting and transportation services. Thanks to its innumerable satisfied customers, CBBE steadily rose from the ranks in a short period having been founded only in 1989 and was incorporated in 1997 to become a main player in the trucking industry in Luzon.
Its clients credit this remarkable achievement to CBBE unfaltering ability to deliver on time, efficiently, safely and at a reasonable cost. The services offered by CBBE includes; heavy equipment transport, heavy lifting, trusses and tower erection, machines mounting and spotting, leasing of 10 to 300 toner fully hydraulic telescopic truck-mounted cranes, plus a back-up fleet composed of forklifts, rotating telehandlers, prime movers (low/high-bed trailers), self-loader (boom) trucks and straight trucks.
Its pool of heavy equipment is complemented by the hardworking, dedicated and professional employees and personnel whose competence and expertise enables CBBE to fulfill its solemn commitment of total customer satisfaction.
Services
Heavy hauling, transporting of oversized machineries and structures
From large/ heavy construction equipment such as bulldozer, backhoes, cranes, tower crane accessories, forklifts, grader, pay loader, crusher, drilling rig, press machine, road roller, vibro compactor, container van, boiler, transformers, compressors, storage tanks, generators to turbines and other oversized machinery.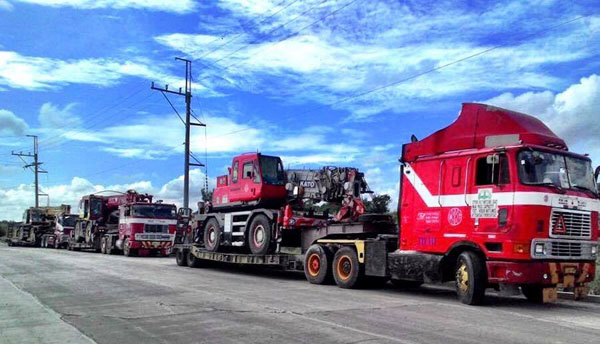 Heavy lifting, spotting, positioning, stripping, mounting and dismantling
We offer a wide-range of quality lifting and rigging equipment for just about every project, with rentals available by the day, week or month.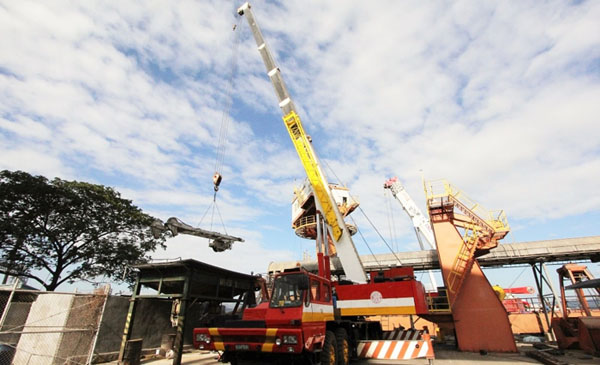 Leasing of Crane
We supply a variety of cranes ranging from 20 Ton to 300 Ton Fully Hydraulic Telescopic Truck-mounted Cranes, 25 Ton to 50 Ton Rough Terrains, 80 Ton All-Terrain Crane, all of which are available on an hourly basis.
Our cranes, operators and riggers are all certified by FPSET (First Philippine Skills & Equipment Testing Corporation) and Association of Carriers & Equipment Lessors, (ACEL) Inc.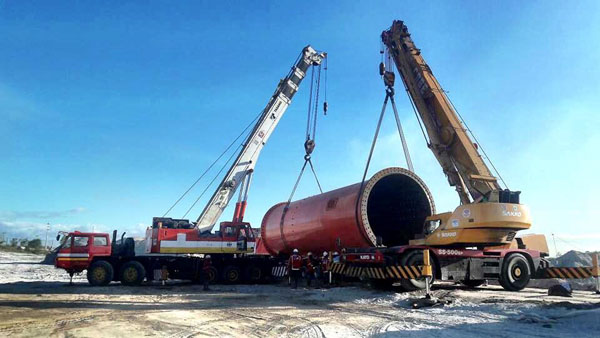 Forklift, Telehandler & Manlift
We have the reliable equipment to lift and move materials to help you get your construction or industrial job done right. We have you covered with short and long term rental options that fit your specific requirements.
Rotating Telehandler 5.0 Ton 22 Meters
Lift substantial loads. Continuous turntable rotation enables fast and precise positioning. Attachments like loading shovel, floating fork, jib, winch, hook, rotating and extendable man platform add job flexibility and improve efficiency.
Forklift 2.5 Ton to 15 Ton Capacity Hydraulic Driven
Ideal for lifting pallets and heavy loads, stacking in warehouses, loading and unloading machines.
Manlift or Aerial Lift
Whether indoor or outdoor applications, we have the aerial lift equipment with 11 meters to 32 meters platform height for rent to fit your project needs.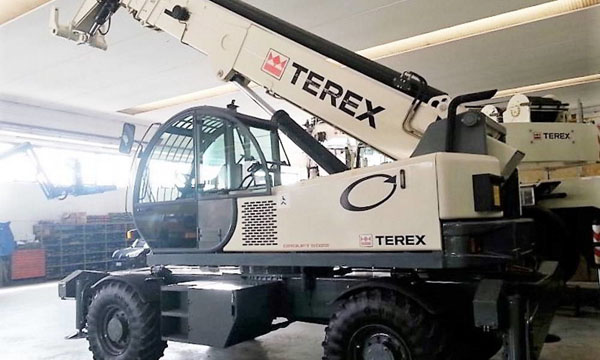 Machine & Equipment Handling
Safely lift heavy loads with dependable rigging equipment.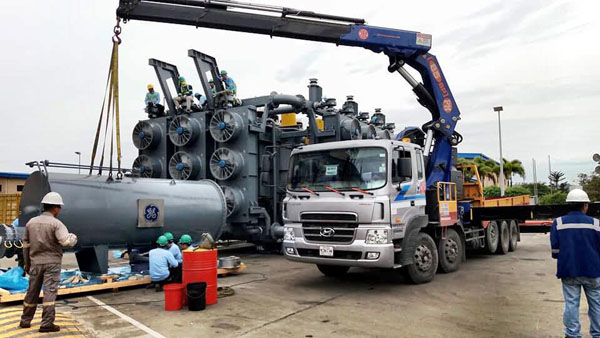 Back Up Fleet
BOOM TRUCK 6 Ton to 25 Ton Boom Capacity
Multifunctional for onsite or offsite transportation of job supplies and heavy materials/equipment, saving you time and additional costs. Certified by FPSET (First Philippine Skills & Equipment Testing Corporation).
Self-Loader
Straight Truck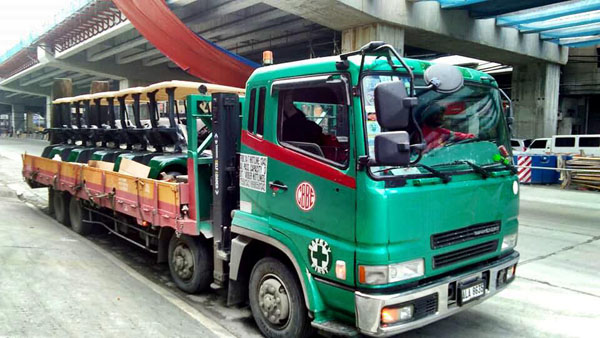 Contact Us
C. B. Barangay Enterprises Towing & Trucking Services, Inc.
Address: 2263 Beata St. Pandacan 1011, Pandacan, Manila, 1011 Metro Manila
Phone: +63 2 564 9080 | +63 2 410 9481
Fax: +63 2 563 3327 | +63 2 252 0898
E-mail: inquire@cbbe-inc.com
Find us on Google Maps
sponsored links
SIMILAR COMPANIES/PRODUCTS/SERVICES
Terms of Use/Privacy Policy Advertise Buy me coffee
C. B. Barangay Enterprises Towing & Trucking Services, Inc.