Carunungan & Partners Co. (C & P co.) is a cooperative of creative designers, consulting engineers and highly talented professionals. We have been associated with international Architectural Firms that have offices in San Francisco, Los Angeles, New York, Chicago & Toronto.
C & P co.'s main focus is in design - Architectural concepts, Interior Design, Environmental Planning, and Design Developments. Whether your needs are in Housing, Building, Business Product Outsourcing or Planned Unit Developments we can supply the services necessary to assure your success.
Carunungan & Partners Co. (C & P co.) started in 1994 as a sole proprietorship and because of it's success and quality of work grew to become a general partnership company in 1997 to provide services for architecture, environmental planning, interior design and consultancy. The partners are architect/env. planner Jose Ramon Carunungan and architect Catherine Balce-Carunungan both committed to excellence in the architecture profession.
C & P co. is a multidisciplinary consultancy firm that is composed of top caliber architects, environmental planners, interior designers, engineers and professionals of different fields of expertise that have contributed extensively to the industry and worked with high profile and prominent clientele. The thrust of the Company's service is towards the delivery of the most effective design solution that is within the limiting resources of the Client and the time frame set for the project. It also aims to translate into reality what remains to be a mere imagination of piecemeal ideas for most investing clients who have enough resources.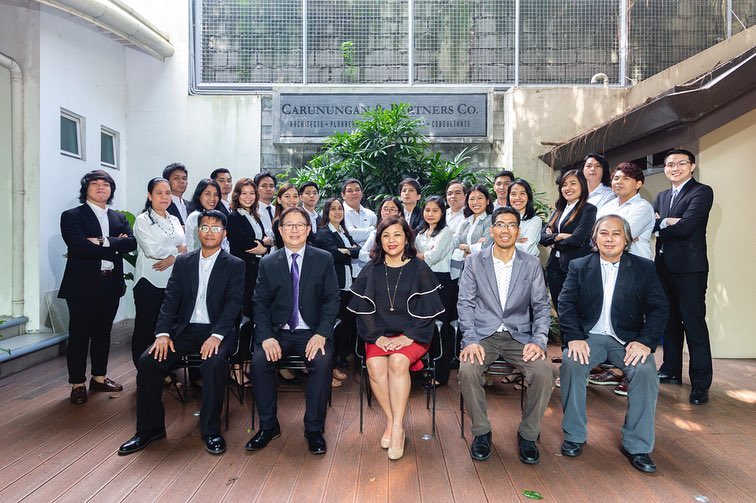 Projects (partial list)

Gallery
Arcadia Residence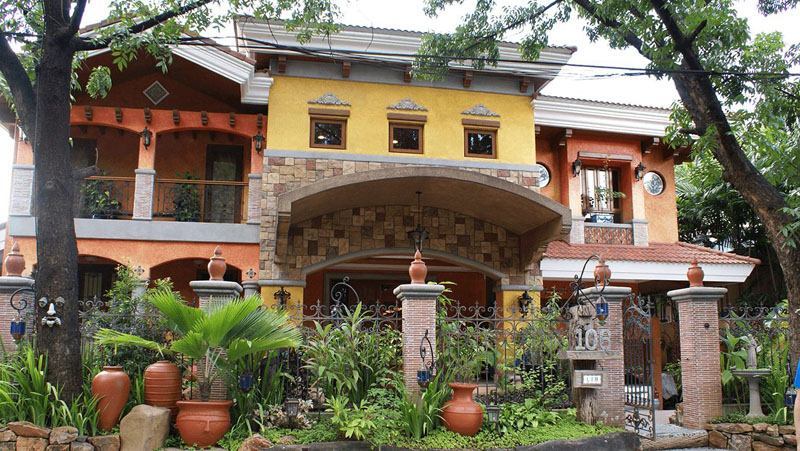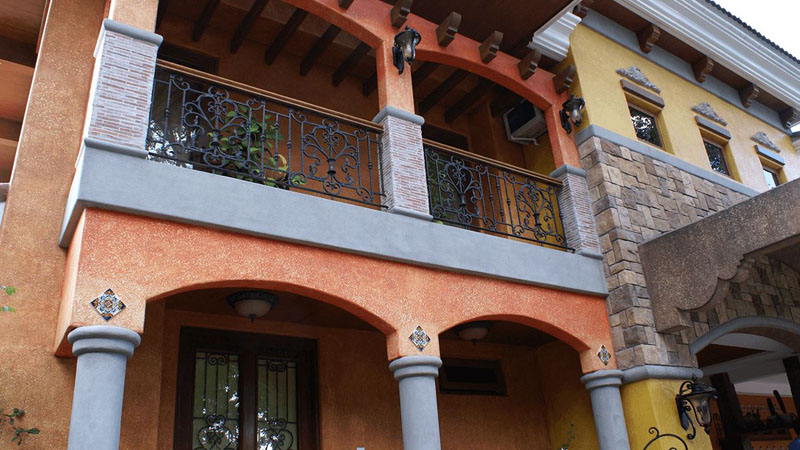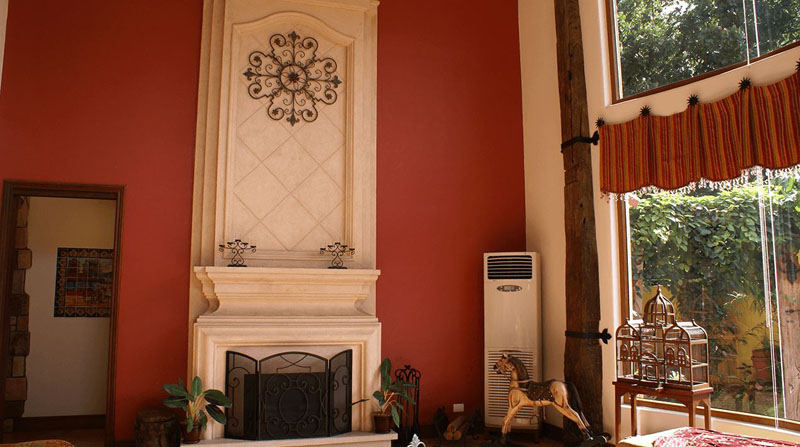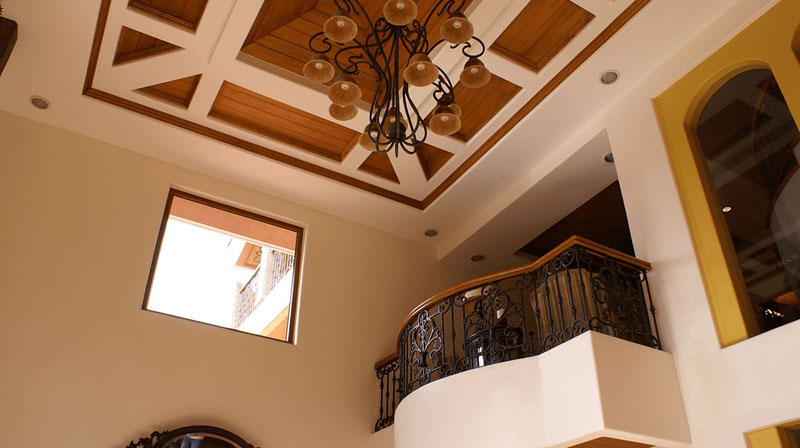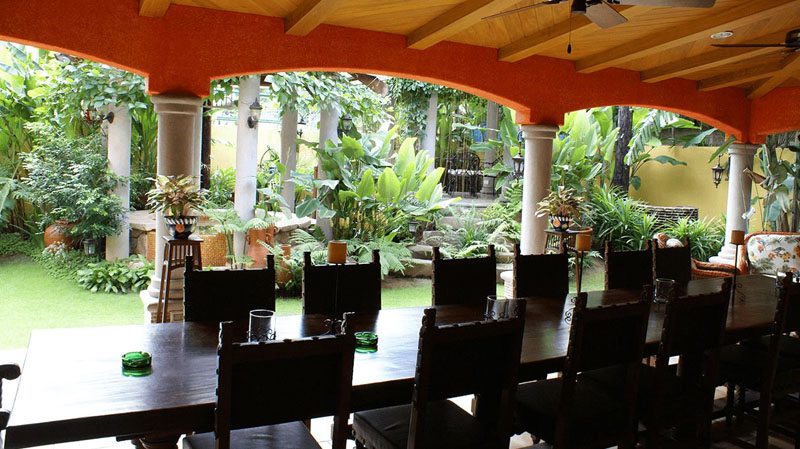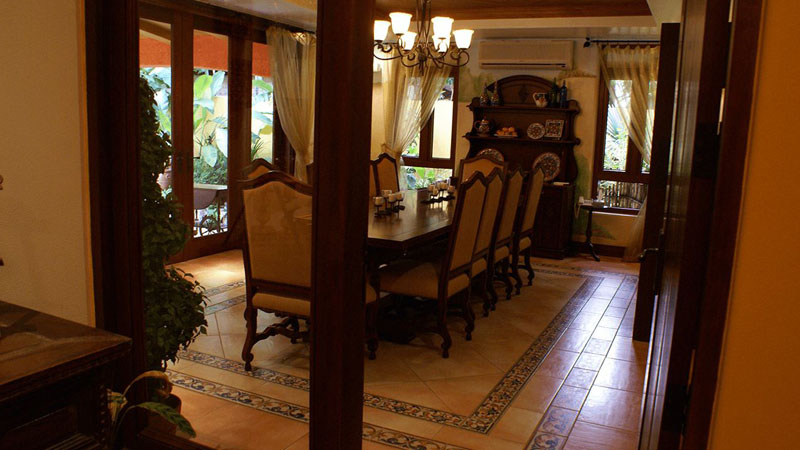 Tan Residence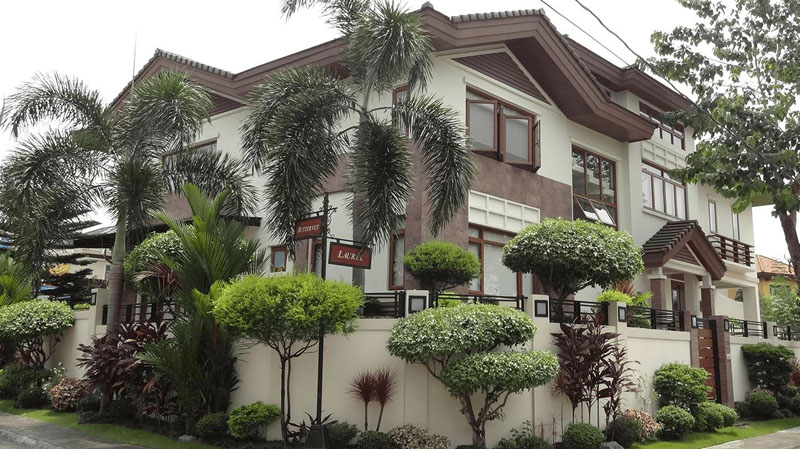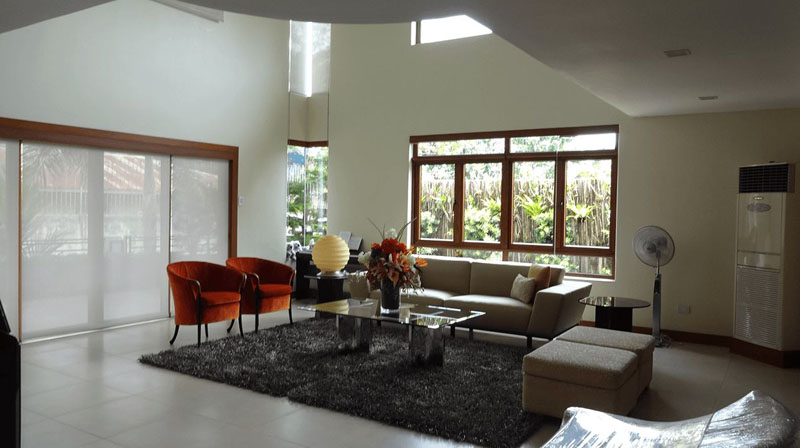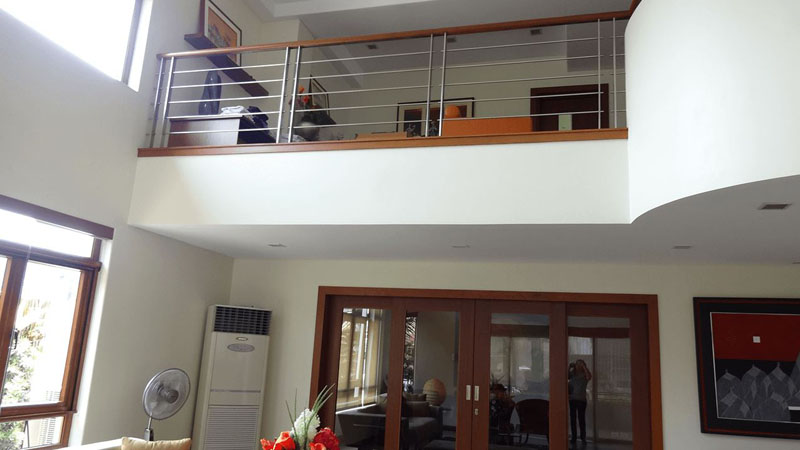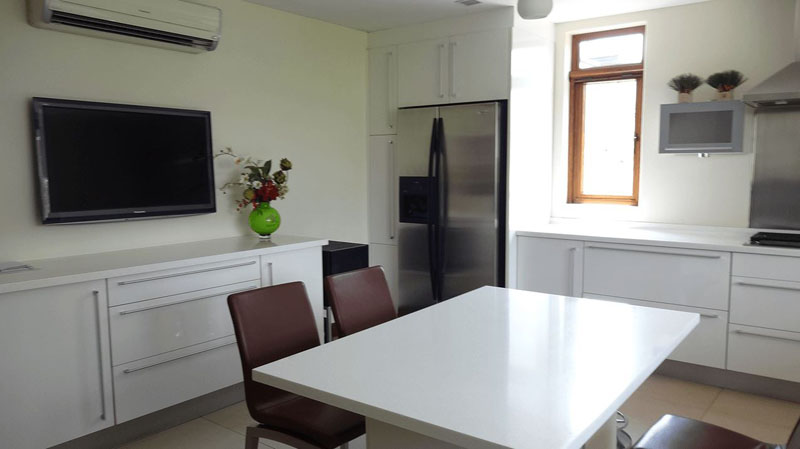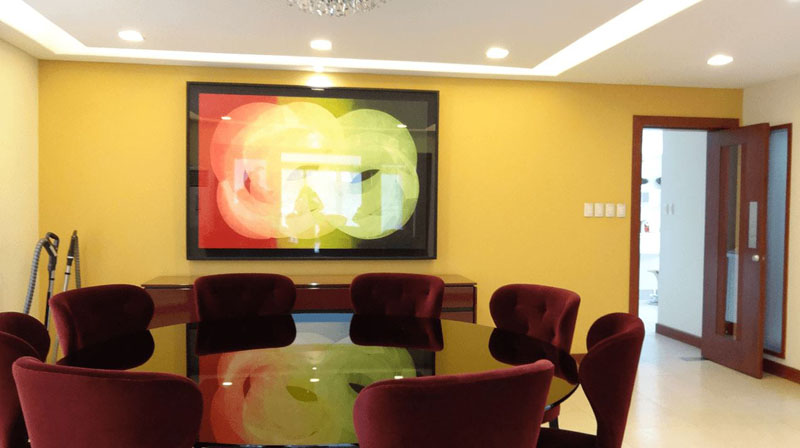 Contact Us
Carunungan & Partners Co.
Address: 11 Sunrise Drive, Barangay Bagong Lipunan, Cubao, Quezon City, Philippines
Phone: +63 2 724 5072 | +63 2 725 8935
Fax: +63 2 725 8879
E-mail: contact@carunungan-partners.com
Find us on Google Maps
sponsored links
SIMILAR COMPANIES/PRODUCTS/SERVICES
Terms of Use/Privacy Policy Advertise
Carunungan & Partners Co.