Built Spaces Contracting, Inc. (BSCI) is a division of Swedish Designs, Inc., the country's prime exhibition stand contractor and full-service interior design provider. Since its establishment, Built Spaces has carved a good reputation as a builder of finest homes and structures using quality materials and expert workmanship. Specifically, the company designs, builds, extends, and renovates houses, offices, and other types of low-rise building to provide the most convenient and modern-looking facilities matching the needs of the current environment. It is the quality people at Built Spaces that drives the company toward a quality build. With other Swedish Designs' subsidiaries, Built Spaces is poised to become the top choice among the one-stop shops for everything structure-building.
Services
BSCI design, build and construct residential dwellings and commercial establishments.
Design – We excel in delivering both home improvement architectural service and interior design. Our design services match exactly your requirements, thus, producing designs that maximize the structure's value.
Building – No matter the size of your project we have the ability to deliver the structure of high standard. We can work with clients from the initial planning stage right through to completion until they are completely satisfied with any building work.
Extension – We carry out extensions on buildings that were not originally built by BSCI. This is to help clients fully maximizes all of its building's space, and is customized to include a number of new areas.
Remodel/Renovation – We do both minor and extensive renovation projects to delight our clients with truly functional and stunningly beautiful structures.
Gallery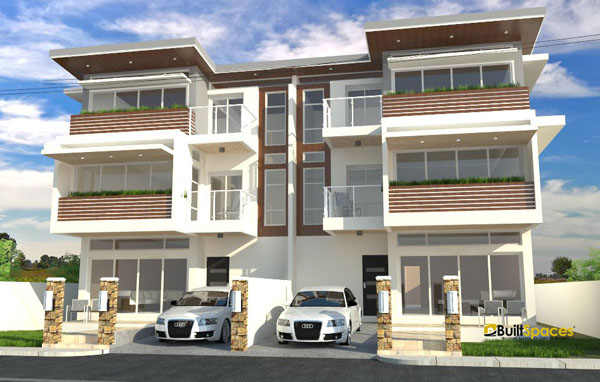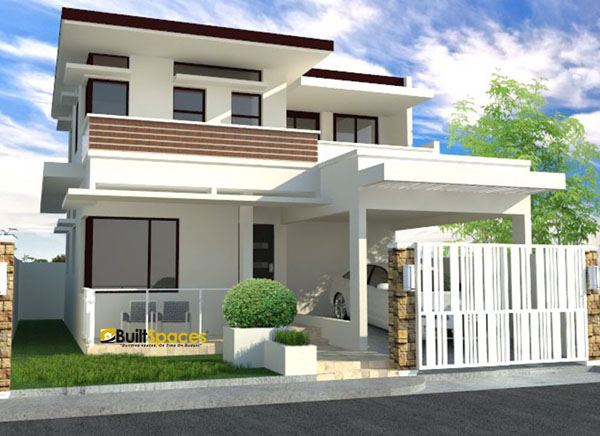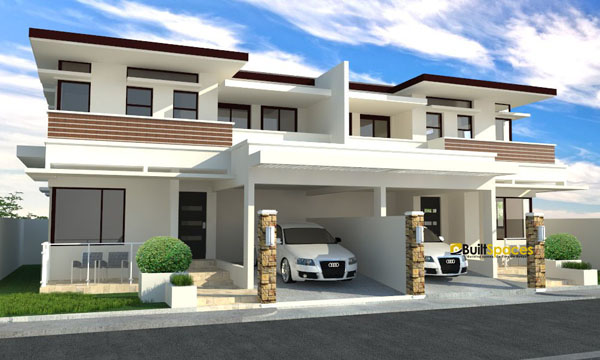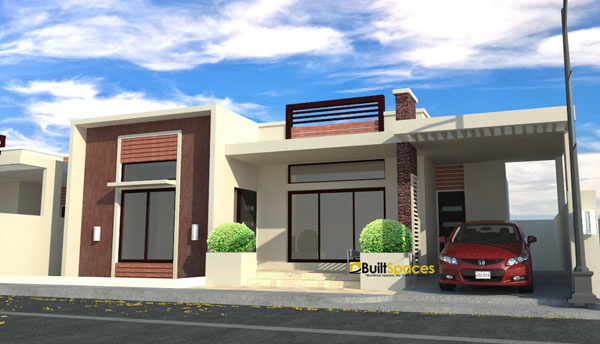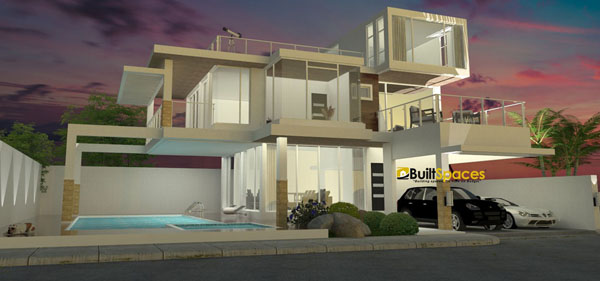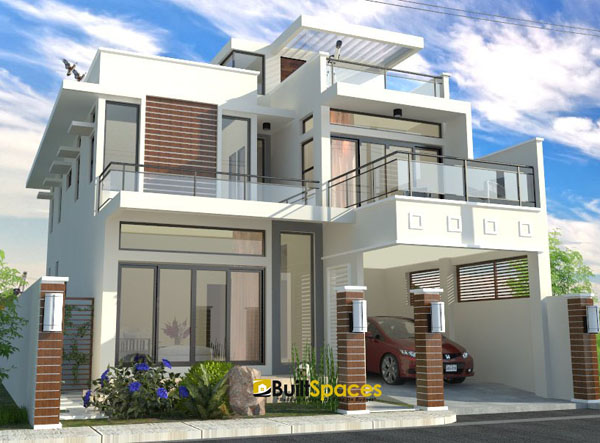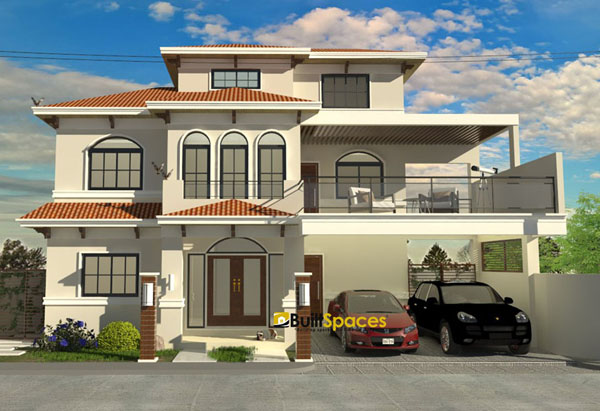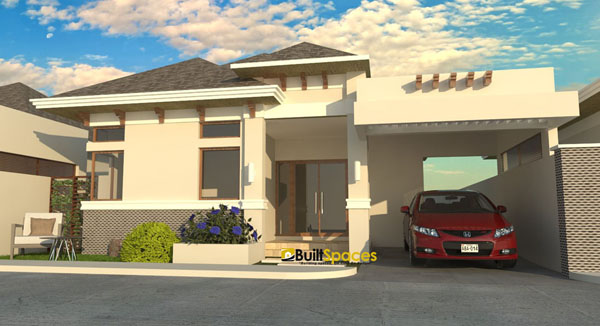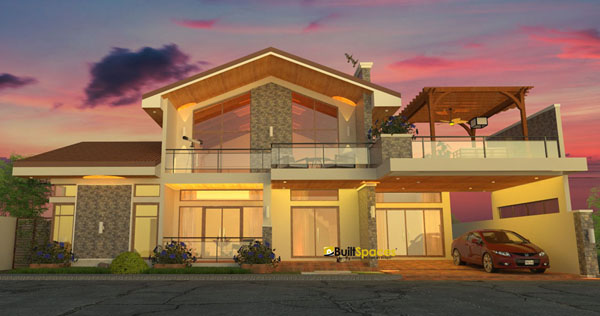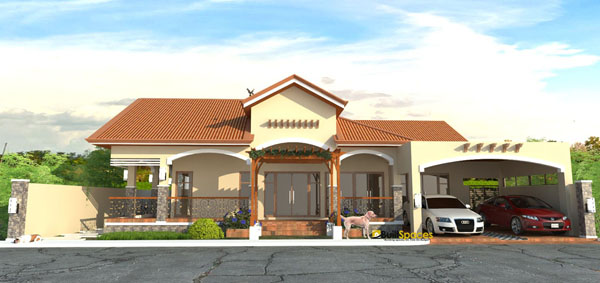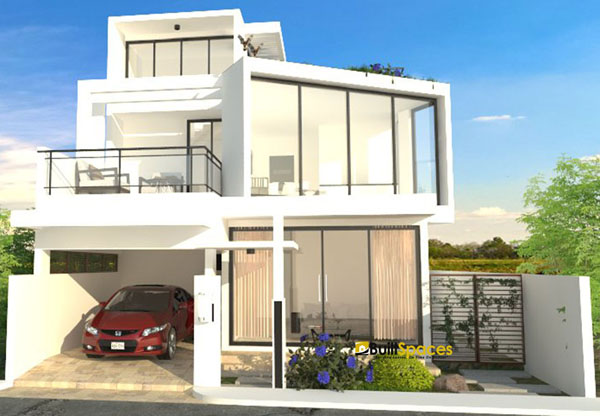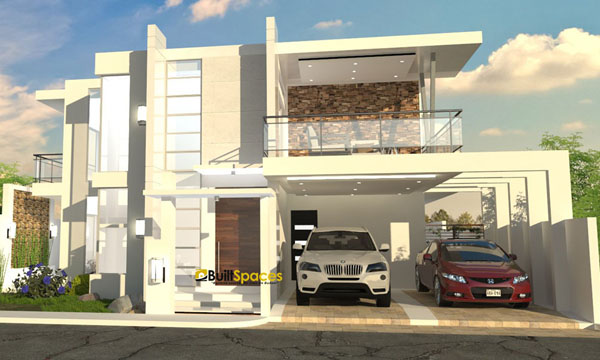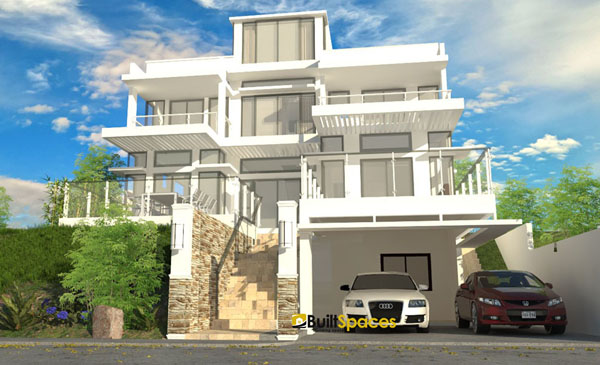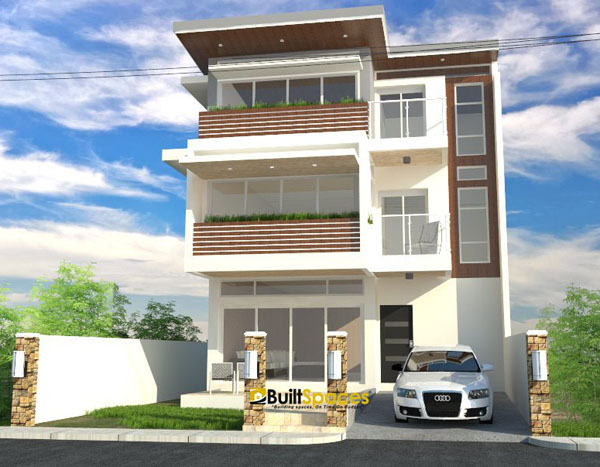 Contact Us
Built Spaces Contracting, Inc.
Address: Diamond St., St. Francis Village, Manila South Road, San Pedro City, Laguna
Phone: (+632) 801-6712
Mobile: 0917-899-0219 | 0933-818-0721
E-mail: inquire@builtspaces.com.ph
Find us on Google Maps
sponsored links
SIMILAR COMPANIES/PRODUCTS/SERVICES
Terms of Use/Privacy Policy Advertise
Built Spaces Contracting, Inc.