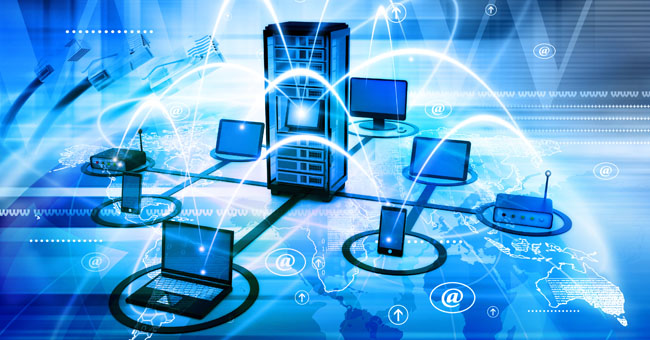 We are a total solutions provider in the areas of Information and Communications Technology (ICT). We also provide implementation & support services to the Small to Medium Enterprises (SME's), Medium to Large Enterprises (MLE's), Telecommunication Companies, BPO's/Call Center, Education Institutions, Hospitality and Government agencies.
We are a corporation engaged in the design, supply, installation and maintenance of Network Systems, Network Security and peripherals. The company embraces four major areas of expertise in the field of Information and Communication Technology: Structured Cabling Systems, Network Infrastructure and Security, Power & Electrical Systems, and Electronic Security Solutions.
In partnership with our foreign principals, we offer advanced technologies to provide innovative, state-of-the-art, and cost-effective solutions to our customers' ICT requirements. The company aims to be one of the leading ICT systems integrator in the country.
Because of the vast experiences and expertise in the areas of ICT, Bridgeway sees itself as a major player in the fast-paced and evolving marketplace through exploring different opportunities and creating value in the new economy.
Bridgeway aims to assist its customers through the evaluation and understanding of technological innovations in the market and how they can improve the fundamentals of their company operation. Our goal is to put together the best breed of technology to be able to match the specific business need of a particular company in whatever industry. Bridgeway maximizes value by developing integrated solutions designed from ground up thus realizing both technical and operational objectives.
Bridgeway engages in helping its customers to systematically review contemporary industry models, identify and define requirements, develop Information Systems Network Plan, provide Network Design, selecting the best-of-breed products in the market and perform implementation services to ensure the success of the project.
Bridgeway is committed to providing products, systems and services of the highest quality. The extensive ranges of products provided by Bridgeway are complemented by its proven engineer's expertise and integration capabilities with more than 30 years of combined experience in the field of ICT. All products and systems provided by Bridgeway are fully backed by excellent customer support, training, spares and maintenance services.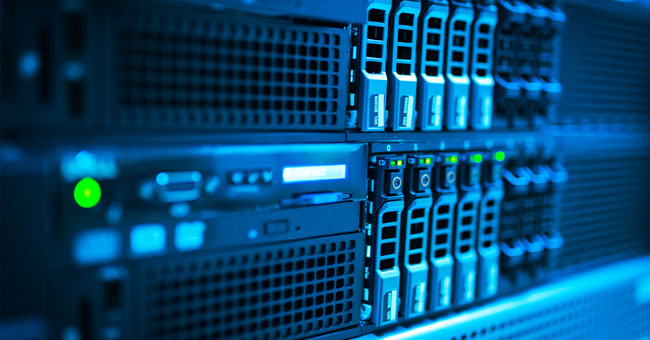 Products & Services
Network Security/Data Privacy Solutions
Firewall & Next Gen Firewall
Cloud Firewall
Web Application Firewall
Database Firewall
Unified Threat Management
Secure Managed File Transfer
Data Privacy Manager
Unified Security Manager
SIEM
Anti-Malware
Advanced Persistent Threat
IPS
Endpoint Protection
Dataloss Protection
Identity Access Management
Privilege Access Management
Network Access Control
Multifactor Authentication
Encrypted USB
Anti-DDOS
Data Protection
Data Disposal
Network Infrastructure
Routers & Switches
IP Address Manager
Server Load Balancer
Wireless Access Points
IP Radio/Microwave Radio
Network Management Systems
WAN Optimization
Bandwidth Manager
Telephony
PABX & IP PABX System
IP Telephony
SOHO PABX
Video Conferencing Solution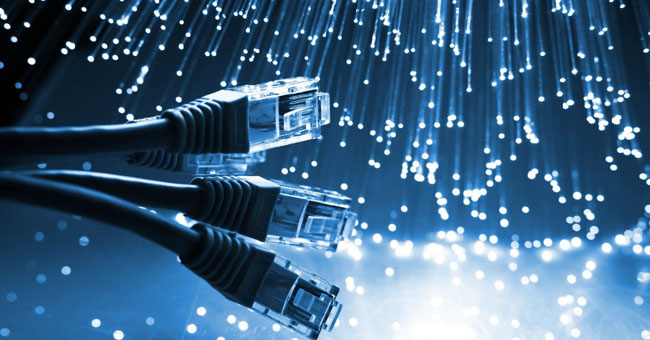 Contact Us
Bridgeway Communication System, Inc.
Address: Unit 1004-B Summit 1 Tower, 530 Shaw Boulevard, Highway Hills, Mandaluyong City
Phone: (632) 621-4610 | (632) 654-7926
Fax: (632) 477-5782
E-mail: sales@bridgeway.com.ph | support@bridgeway.com.ph
Find us on Google Maps
sponsored links
SIMILAR COMPANIES/PRODUCTS/SERVICES
Terms of Use/Privacy Policy Advertise Buy me coffee
Bridgeway Communication System, Inc.