Industrial, Shipping & Automotive Engine Rebuilder. Industrial Steel Fabrication & Machining Services.
Founded in 1984. DTI Golden Bagwis Awardee.
Services
Engine Rebuilding
Mags Repair & Restoration
Steel Fabrication
Parts Manufacturing
Conveyor Systems
Gear Cutting
A pair of vibrating screen couplings we fabricated as per our client's specifications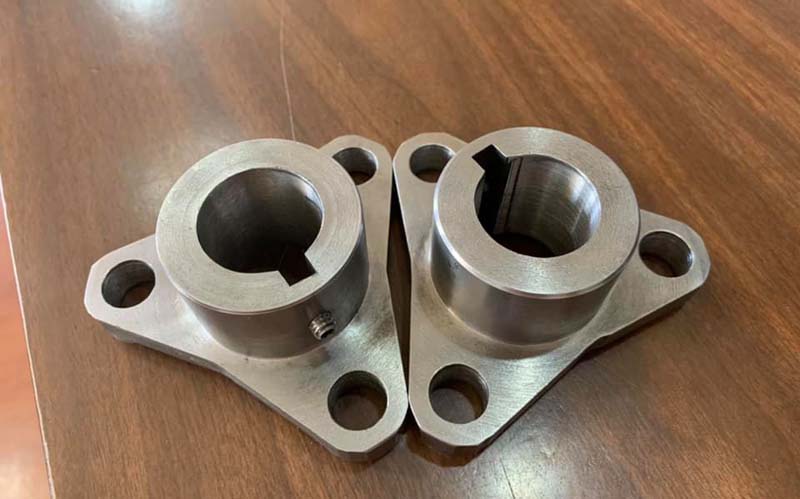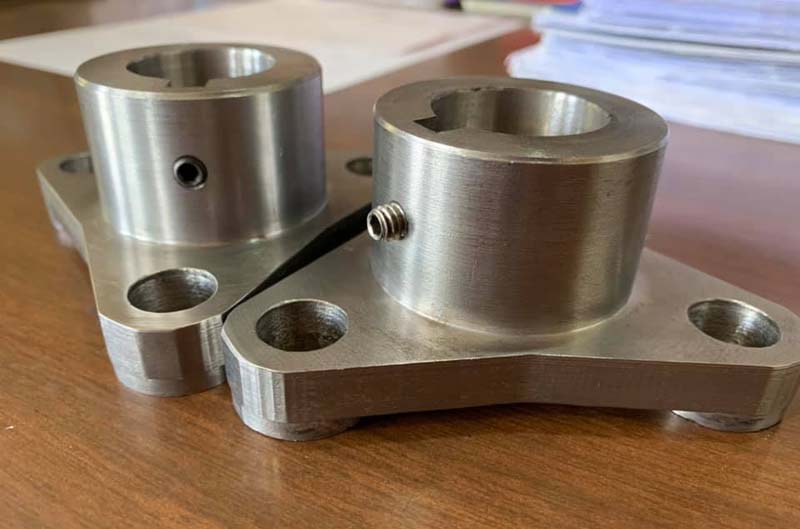 Boom hydraulic pistons we fabricated about to be delivered to one of our clients in Floridablanca (5 Peso coin used for sizing reference)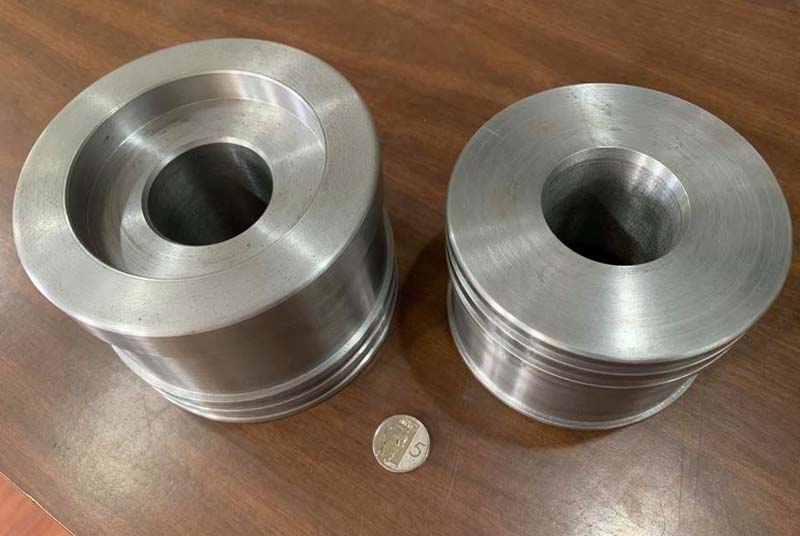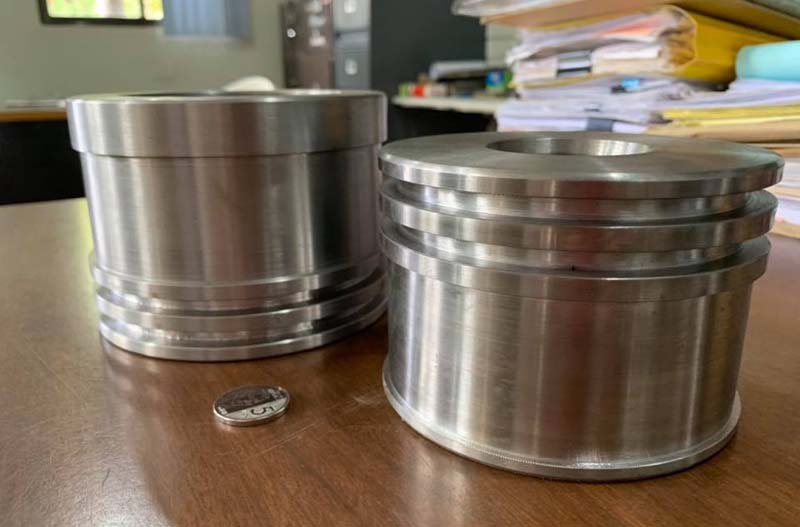 Our client couldn't find replacement parts in the Philippines and would've been forced to order from the States. So to help them save cost and time we fabricated the parts for them.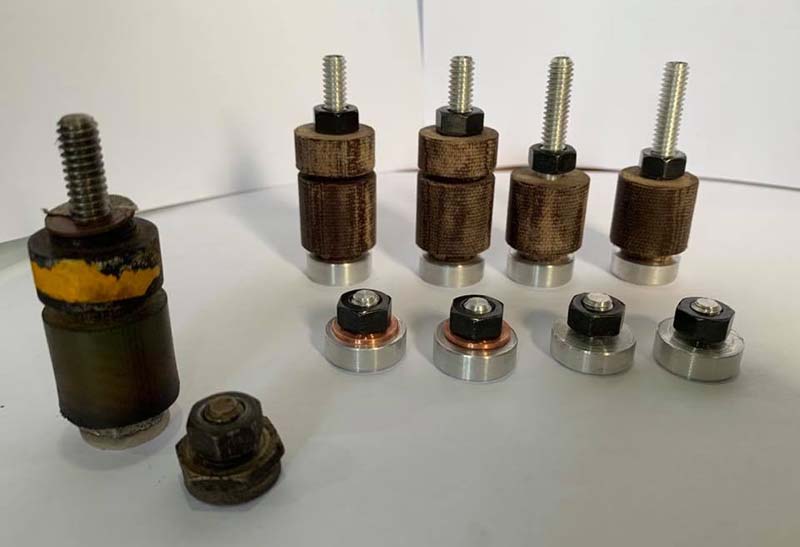 Various fittings fabricated for a client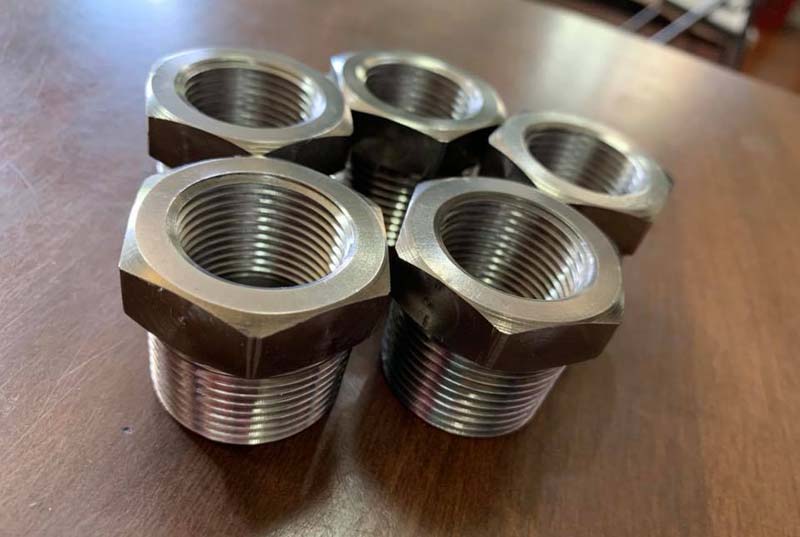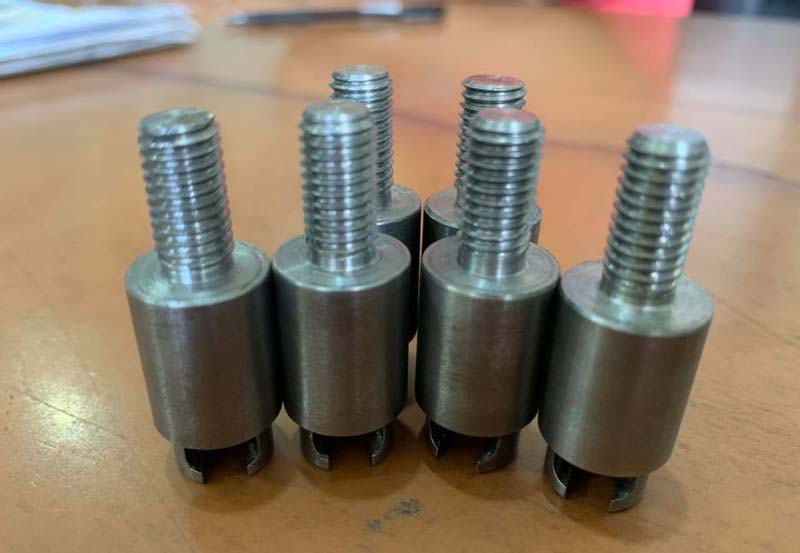 Carrier custom heavy duty rachet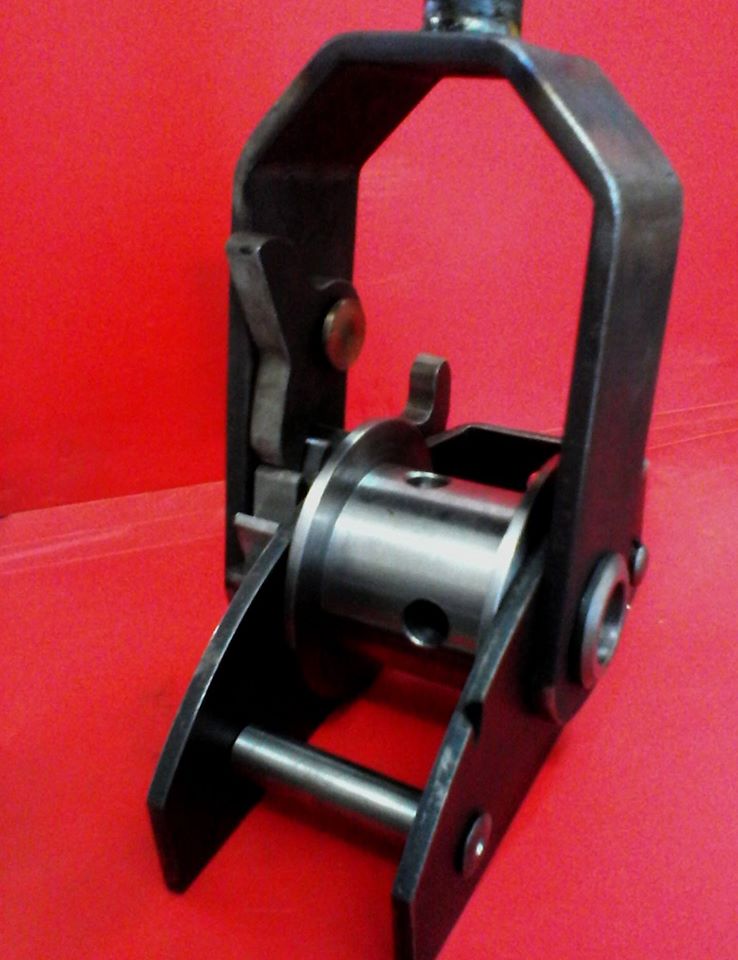 A little look inside of our machine shop
Our shop's cleanliness is maintained day in and day out as we believe that the state of our shop is a direct reflection of the quality of our service and products.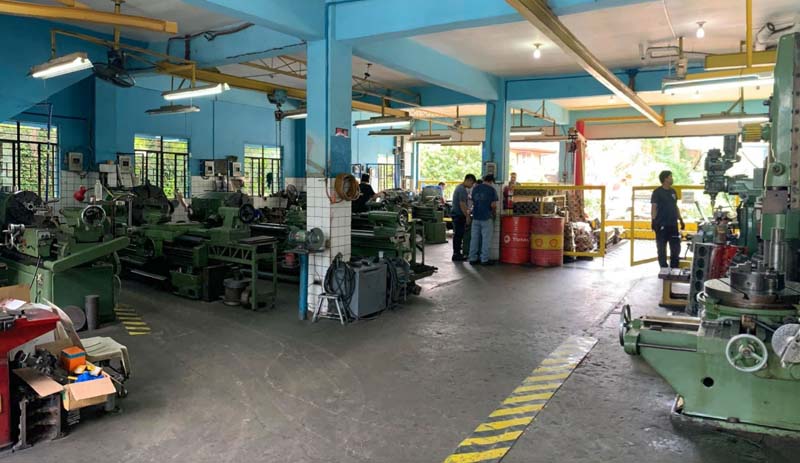 Contact Us
BMS Machine Shop
Address: 353 Prim Rose St., Dona Francisca Subd., Balanga, Bataan 2100, Philippines
Phone: (047) 237 3396
E-mail: info@bmsmachineshop.com
FB: facebook.com/BMSMACHINESHOP/
Find us on Google Maps
sponsored links
SIMILAR COMPANIES/PRODUCTS/SERVICES
Terms of Use/Privacy Policy Advertise Buy me coffee