BIG PHILIPPINES CORPORATION aims to be no. 1 in terms of Quality, Cost and Delivery by manufacturing high quality mould and engineering plastic parts. We aim to satisfy our customers by providing them with products that meet or exceed their requirement at the most competitive cost delivered on time. To achieve this we think BIG:
B - uilding customer satisfaction by keeping our workforce skilled with the technical know-how of our process and properly maintained machineries and equipment.
I - mproving quality management system continually and adherence to all applicable quality and safety requirements.
G - rowth of the company and employees towards our goals and commitments.
COMPANY DATA
PEZA REGISTRATION NUMBER: 97-081

TYPE OF ORGANIZATION : CORPORATION

TOTAL LAND AREA : 10, 000 sq. meters

TOTAL BUILDING AREA : 5,720 sq. meters

PRODUCTION HOURS : 24 hours Monday- Saturday

REGISTRATION : JULY 7, 1997

START OF OPERATION: APRIL 1, 1998

PAID UP CAPITAL : 50,000,000.00 Philippine Peso
Product Line
Plastic Injection
Mold Fabrication
Assembly and Printing
PLASTIC INJECTION
We, at BIG PHILIPPINES CORPORATION ensures that key process equipments are being maintained. Maintenance may either be corrective, preventive or predictive. BPC utilizes predictive maintenance methods to continually improve the effectiveness and the efficiency of production equipment. Some machines have built in process data monitoring, some are done manually.
We utilize a process-focused approach to control operations and support services related to production and service provision. Our initial focus is to assure the quality of process inputs, that is employee, material, facilities and equipment methods.
Our employee must be equipped to perform the process properly through appropriate education, training and certification. Equipment and Facilities must be adequate, accurate, available and properly utilized.
Product Samples - Manufactured Plastic Parts

MOLD FABRICATION
HIGH QUALITY MOULD TOOLING MADE FOR CUSTOMER'S SPECIFIC REQUIREMENTS
Our highly skilled engineers can help design and manufacture injection moulding tool suited for your production requirement. We also have our in house injection moulding room set to maintain and repairs the moulds that we have supplied our clients.
Mold fabrication Big Phils has been making quality mold since 1997. The tooling department is an innovative tooling and mold making facility that is driven by high skilled tooling staff.
Tooling Department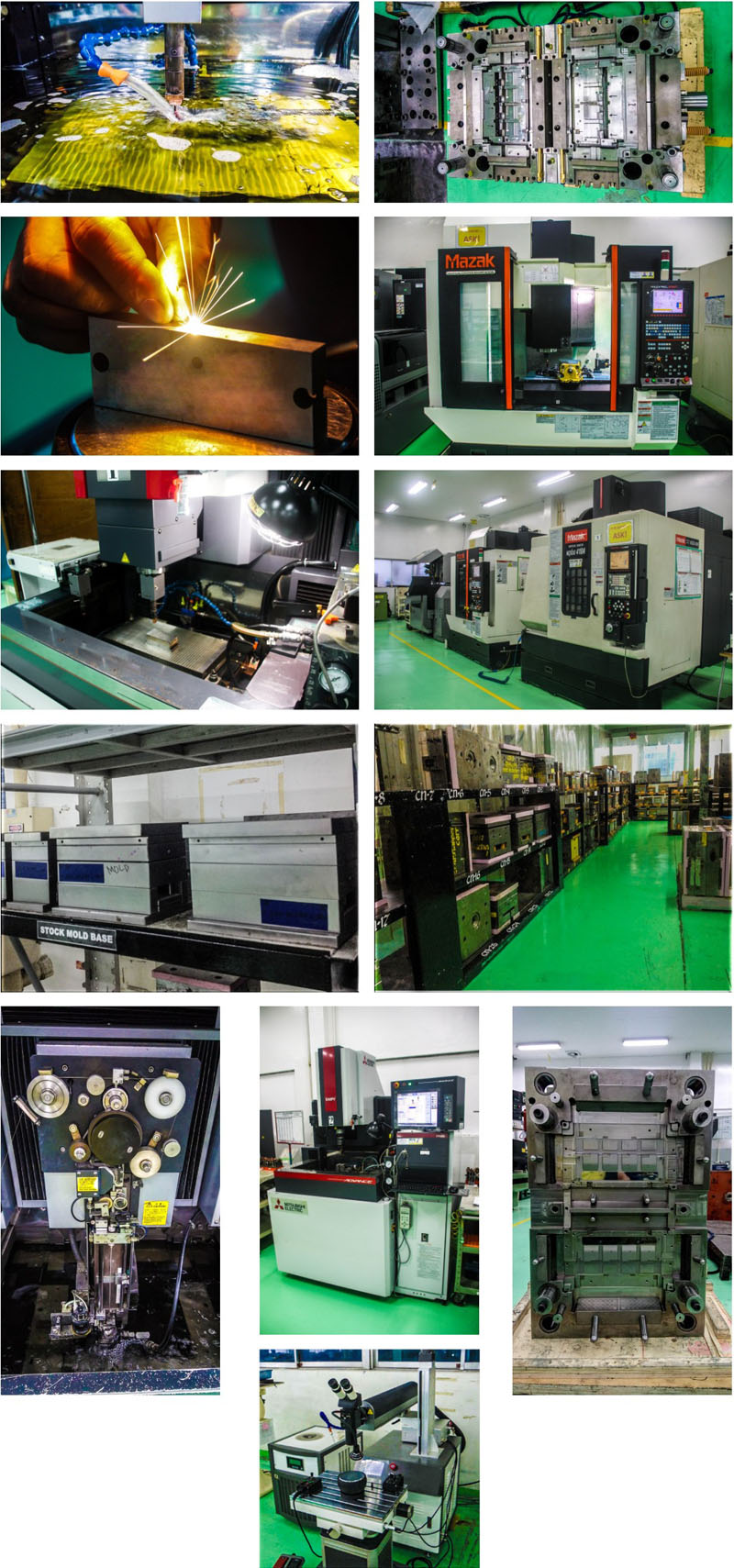 ASSEMBLY AND PRINTING OF PARTS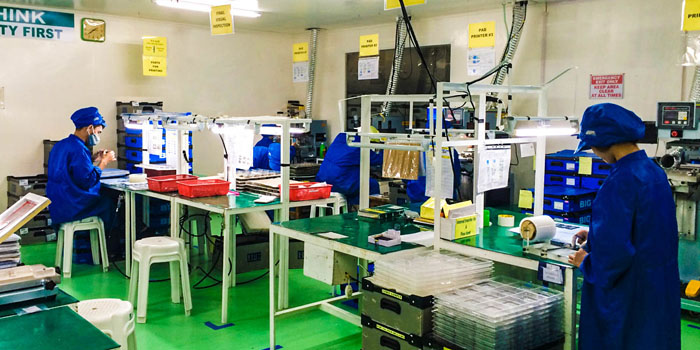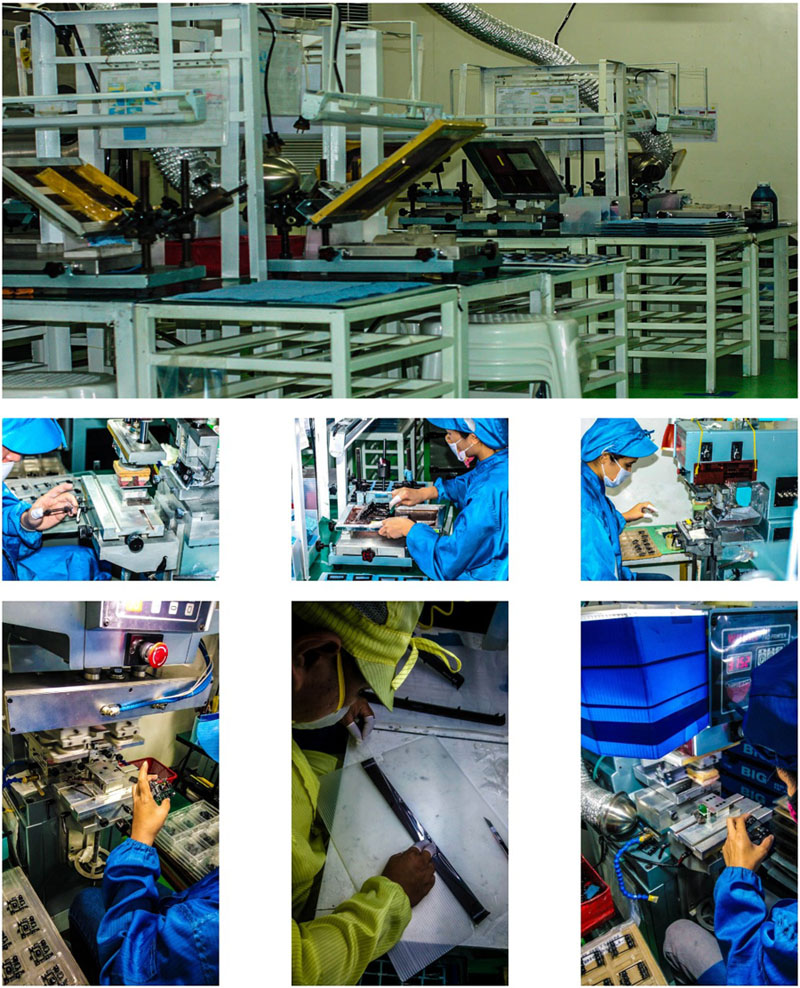 MACHINERY & EQUIPMENT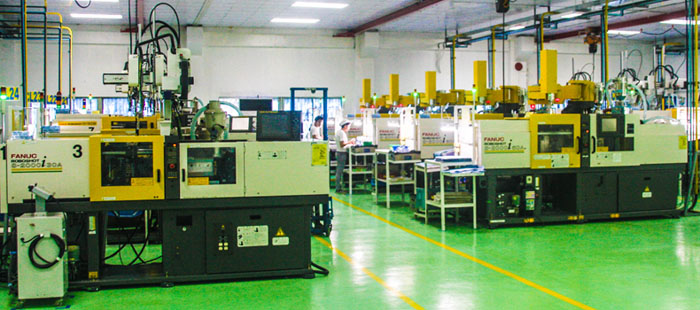 Contact Us
Big Philippines Corporation
Address: Block 3 Lot 2 Daiichi Industrial Park Ecozone Maguyam Road, Silang, Cavite, Philippines
Phone: (046) 972 - 0010 to 27 / (046) 430 - 3614
Fax: (046) 927 - 0028
E-mail:
Manufacturing - raulcapecenio@bigphilippines.com
QA/QC - marcgurrea@bigphilippines.com
Purchasing - purchg@bigphilippines.com
Marketing - silver@bigphilippines.com
Planning - marilynporte@bigphilippines.com
Engineering - lgoco@bigphilippines.com
Maintenance - maintenance@bigphilippines.com
HRD - hrd@bigphilippines.com
Find us on Google Maps
sponsored links
SIMILAR COMPANIES/PRODUCTS/SERVICES
Terms of Use/Privacy Policy Advertise Buy me coffee