BAUER INTERNATIONAL (PHILS.), INC. is an engineering, procurement & construction (EPC) firm which specializes in the design, consultancy, and construction of sewage, water, & wastewater treatment plants. Since its existence in 1982, BAUER has become one of the leaders in the field, consistently meeting its objectives of providing fullest customer satisfaction over the past thirty-five (35) years.
With the esteemed leadership of the Chairman of the Board and President, Eng'r. Mariano B. Tacbas together with the untiring support of the team of our Consultants in the field of Management, Legal and Accounting and our complete engineering team on various fields of its activities make BAUER one of the most competent companies. Likewise, by keeping abreast with current development through the full support of its foreign principals, technical seminar, relative courses and symposium, BAUER is able to offer state of the art design in the field of Water and Wastewater Treatment. The engineering team also utilizes the speed and accuracy of Computerized Aided Design (CAD) to meet the demand and commitment of its customer.
BAUER has tackled the tough nature of Water and Wastewater Treatment jobs by using new technologies of membrane separation, such as Reverse Osmosis, Nanofiltration and Ultra filtration. MBBR, Cascade SBR Technologies are used for wastewater treatment, among others.
Why BAUER?
BAUER is certified ISO 9001:2008 (Quality Management System). We are committed to quality. We give our total commitment to quality in every aspect of our operations to ensure that every contracts entrusted to us are completed on time, within client budgets, and in accordance with our own and client's standards and specifications to guarantee our customer satisfaction.
BAUER is an Accredited by the prestigious Philippine Contractors Accreditation Board (PCAB), category A, BAUER is lawfully permitted to engage into electro-mechanical & general building contracts. (RA 4566 Contractor License Law).
BAUER INTERNATIONAL is dynamic and active in the field of engineering for water, wastewater, air pollution control, steam and energy recovery system. The company offers various design and consulting services such as system design, audit, rehabilitation and modernization –from planning to realization including supervision, training and further servicing.
Computer Aided Designs are utilized to make the design and construction. 3D modeling is also available to make the design more complete and reliable.
Services
Engineering & Consultancy
Turnkey Construction
Start-Up and Commissioning
Supply & Service Contracts
Bulk Contracts (water & wastewater)
Projects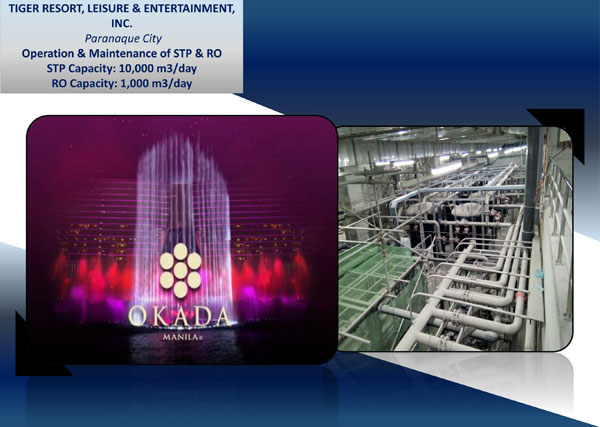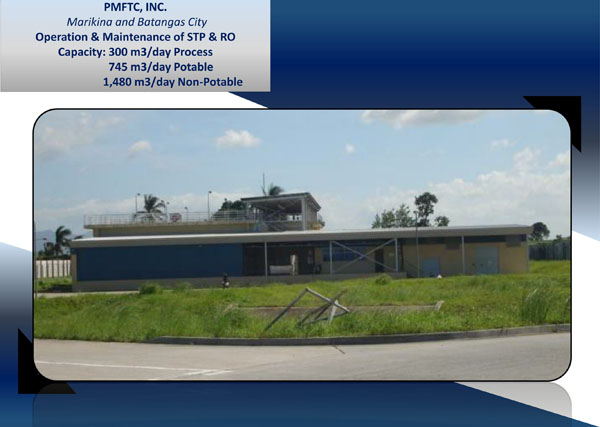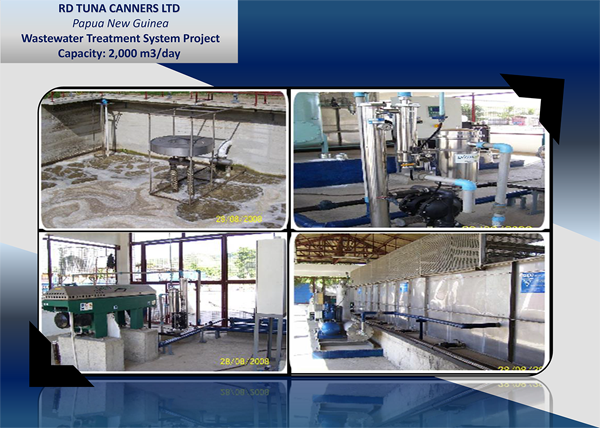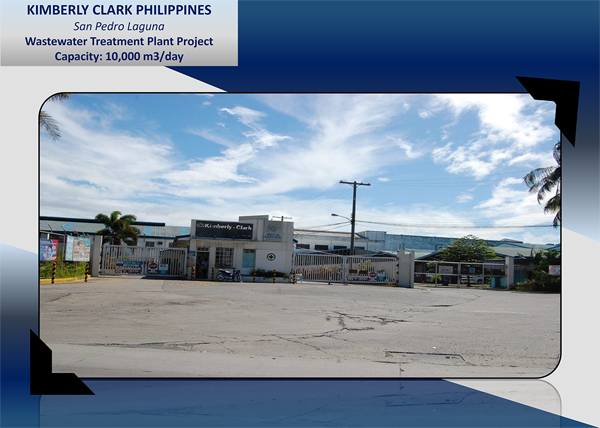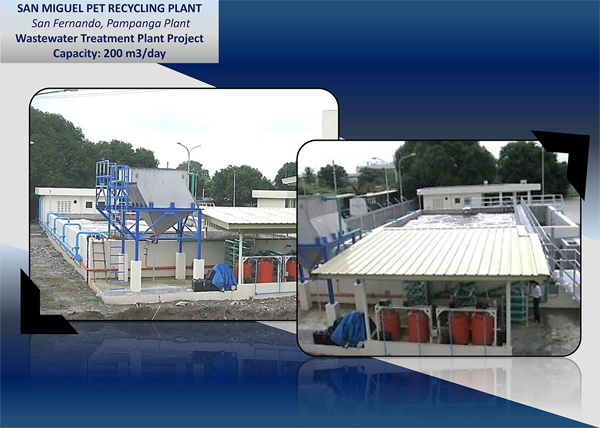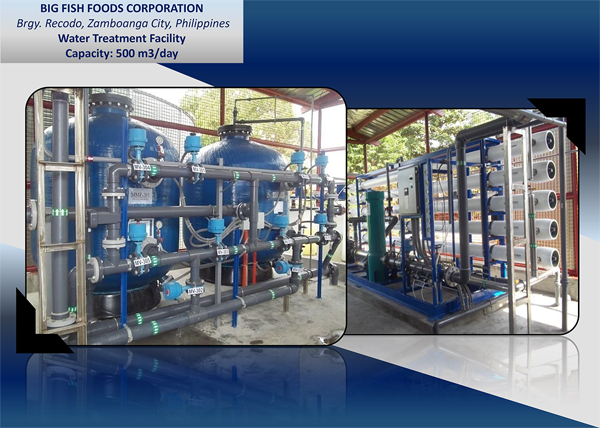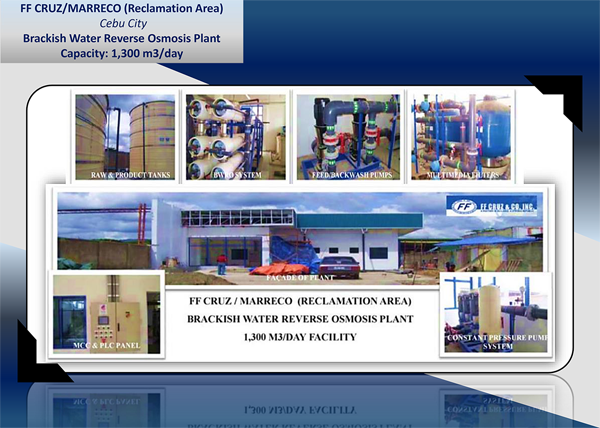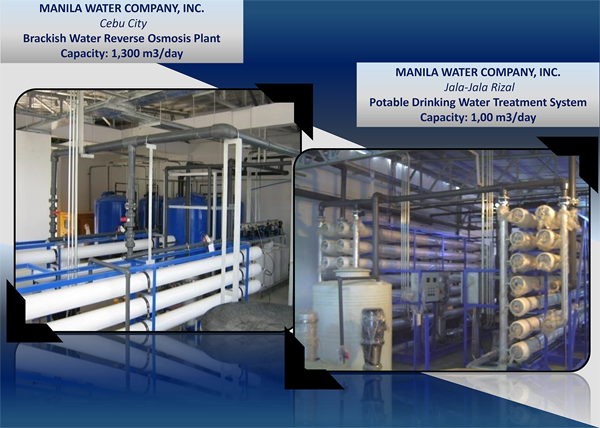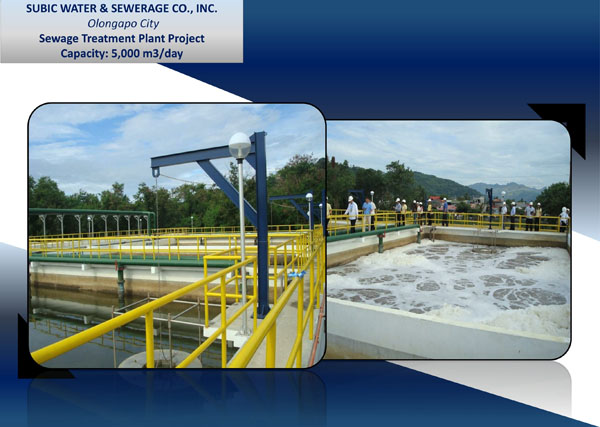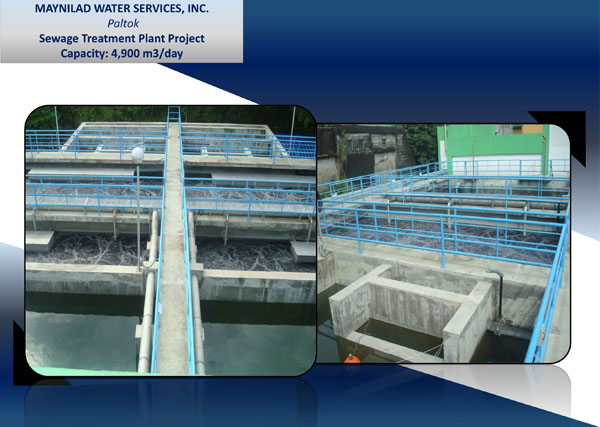 Contact Us
BAUER International (Phils), Inc.
Address: 2nd Floor Regalia Park Tower, 150 P. Tuazon St. corner EDSA, Cubao, Quezon City, Philippines 1109
Phone: +632 912 4503
Fax: +632 912 4949
E-mail: bauer.international@yahoo.com | info@bauerphils.com.ph
Find us on Google Maps
sponsored links
SIMILAR COMPANIES/PRODUCTS/SERVICES
Terms of Use/Privacy Policy Advertise Buy me coffee
BAUER International (Phils), Inc.