Our Company is engaged in the manufacturing and distribution of high quality office and medical equipment. It is one of the biggest manufacturers in the country with factories in Iloilo City and in Davao City. Its distribution network spans all over the Visayas and Mindanao with sales office in Davao City, Cagayan de Oro City, General Santos City and in Iloilo City. We also ship products anywhere in the Philippines.
For more than 20 years in serving our valued clients, you can rest assure that we will provide QUALITY, AFFORDABLE, STYLISH and INNOVATIVE products and services.
Products
Vertical Drawers Filing Cabinet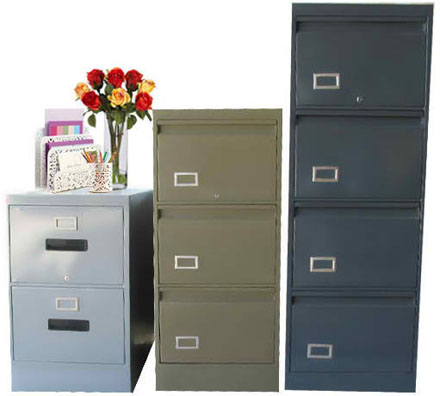 They are the most common type of filing cabinet used in offices. These require little wall space and stack two to five drawers that contain legal-sized documents. The files are arranged from front to back and are facing the user. These are good for storing personal files, since because of its compactness, each office employee can have one. However, because these are quite deep, they might diminish the room's walking space when the drawers are open.
Lateral Drawer Filing Cabinet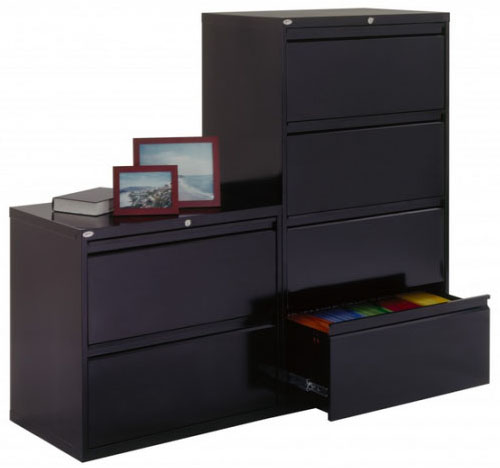 These require a larger wall space. Even if these are not as deep as vertical drawers, they have a high capacity. These can also contain legal files arranged in two to five drawers. The files, however, are arranged facing one side or facing the user in multiple rows. Due to its size, not every office employee can have a lateral drawer in his or her working space. Instead, a department can have a lateral drawer in an unobtrusive location, which can be accessed by the employees.
Personal Insulated Steel Cabinet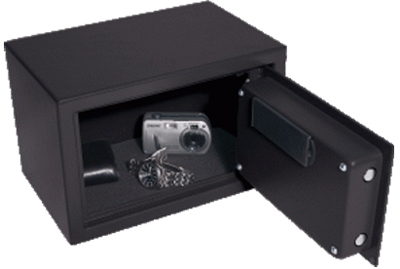 If your office file cabinet will contain confidential material, then you should try to get one with a lock and key so only you or selected employees have access to it. While this design can protect your documents from theft, choosing a cabinet made of fireproof material can shield them from fire as well. Our safety feature for your office file cabinet is the presence of interlocked drawers, which means you can only open one drawer at a time and It wont lock the drawers if there is one more drawer are not properly pushed in. This feature may prevent the cabinet from tipping over, which can protect you, your employees, and the items both inside and around the file cabinet and you wont missed unlock drawers before you leave from office.
Custom-made Orders
We require specific dimension (Height x Width x Dimension) and drawing support. You may visit our office or send it through our email. We require 30% downpayment for all custom made order.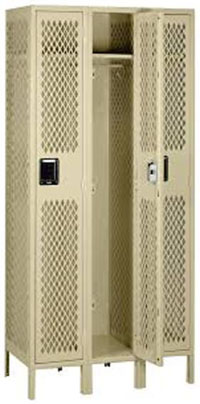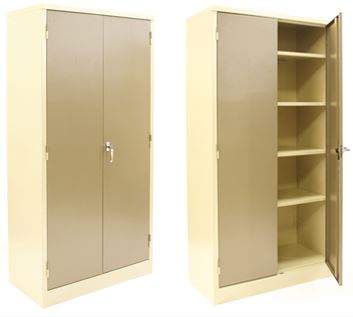 Hospital Equipment (made to order only)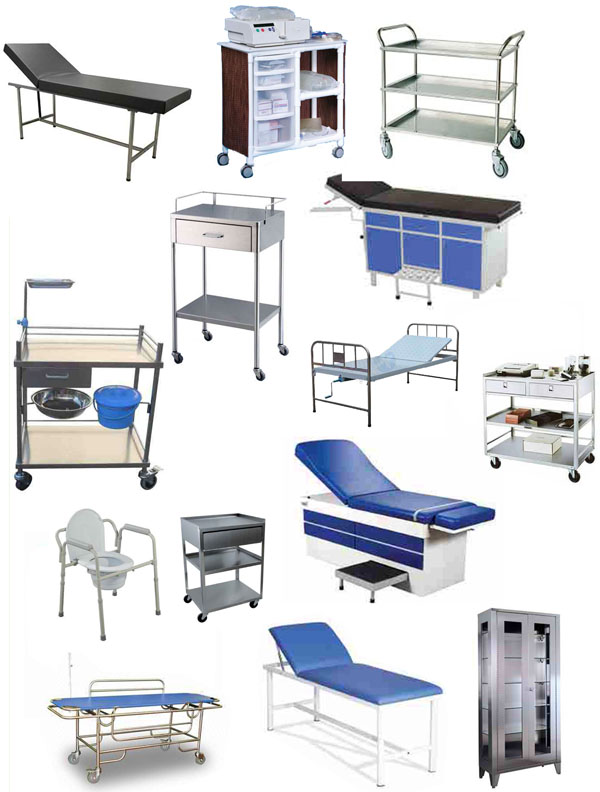 Services
Restoration
Repainting
Repair
Re-alignment
Change lock and other accessories
Force open and restoration of combination number
We require certificate of ownership and authorization letter, authorizing our company to force open the said Safe Cabinet.
Contact Us
Basic Steel Industries, Inc.
Davao City
Address: 071 Km. 5 Buhangin Road, Buhangin Davao City, Philippines
Phone: (63) (82) 221-4198
Telefax: (63) (82) 227-2690
Email: davaobasicsteel@yahoo.com | sales@basicsteelgroup.com
Find us on Google Maps
Cagayan De Oro City
Address: Doors 1 & 2 Ang Building cor. Capistrano St., Cagayan de Oro City
Telefax: (63) (88) 231-6616
General Santos City
Address: J. Catolico Avenue, Lagao, General Santos City
Telefax: (63) (83) 552-6009
Iloilo City
Address: Doors 2 & 3 Tan Building, Quezon Street, Ilo-Ilo City
Telefax: (63) (33) 338-2604
sponsored links
SIMILAR COMPANIES/PRODUCTS/SERVICES
Terms of Use/Privacy Policy Advertise Buy me coffee
Basic Steel Industries, Inc.