DENR Accredited scrap buyer, hazardous waste transporter and TSD Facility
August 10 Enterprises was established in August, 2001 to provide transportation, segregation and recycling services of scrap materials such as wooden pallets, plastics, metals and other ferrous materials generated by industrial entities located in the Laguna Technopark in Biñan, Laguna. Due to the need of some of our existing clients, and above all, due to the ever increasing pollution brought about by the rapid industrialization in and around our community, August 10 Enterprises broadened its services to include the treatment and disposal of some hazardous waste covered by DENR Administrative Order 29, the Implementing Rules and Regulation of Republic Act 6969.
We are committed to provide an effective disposal alternative while ensuring that each component operation will be conducted in a safe, legal and environmentally sound manner. After all, we will be the first victim, as we live in proximity to the area, if we do not conform to the standards set forth not only by the Republic of the Phillipines but also by other international environmental protection organizations. August 10 Enterprises will strongly adhere to professional and scientific integrity as its guiding principle and championing the people's welfare as it's social responsibility. It aims to become an eminent service provider in the treatment and disposal of hazardous waste generated by industries.
Laguna Lake Development Authority (LLDA) issued to August 10 Enterprises in September, 2007 an Environmental Compliance Certificate ECC-LLDA- 2006-346-9999.
Services
Scrap Buyer
Waste Transporter
Waste Treatment
Recycling of Non-metal Waste
Hazardous Waste Disposal
Treatment, Storage, Disposal
Facilities
Entrance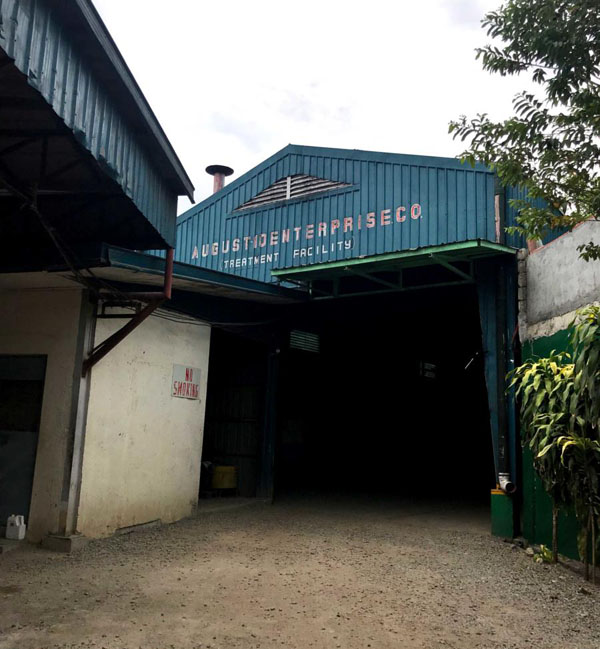 Washing Area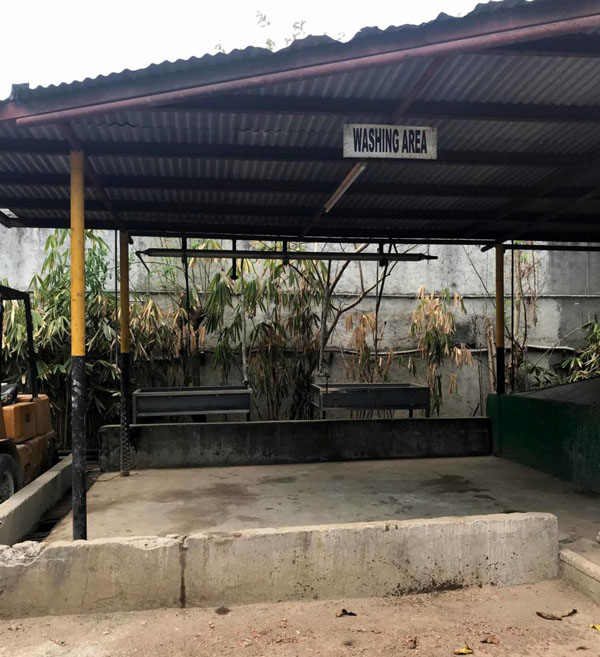 Wastewater Treatment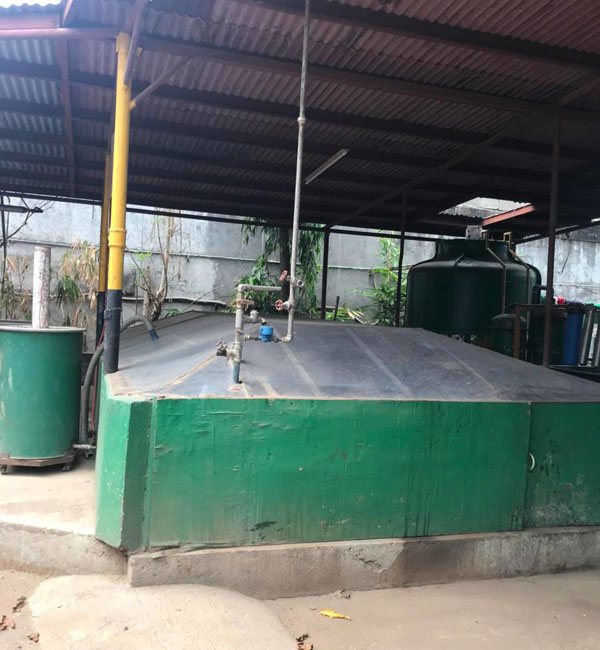 Incinerator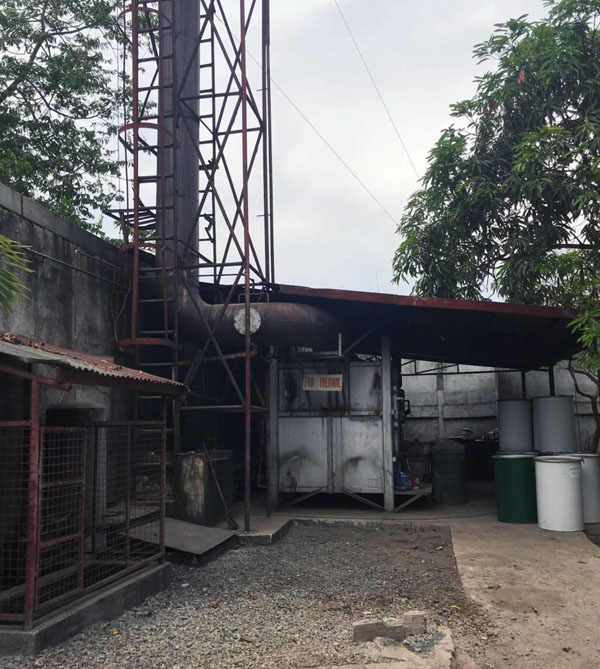 Sludge Drying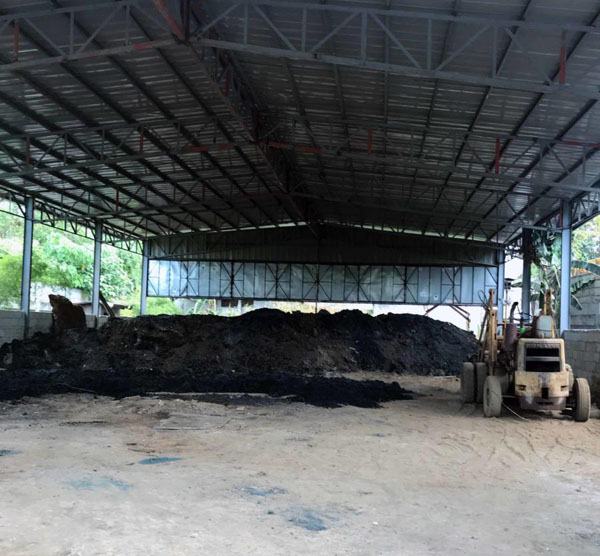 Treatment Area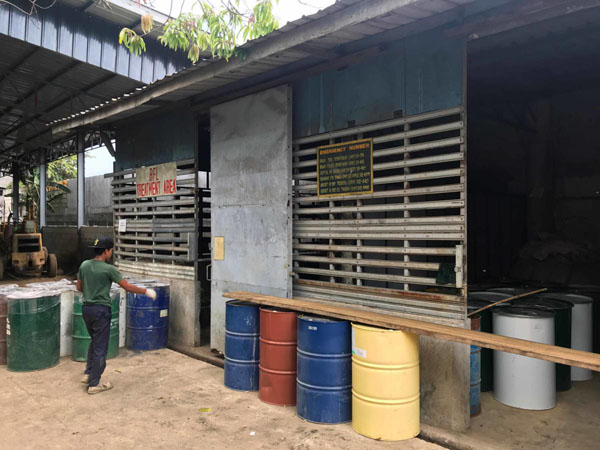 Bulb Eater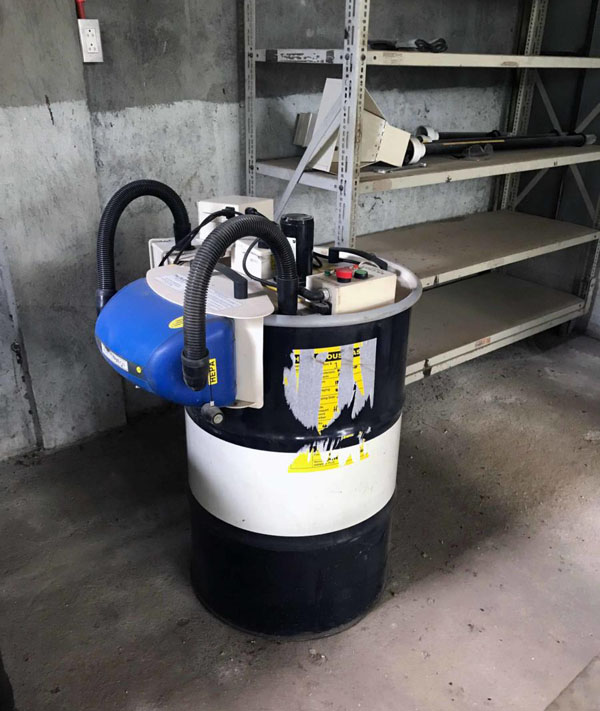 Hollow Block Encapsulation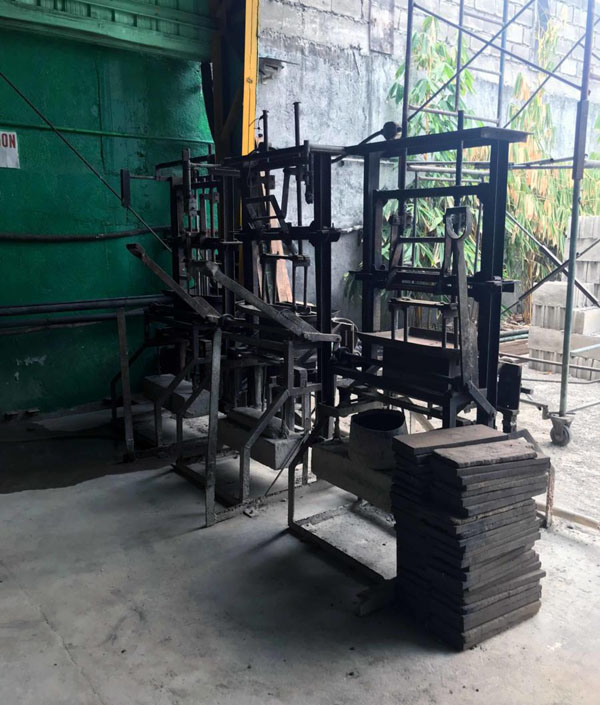 Crusher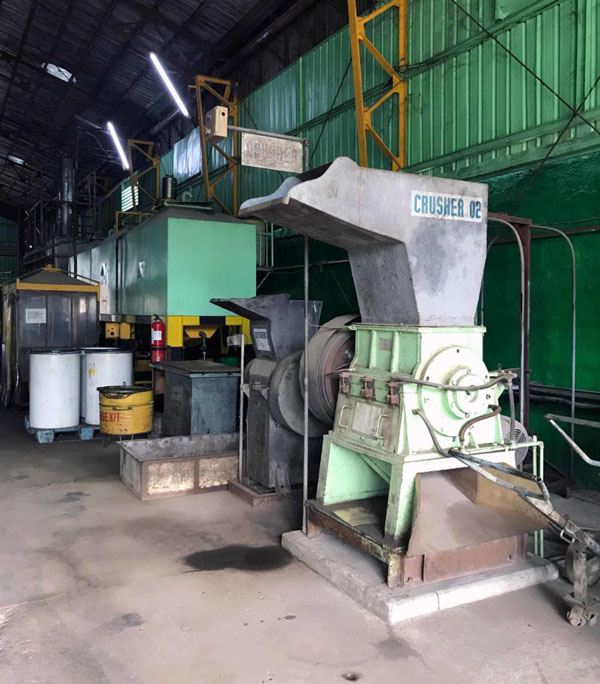 Boiler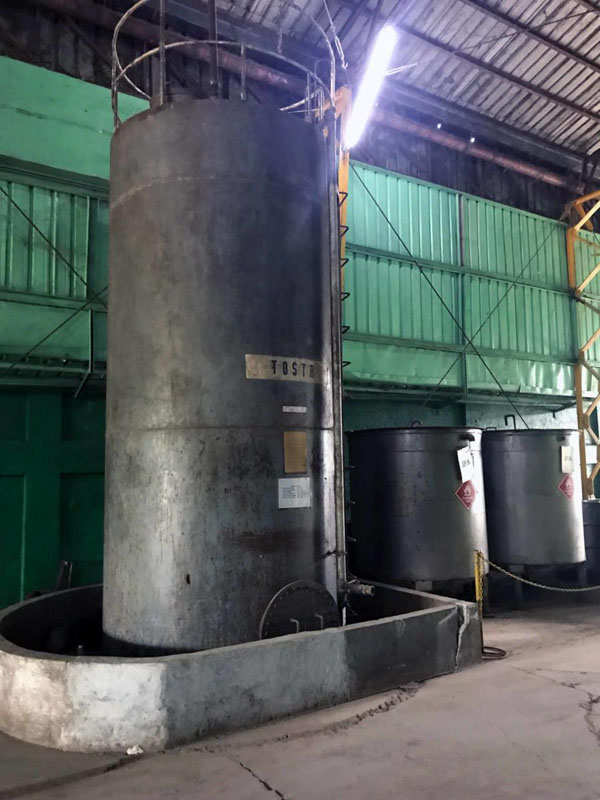 Decantation Tank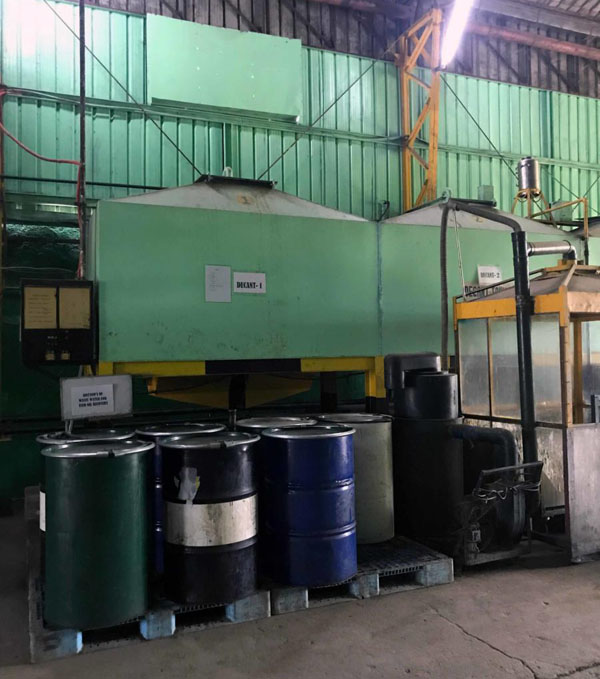 IPA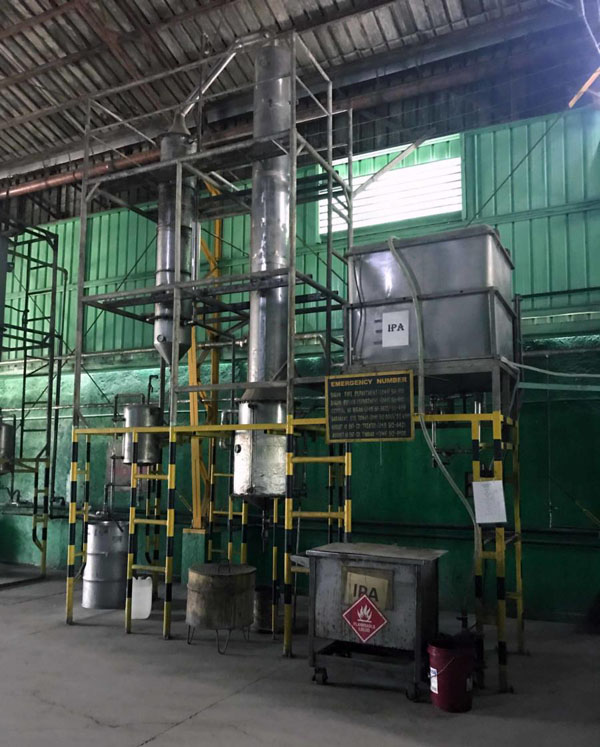 Process IPA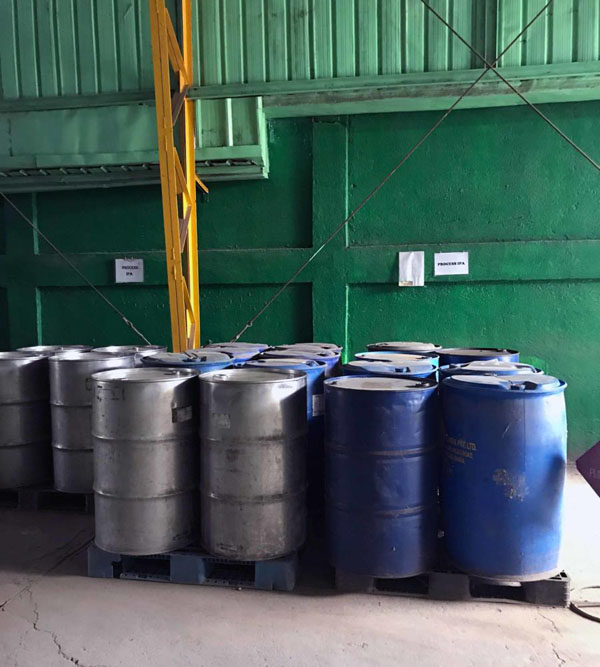 Distilling Column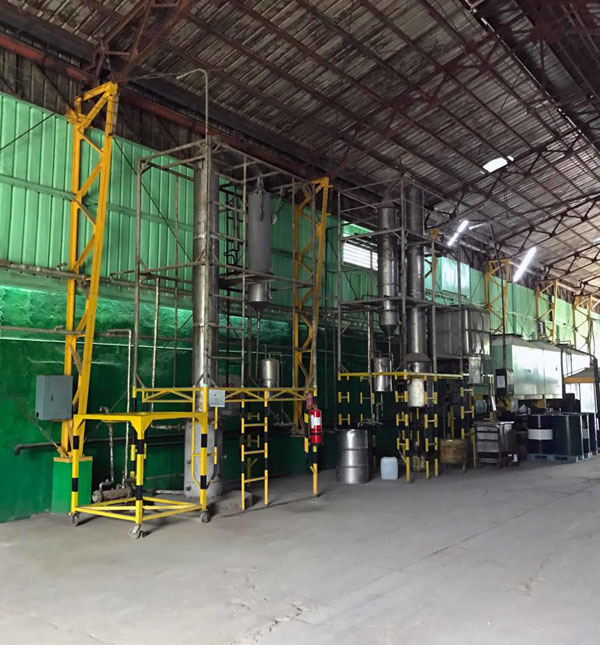 Contact Us
August 10 Enterprises
Address: 192 Brgy. Sto Tomas, Biñan, Laguna 4024, Philippines
Phone: +63 49 542 9693 | +63 49 512 9900
Mobile: +63 917 632 3732 | +63 927 509 1626
Fax: +63 49 512 6421
Find us on Google Maps
sponsored links
back to business directory home page