ATALIAN Global Services Philippines began operations in 2015 as a service contractor under the name of CBM. The company has expanded significantly and increased company partnerships with Able Services & Northcom Security. Providing Housekeeping, Technical Maintenance & Security Services, we are proud to provide our expertise to customers nationwide. With more than 50 years of combined experience, ATALIAN Global Services Philippines employs 4,668 staff.
We now offer our customers' Facility Management; a methodology dedicated to excellence, in addition to our already existing services. Our clients include multinationals, industrials, corporations, healthcare providers, fast-food chains, government institutions, shopping malls, embassies, banks, and many more.
Integrated Facility Management
With ATALIAN you can benefit from a truly integrated and coordinated service offer. ATALIAN's Facility Management unit can mobilize all the Group resources (Cleaning, Technical maintenance, Security, Front-of-house, Landscaping, Airport assistance, Energy Management) in order to provide a relevant and made to measure service offer. Benefit from a single global point of contact, a multi-skilled team and a single invoicing system, to manage all your required services and their numerous technological and regulatory specificities. This set-up makes your life easier and allows you to concentrate on your core business.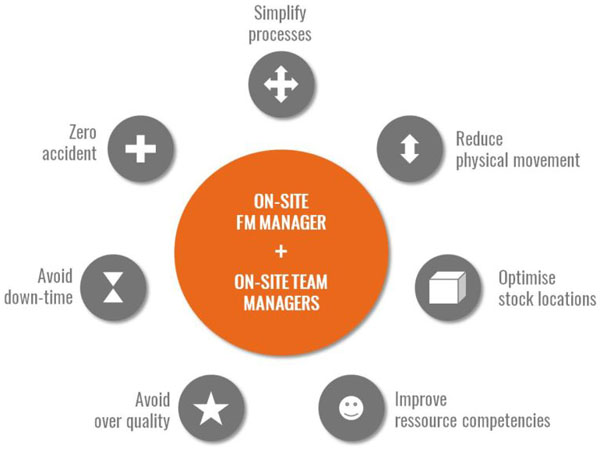 Services Provided to Buildings
Technical maintenance
Energy Efficiency
Strong and weak currents
Heating, air conditioning, ventilation, smoke extraction
Plumbing
Landscaping
Services Provided to Occupants
Cleaning
Pest control
Mail management
Janitorial
Security
Logistics
Front-of-house
Helpdesk / hot line
Waste management
Support Functions
Regulatory monitoring
Satisfaction surveys
Risk prevention
Start-up team
HQE operations
IT tools (GTP, GMAO, Portals)
Cleaning & Associated Services
ATALIAN's cleaning activity has proven its expertise to become a major operator of cleaning services. Whether it's office, hospital or industrial environments, our cleaning service line can provide a complete range of professional cleaning and associated services adapted to the needs of each client.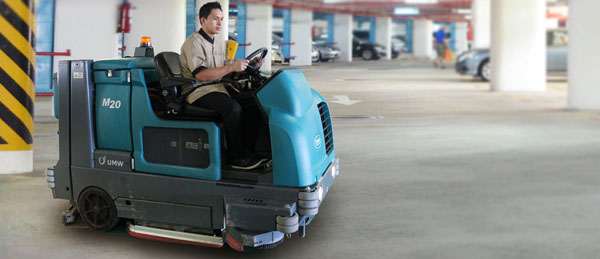 Every industry has distinctive cleaning challenges, and as such requires an approach tailored to meet these needs. Atalian's team of industry experts will develop a cleaning plan that creates the right environment for your business, improving productivity and enhancing your customers'/clients' experience.
By choosing Atalian Philippines, you can be assured of an approach that is specially configured to suit your business, so no matter your industry, you receive consistent elevated standards and an enhanced working environment.
On top of classic cleaning services, we also provide complementary services such as washroom hygiene, waste management, and supplies management.
Cleaning Services
Ultra-cleaning
Dry carpet cleaning
Industrial sanitation
High-rise cleaning
Marble polishing
Hood and Duct cleaning
Janitorial and commercial cleaning services
Restroom management
Associated Services
On site waste management
Industrial sanitation
Anti parasite treatment
Small maintenance
Handling
Work space management

Meeting room set-up
Stocks and supply management
Management of communal areas
Office to office removals
Technical Maintenance Services
ATALIAN Global Services Cambodia technical maintenance unit is capable of managing the maintenance of any type of technical installation. We work closely with you to create a solution that is right for your business, with the versatility and technical expertise of our highly experienced team of mobile and site-based engineers, delivering all your building maintenance needs.
Facility engineering: managing technical installations, Managing sub-contracted services.
Technical maintenance: HVAC, high and low voltage, management of fluid networks, Managing security equipment for goods and people.
All types of technical works: Air conditioning, Heating, Plumbing, ventilation, gas.
Managing industrial utilities.
Global steering.
Energy performance.
Monitoring and prevention, 24 hour on call.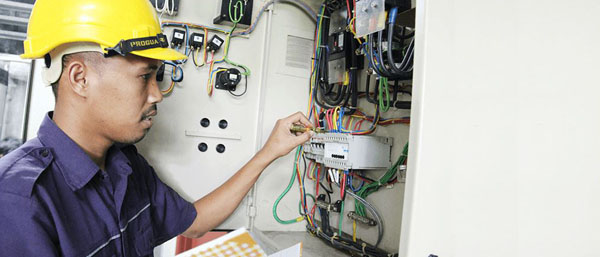 Facility Engineering
Handling technical installations
Managing sub-contracted services
Budgetary control of expenses on behalf of contractors
Technical Maintenance
Climate engineering
CVC, strong and weak currents
Management of fluid networks
Managing security equipment for goods and people
All Types of Technical Works
Air conditioning
Heating (hot water, high and low pressure, vapour)
Plumbing

Networks: gas, vapour, compressed air, water
Evacuation: steel, copper, PVC
Ventilation (mechanic and industrial)
Other Capabilities
Answering Public/private partnership call of tenders

Dealing with complexe dossiers
Managing long-term contracts (between 20 to 35 years)

Setting-up contracts with « guaranteed global cost »

Analysing the state of equipment
On site energy usage assessment
Technical, financial and economic auditing

Specialised teams at the service of clients

On site start-up and set-up of services (technical auditing)
Tools and methodologies
Technical expertise
Security & Safety
ATALIAN Global Services Philippines has partnered exclusively with NORTHCOM Security to provide the professionals' security solutions in the Philippines. With NORTHCOM expertise in security, we provide security services to different clients, from government agencies to private business and firms, to residential areas and universities.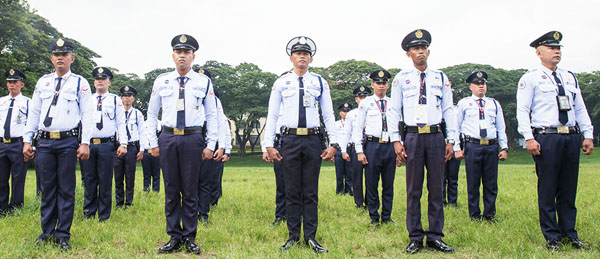 With this partnership, we offer a multitude of services adapted to the very diverse needs of its customers. Thus we are capable of providing a complete range of safety and security services to our customer.
Our highly skilled teams will work closely with clients to create an integrated security strategy, utilising trained security professionals, supported by the very latest software and technologies; keeping your colleagues, visitors, and assets safe and secure across a variety of sectors.
In addition to classic safety and security services (surveillance, safety, security), we can offer specific services such as airport safety, sniffer dog detection, as well as technological security solutions.
NORTHCOM has catered clients with certified, licensed, insured, and bonded Security Guards for over ten (10) solid years. Each security professional is screened to exceed the standards of PADPAO and the PNP-SOSIA.
Surveillance, Safety and Security
Security and surveillance within industrial and office environments, retail, administration and logistics
Corporate Security filtering
Security at sensitive and classified compounds
Patrolling services
Guarding, filtering services
Manning central security stations
Associated technical services
Auditing and advising
Pest Control Services
ATALIAN Philippines provides prevention and eradication of all sorts of pests. We cover many environments and facilities, such as residential properties, factories and warehouses, restaurants, hotels, food production and preparation facilities, shopping centers, entertainment complexes and cinemas.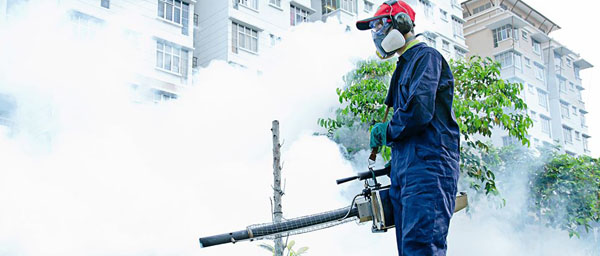 Prevention and Eradication
Flies
Mosquitoes
Termites
Ants
Cockroaches
Bedbugs
Rats and other rodents
An Expert Service
Approved processes and chemicals used only
Adaptability to all environments and facilities
Mobile teams
Cost-effectiveness
Landscaping Services
ATALIAN Philippines's landscaping unit can be broken down into two activities:
Maintenance of grounds, gardens
Creation and development of green areas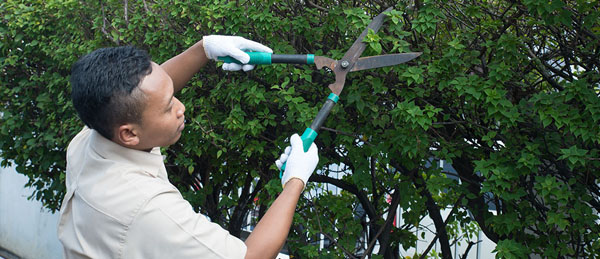 With ATALIAN you can benefit from a dedicated organisation as well as highly performant technical means. Not only do we offer a large panel of services but we also operate across a number of different sectors.
Specific Expertise
Tree management
Tree pruning
Slaughter & stump removal
Fertilisation
Treatment
Technical Sustainable Alternatives
Thermal weed control
Mulching
Ecological grazing
Contact Us
Atalian Global Services Philippines Inc.
Address: Unit 422, 4th Floor, OAC Building, #27 San Miguel Avenue, Ortigas Center, Pasig City 1650, Philippines
Phone: +632 721 4321
E-mail: contact.ph@atalianworld.com
Find us on Google Maps
sponsored links
SIMILAR COMPANIES/PRODUCTS/SERVICES
Terms of Use/Privacy Policy Advertise Buy me coffee
Atalian Global Services Philippines Inc.