ASPIREE, Inc. aims to establish a fast-paced competent and credible Executive Search Firm that will cater to different companies from SMEs to Multinationals with different manpower requirements across the country. Offering a broad range of local placement service portfolio from entry level to top level executives across all trades for different industries.
ASPIREE, Inc. helps clients to achieve business objectives by offering the most cost effective placement service and maximizing the performance and efficiency of their business.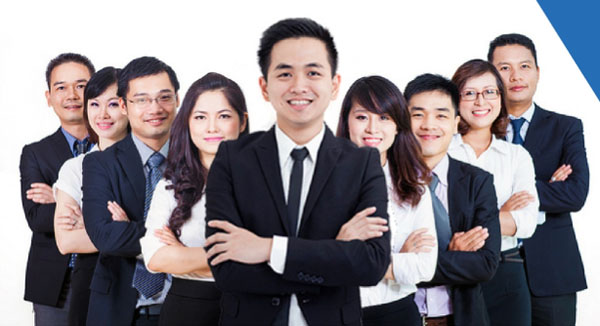 We are placing people within the following markets:
Architects
Sales & Marketing
Information Technology
Business Analysts
CSR & TSR
Engineers
Health Professionals
Hospitality
HR & Admin
Mid Level Executives
Project Managers
Top Level Executives
Job Seeker
Planning to jump-start your career? We can definitely help you on your way! Whether you are seeking to move into a more senior role, or use your skills in a whole new area, we will work with you to find you a position that suit your skills.
Employer
By leaving your manpower requirement matters on reliable and professional placement partner like Aspiree, Inc., you can focus more on the core of your business.
Services
We know that competent people are the backbone of your business. We will help you find the experts and specialists you need to keep your business moving.
Placement

We provide opportunities for permanent local employment.

Shortlisting

We provide sample profiles for possible employment.

Training

We provide additional knowledge and skills based on preferences and needs.

Reference Check

We facilitate background checks based on preference, school verification and KPIs.
Contact Us
Aspiree, Inc.
Address: Unit 2817, 28th Floor, AIC Burgundy Empire Tower, ADB Avenue, Ortigas Center, Pasig City, Metro Manila
Phone: (02) 535 4067 | (02) 535 4072
Find us on Google Maps
sponsored links
back to business directory home page
Aspiree, Inc.