Aspen Multi-system Corporation is the country's leading supplier of healthcare training equipment, from manikins and task trainers to the highly sophisticated Human Patient Simulator® and SurgicalSIM® from METI®, Medical Education Technologies, Inc.®.
We provide quality training equipment for the needs of nursing and medical schools, hospitals, EMS crews, search & rescue teams, and other first responders. Aspen Multi-system Corporation is not a gray market distributor of healthcare training equipment, as most other suppliers in the Philippines.
Aspen's product line includes:
laboratory equipment
microscopes
grain and other agricultural meters and testers
thickness testers
moisture meters
laboratory balance
scales
laboratory ovens
incubators
shakers
anatomical models
Aspen Multi-system Corporation is also the undisputed leading supplier of digital language laboratory and speech laboratory in the Philippines.
Aspen's main clientele is the educational sector, both private and public educational institutions, from elementary and secondary schools to colleges and universities. Aspen also caters to the needs of medical institutions and the industrial and pharmaceutical sector, the food and beverage industry, tobacco industry, petroleum industry, and the agriculture sector for their laboratory equipment needs.
Aspen also manufactures its own line of laboratory furniture, chemistry, biology, physics, demonstration tables, and fume hoods widely known for their quality, reliability and safety.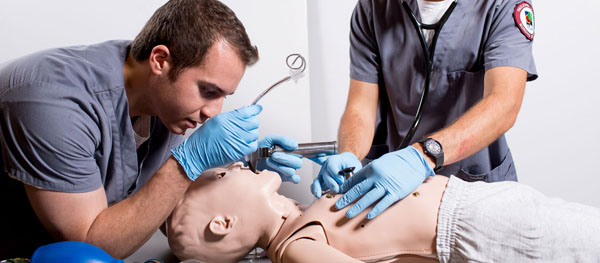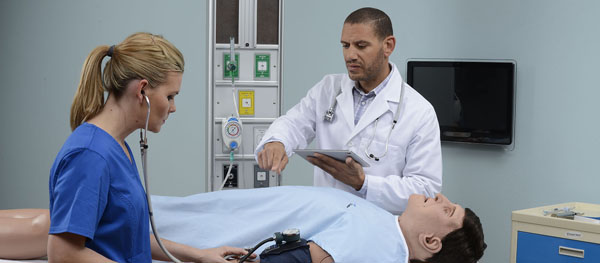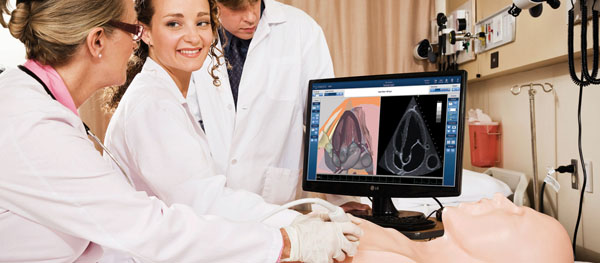 Services
After Sales Support
We take pride in being a full-service company composed of competent and experienced technical personnel. We provide our clients with after sales support — assistance, troubleshooting, and service and repairs. Our technical staff receives local and international training to properly service the equipment we distribute.
Installation Service
We provide installation service at the client's site, along with product use and training.
Laboratory Layout and Design
We also assist clients in the design and layout of their laboratories. We can provide consultancy for all the details of the laboratory clients wish to build. Some of these may be:
Science laboratories
Clinical simulations laboratories
Multimedia laboratories
Other laboratories for the industrial sector (e.g. food and beverage industry, agriculture, clinics and hospitals, pharmaceutical industries)
Some of our clients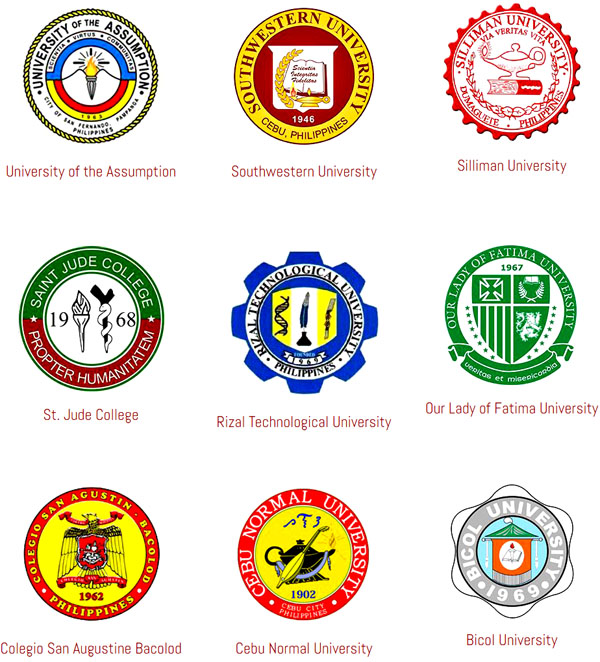 Contact Us
Aspen Multisystems Corporation
Address: 191 Averilla St., San Juan, Metro Manila
Phone: +63 2 726 5324 | +63 2 724 9727
E-mail: info@aspensystem.com.ph
Find us on Google Maps
sponsored links
SIMILAR COMPANIES/PRODUCTS/SERVICES
Terms of Use/Privacy Policy Advertise Buy me coffee