Asiong's Industrial Products was established in 1995, primarily for the purpose of safety gloves manufacturing. On its first year of operation, ASIONG'S Industrial Products captured bulk of the safety gloves requirements of most manufacturing companies.
Having built a name on this simple yet indispensable product, Asiong's Industrial was given the sole license to produce DuPont™ Kevlar® Gloves, which is one of the major brands in Safety Apparel. From Protective Hand Gloves, ASIONG'S Industrial decided to a more integrated approach to Safety by diversifying its product portfolio. Now, a primary supplier of Personal Protective Equipment and Apparel. ASIONG'S Industrial takes pride on importing and distributing world-renowned brands in personal safety. The line of clients include the food industry, shipping and mining, automotive industry and logistics.
ASIONG'S Industrial Products continues to help companies protect lives through the supply of high quality and dependable equipment. The company work with customers not only achieve their safety goals but increase worker efficiency in a more cost-efficient and safe manner.The company's vision is to be a one-stop-shop for Personal Protective Equipment, highlighting the quality of each product in our portfolio.
Our Products
Clothing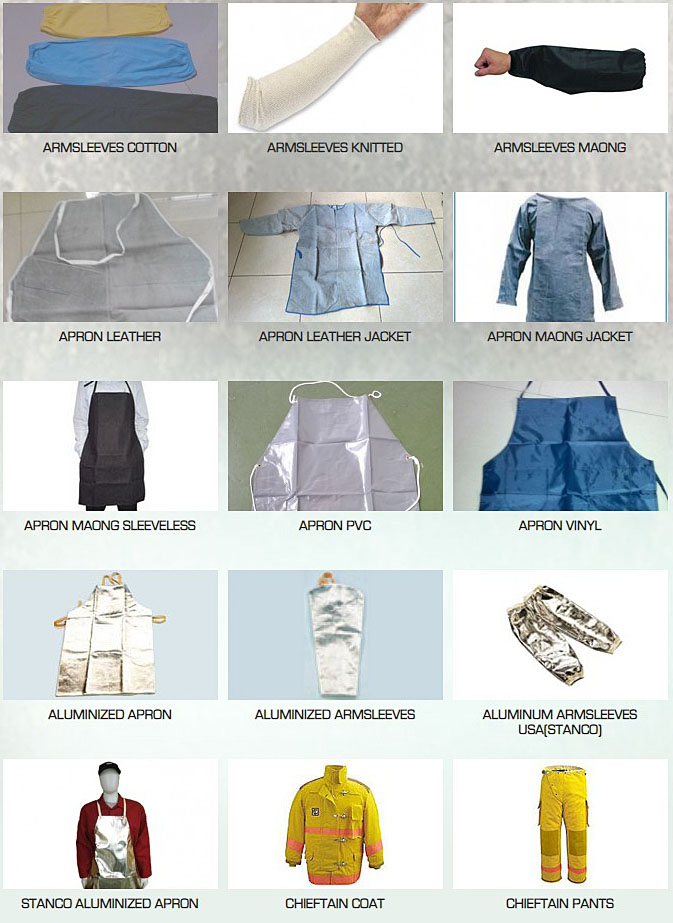 Coverall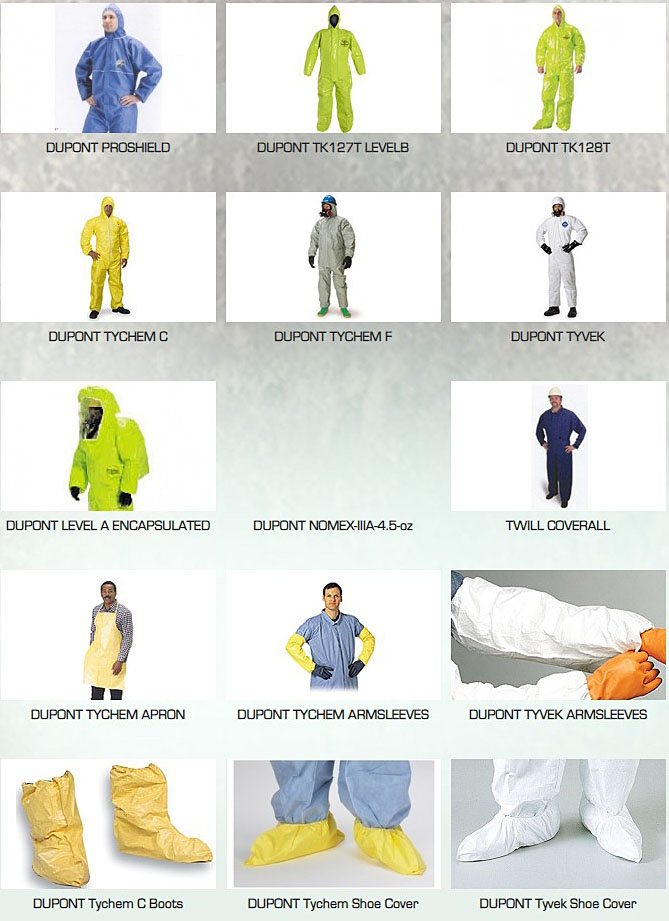 Ear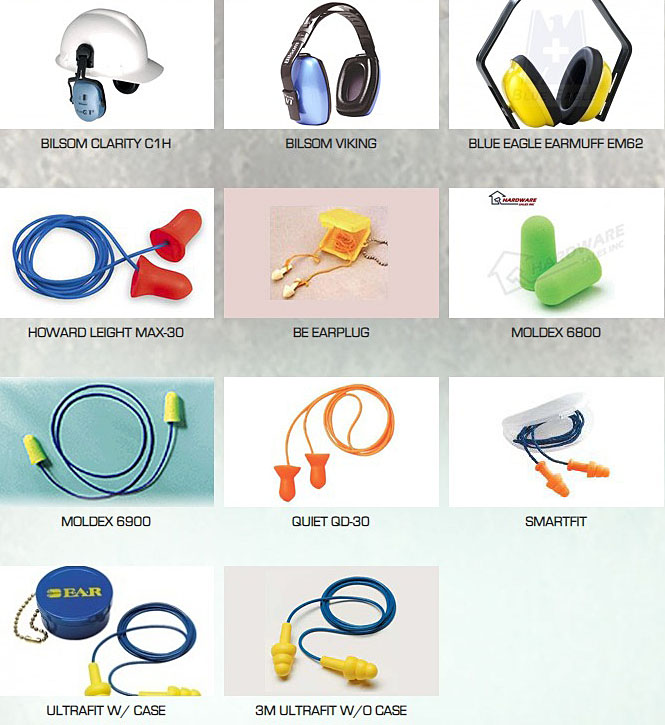 Eyewear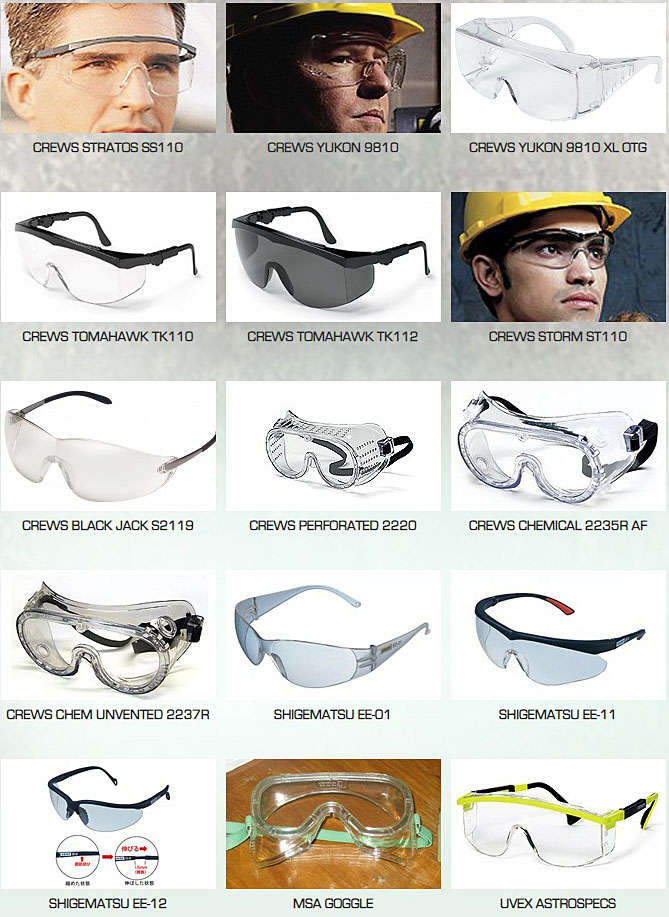 Fall Protection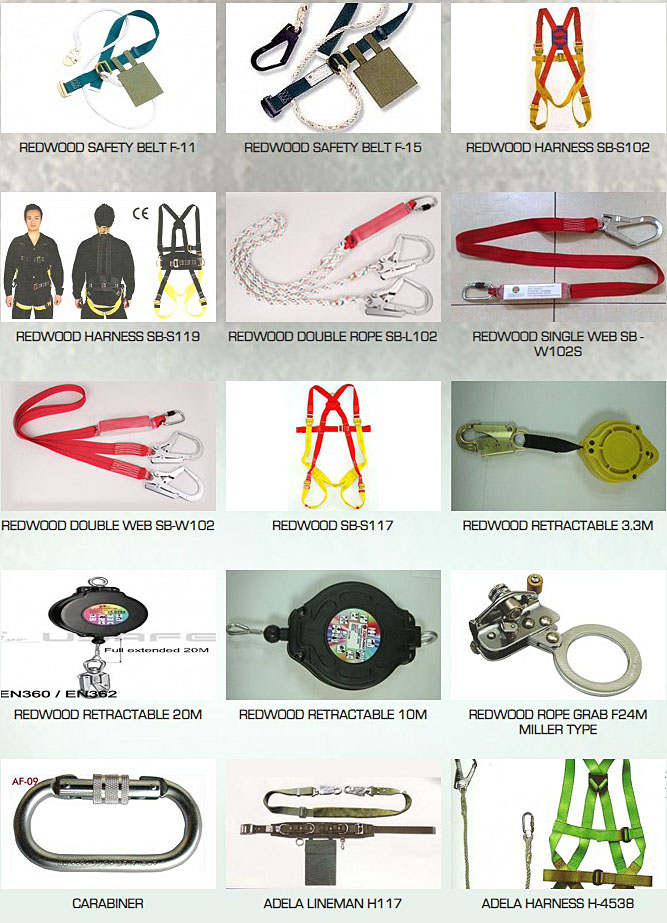 Footwear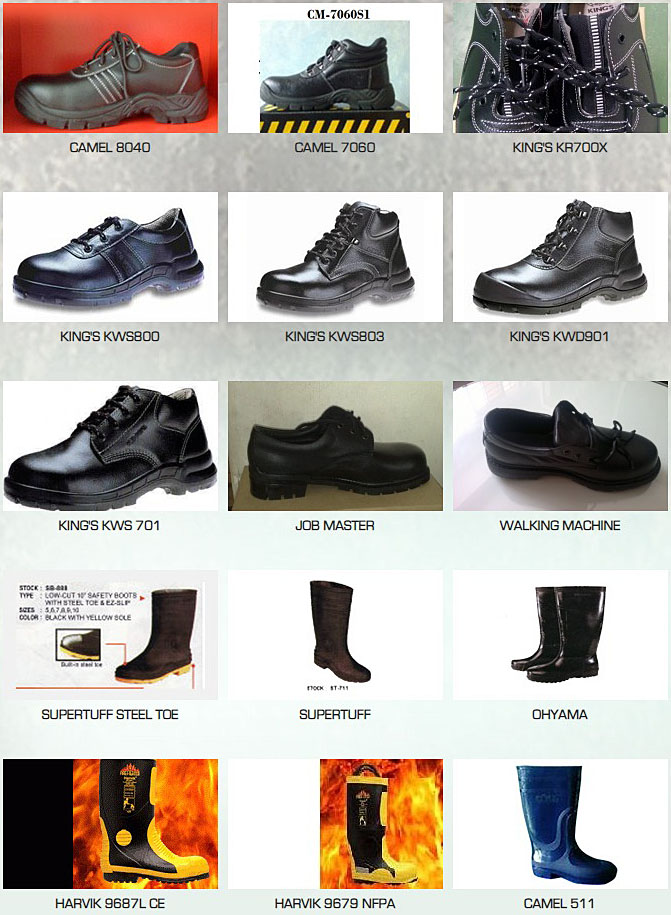 Gloves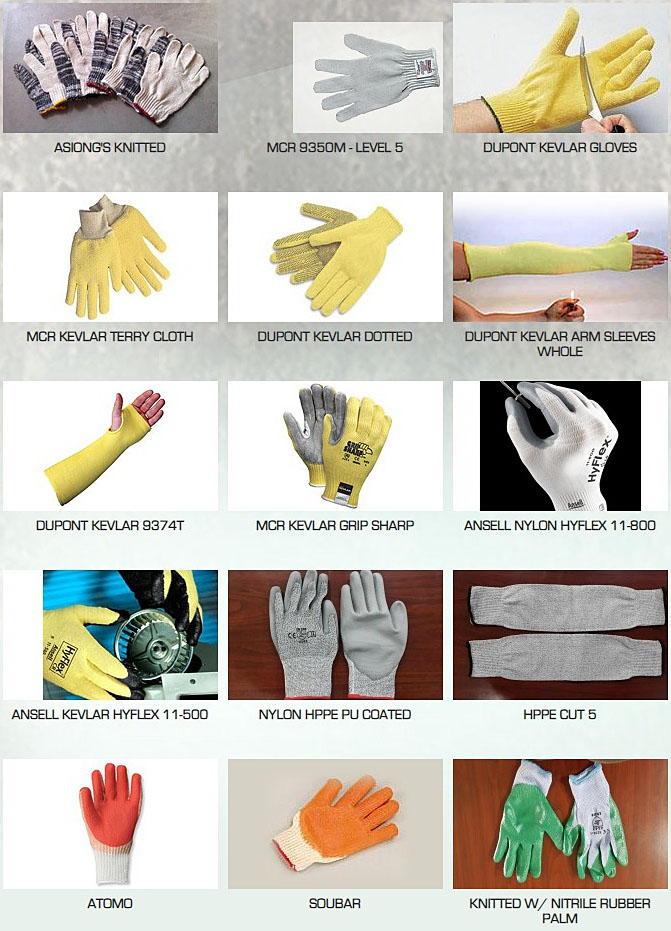 Head Protection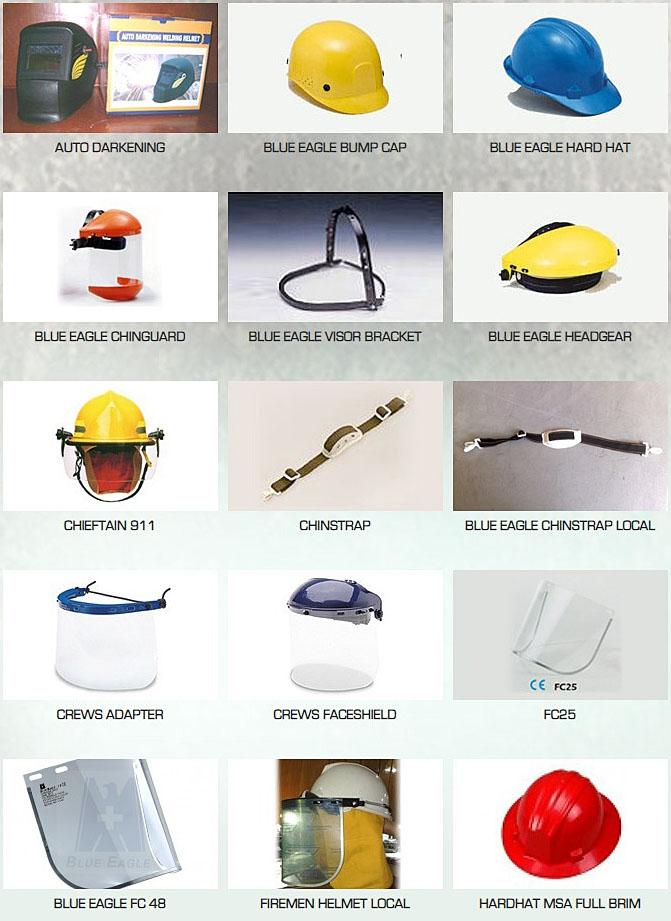 Respirator Mask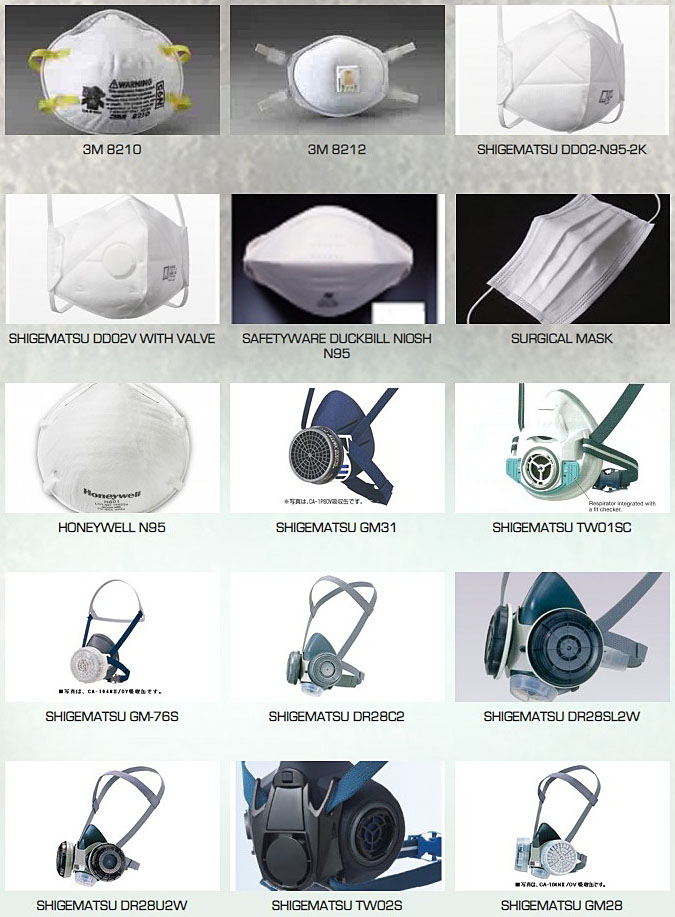 Contact Us
Asiong's Industrial Products
Address: 211 Scout Chuatoco, Quezon City
Phone:  (02) 352-5110 | (02) 371-4876 | (02) 411-3629
Fax: (02) 373-8954
E-mail: asiongti@gmail.com | asiongsale@yahoo.com
Find us on Google Maps
sponsored links
SIMILAR COMPANIES/PRODUCTS/SERVICES
Terms of Use/Privacy Policy Advertise Buy me coffee