Alterna Verde believes that each one has the ability to harness the immense potential of the earth's supply and turn these into sustainable sources of energy with minimum to zero impact on the environment.
Our work is focused on helping create energy to power homes and industries from renewable sources using modern technologies that have been proven to reduce carbon emissions with greater efficiency while providing long-term cost savings.
Through our highly scalable and flexible systems, we make it possible for small farm owners to big-scale industry players transition to clean energy and contribute to the community where they live. Because we believe that nothing should go to waste, we have devised a variety of optimized solutions that are a perfect fit to the unique needs of our customers and respond to the pressing energy issues of today.
In the last three years, we have forged robust partnerships with leaders in the energy sector from South East Asia who also share our vision of a cleaner and better world. While we don't claim to reinvent the wheel, our partners in the industry enable us to build a strong portfolio and offer energy generation solutions to the Philippine market with absolute confidence and deep respect for the environment.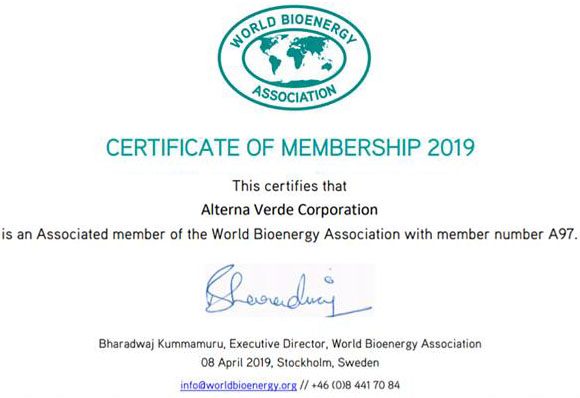 Biogas
Biogas Technology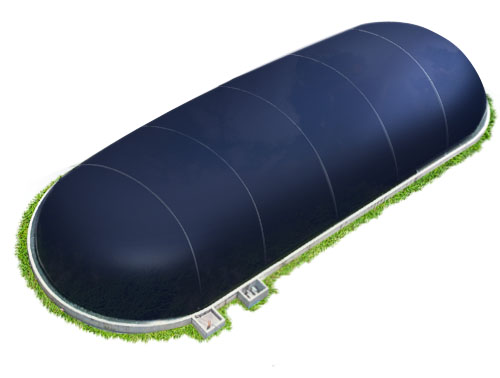 This BIOGAS technology from Thailand has been proven elective through more than 1,500 inter-industrial implementations across Asia. Recommended medium to large-scale agricultural and industrial systems.
Improves sanitation conditions in farms including total elimination of farm odor.
Potential long-term savings for farms and industries since they can now produce their own electricity from their wastewater.
Increased productivity resulting from an efficient waste management.
Biogas Technology
HEAGAR - High Efficiency Above-Ground Anaerobic Reactor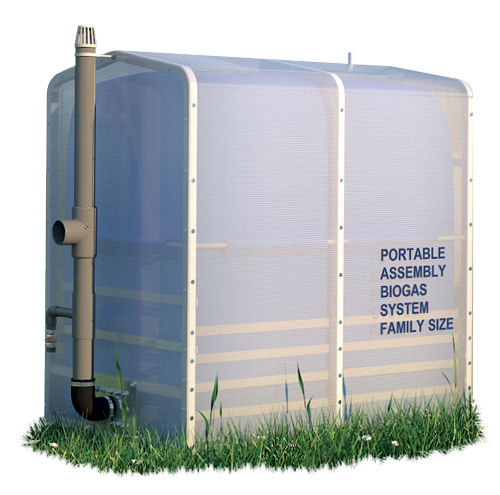 This HEAGAR system has been proven elective in Asia including in China. It's adaptable and portable. Usual implementations are for household, establishments and micro to small-scale agricultural systems.
Easy installation
Cost-effective
Allows users to manage waste
Wind Energy
Low Speed Wind Turbines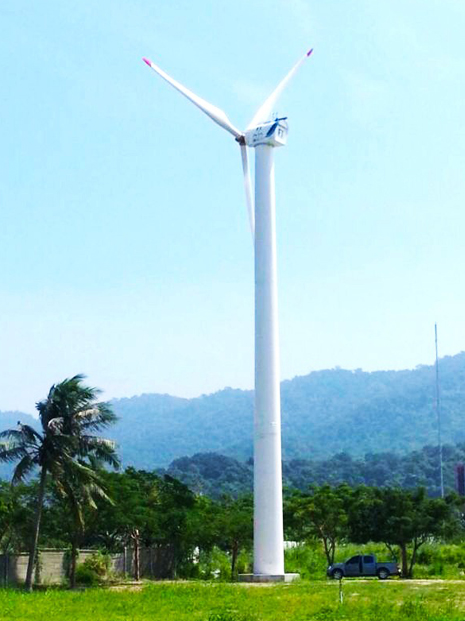 Our LOW SPEED WIND TURBINES has a cut in of 2 meters per second wind speed and generate electricity at a maximum capacity of 5 kW, 10 kW and 100 kW. The aerofoils feature an intuitive design wherein the propellers mechanically stop and snap during very strong winds to prevent the turbines from breaking.
Wind Farms
Our wind turbines work by converting wind energy into electricity. The blades rotate and collect wind energy, which is then transferred to the rotor where the blades are attached. From the rotor, the energy goes through the main shaft which spins a generator that produces electrical voltage.
Wind Turbine Technology
Soeltech
Backed by Seoltech Technologies' legacy of innovation, AlternaVerde brings the technology behind the Thai company's wind turbines and modified it accordingly in such a way that it conforms to the local market's needs and adapts to the Philippines' climate.
Durability Technology : Composites-Nacelle, blade, anti-corrosion
Stability Technology : Over wind speed and control apparatus (electric) + tail folding (mechanical)
High efficiency system : Direct drive PMSG : slot-less, blade, power coefficient (Cp) 0.429
MPPT (Maximum Power Point Tracking
Web monitoring : real-time monitoring function
Easy maintenance and installation
Warranty : more than 3 years
System Certification : Renewable energy equipment certification, NEP(New Excellent Product), PPS (Public Procurement Service)
Excellent Product designation – the first time in Korea
Factor authentication components: completion of generators, inverters - CE, blade static load testing, demonstration tests
The annual average wind speed apply more than 4.5m/s
Biofuel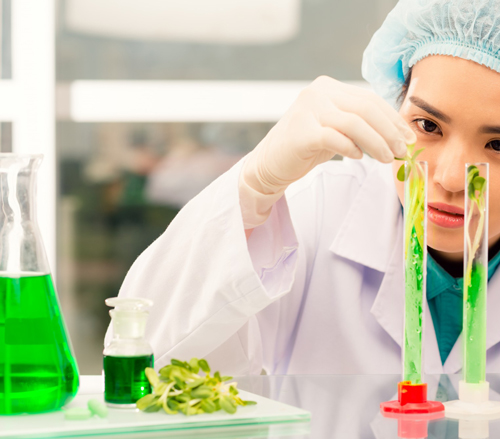 Many households today still rely on charcoal and firewood to cook food. While it may be a cheaper alternative to LPG, it's not necessarily in the best interest of the environment.
AlternaVerde is making available a sustainable and viable form of charcoal made of agricultural waste and biodegradable materials. Where trees are becoming scarce as a result of depleting forests, eco-charcoal makes use of discarded and virtually useless wastes like coconut husk, rice straws and corn cobs which are carbonized and compacted for mass consumption. In addition, eco-charcoal has a higher heating value and lasts longer than regular charcoal.
Hydroscrew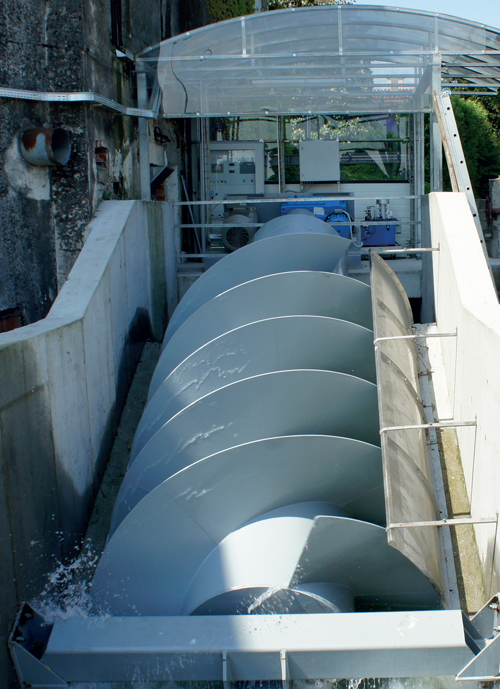 Hydrodynamic Screws are designed for the production of electrical energy at low head and low speed rotation. The operation of the machine is based on the difference in potential energy between two different points in a water flow.
Water volume and head together with natural flow is used by the rotor which transforms water current to energy.
Applications
Utilization of excess water in existing channels
Utilization of water power in channels
Utilization of cooling water from electric power stations
Utilization of process waters (paper mills, water mills etc.)
Irrigation in ditches and canals
Contact Us
Alterna Verde
Address: 3F National Engineering Center, Osmeña Ave., University of the Philippines Diliman Campus, Quezon City, Philippines 1101
Phone: PH: +632-989-1809 | US: +1-717-609-1247 | EU: +372-53-139-175
E-mail: admin@alternaverde.com
Find us on Google Maps
sponsored links
SIMILAR COMPANIES/PRODUCTS/SERVICES
Terms of Use/Privacy Policy Advertise Buy me coffee