Alcon Philippines Technologies and Solutions Inc. is the official and exclusive distributor of Alcon Technology Corporation Taiwan – a leading manufacturer, distributor and supplier specializing in outdoor wireless broadband solutions and WLAN platform. With a factory based in Taiwan as well as branches and dealers worldwide, such as USA, United Kingdom, Middle East and Southeast Asia.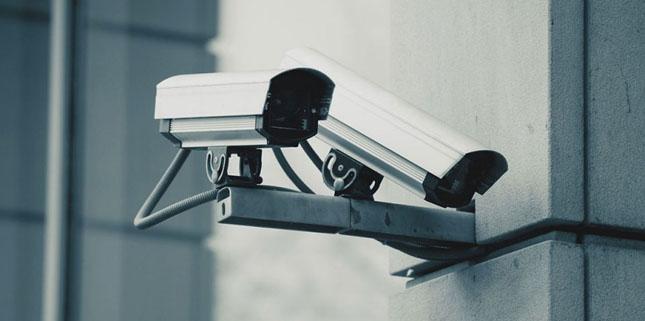 Alcon has equipped itself with the right manpower, experience and expertise that can respond to the current trends, and diverse requirements of its customer. Team effort, sincerity and hardwork have helped us guarantee timely deliveries with high quality products and excellent services. These attributes and characteristics have created the foundation and culture of our company throughout the years.
It was in 2013 when Alcon Philippines acquired its ownership and since then the company stood independently whilst still promoting Alcon Wireless Solutions, the team diversified to electronic low voltage systems involving building management, fire detection and alarm, access control, cctv, voice and data networking and integration of those. As a growing team, we are now expanding our market and continuously engage in product development.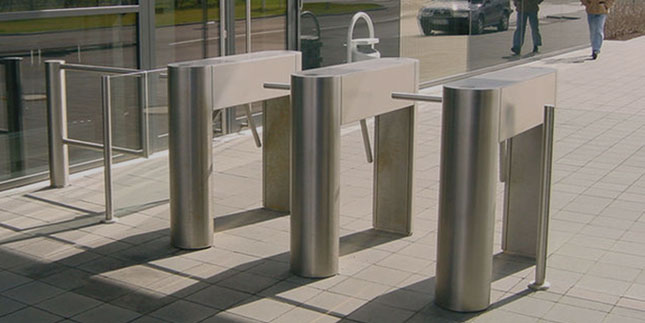 We are your partner in creating an actionable and efficient facility management, fire safety and security systems.
Engineering and Design
We engage by understanding the demands of our clients' business. As we learn about the needs of our client, we plan and strategize the solutions that we offer. We make sure that the solutions that we advice are best fit not just to our clients' requirements but to local and international standards as well.
Project Management
Our dedicated Project Management Team makes sure that the project installation is according to the approved design and in full compliance to engineering standards and schedule. The team also ensures that systems are fully functional meeting our clients expectations.
After Sales
We constantly educate our clients with the new trends in the safety engineering sphere and share with them our insights. We provide preventive and corrective maintenance services.
Products & Services
Building Management System
Successfully unify all of your control, monitoring, and operational requirements. Our unique solutions are based on providing results for your buildings to reduce operational costs, increase efficiency & effectiveness and prepare your building for the future and internet of things.
Access Control and Biometrics
Our product lines allow simple access control of visitors, employees and the general public throughout a site. With low maintenance costs, easy to expand Access control system, keyless convenience, simplicity to set up and change configuration as required and extremely fast lock release.
Physical Access System
Alcon can help you implement an automated, secure, and efficient Parking Management System for your building. This can reduce your costs by automating your parking system instead of hiring manpower for supervision and maintenance. It also helps reduce human error.
Fire Detection and Alarm System
Achieve protection at any level with our state-of-the-art fire protection solutions. We have a complete line of detectors and other alarm components applicable to different businesses with different requirements.
Public Address and BGM
Fill the silence and create an atmosphere with our flexible systems that support both simple and the most complex communication and background music needs. We make rack systems which cater all types of buildings. Suitable for medium to large sites.
Intrusion Detection and Alarm System
Protect your assets with our Intrusion and Alarm Systems. Designed to provide high performance detection, our Intrusion Detectors define and secure your designated perimeter.
Closed Circuit Television (CCTV)
We offer a complete and wide variety of Network Cameras and Command Center Solutions (CCS). Tailored to fit a broad spectrum of industries, our Surveillance Solutions are powerful and intuitive, with a simple interface requiring minimal training to use.
Wireless Broadband Solutions
Ideal for home and businesses needing reliable and cost-effective wireless bridge, backhaul, Wi-Fi, Telephone Extender and last mile solutions, Alcon products range from licensed to unlicensed brands. Clients now have more options to choose from 1 to 100KM long-range broadband wireless network application solutions.
Major Clients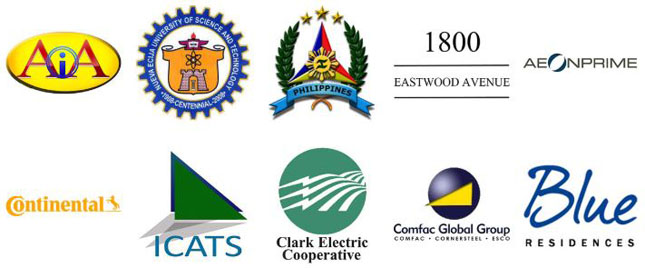 Contact Us
Alcon Philippines Technologies and Solutions Inc.
Address: 2/F 136 Congressional Avenue, Project 8, Quezon City, Philippines, 1106
Phone: +632 8277 7715 | +632 8795 6307
Mobile: (+63) 917 506 6019 | (+63) 933 867 2390
E-mail: sales@alconphils.com
Find us on Google Maps
sponsored links
COMPETING COMPANIES/PRODUCTS/SERVICES
Alcon Philippines Technologies and Solutions Inc.