Founded in 2015, Airborne Machining, a subsidiary company owned by Jason Borne Technologies Inc. has been in the machining industry for 5 years. We have been working alongside regular clients who has tried, tested and continue to believe in our capabilities, making us a trusted CNC machining company. We manufacture precision components for automotive, mechanical, naval, defense and electronic industries. Our company headquarters is conveniently located in Quezon City, Philippines.
Services
Acrylic Signage
Acrylic signs are made of an extremely versatile plastic sheet with a glossy finish, which is also known as Plexiglas®. Highly durable and available in a variety of colors, acrylic is often used for illuminated, architectural, tradeshow and point-of-purchase signs.
Conventional Milling
In the vertical mill the spindle axis is vertically oriented. Milling cutters are held in the spindle and rotate on its axis. The spindle can generally be extended (or the table can be raised/lowered, giving the same effect), allowing plunge cuts and drilling.
Conventional Turning
Turning is a machining process in which a cutting tool, typically a non-rotary tool bit, describes a helix tool path by moving more or less linearly while the work-piece rotates.
Custom Fasteners
A fastener or fastening is a hardware device that mechanically joins or affixes two or more objects together. In general, fasteners are used to create non-permanent joints; that is, joints that can be removed or dismantled without damaging the joining components.
Custom Industrial Parts
We accept and manufacture innovative ideas which come from different industries. Small-scale projects to mass-produced parts undergo quality control to ensure production is consistent and accurate.
Designing and Prototyping
Our in-house team conceptualizes and designs the parts based on client's preferences, specifications and requirements.
Mold Making
A mold is a hollowed-out block that is filled with a liquid or pliable material such as plastic, glass, metal, or ceramic raw material. The liquid hardens or sets inside the mold, adopting its shape.
Surface Finishing
Surface finishes can be applied after machining or to parts which are corroded or tarnished. This can change the appearance, surface roughness, hardness and chemical resistance of the produced parts.
Photo Gallery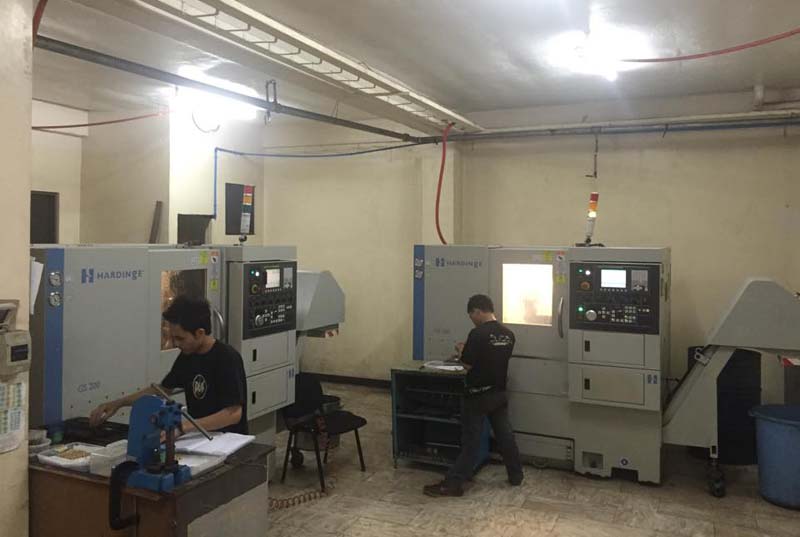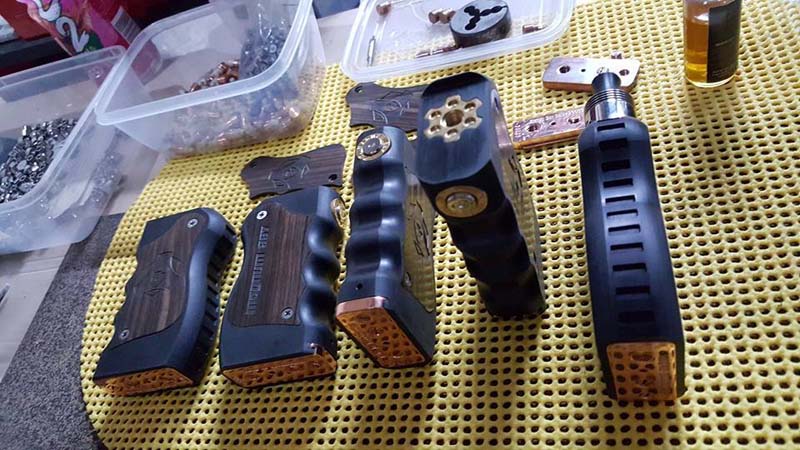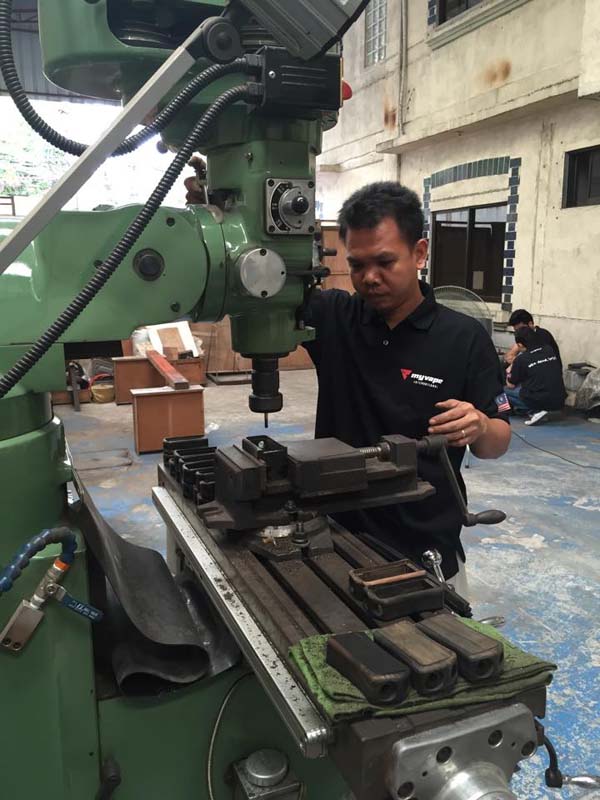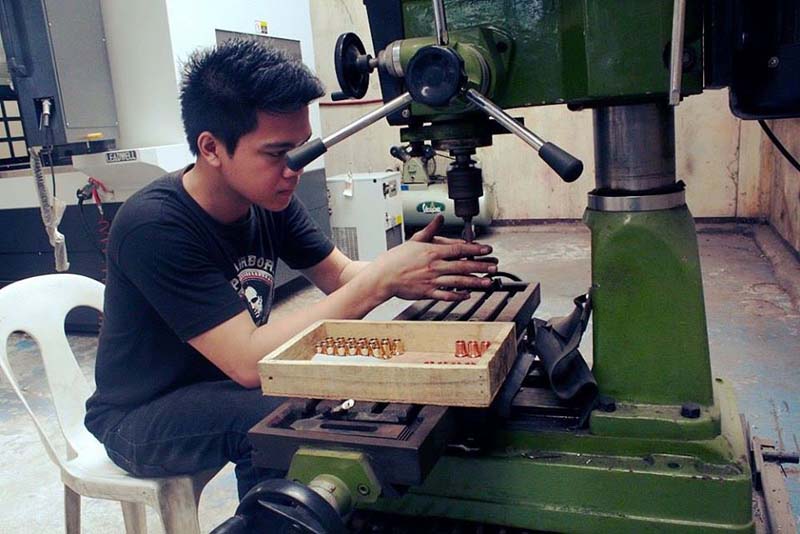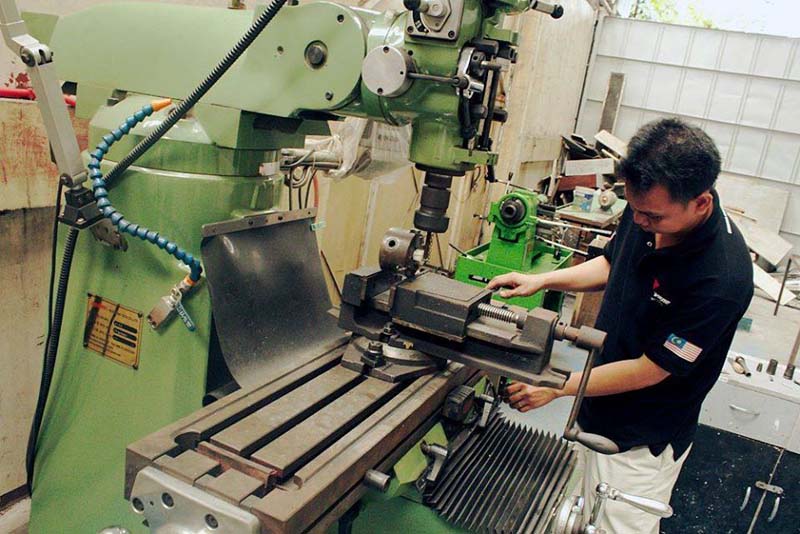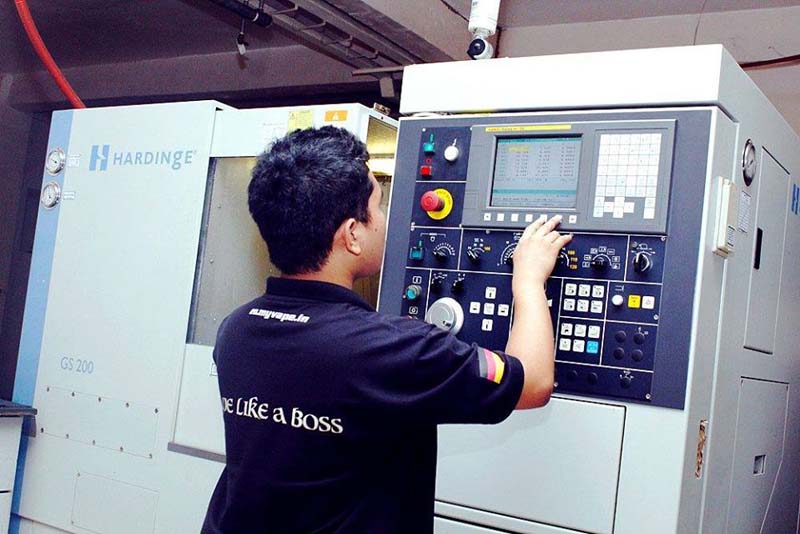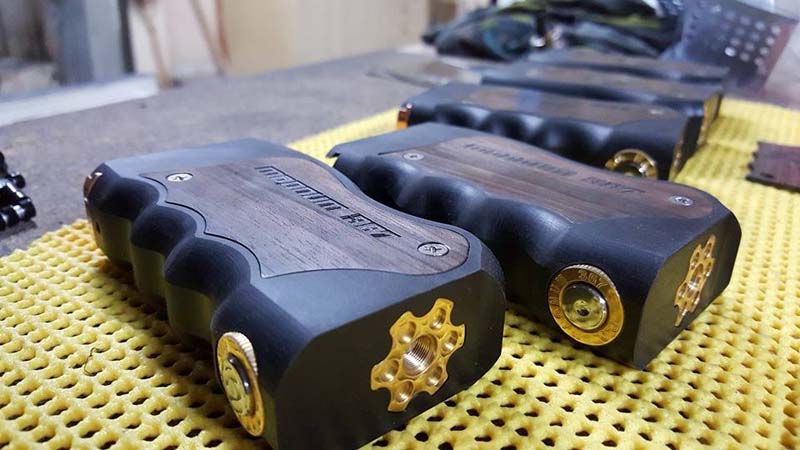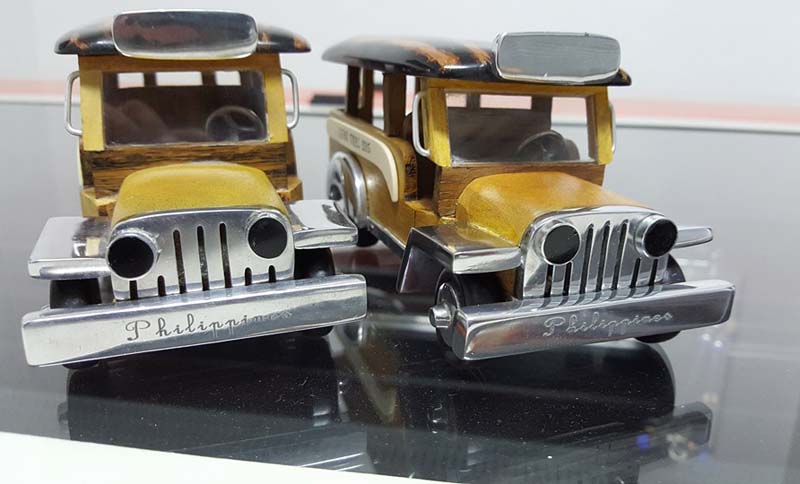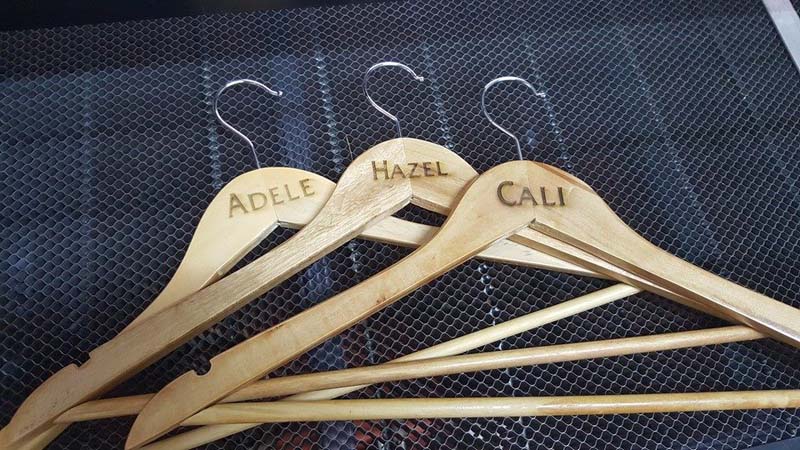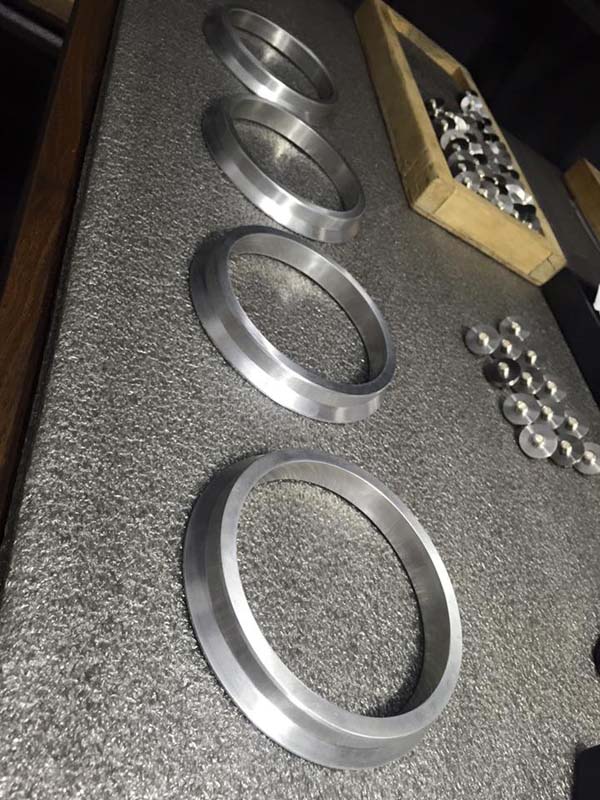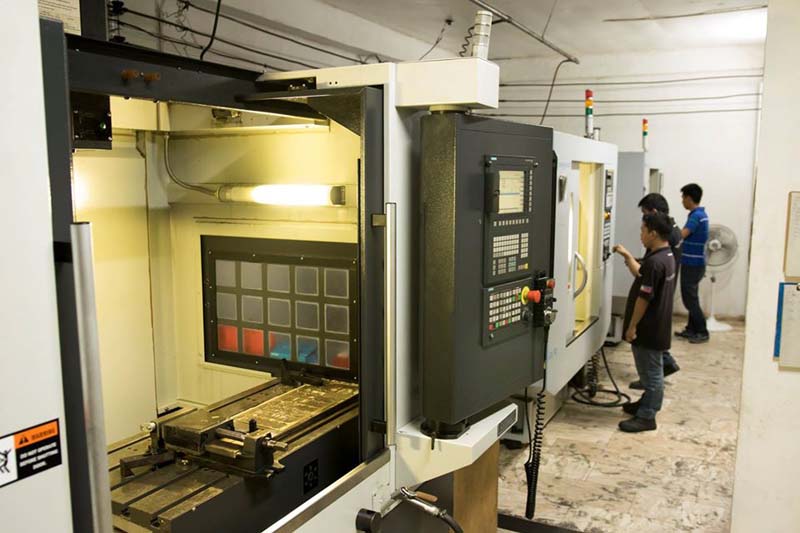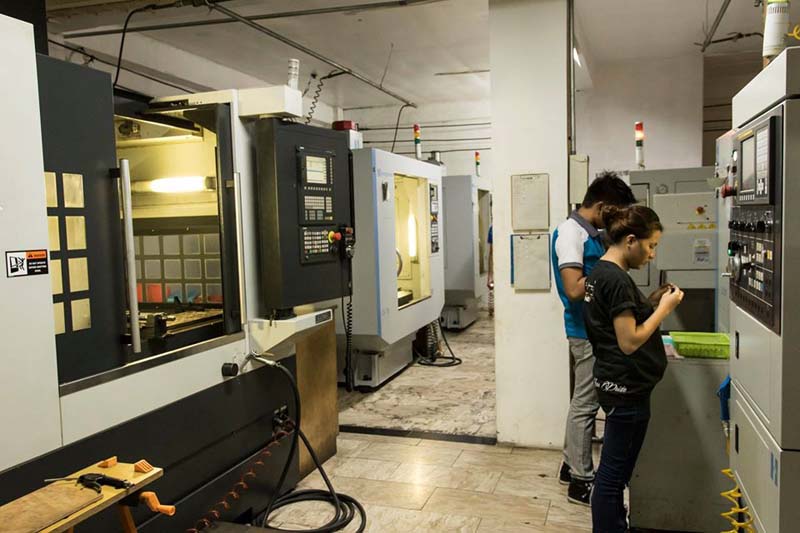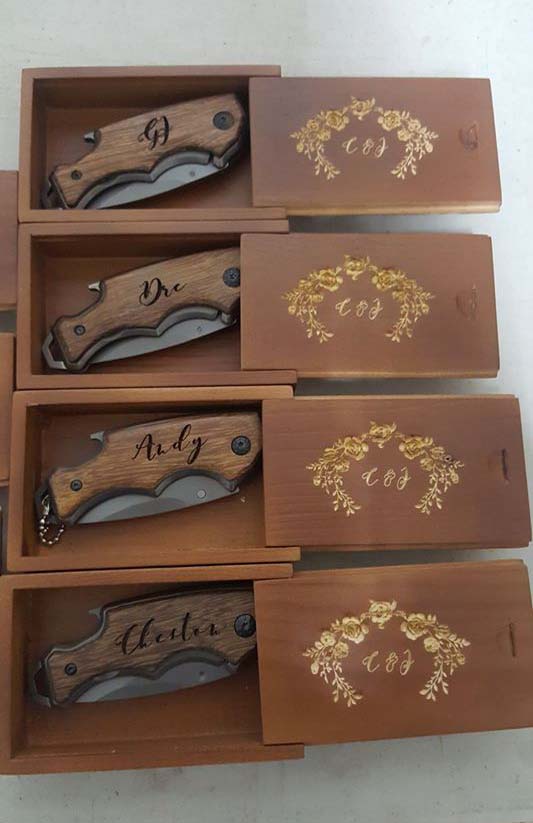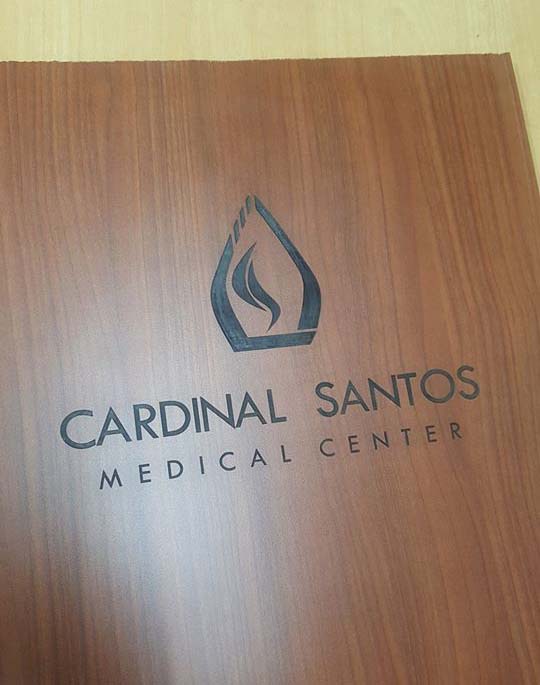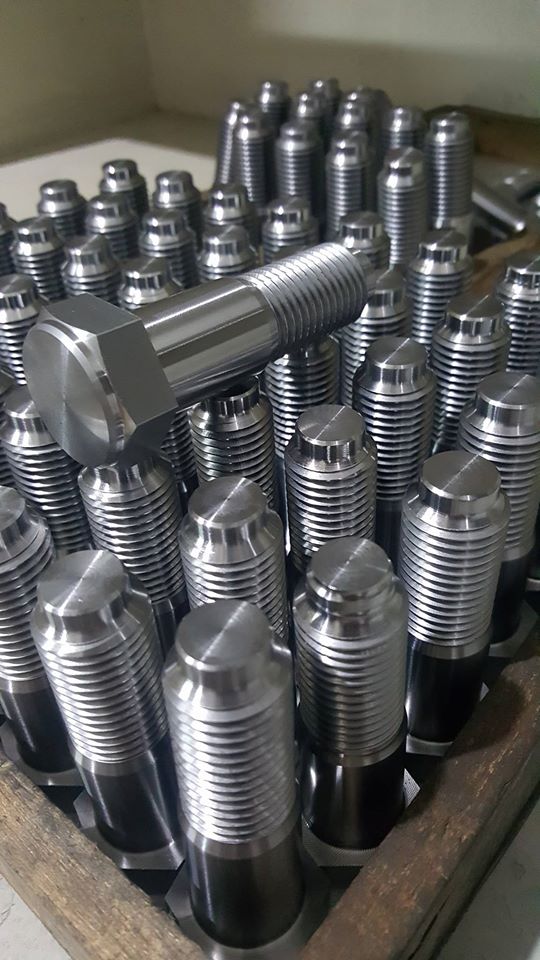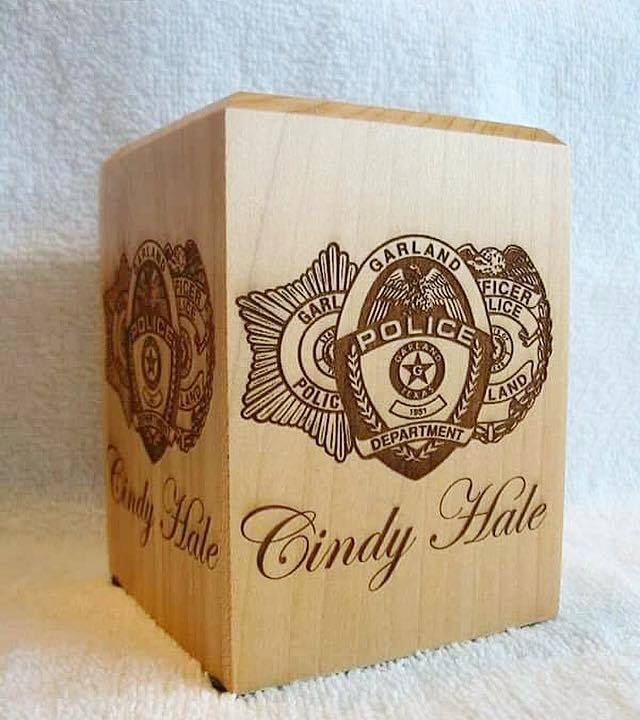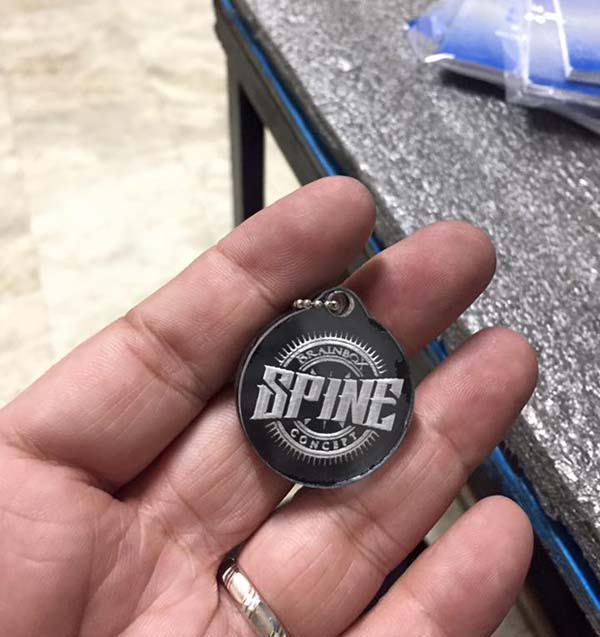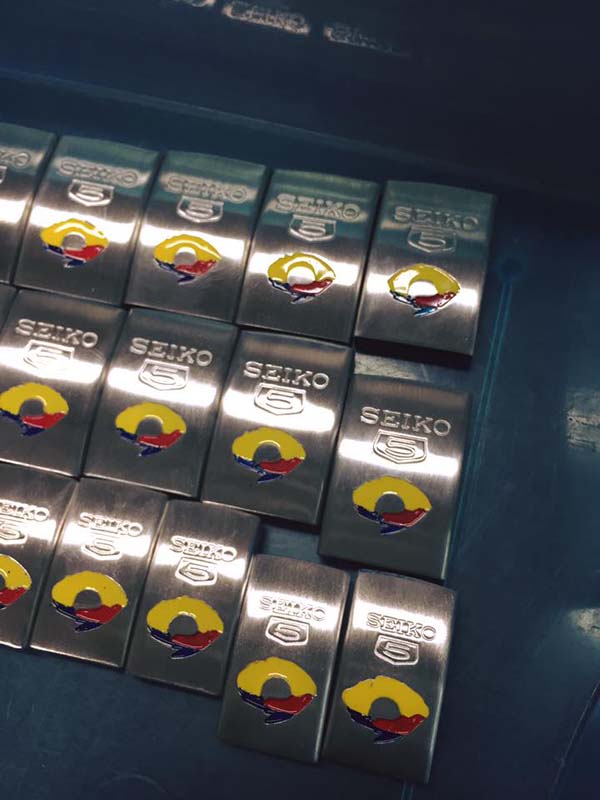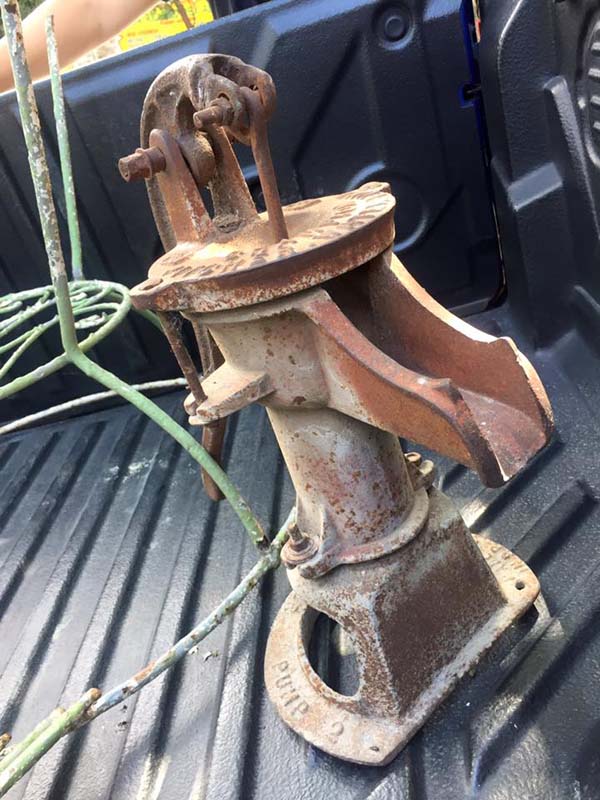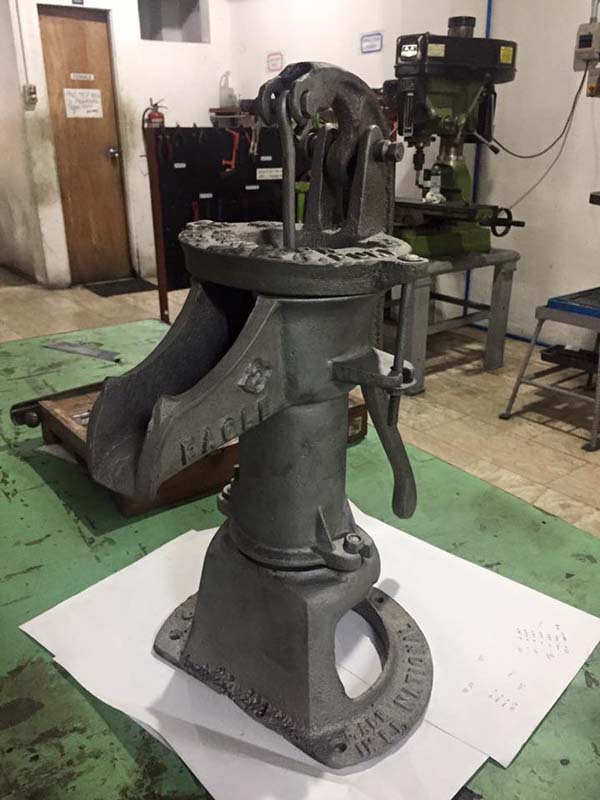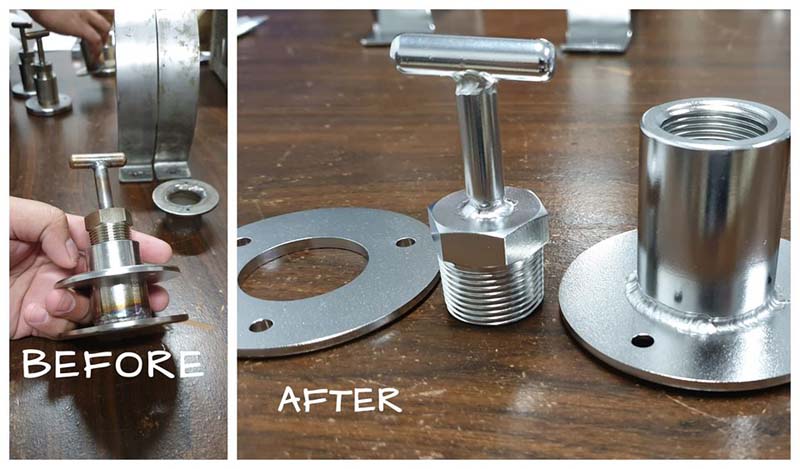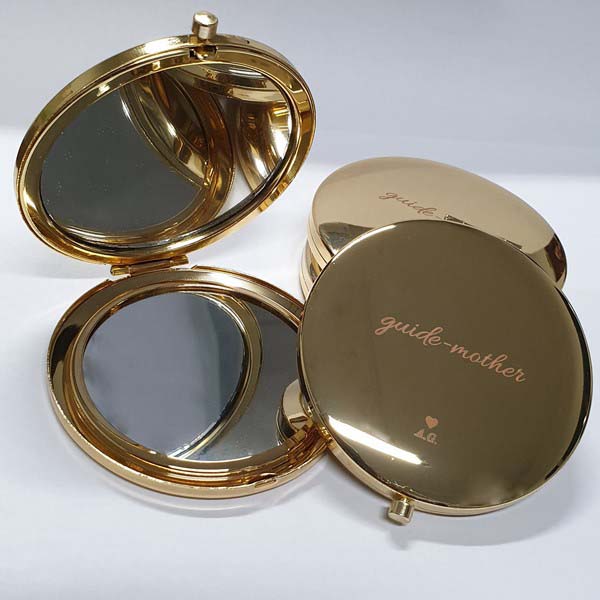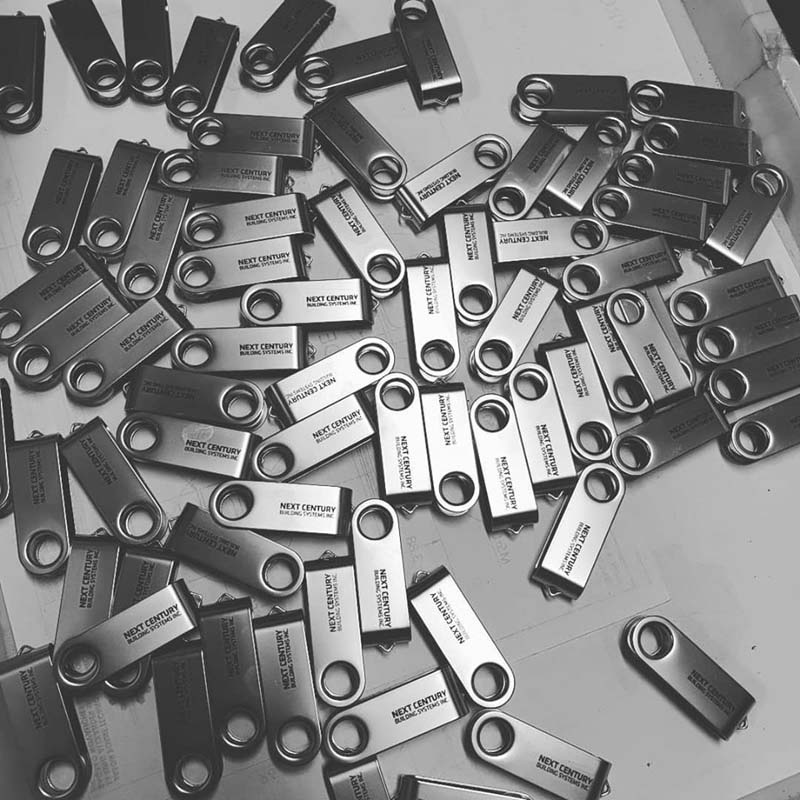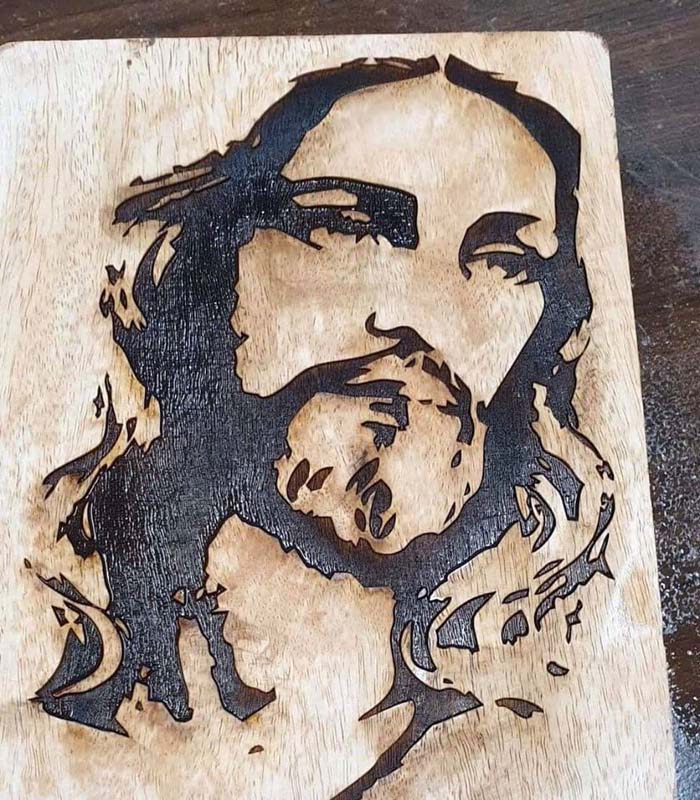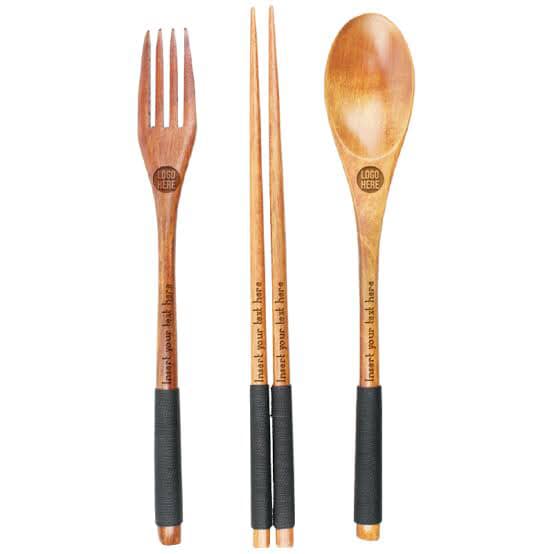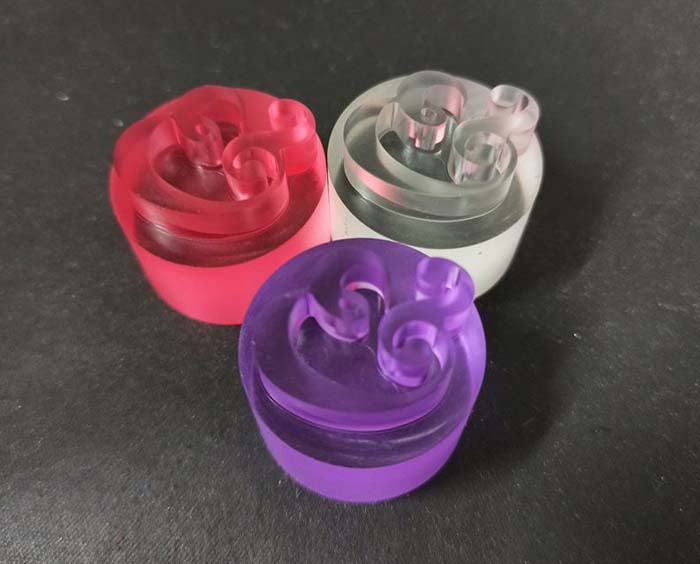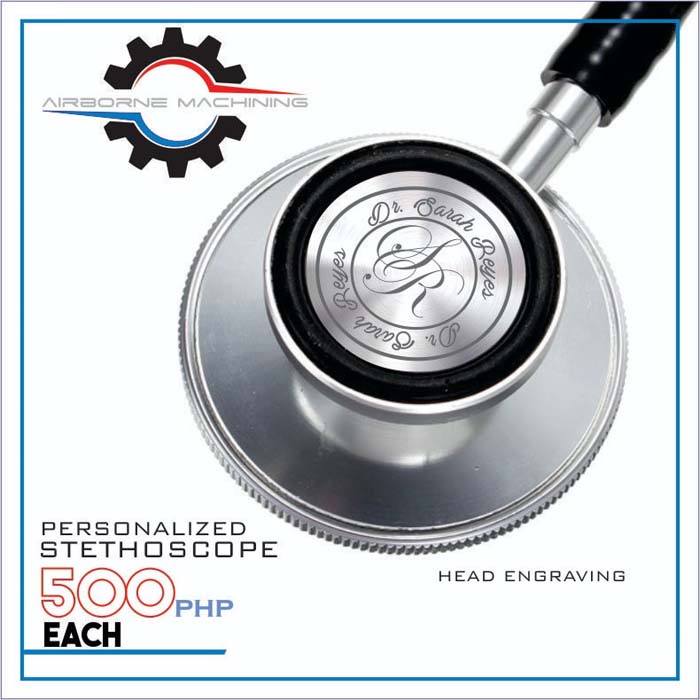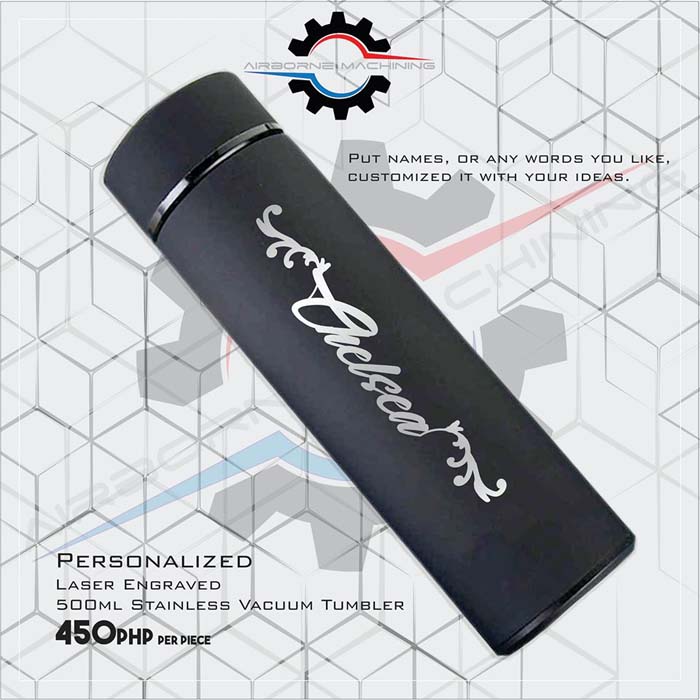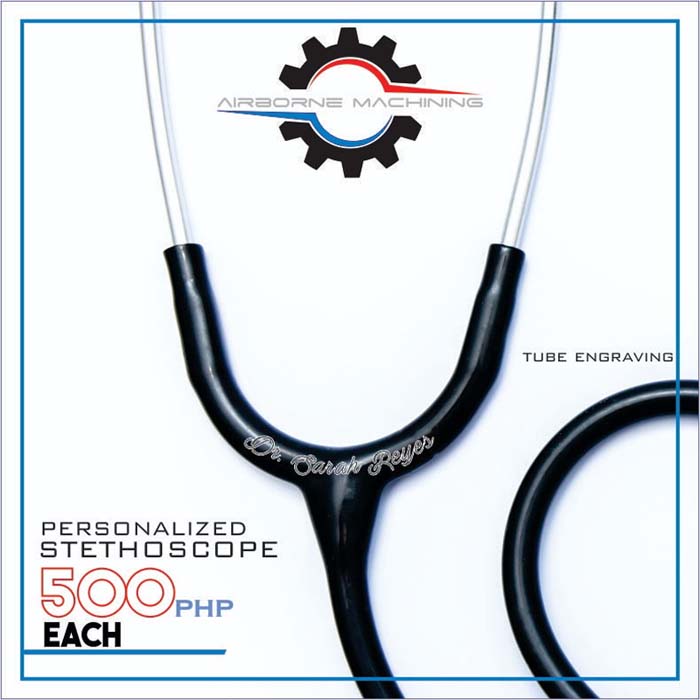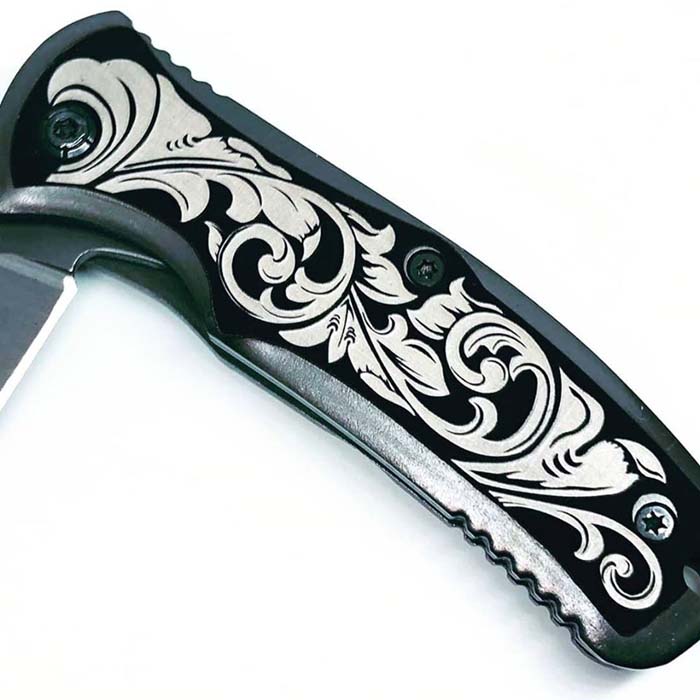 Contact Us
Airborne Machining Industries
Address: 13 King Alexander St., Kingspoint Subdivision, Bagbag, Novaliches, Quezon City, Philippines 1116
Phone: +632 7503 6994 | +632 7719 6356
Mobile: +63 917 630 0814
E-mail: contact@airbornemachining.com
Find us on Google Maps
sponsored links
SIMILAR COMPANIES/PRODUCTS/SERVICES
Terms of Use/Privacy Policy Advertise Buy me coffee