In 2006, AeroEye Asia started offering affordable aerial photography services in the Philippines using Helium Balloons and remotely piloted helicopters. Servicing the real estate, entertainment and shipping industries, AeroEye Asia provided photographs for various marketing collateral, risk management, surveillance and security documents.
Capturing high resolution aerial photos and aerial videos of properties ranging in size from less than one hectare to one hundred hectares in operating altitudes as high as three hundred feet, and elevations up to 1,500 feet ASL, our unmanned helicopters can fly in places that are impossible for full size aircraft to photograph. We have the capability to take detailed low altitude, oblique angled shots. The cost of our services is substantially lower compared to traditional means of aerial photography.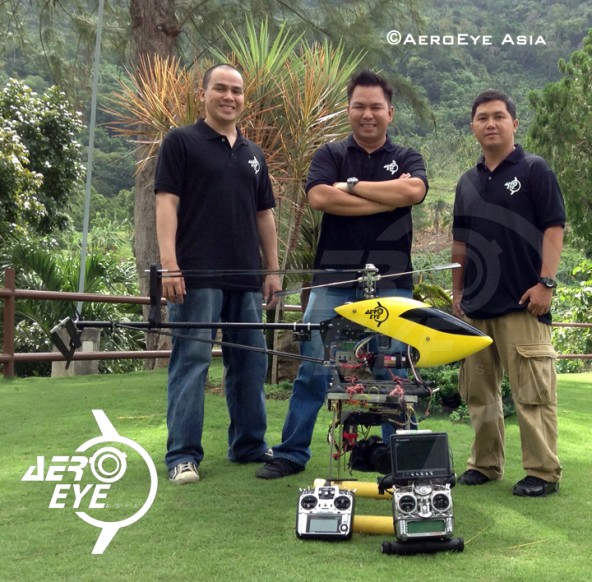 Our growing list of satisfied clientele includes Acciona, San Miguel Corporation, Petron, Ayala Land, Inc., Alveo Land Corp., Portico Land Corp., Aboitiz Land Inc., Century Properties, Inc., DMCI, Eton Properties, Inc., LANDCO, Megaworld, Robinson's Land Corporation, Ortigas and Company, Ortoll Group of Companies, Magsaysay Group of Companies, Aboitiz Shipping Corporation, SuperFerry, EPSON Precision Philippines, Inc., Brother Industries (Philippines), Samsung Electronics Philippines Corporation, Suzuki Philippines, Inc., Del Monte Philippines, Inc., Pagbilao Power Plant, KEPCO and Roxol BioEnergy Corporation, Philex Mining Corporation, FCF Minerals, Omya Minerals, FPIP, Energy Development Corporation and El Nido Resorts.
AeroEye Asia has also provided consultancy work for several agencies of the Philippine Government which includes The Office of the President, AFP. PNP, PSG, NTC and CAAP. AeroEye Asia's CEO and Founder has presented personally to President Benigno Aquino III and Cabinet Members as well as to the AFP, PNP and PSG chiefs. One of our most recent contribution was in the preparation for Pope Francis' visit in Manila and Tacloban. AeroEye Asia is proud to have been tasked to provide aerial surveillance work of the venues, routes and alternate routes in line with the security assessment and planning for the Papal Visit.
Services
What makes AeroEye Asia unique and the most preferred solutions provider by local businesses and multinational companies is that we are a "one-stop-shop" for almost everything that you can ever need for promoting your business:
Aerial Photography, Aerial Videography, Aerial 360° Virtual Tours, Aerial Mapping (Geo-referenced Orthomosaic Maps, GIS Reports including Contour, Slope and Elevation)
Website Development
Audio Visual Presentation (AVP) Production
3-D Rendering
Logo Conceptualization
Marketing Collateral Design and Layout (brochure, flyers, business cards).
We are here to help companies further build and establish brand equity.
Gallery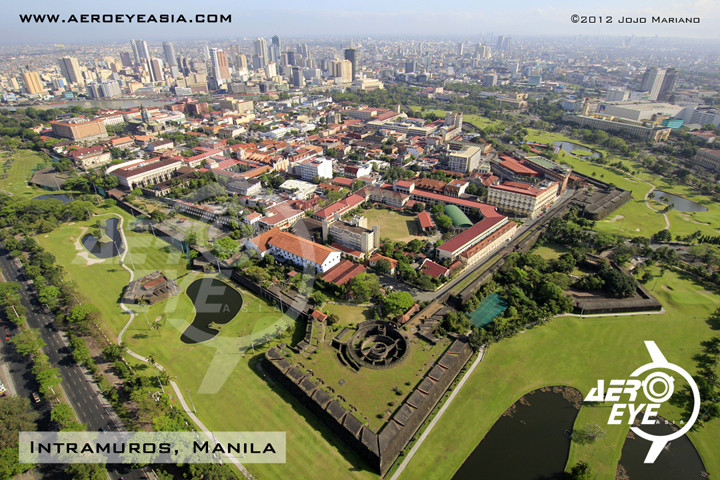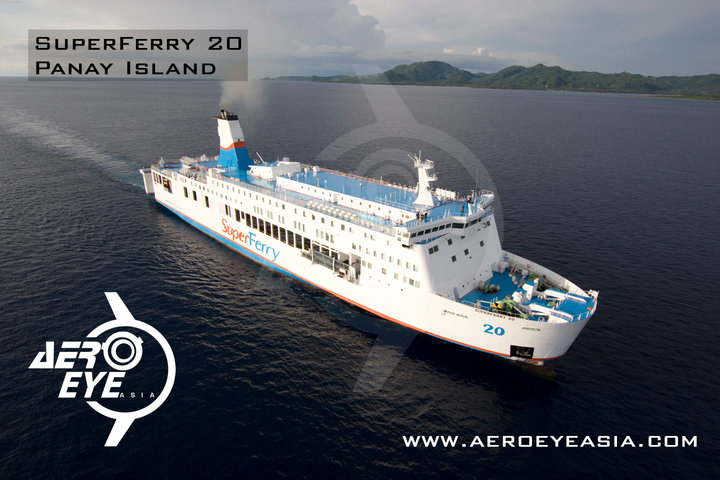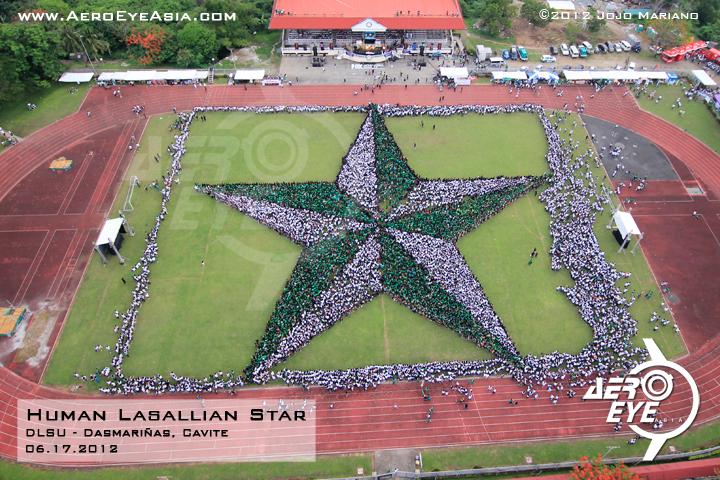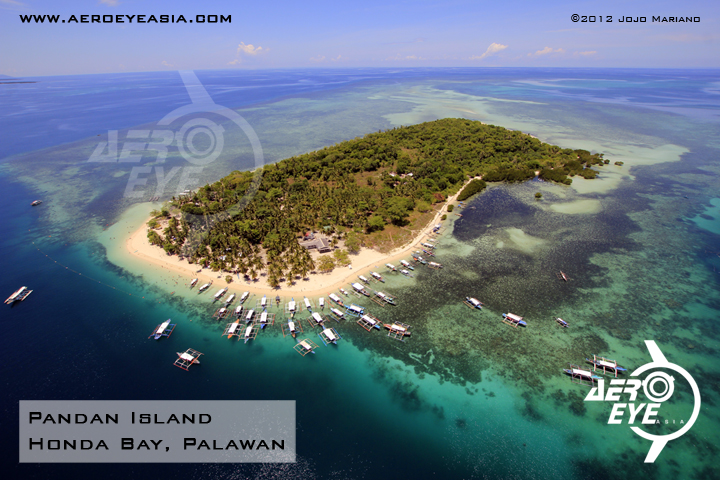 Contact Us
Aeroeye
Mobile: +63-917-811-0147
When sending SMS, kindly include your name, the name of your company, e-mail address, contact numbers and details of you requirements. Thank you for dropping by!
E-mail: jojo@aeroeye.com
sponsored links
SIMILAR COMPANIES/PRODUCTS/SERVICES
Terms of Use/Privacy Policy Advertise Buy me coffee