We at ADVENTO BUILDERS loved constructing personalized residential and commercial structures. We provide clients with custom-built projects reflecting their character, preference, and budget. Our mission has always been helping clients in realizing their dream spaces ensuring that each project is unique and built with love.
Residential contractor
Our long tenure as a housing contractor (30 Years) has made us an expert in residential construction.
We built design/build, bungalow, minimalist, Mediterranean, townhouse, single detached, duplex, custom homes, apartment and condo renovations, remodeling, and additions.
Commercial contractor
Our specialty is architectural design making us one of the best when aesthetic is involved.
We built interior/exterior renovations, national franchises, retail stores, office fit-out, and new commercial building.
Specialized contractor
We are an accomplished specialized contractor due to virtue and grit.
We built industrial buildings, STP's, hospitals, jails, power plants, government structure, furniture fabrication, and a multi-purpose gym.
Architectural/Engineering Designer and Construction Project Manager
A veteran of our company is included in the design or construction management making sure that the process is smooth from inception to completion.
Why choose Advento Builders?
Licensed design/build contractor with three decades worth of portfolio.
Hundreds of project designed, built, and managed.
On-time and on-budget.
Exemplary attention to details and built projects exclusively for you.
Staffed by award-winning architects and top-notch engineers.
Services
We are generalist that has done everything, residential, commercial or industrial, big or small, private or government, individual or corporation, full construction or renovation, fit-outs, furniture fabrication, you name it. Give us a budget, tell us what you need, and we will give you want you want.
Still, we take pride in our bread and butter of design/build custom residential homes, commercial buildings, and government buildings. We are commonly referred to us a house contractor or house builder.
Some of our highlights are Mariano residence, Guiguinto Municipal Gym, Guiguinto Dep-ed Multipurpose Gym, Baylon Mansion, Balahadia Mansion, Oton Puregold, Archer's Commercial Building.
Projects Gallery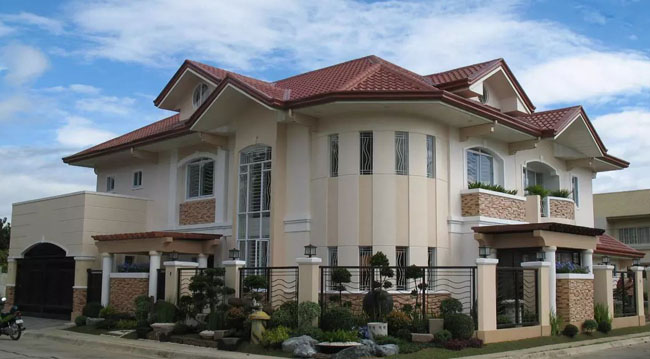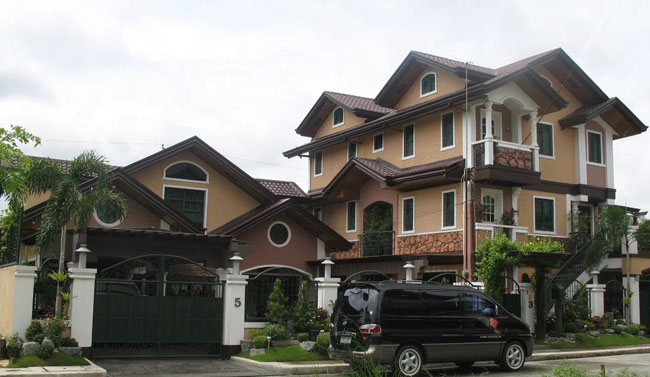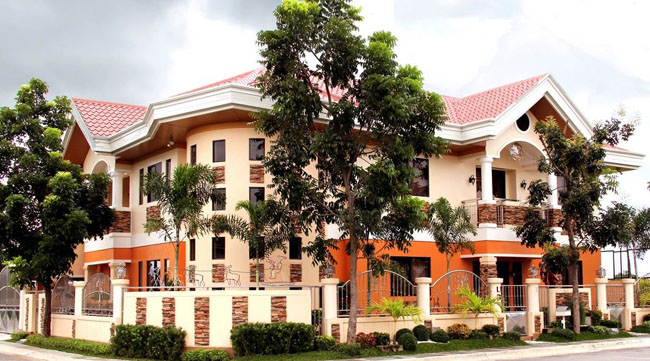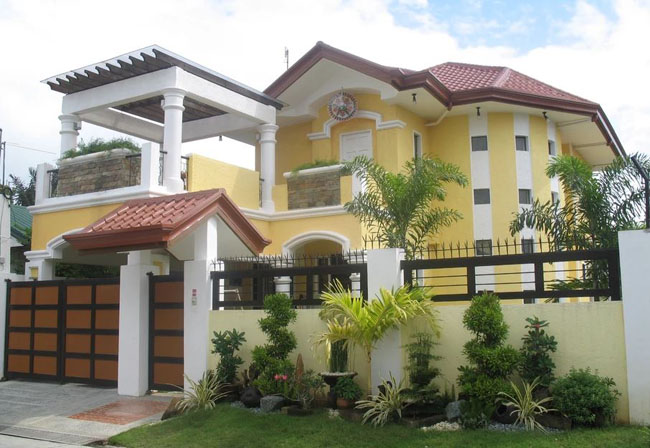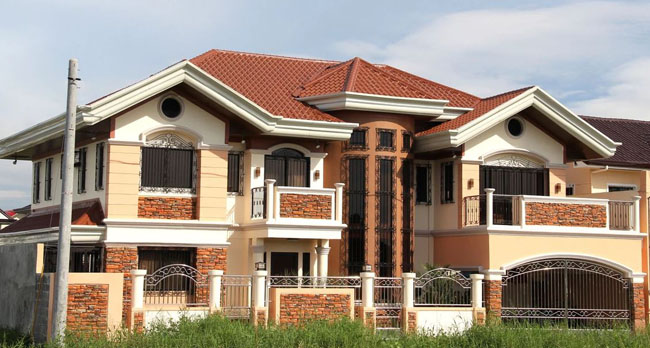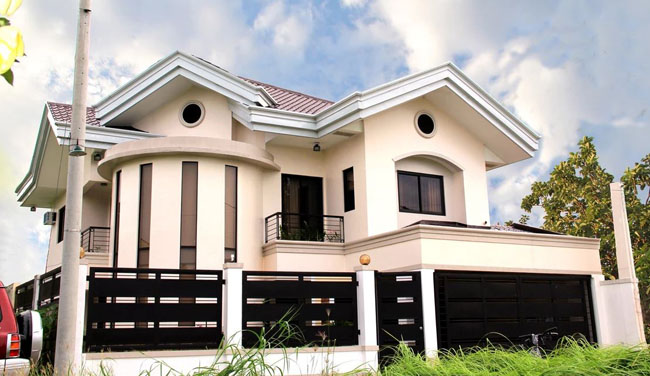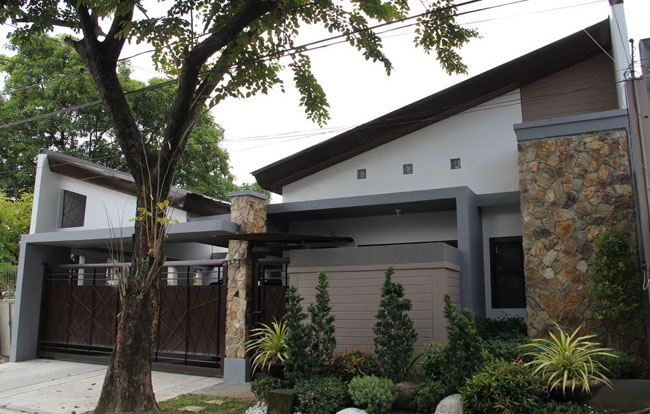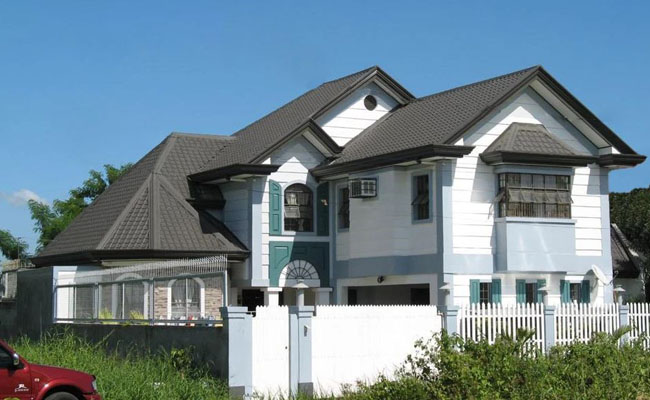 Contact Us
Advento Builders Corporation
Address: 31 Violeta Avenue, Violeta VIllage, Sta. Cruz, Guiguinto, Bulacan, Philippines
Phone: (044) 794-0334
Fax: 044) 794-0334
E-mail: arkiadvento@yahoo.com | mark@adventodesign.com
Find us on Google Maps
sponsored links
SIMILAR COMPANIES/PRODUCTS/SERVICES
Terms of Use/Privacy Policy Advertise