The Premier Advertising and Commercial Photography Studio in the Philippines
FOR MORE THAN 40 YEARS, ADVERTISING AGENCIES AND CLIENTS HAVE TRUSTED US TO CAPTURE POWERFUL COMMERCIAL IMAGES USING STATE OF THE ART HARDWARE AND SOFTWARE.
ADPHOTO, INC., located in Makati, Metro Manila, is one of the longest-running full-service commercial photography studios in the Philippines. A well-respected studio, it does advertising photography, production management, studio rental, and more. Since 1973, we have been creating images for advertising and corporate requirements across the archipelago. Clients rely on Adphoto's expertise in various aspects of advertising photography, from aerial, architecture, automotive, still life photography like food, product and special effects, to fashion and lifestyle. Our extensive photo portfolio attests to the versatility of our work, which earned us accolades from prestigious advertising award-giving bodies, including Araw, Spikes Asia, and Cannes Lion, and other organizations.
Our photography philosophy is not just about shooting great pictures to help you sell your products or services. ADPHOTO, INC. has the credibility and dedication to help you achieve your complete creative vision in one perfect shot.
Our Equipment
WHATEVER SHOOTING REQUIREMENTS YOU HAVE, WE HAVE EQUIPMENT TO MATCH.
Cameras and Lenses
Adphoto's medium and large format imaging systems as well as 35mm DSLRs with a wide range of highly specialized lenses give you sharp, full color and high-impact images with the highest resolution possible for print ads, posters, billboards, and other full-sized public installations.
Lighting System
With over 60 flash heads and an extensive range of accessories, we can hold up to 3 simultaneous major photo shoots. We also use the world's fastest flash system to capture the swiftest actions of special effect shots, architectural photography, and talent photography.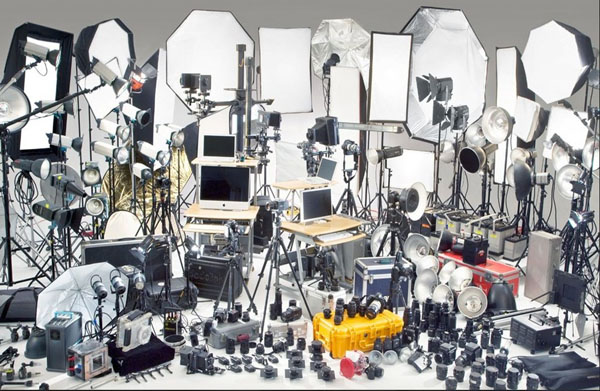 Facilities
ADPHOTO'S TWO LARGE-SCALE STUDIOS CAN ACCOMMODATE ALL PHOTOGRAPHY SET-UPS FROM PORTRAITS TO AUTOMOTIVE SHOOTS. THEY FEATURE CONVENIENCE AND COMFORT FOR TALENTS AND CREW WITH FULLY-EQUIPPED STUDIO KITCHENS; DRESSING AND MAKE-UP ROOMS; GUEST ROOMS FOR OVERNIGHT SHOOTS; AND GENERATORS FOR UNINTERRUPTED POWER SUPPLY. THE STUDIOS ARE ALSO FULLY-AIRCONDITIONED AND PROVIDE FREE WIFI ACCESS.
Bautista Studio
Bautista Studio 1 (60 sq. m) is perfect for small-scale photography projects such as product, fashion and portraiture. It also has a fully equipped, well-ventilated and spacious kitchen for food photography.
Bautista Studios 2 & 3 are separated by a movable partition. Combined, they measure 169 sq.m. These studios can accommodate automotive photography shoots or large set ups.
Studio 3 extends two storeys upwards with a catwalk on the second floor, to give alternative vantage positions.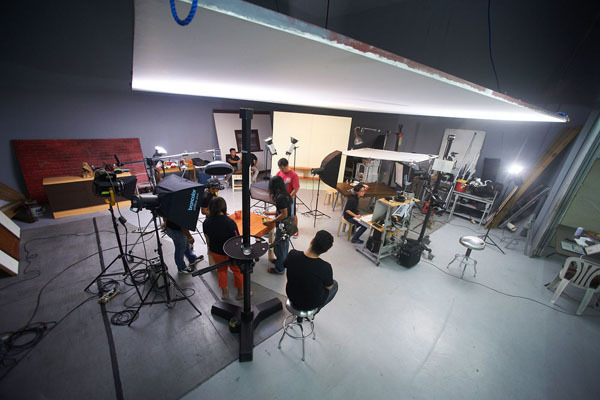 These studios comes equipped with cycloramas to eliminate seams and reduce the need for retouching, and a ceiling-suspended reflector to enable fine lighting control for car photography.
Enrique Studio
Enrique Main Studio (227 sq. m) is column-free, with a ceiling-mounted suspended reflector and cyclorama on all three sides to ensure even, seamless, controlled lighting. This workspace was designed for automotive and large photography set-ups. A movable partition can be installed to make two separate studios for smaller set-ups.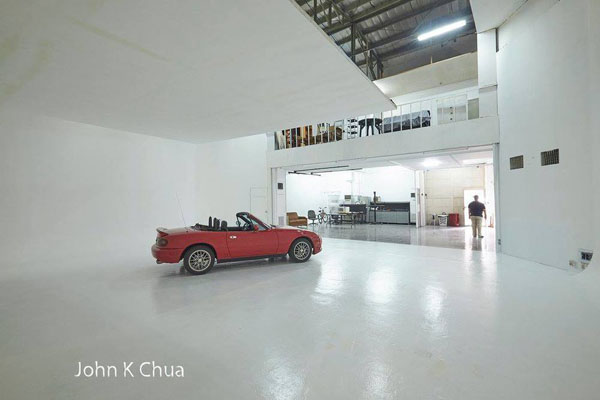 Photography Services
Aerial
Architecture
Automotive
Fashion & Lifestyle
Celebrities / Personalities
Food
Product
Special Effects
Advocacy
Gallery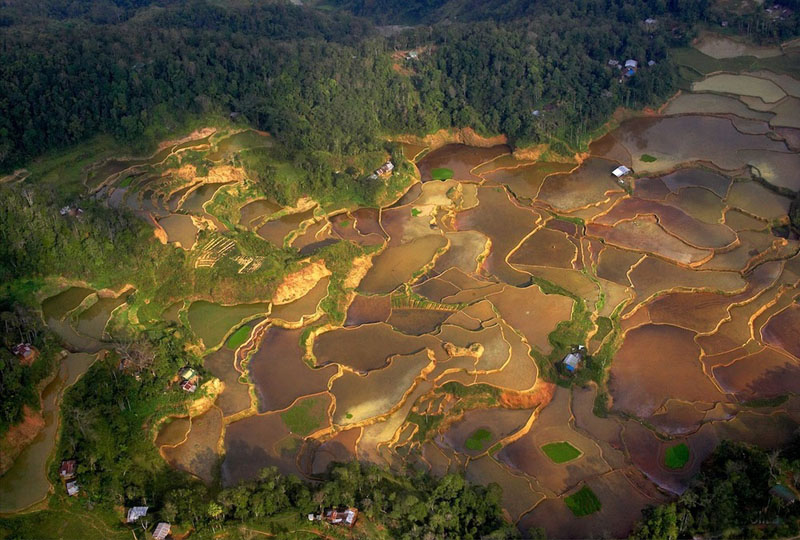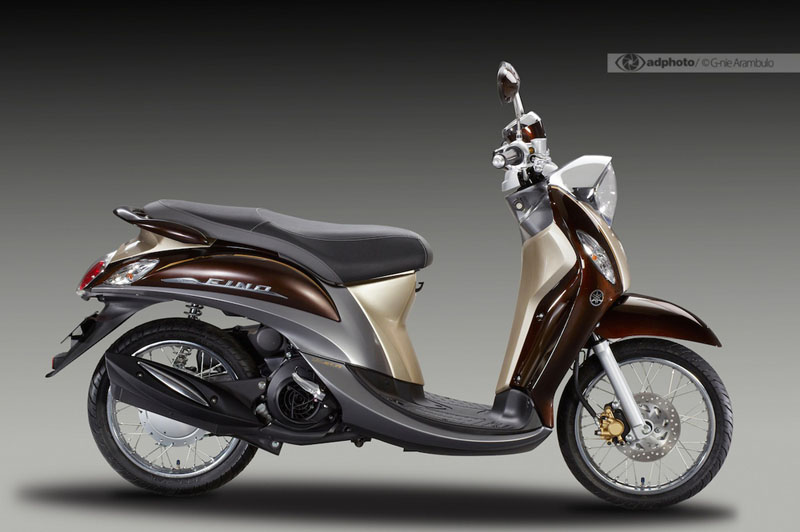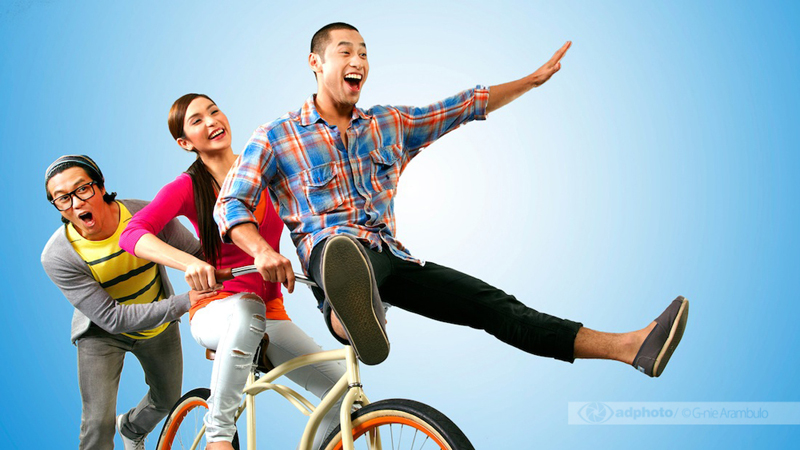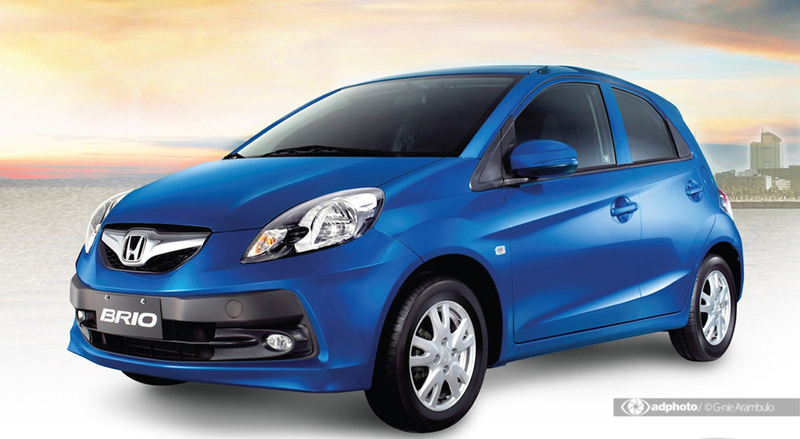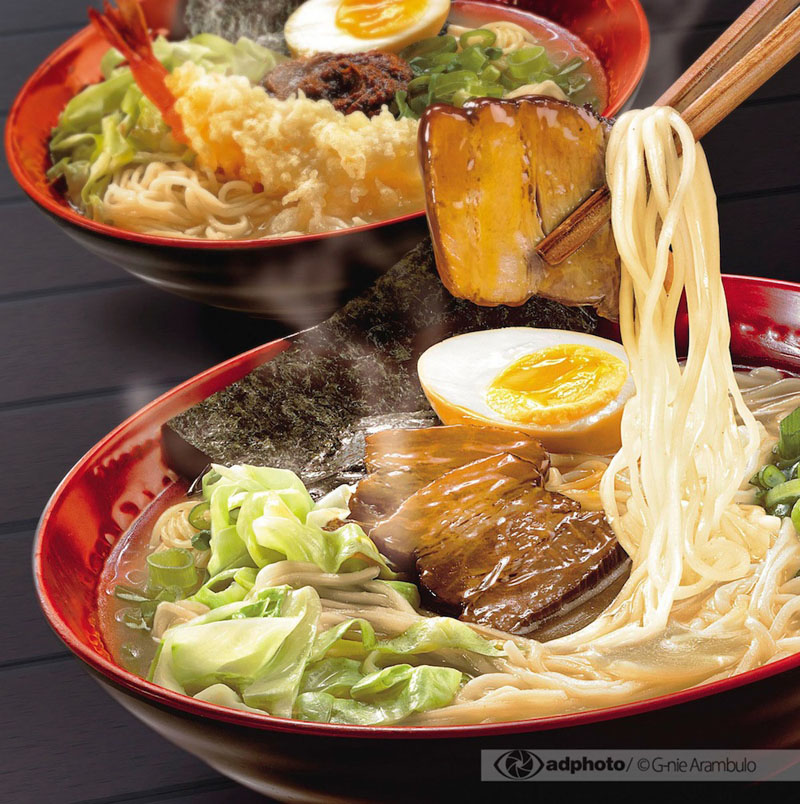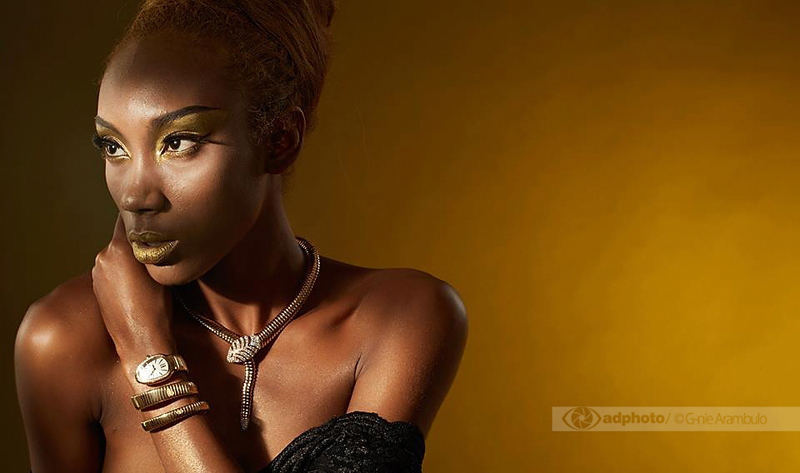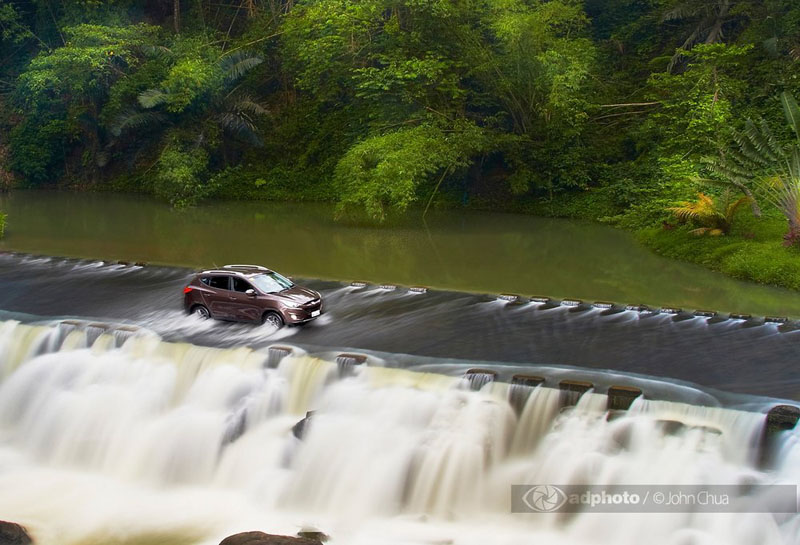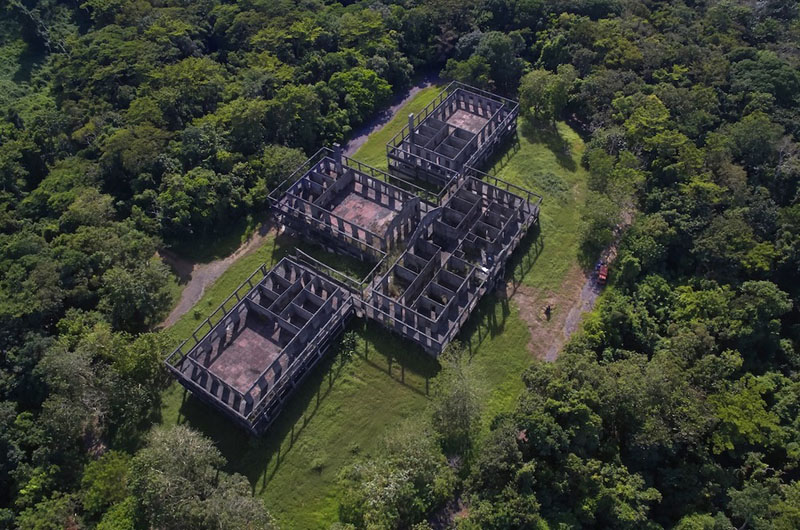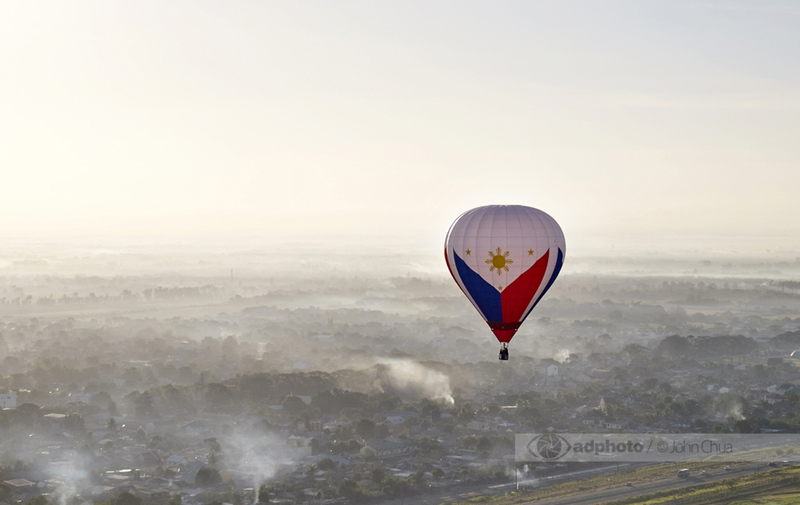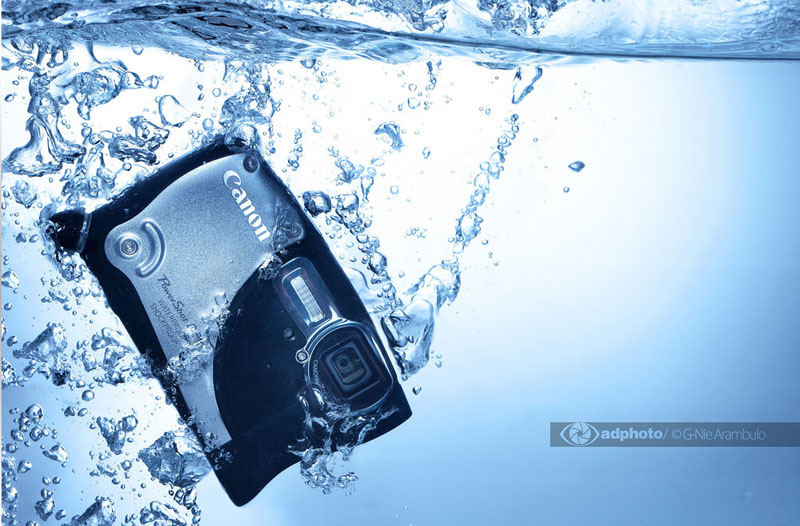 Contact Us
Adphoto, Inc.
Bautista Studio
Address: 3688 Bautista Street, Palanan, Makati City 1235
Phone: (+63) 2 831.6117 / (+63) 2 831.0152
Mobile: +63 917 830 5567 (Celine) / +63 917 831 6117 (Maritess)
E-mail: info@adphoto.com.ph / celine@adphoto.com.ph
Find us on Google Maps
Enrique Studio (by appointment)
Address: 4987 Enrique St., Palanan, Makati City 1235
Phone: (+63) 2 831.6117 / (+63) 2 831.0152
Mobile: + 63 906 507 0364 (Mira) - Viber and Sms only
E-mail: enriquestudio1@gmail.com
Find us on Google Maps
sponsored links
SIMILAR COMPANIES/PRODUCTS/SERVICES
Terms of Use/Privacy Policy Advertise Buy me coffee