ACES Distribution and Consulting Services, Inc. is a duly registered corporation under Philippine laws, specializing in environmental management, monitoring and safety. The company is spearheaded by Jose Victor De Las Alas – with a long and impressive experience in environmental consulting here and abroad, working collaboratively with Michael Defensor and Ramon Paje – former Cabinet Secretaries of the Department of Environment and Natural Resources (DENR), and a team of specialists & experts from a wide variety of fields. ACES is partnered with Focused Photonics Inc., one of the world's leading manufacturers of analytical instrumentation for industrial process and environmental monitoring. We work closely with clients and communities to provide specialized products, services and solutions to environmental challenges, while protecting the ACES of the Environment – Air, Water and Earth.

Products
Continuous Air Monitoring Systems

Continuous Emission Monitoring System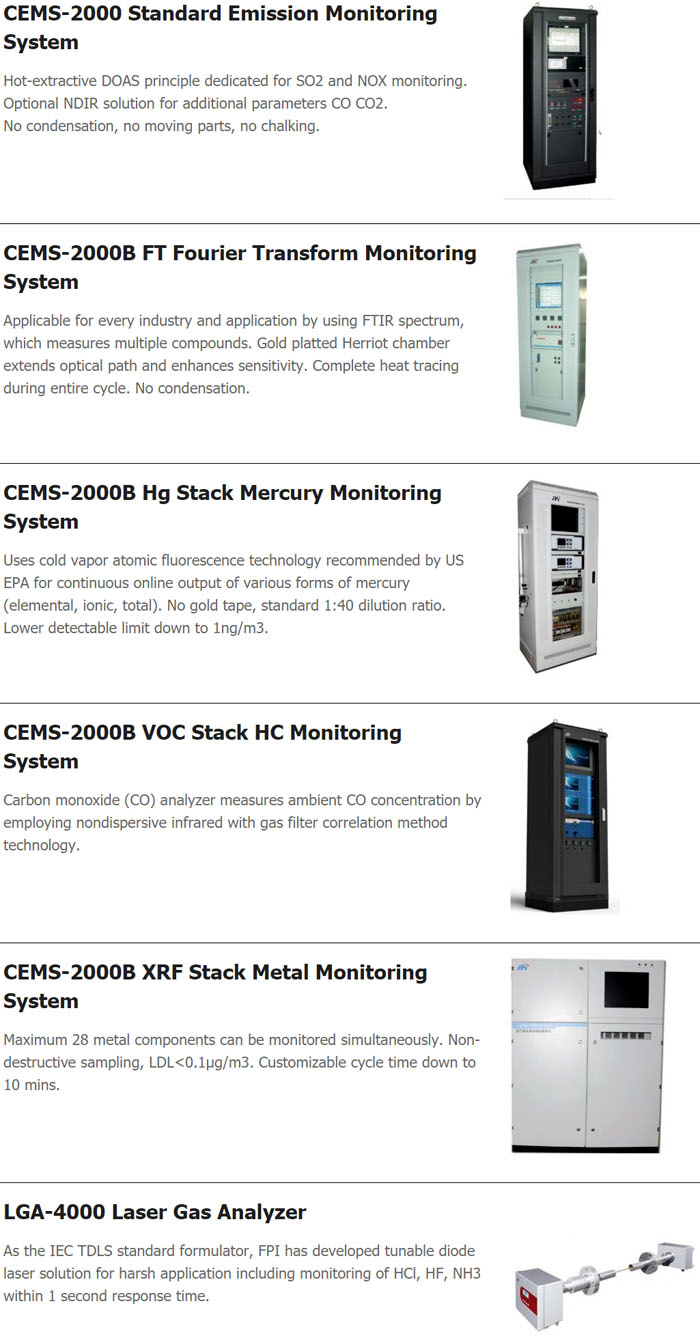 Water Quality Monitoring System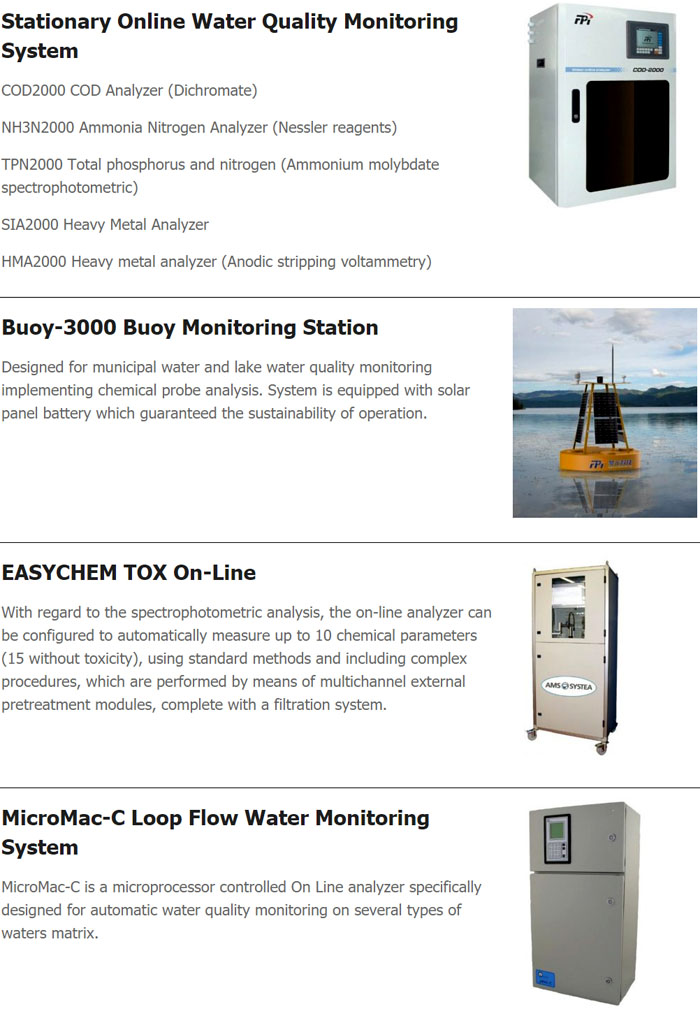 Services
Environmental Monitoring
Stack Emission Testing
VOC's
Metals
Dioxin & Furans
Porthole and Platform Installation
Ambient Air Quality Monitoring
Water Quality Monitoring
Well Monitoring
Workplace Environment Monitoring
Noise Level Measurement
Sound Intensity Measurement
Soil Monitoring and Analysis
TCLP (Toxicity Characteristic Leaching Process)
COMS Audit (Continuous Opacity Monitoring System)
RATA (Relative Accuracy Test Audit)
Wastewater and Sewerage Treatment Facility
Design, Installation and Commissioning
Survey & Audit of Wastewater Efficiency
Operation, Maintenance and Monitoring
Upgrade and Rehabilitation
Biogas Recovery
Air Pollution Control Facility
Design, Installation and Commissioning
Operation, Maintenance and Monitoring
Environmental Management Services
Overall Management of the Environmental Department and its Functions
Environmental Compliance
Self-Monitoring Reports (SMR) Preparation
Representation to DENR / LLDA Technical Conferences and Meetings
Attendance to Company Environmental Related Meetings
Application and Renewal of Environmental Permits
Health and Safety Management
Environmental Studies and Consulting
Marine Studies
Water Modeling
Noise Modeling
Air Dispersion Modeling
Oceanographic Studies
Aquatic Biota Monitoring
Farmland and Fishpond Productivity
Waste Minimization Studies
Environmental Health and Risk Assessment
Pollution Management Appraisals
Environmental Impact Study
Initial Environmental Examination (IEE)
Environmental Impact Assessment (EIA)
Environmental Performance Report & Management Plan (EPRMP)
Programmatic EPRMP / Programmatic IEE
EPRMP/IEE Checklist
Environmental Site Assessment
Phase I Environmental Site Assessment
Phase II Environmental Site Assessment
Groundwater Quality Monitoring
Soil Contamination
Contact Us
ACES Distribution and Consulting Services, Inc.
Address: 2/F Bldg-C Cliffpoint Square, CW Home Depot Complex, Julia Varga St., Brgy Ugong, Pasig City, 1604 Metro Manila
Phone: (02) 788 9370 | (02) 533 6268
Mobile: +63 925 840 4154 | +63 917 711 3540
E-mail: info@aces-dcsi.com
Find us on Google Maps
sponsored links
SIMILAR COMPANIES/PRODUCTS/SERVICES
Terms of Use/Privacy Policy Advertise Buy me coffee
ACES Distribution and Consulting Services, Inc.