We are a renewable energy company engaged in the distribution of Diesel and Biogas-Fueled MAN Engines® made in Germany, BioGasclean® Biogas Cleaner made in Thailand under license from BioGasclean® head office in Denmark, Mecc Alte® Alternators made in Italy, and Motortech® Genset Controller from Germany or Huegli Tech® Genset Controller from Switzerland. Having a new model farm, the ABET San Sotero Farm, ABET Co. Inc. can now do professional land development, pig house construction, and supply of pig and poultry farm equipments. ​ Between the year 2000 and 2010, ABET Co. Inc. have constructed and commissioned five (5) biogas projects in Thailand, one (1) biogas project in Fujian China, one (1) biogas project in Indonesia (Palm and Cattle Industry), one (1) biogas project in Malaysia (Palm Oil), and thirty one (31) BOT biogas projects in the country under Philippine Bio-Sciences (PhilBio).
ABET Co. Inc. was officially established in May 01, 2010 with office located in Caloocan City.
At present, ABET Co. Inc. have installed biogas facilities on more than a hundred locations; four projects is owned by Charoen Pokphand Foods Philippines Corporation (CPF), and three projects owned by Universal Robina Corporation (URC).
Our business in a nutshell:
Bio-Digester System
Diesel & Biogas Gensets
O&M Service Provider
Animal House Cooling Equipments
Products
Diesel & Biogas Gensets
ABET Co. is the top importer of genuine engine parts and accessories as well as diesel and biogas generator sets driven by the word famous engine brand; MAN® Genset series. ABET Co. has installed gensets on over a hundred pig farms and biogas projects in the country.
MAN Engines® originally made in Germany is far reliable in performance. For high quality, efficiency, and durability that lasts,MAN Engines® driven generator set will be your best choice.
Gensets driven by MAN Engines® with Mecc Alte® alternators are based on AC Voltage of 240V; other special low AC Voltage and High Voltage of 6.3KV-10.5KV are available for your option.
Requirements for special equipments such as Soundproof Canopy/Container, ATS, and Synchronizing Parallel Control panels are available for your option.
Requirement for CHP System (Cogeneration/Heat Recovery System from exhuast gas or Hot Cylinder Water to generate hot water or steam) is available for your options.
The data herein can vary depending on individual production requirements or due to continuous technology improvement.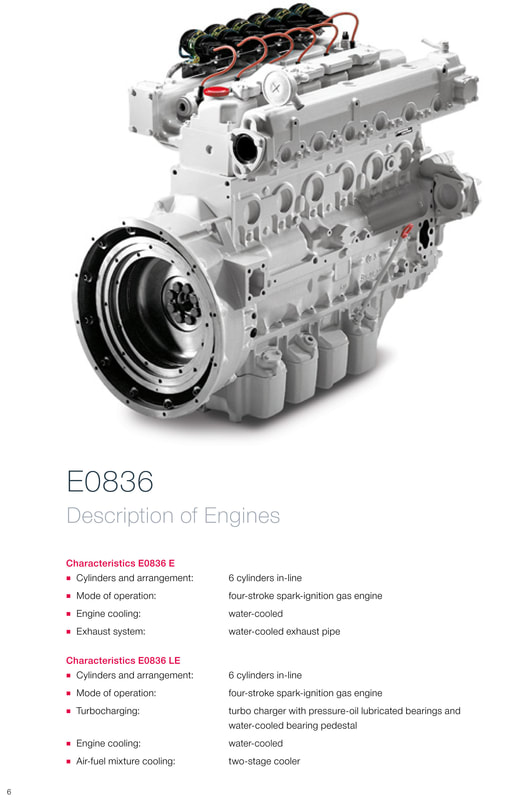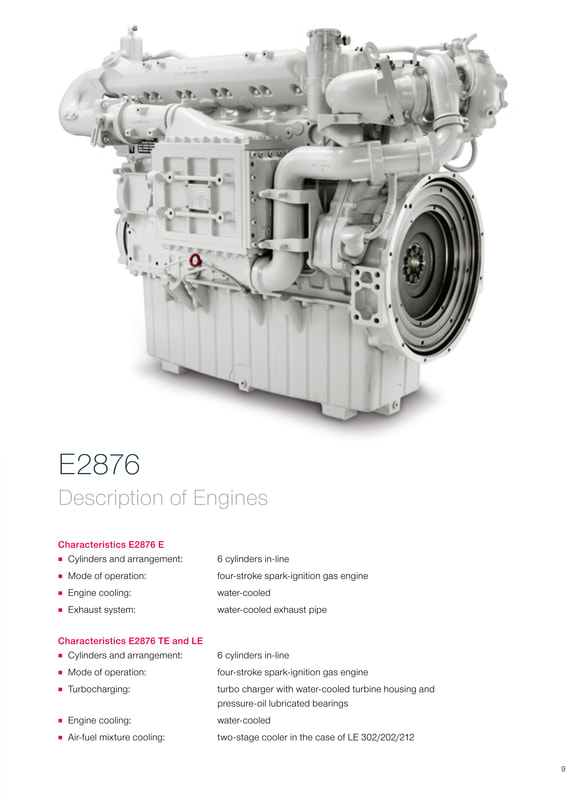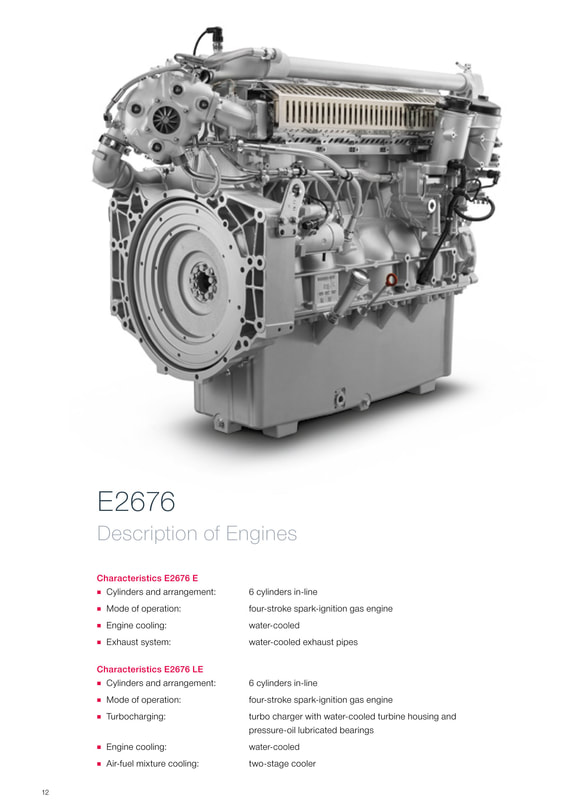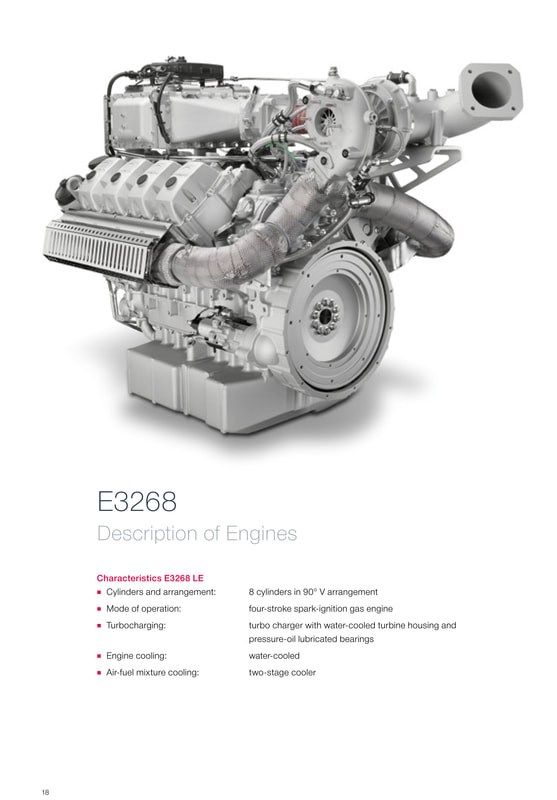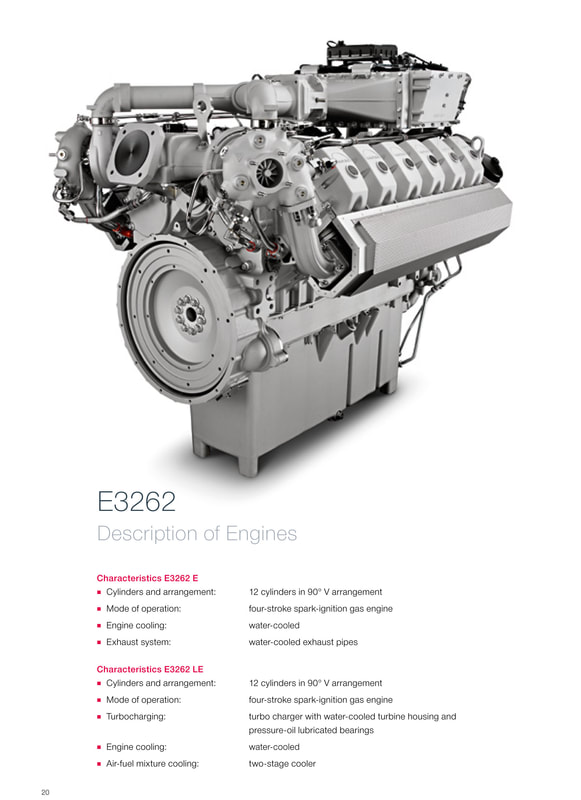 HDPE Sheet Supply & Digester Construction / Enhancement
There is increasing focus on protecting the environment and exploiting renewable energy sources. It is now mandatory to treat industrial and agricultural waste streams before discharge. This applies to farms with livestock, food processing plants, breweries, palm oil mils, starch factories, ethanol distilleries, paper mills and municipal sewage treatment plants.
The most cost-efficient method to degrade the organic matter in the waste streams is a biological process without oxygen called anaerobic digestion.
For decades, ABET Co. led the Philippine industry in the design, engineering, and manufacturing of anaerobic digesters that work. ABET Co's proven technology maximizes the production of biogas through systems that are efficient, easy to operate, and maintain. Of the hundreds of biogas facility installations, the original digesters were revived and continued to operate after digester enhancement by ABET Co.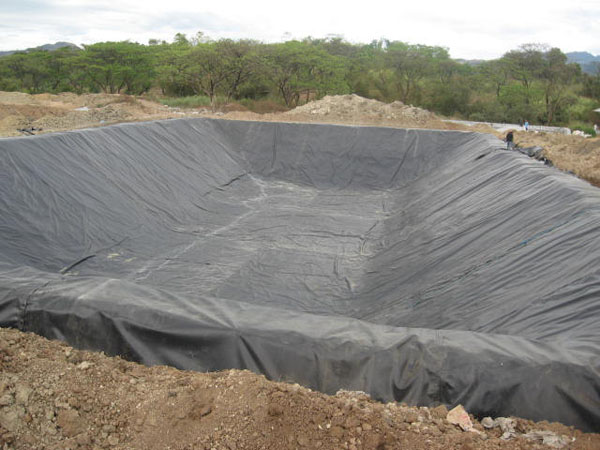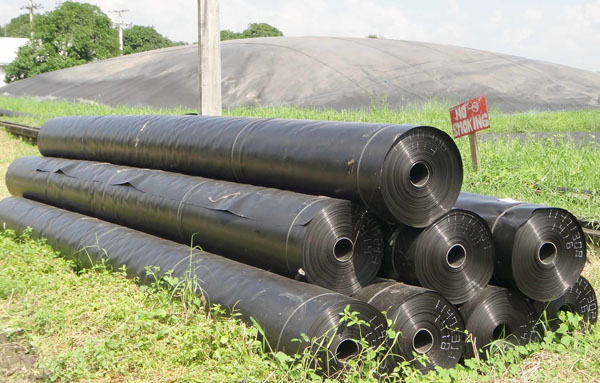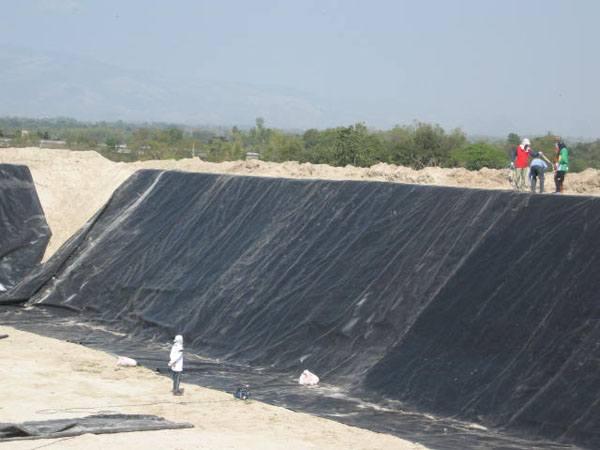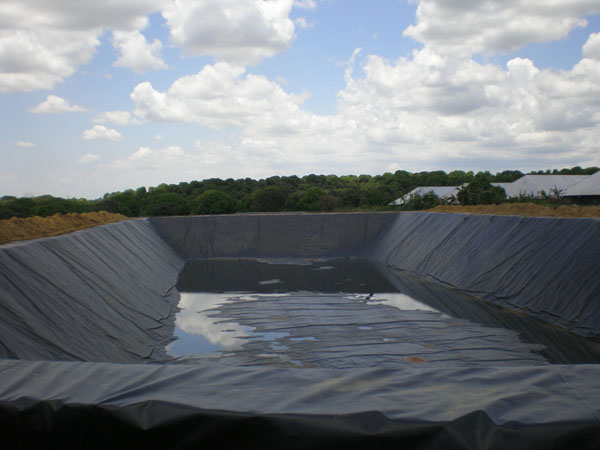 Biogas Cleaner, Biogas Chiller, and Biogas Heat Exchanger
Together with BioGasclean®, we specialize in biological desulfurization of biogas and landfill gas. The company develops, manufacture, and market advanced fully automated bio-trickling filters for H2S removal.
Why it is necessary to reduce the H2S
Biogas contains 50-70% methane (CH4), 30-50% carbon dioxide (CO2) and 0.1 to 3.0% (1,000 to 30,000ppm) hydrogen sulfide (H2S). Under combustion the H2S will convert into sulphuric acid (H2SO4) which will lead to severe corrosion of gas engine and auxiliary equipment. The corrosion will literally reduce the gas engines lifetime by years! Furthermore, income will be lost during overhauls and break downs. On top of that there will be substantial expenditures for repairs and frequent oil shifts. This is why the leading gas engine manufacturers – as condition for providing full warranty on the engines – request that H2S in the clean gas must not exceed 250ppm. However, where required, BioGasclean® can reduce the H2S content to significantly lower values.
BioGasclean®'s desulphurization technology is biological. This gives very low operational costs as the gas cleaners do not consume caustic soda or similar chemicals. The only residual product from the process is a valuable fertilizer. Therefore, a gas cleaner from BioGasclean® is not only economical but also an environmentally good investment.
Why it is necessary to dry the gas
After H2S removal the gas is fully saturated with water; the relative humidity (RH) is 100%. If water droplets should reach the cylinder heads and combustion chambers the water will destroy the oil film. This will lead to increased wear of moving parts as well as substantial reduction of the lifetime of the engine oil. Therefore, it is necessary to dry the gas to avoid condensation in the pipe system and the engine's gas train and intercooler.
The cleaned gas is cooled from typically 40°C or 55°C - depending on whether the anaerobic digester is mesophilic or thermophilic - down to 10-15°C. After cooling the RH is still 100% but the gas contains 10 g water/kg gas only at 15°C compared to 50 g at 40°C and 115 g at 55°C. When the gas is compressed in the gas booster the temperature is raised to 30- 35°C and the RH reduced to 30-40% before the gas train.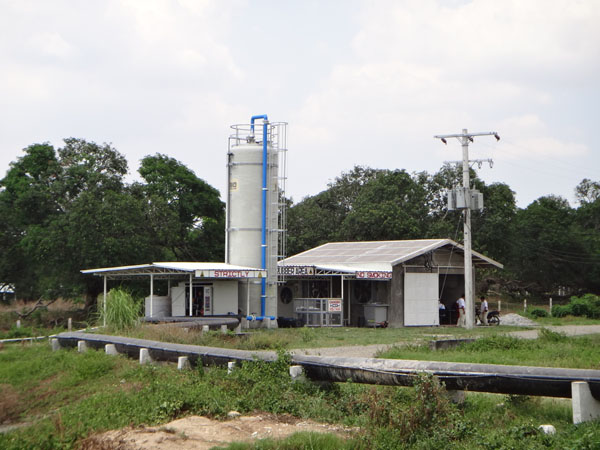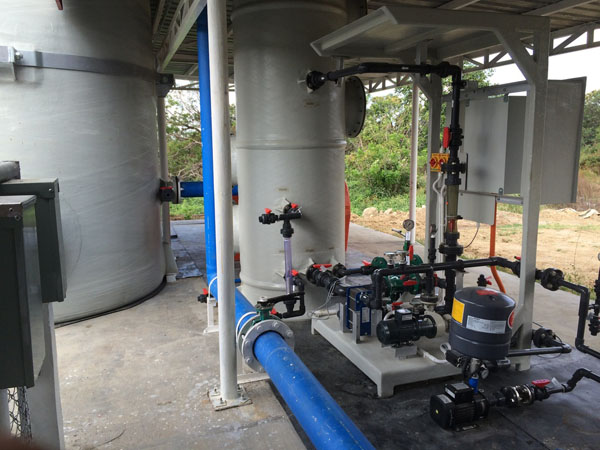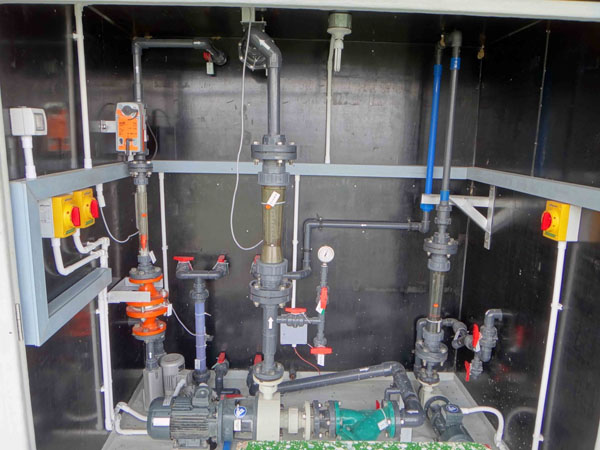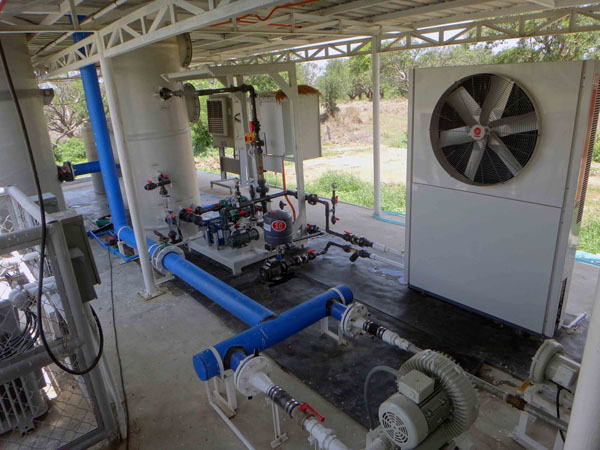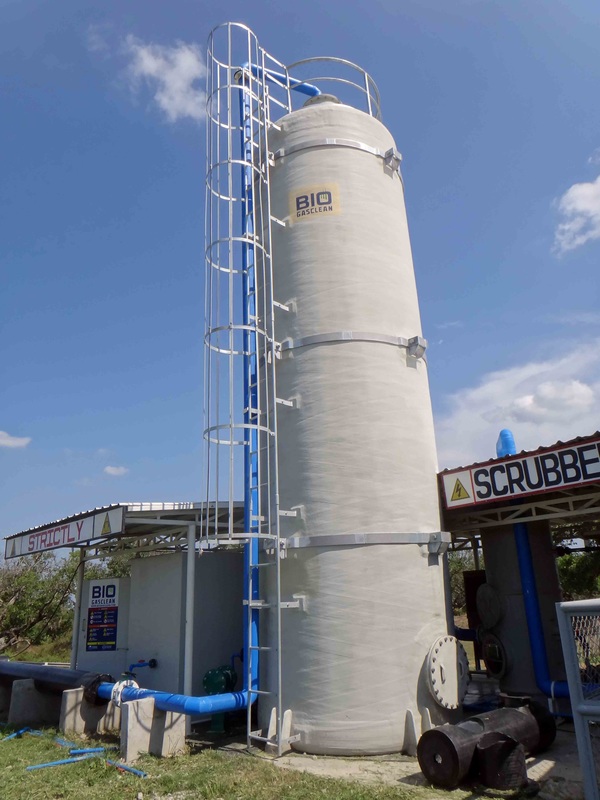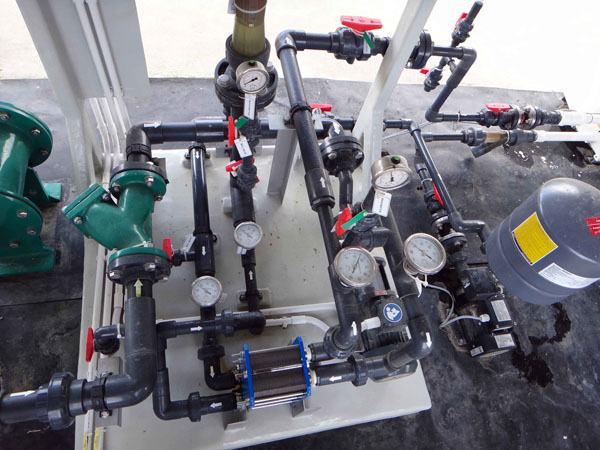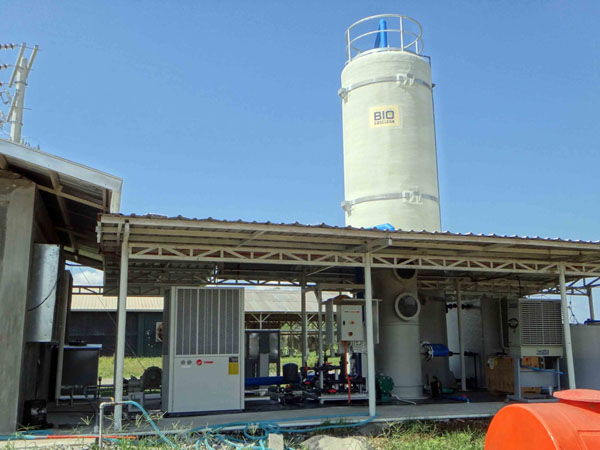 Animal Farm Equipments
Distributor of imported animal farm equipment tunnel ventilation installation.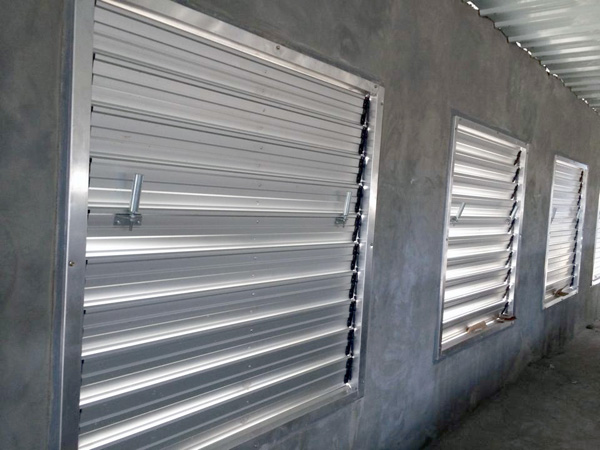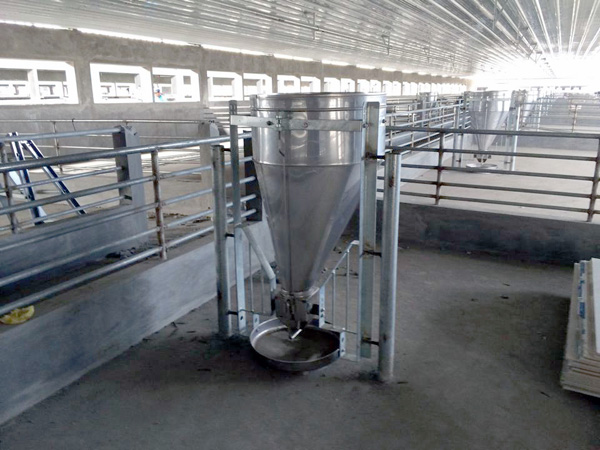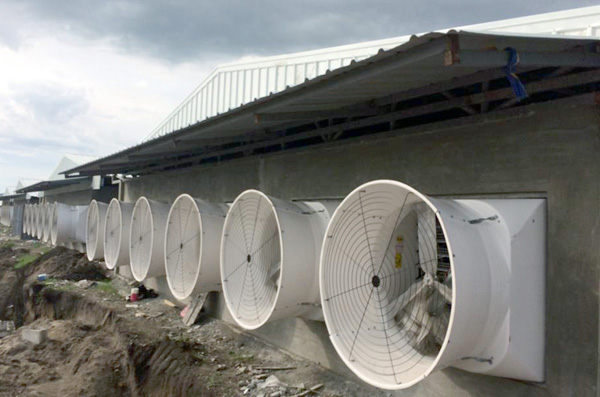 Services
Sale of Imported Diesel and Biogas Gensets driven by MAN Engines®
Supply / Sale of BioGasclean® Biogas Scrubber (Biogas Cleaner and Chiller)
Biogas Project Feasibility Study
Design, Engineer, Procure, and Construct Biogas Projects
Turn-Key Biogas Project Contract
Biogas Project Management & Lease Scheme
Biogas Facility O&M Services
CDM Project Construction
Sale of HDPE Geomembrane Liners
Bio-Digester & Landfill Excavation and Construction
Pond / Lagoon Lining
Farms with biogas facility constructed by ABET Co. Inc.
Agrifortuna Inc. Farm, Filbrid Farm, Lanatan Farm, Southern Peak Farm, Asturias 1 Farm, Gaya Lim Farm, Liberty Farm, Sta. Luisita Farm, Asturias 2 Farm, Ginez Farm, Libor's Farm, Sto. Domingo Farm, Bonview Farm, Gold Farm Luz Farm, Sunjin Genetics Farm, Buena Vista Farm, Golden Acres Farm, Magalang Winners Farm, Superior Farm, Cathay Farm, Golden Harvest Farm, Marshall Farm, Sustamina Farm, Cecilia Stock Farms Inc., Goldi Lion Farm, Mega 8 Farm, Tarlac Hybreed Farm, Celevy Farm, Goldspring Farm, New Man Farm, Tarlac Sentra Farm, Charlesland Farm, Grand Island Farm, Pacific Breeders Corp., Tarlac Swine Breeders Farm, Charlisons Farm, Greenerland Farm, Paramount Farm, TJ Farm, Charoen Pokphand Foods Phils. Corp., Greenfield Farm, Petunia Farm, Unifive Site 1 Farm, Continental Farm, Greenriverland Farm, Purebreed Farm, Unifive Site 2 Farm, CVM Farm, Hypig Genetics Farm, Purity Farm, Unirich Farm, D.H.M. Farm, I.D.Q. Farm, Q.J.J. Farm, Universal Robina Corp. – RF12, Destiny Farm, Jaro Development Corp., Red Dragon Farm, Universal Robina Corp. – RF17, Easy Bio Philippines, Jhest Farm, Rocky Farm, Universal Robina Corp. – RF19, Empire Farm, Jhon & Jhon Farm, RS Farm, Universal Robina Corp. – RF23, Everest Farm, Joliza Farm, San Francisco Farm, Vergel De Dios Farm, Everfortune Farm, Kenon Farm, SIDC Farm, VPO Agro-Industrial Dev't. Corp., Everlasting Farm, Kings Farm, Sika Farm, Wonderfull Farm
Gallery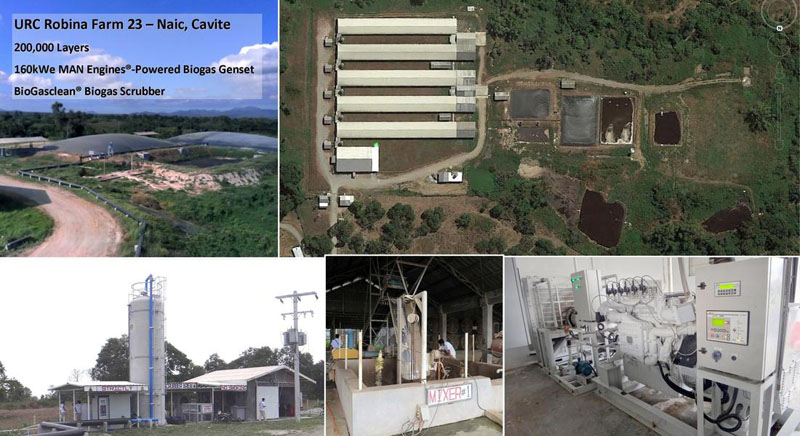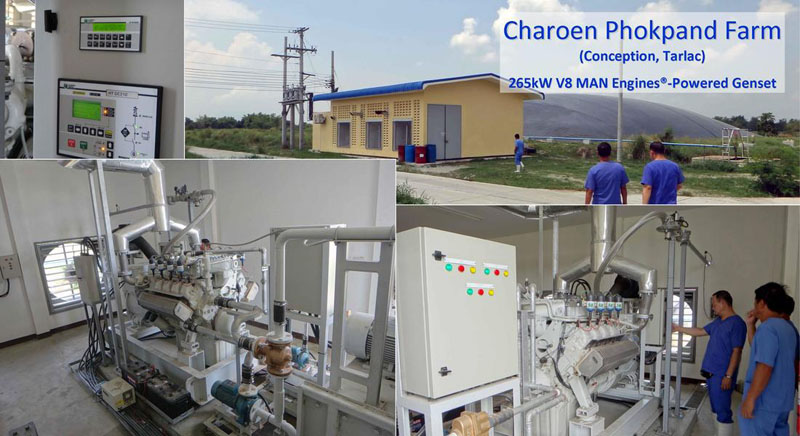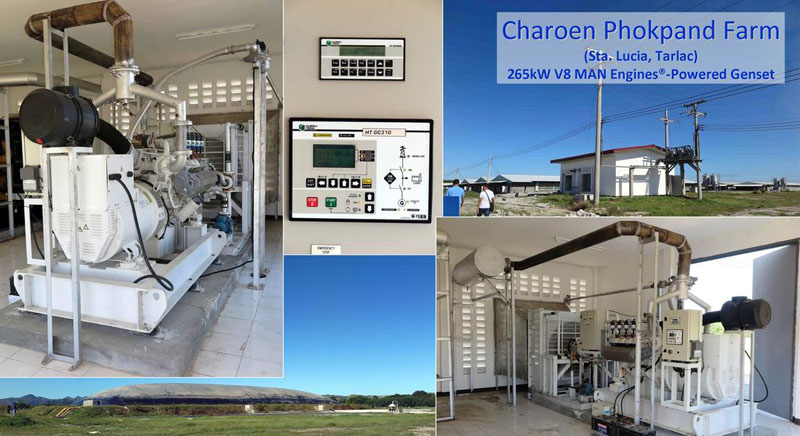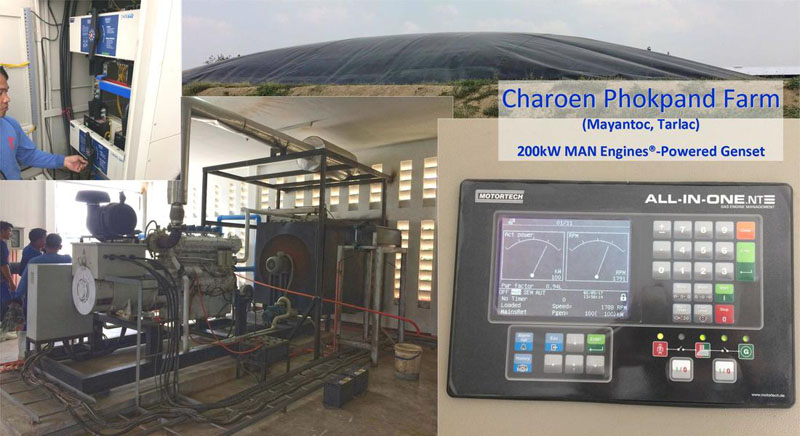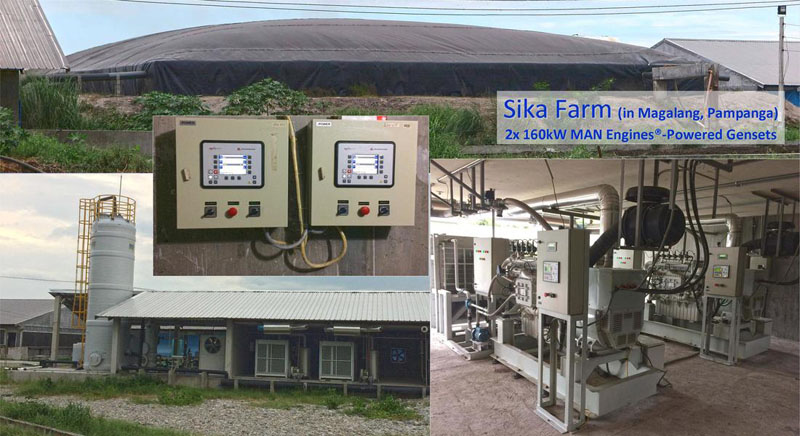 Contact Us
Alternative Bio Energy Technologies Company Inc.
Address: 179 M. Ponce St., 134 Caloocan City Metro Manila
Phone: (+632) 277-1548
Mobile: +63919-849-9711 | +63922-741-1439 | +63927-375-6419
E-mail: marecjublasaga@gmail.com
Find us on Google Maps
sponsored links
SIMILAR COMPANIES/PRODUCTS/SERVICES
Terms of Use/Privacy Policy Advertise Buy me coffee
Alternative Bio Energy Technologies Company Inc.