AB Architectural Design Company was founded in September 09, 2006 as a partnership between Architect Roberto T. Aguillon and Architect Rolem L. Basiya. AB stands for the first letters of the partner's family names Aguillon and Basiya. Over the years, the company has developed clients, both local and foreign, based on mutual trust and honest professional dealings. These are clients who go for a wide range of architectural design ranging from Mediterranean, colonial or contemporary external characters that are reflective of functionally -planned structures that are affordable to build, economical to maintain and reflective of their respective owner's individual personalities. Quiet yet elegant interiors are our forte.
Design Philosophy
Architecture and design play a very important role in influencing the quality of lives of its users whether in private or public. Irrespective of the scale and magnitude, the design solution to a particular project should respect the needs, belief and culture of its users taking consideration the physical context of its location. The design process and its implementation is a journey the architects, the client and other allied professionals involved in the project must travel together in order to achieve a meaningful and just end.
As such, our practice is hinged on the strong belief that quality need not always be expensive and but rather a good collaborative effort among all the stakeholders in the different domain of architecture, design and construction. As professionals, we have a responsibility not only to the clients we serve, but also to the public in general who are affected by the concepts we conceived and its implementation. Therefore, we hold that honesty and ethics are non-negotiable aspects of the practice as we work to meet the design objectives both our clients and our office set at every project we start.
Services
The company provides a full range of standard professional services from pre-design, architectural design, design development, interior design, master development plan, construction management and construction services. We have engaged in space planning and management, architectural research and programming activities.
Gallery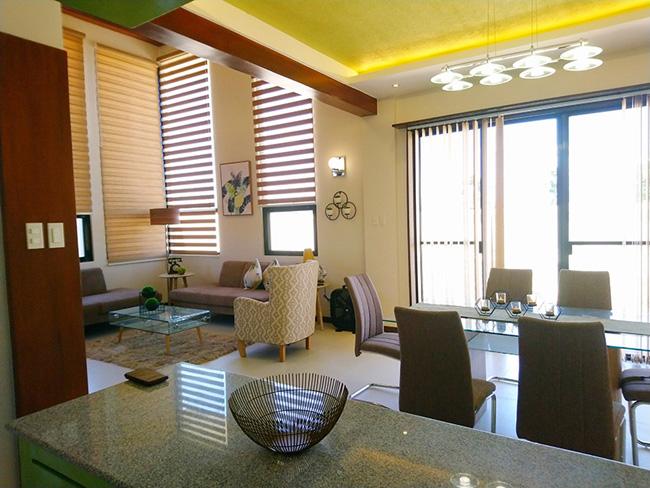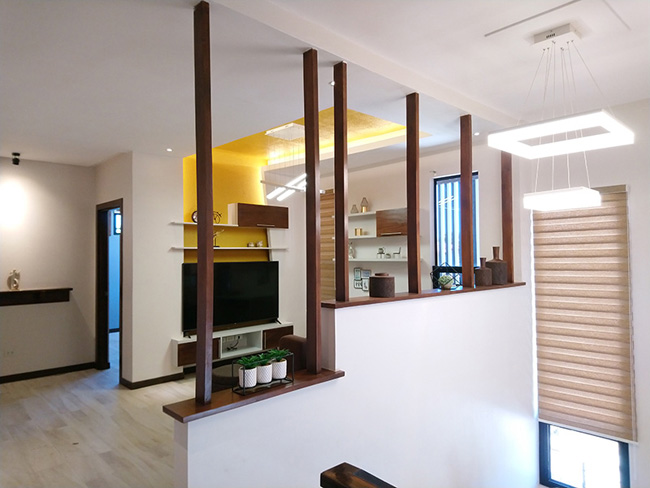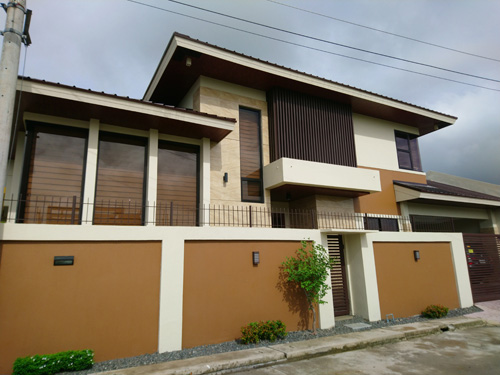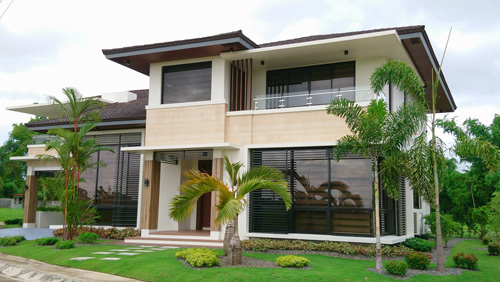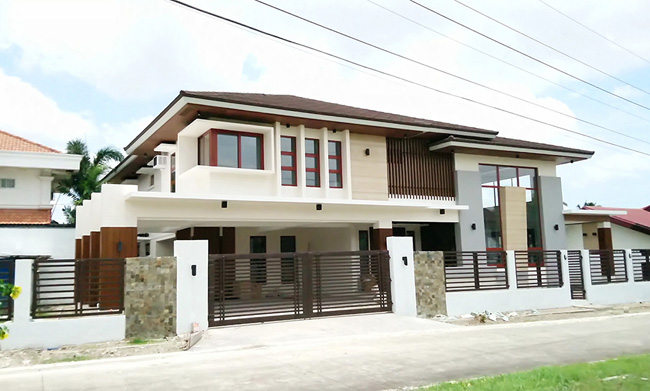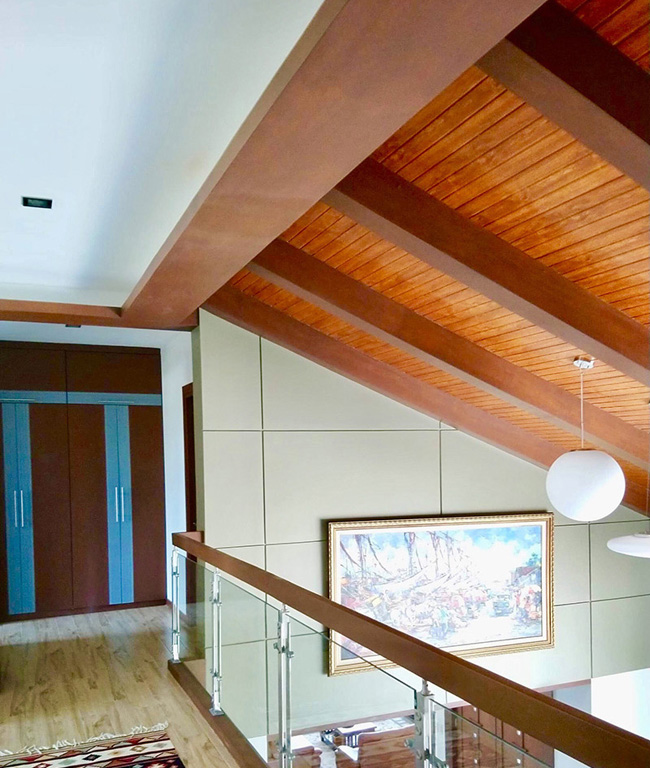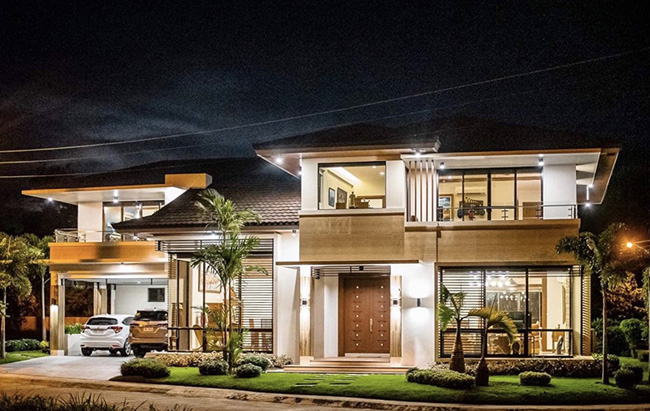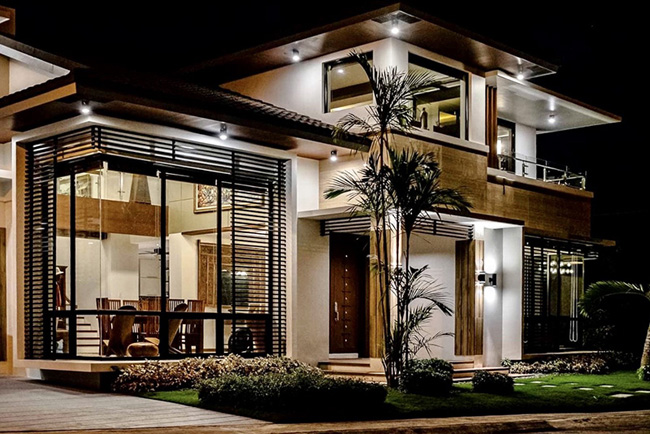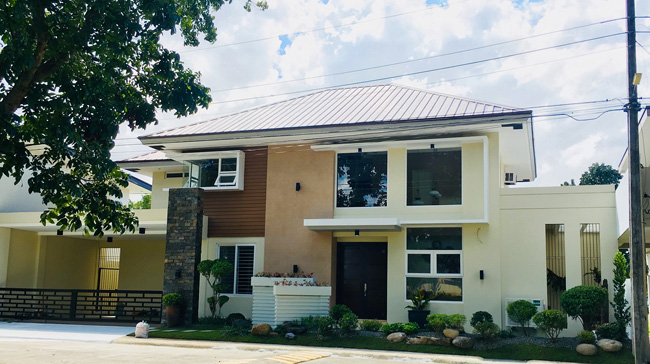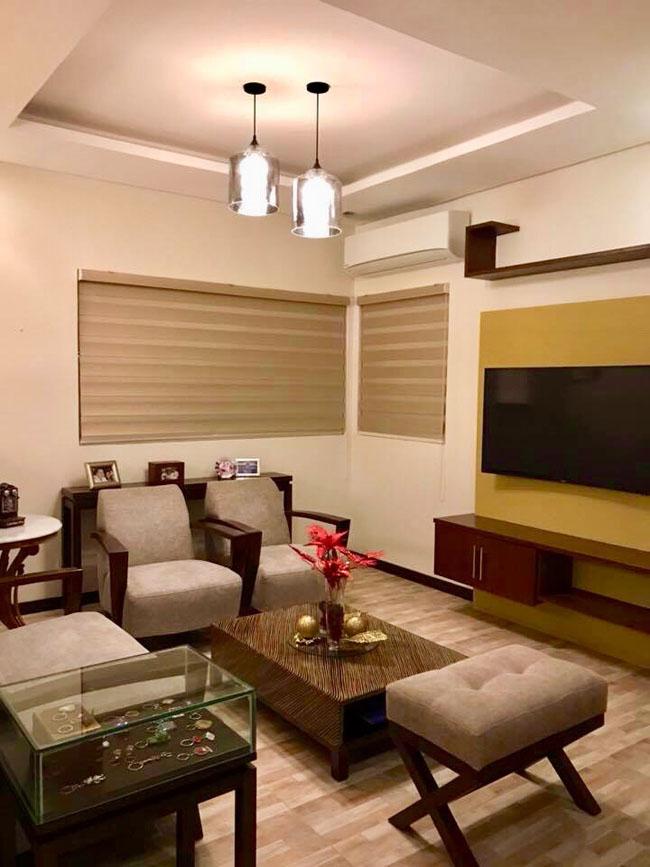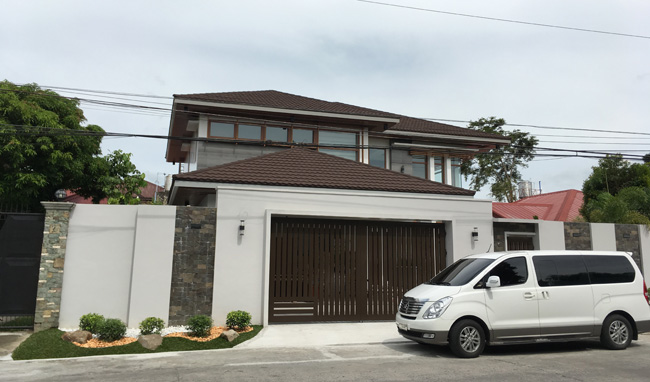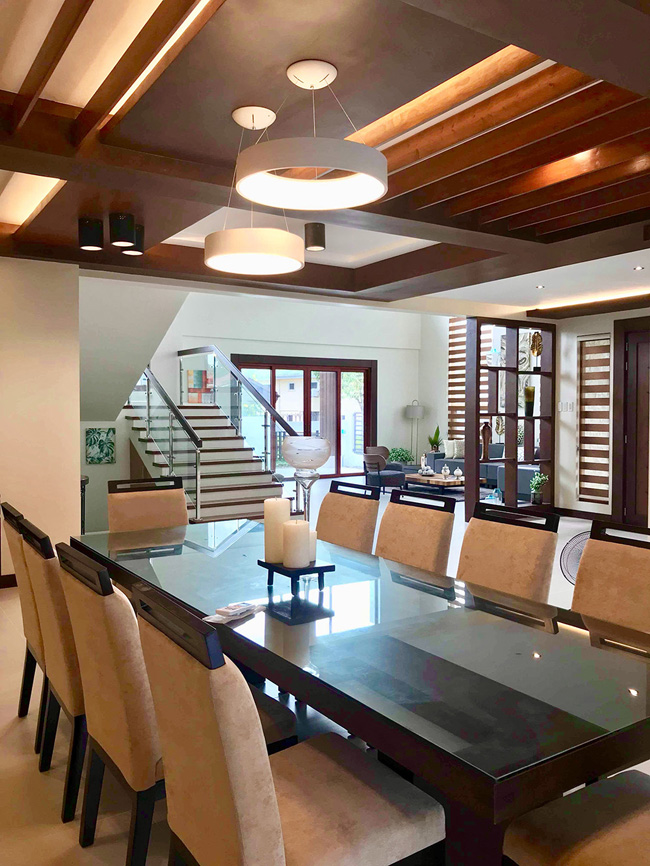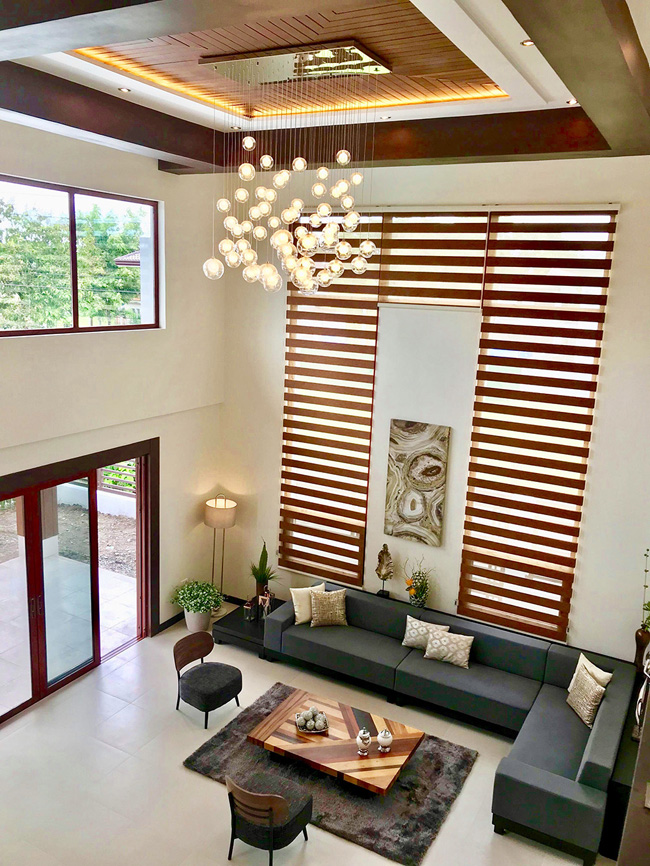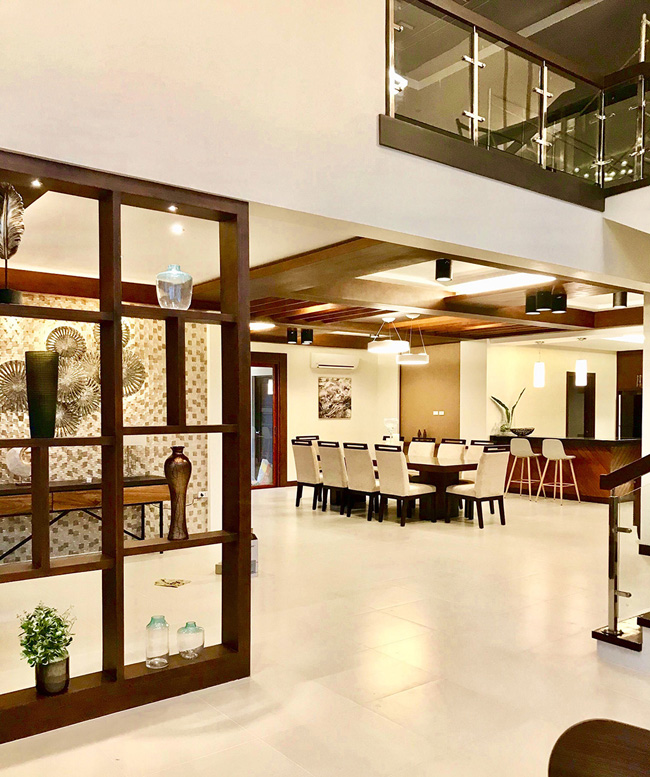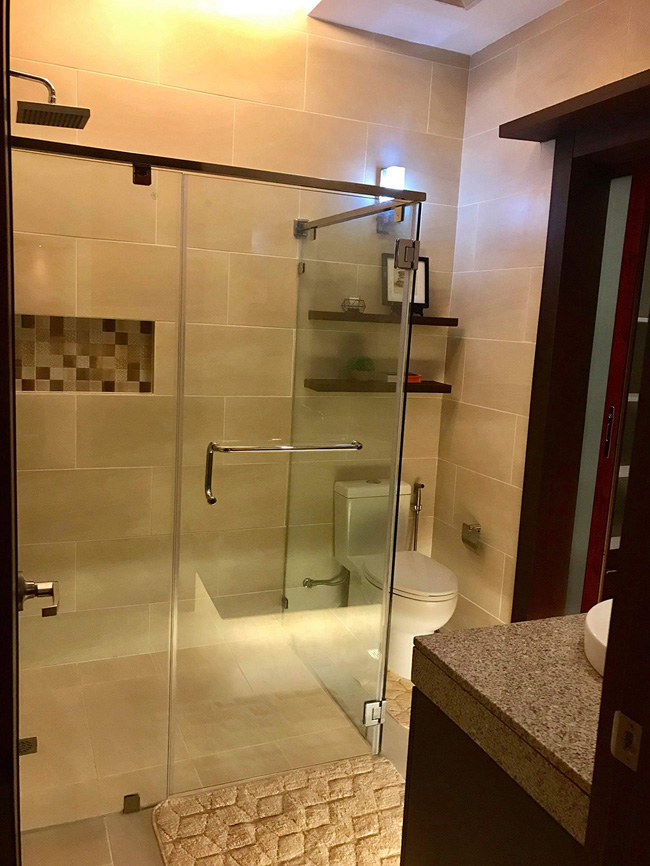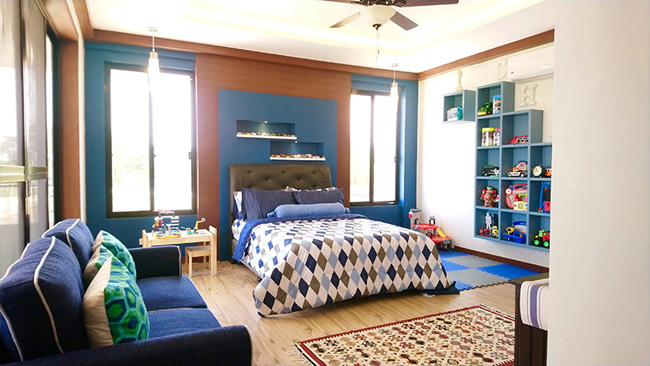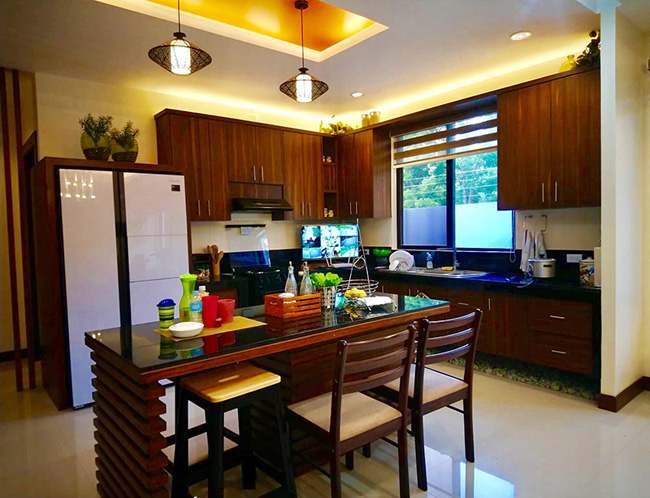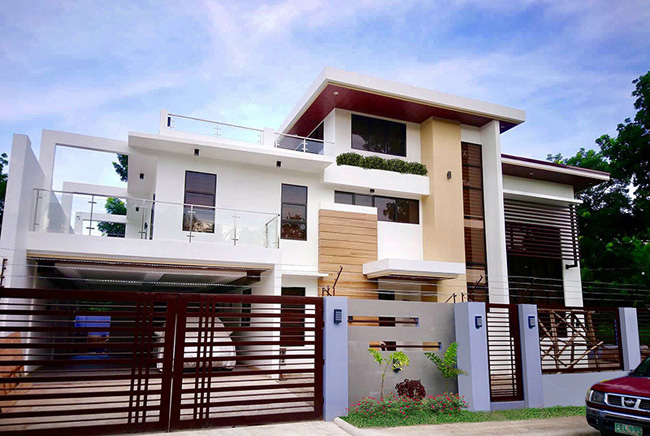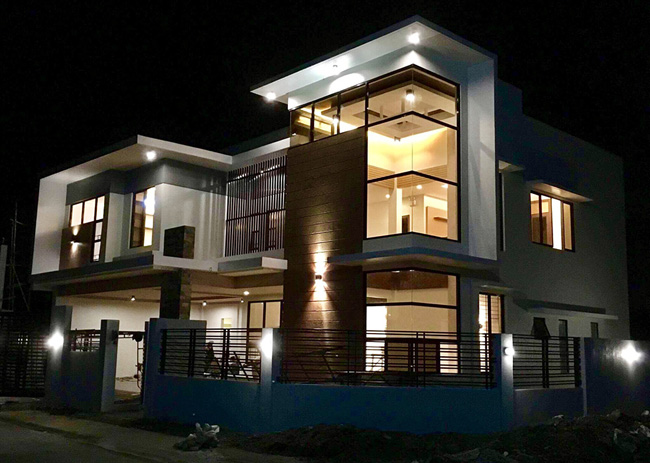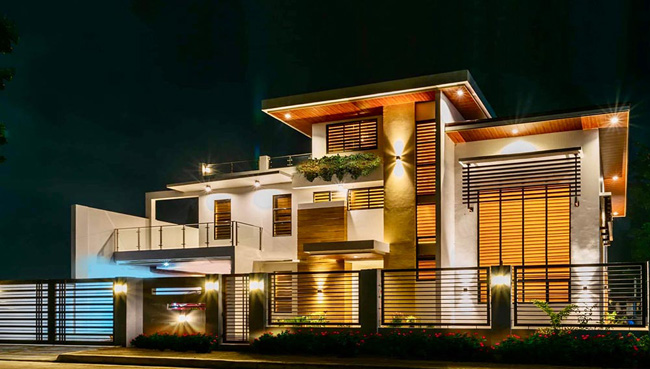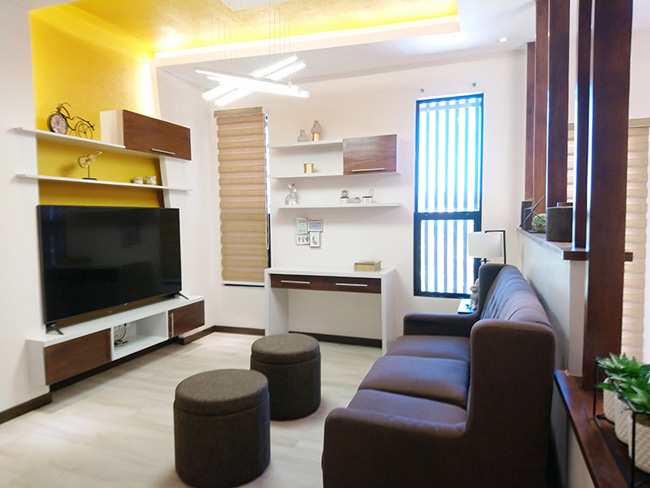 Contact Us
AB Architectural Designs Co.
Address: RM C-5, Dona Manuela Building, San Juan St, Bacolod, 6100 Negros Occidental
Phone: +63 34 702 0134 | +63 34 433 7933
Mobile: 0927 379 9333 | 0917 625 7225 | 0917 625 7225
E-mail: abarchidesigns@gmail.com | info@ab-archidesigns.com
Find us on Google Maps
sponsored links
SIMILAR COMPANIES/PRODUCTS/SERVICES
Terms of Use/Privacy Policy Advertise Buy me coffee
AB Architectural Designs Co.