Our Products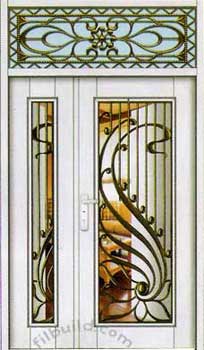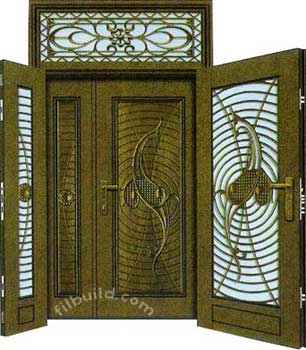 Stainless Steel Door Combination Door Powdercoated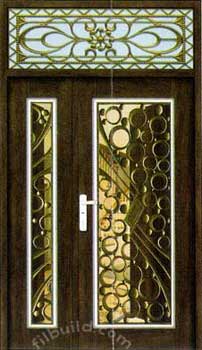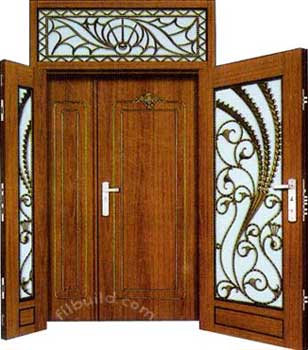 Combination Door Polyvinyl Coated Combination Door Polyvinyl Coated
Shinkozan Corporation was established under Megastamp Industries Corporation's system to become the best and finest subcontractors of any metal stamping parts. Manufacturing with the latest technology and able to produce stylistic and unique products. Shinkozan Corporation has the ability to work with the clients on their research and development activities; to produce goods at a competitive price and deliver to the most efficient and effective manner while maintaining quality standard that could best satisfies valued customers.
We customize, design, and fabricate
Precision metal stamping
Numerical control turret spray painting
Electroplating
Silkscreen printing
Tapping & welding
Our steel doors are
Fire resistant
Termite free
Rust proof
Anti-burglar
Our History
1989 Registered Hong Chang Philippines Incorporated (HCPI) as a local company of Hong Chang Taiwan (HCT), 1964.
1990 HCPI start business with Uniden Philippines Inc. (UPI).
1991 Start business with Telefunken Micro-system Electronics Corp.(TEMIC)
1992 Start business with Nippon Electric Company (NEC).
Start business with Data General Philippines Incorporated (DGPI).
1993 Start business with Maxon Philippines Incorporated.
1994 Start business with Astec Power Corporation.
1995 Expand HCPI Taguig to Megastamp Industries Corporation (MIC) In Cavite with new facilities and machineries.
1996 MIC start producing money counting machine parts for Glory Philippines Incorporated (GPI).
1997 MIC starts producing parts for Isuzu Philippines Corporation (IPC).
1998 MIC starts producing parts for CCVE National Panasonic.
1999 MIC starts producing F-tech automotive parts.
2000 MIC and HCPI merged as one company in Cavite.
MIC accredited as ISO 9002 certified company by TUV.
2001 MIC starts producing parts for ConceptionCarrier Air-Conditioning. MIC start producing parts for American Power Conversion Corporation (APCC).
2002 Start business with Imasen Phil. Mfg. Corp.(IPMC).MIC start business With Ohtsuka Poly-Tech (Phil) Inc.
2003 MIC invested two Press Break Machines.
2003 MIC invested one 400 tons Power Press Machine.
2003 MIC accredited as ISO 9001:2000 certified company by TUV
2005 MIC invested 1 press brake machine and 1 NCT machine
2005 MIC expands to Shinkozan Corporation as new investors come in.
Contact Us
Shinkozan Corporation
Hong Chang Compound, Bo. Bancal, Carmona, Cavite
Tel: +63 46 481 4088
Mobile: +63 917 532 9409
Telefax: +63 46 430 1975
Email: info@shinkozan.com