Through the years, Matwood's premium products have given life to countless design concepts throughout the country, and have elevated the art of gracious living with refined elegance. Matwood has become the building material of choice, preferred for its natural beauty, style, durability, and luxurious warmth.
Matwood is kiln-dried and eliminates wood problems like termites, wood borers and fungal decay using the double vacuum treatment process with light organic solvent preservative Solignum, the most trusted name in wood preservation today. SOLIGNUM has been used and trusted all over the world for over 100 years. Matwood is the country's first and only professionally treated wood using the Solignum preservative in its fully computerized, state-of-the-art double vacuum treatment plant; the first in the country and the second biggest treatment plant in Asia. Matwood's treatment technology allows a deeper penetration of the preservative in the wood than the traditional technique of brushing or dipping for better effectivity.

Crafted from solid hardwood, Matwood Mouldings boast of a wide range of visually appealing patterns and profiles for that all-important finishing touch. Whether it is the genteel warmth of a bygone era or the vibrancy of a modern styled home, Matwood Mouldings will bring out the character and add definition to any interior design needs.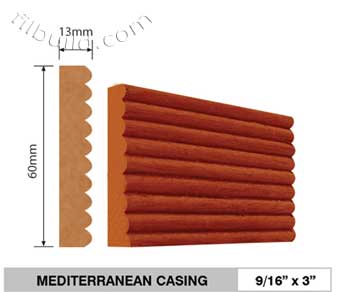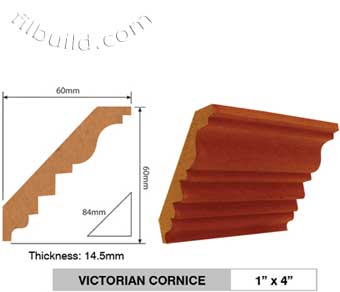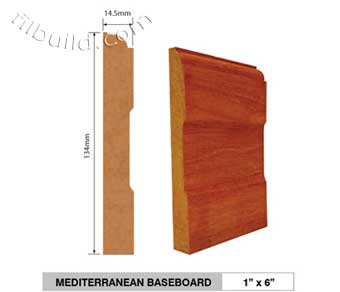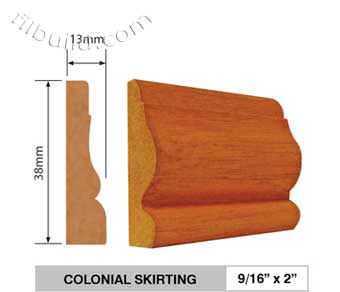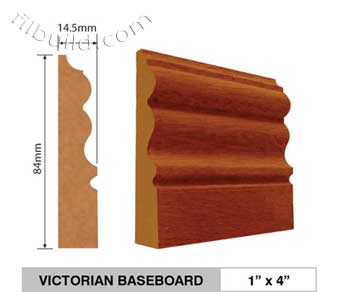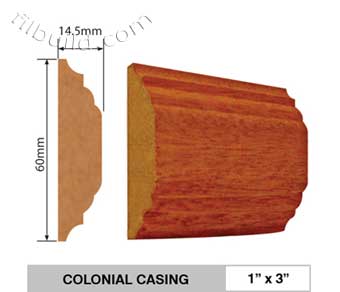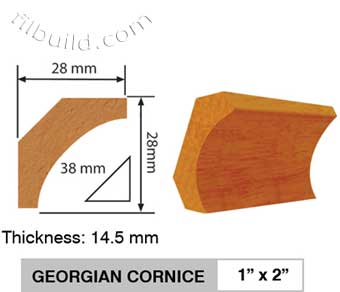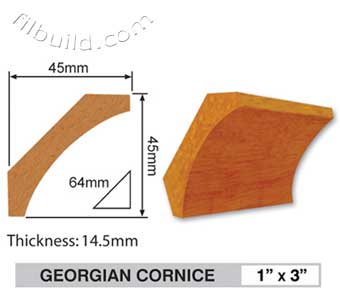 Comparison Between Matwood, Untreated Wood and Water-Based Treated Wood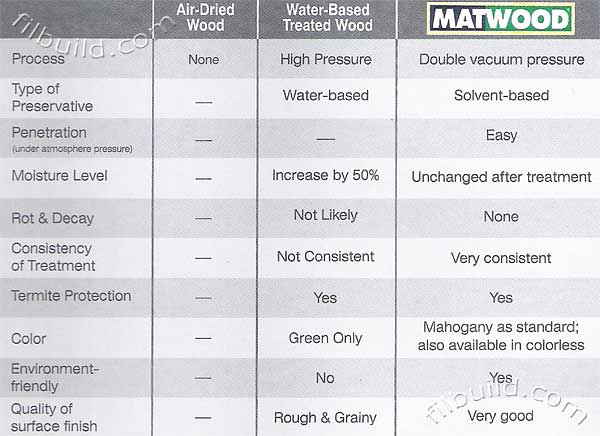 For as low as 1-2% of your total house construction cost, can you really afford not to use Matwood?
For only a fraction of your total house construction cost, you can enjoy the many benefits of Matwood. The enduring warmth, beauty, comfort and luxury of wood, plus the peace of mind that comes in knowing that your investment is well-protected from termites, wood borers and fungi. Making Matwood the more affordable and practical choice in the long run.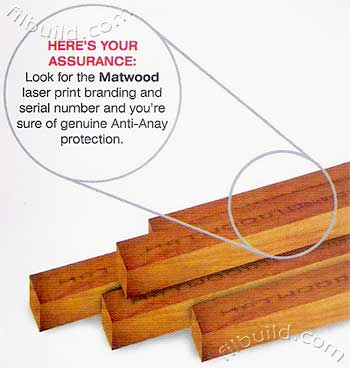 About Us

The year 1963 heralded the birth of Mandaue Timber Company. Founded by Mr. Lim Liu, the small outfit was engaged in selling lumber and wooden cases to soft drink and beer companies in Cebu. The following year saw Mr. Liu putting up an affiliate sawmill factory in Cagayan de Oro.
Five years after, the flourishing company ventured into subcontracting for major lumber exporters while diversifying into kiln-dried wood processing. It was not long before the company carved its very own niche in the wood export industry. But it was only the beginning of bigger things to come...
1974 marked a milestone in the company's colorful history. Driven by brisk business and renewed vitality, the company was renamed Matimco, Inc. It further expanded its reach by setting up a wood processing company in Cagayan de Oro.
By 1984, its strong presence was felt in Luzon through the acquisition of Kingsway Enterprises Corporation, now known as Matimco Quezon City branch.
In 1997, Matimco moved into its new well-appointed office in Mandaue City, Cebu. What was once a small company that sold soft drink and beer cases has now become a wood industry major player with a nationwide network.
Today, Matimco, Inc. and its affiliate companies run the largest wood processing operations in the country, with over 300 employees producing more than 500 products. With a network of over 2,000 dealers all over the country, Matimco by far has the largest and the most expansive timber distribution network in the nation.
Contact Us
Matimco
Head Office - Cebu
Phone: (+6332) 346-1080 to 83
Fax: (+6332) 346-0808
Sales and Marketing Office - Quezon City
Phone: (+632) 366-7009
Fax: (+632) 361-4805