Bravat
Bathtubs, faucets, toilets, basins & accessories
Our Products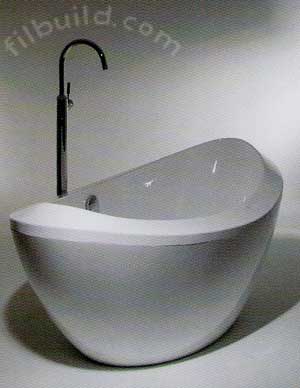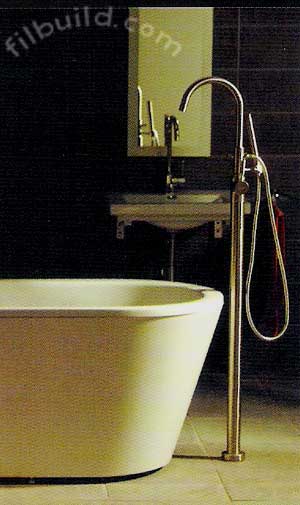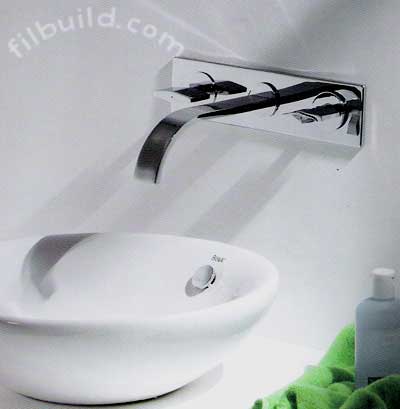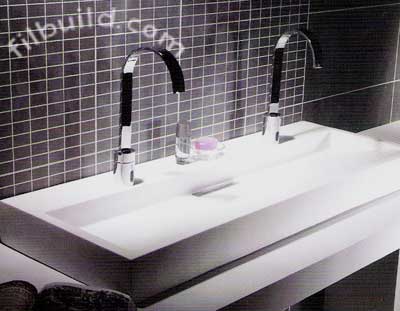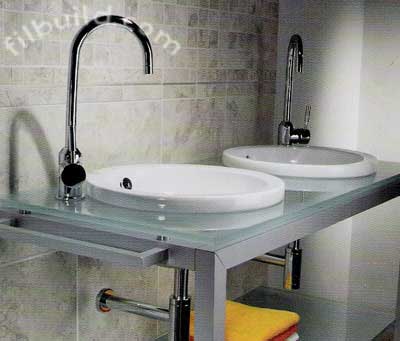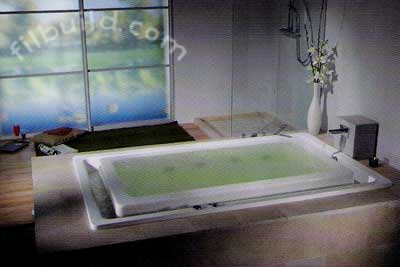 About Us
BRAVAT - Manufacturer of the most modernized sanitary and bathroom equipment
In 2000, Bravat, a company located in Delaware, U.S.A. made a 100% investment in Shanghai and Guangzhou China as a sole proprietor to establish factories under technical cooperation with those top-notch designers from different countries for manufacturing the high quality sanitary equipment and hardware of the most modernised style.
In the past several years, in addition to the successively accomplished development of the most modernised style of sanitary equipment and hardware needed by the designer, the company also worked together with those well-known European manufacturer under technical cooperation to produce the key-accessories such as different types of value stem, thermostat, switch and water tank accessories. All these products were proved by destructive hydraulic pressure test and corrosion test for 96 hours continuously, and accompanied by warranty card with bar code for 5-year warranty of quality and after-service.
Today, BRAVAT has successfully turned the traditional concept of the consumers in equipping and fixing up their bathroom to the Bravat Concept which has provided the inexhaustible design inspiration to the designer.Besure to visit our web site. you are ensured to get something which are totally different from what you have had before.
Contact Us
Chan C. Bros., Inc.
904 Antonio Arnaiz Ave., San Lorenzo Village
Makati City, Metro Manila 1223
Tel: +63 (02) 839-0072
Fax: +63 (02) 838-2594
Email: inquire@chancbros.com