Home depot; materials for residential, commercial, industrial construction
Automation & Security, Inc.
1. Planex Visual, Surveillance, Monitoring, Recording Equipment System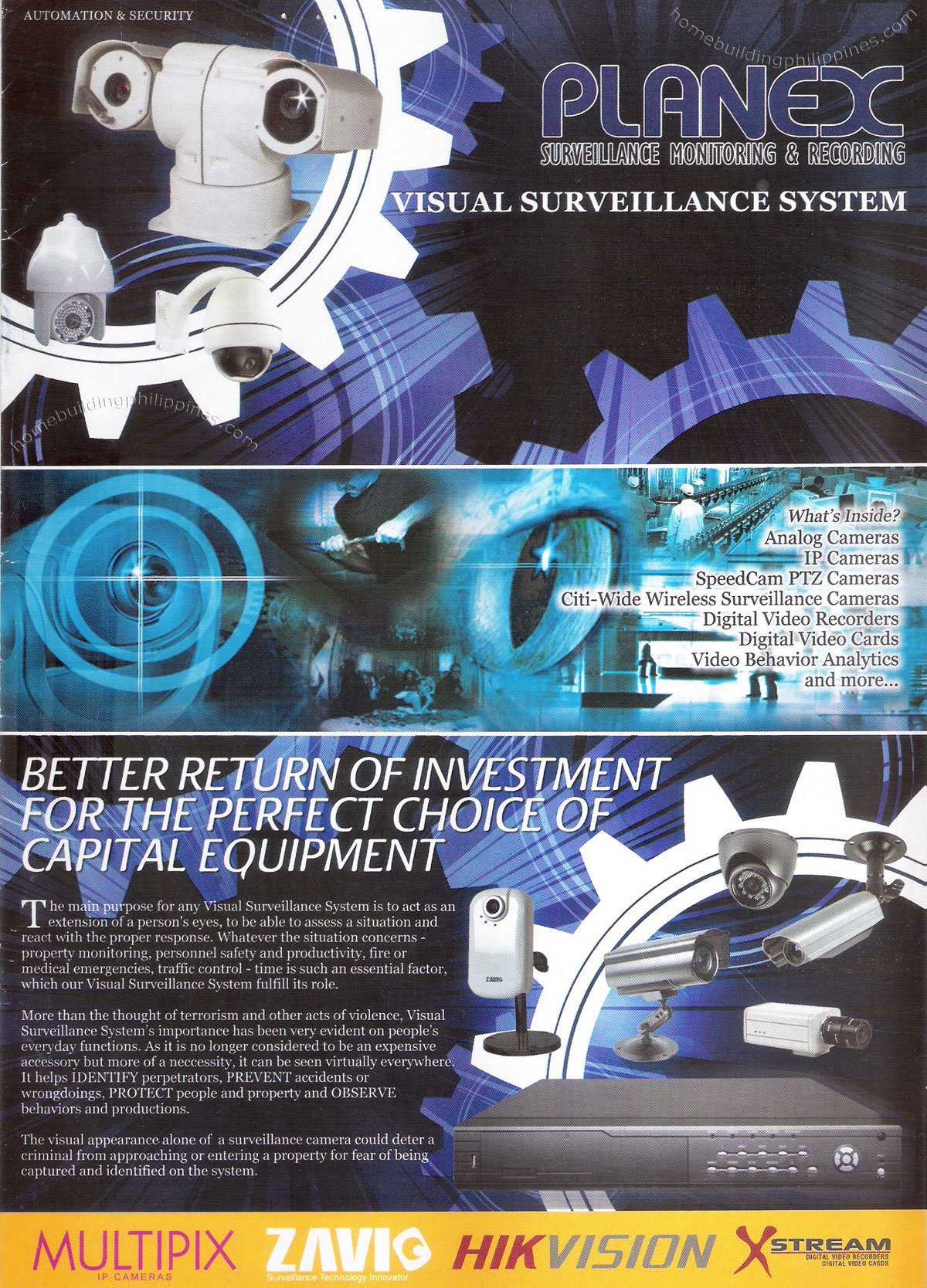 comments powered by
LINKS
New Homes For Sale by Real Estate Companies Philippines
Pre-owned Philippine Homes For Sale by Owner
Beautiful Homes, Elegant Interior Design Philippines
Construction Professional, Designer Contractor Philippines
Contemporary Architecture, Modern Interior Design
Home Depot, Building Materials Manufacturers, Suppliers Philippines
Machinery & Equipment Manufacturers, Suppliers Philippines
Your FB likes, tweets, G+ shares, Pinterest pins inspire us to work harder. If you find this page useful please help us spread the word:-) Thank you!
back to Construction Materials, Home Improvement Dealers & Suppliers Philippines front page